Every single human being should be practicing "social distancing" by now.
Yesterday, the White House issued a statement to avoid social gatherings with more than 10 people.
Cities around the country have clamped down on going out to bars, restaurants, or gyms.
But one place in Florida was still packed on Monday.
Clearwater Beach.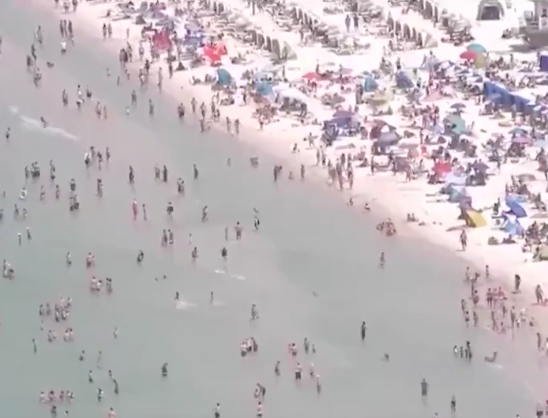 A clip from WFLA News that is going viral shows a very packed Clearwater Beach:
Warnings from the CDC didn't stop these people from pursuing their spring break plans: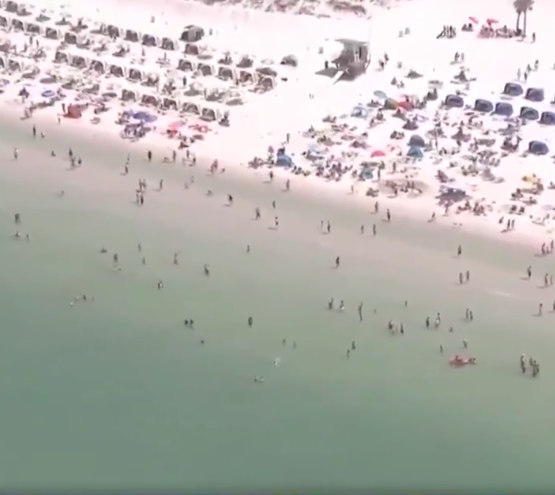 It's as if these people have no idea we're in the midst of a pandemic: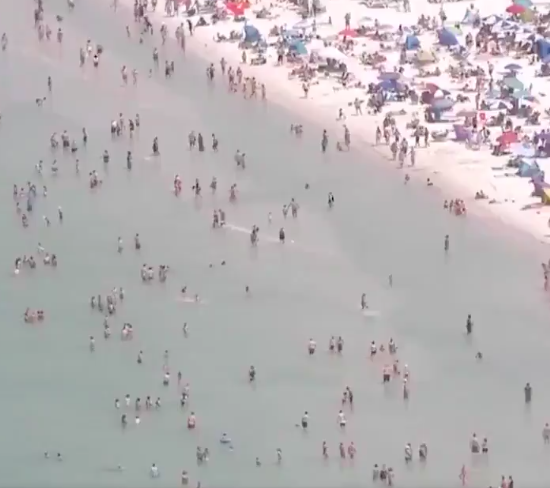 Here's another clip showing just how crowded the beaches were:
Yikes:
Clearwater Beach has actually been packed for days:
This clip was taken Saturday:
Since the clip went viral, the city of Clearwater has decided to close Spring Break Camps.
But that's not all! I took about five minutes to look at random beach cams in Florida on livebeaches.com, and here are some screenshots I took:
This is what New Smyrna Beach looked like Tuesday at 4:30 p.m.: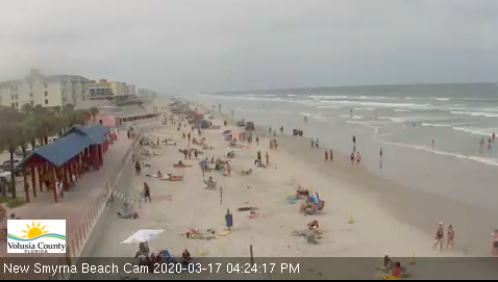 Destin, Florida: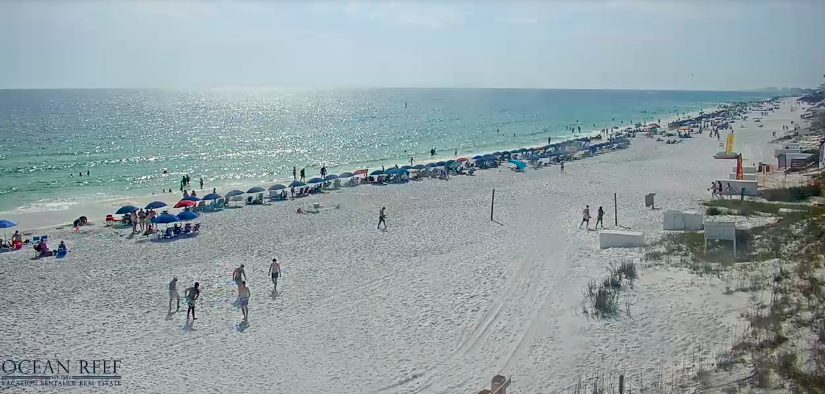 And Panama City Beach:
BASICALLY, people are still going to the beach. Stop going to the beach.