Lizzo announced on Monday that she's quitting Twitter, at least for now.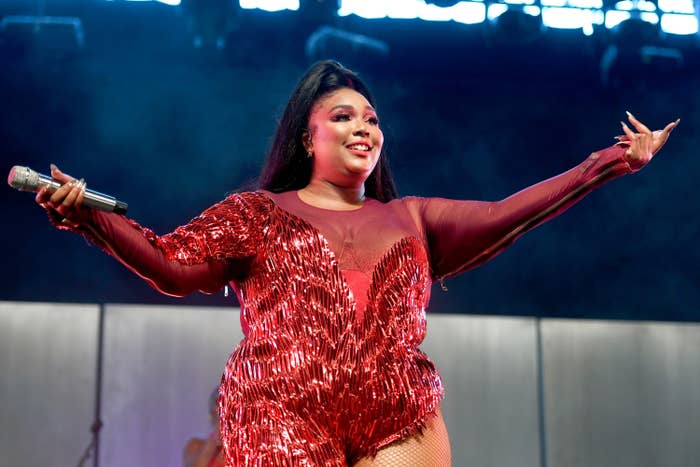 On the social media platform, the "Good As Hell" singer said: "I can't do this Twitter shit no more...too many trolls."
Jumping on Instagram shortly after, Lizzo opened up about her decision to leave Twitter, noting internet bullies and negativity as the main reasons.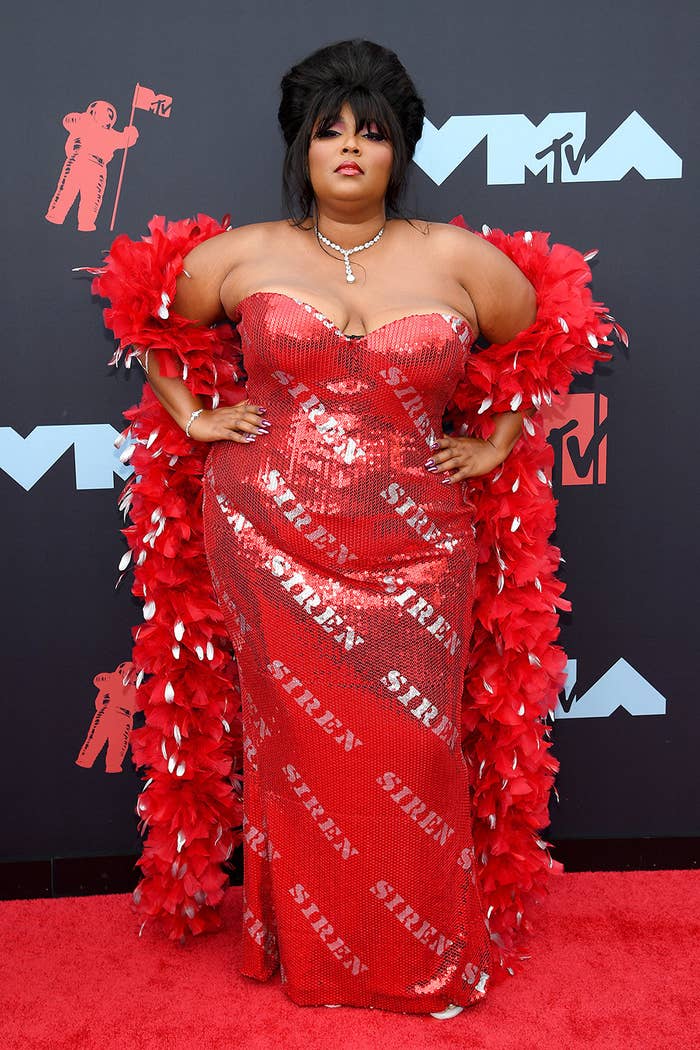 2019 saw Lizzo's career take off as she scored her first No. 1 single and album on the Billboard charts. Her incredible year was capped off by eight Grammy nominations.
However, Lizzo has also found herself the target of internet trolls, and the negative comments only appear to have gotten worse.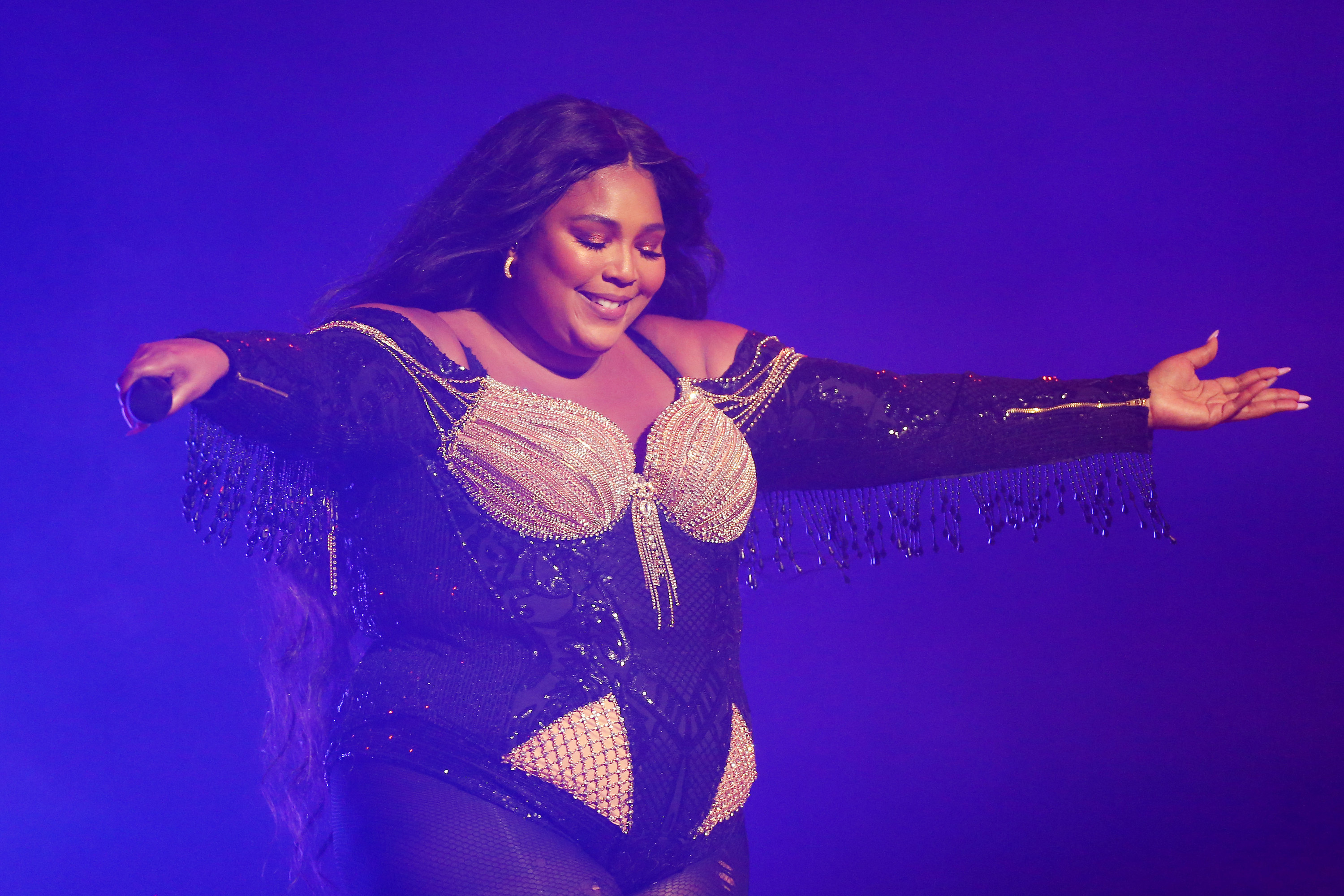 In fact, fans were forced to come to Lizzo's defence when replies to her tweet about quitting the social media platform began to form a "toxic thread" which many called "bullying".
Last month, Lizzo responded to trolls after receiving backlash for twerking in a thong at a basketball game. At the time she said she wouldn't allow the negativity to "shrink" her.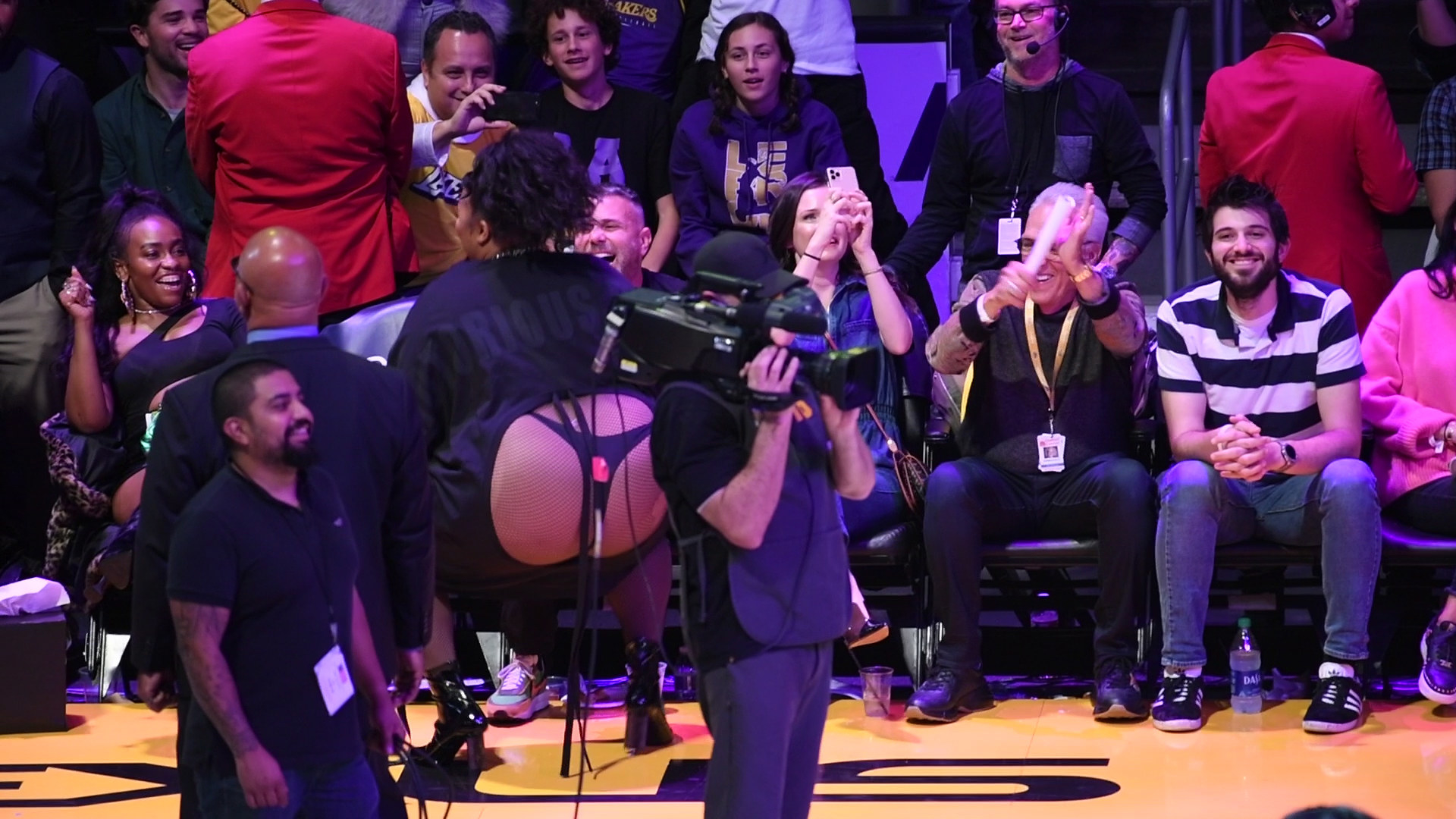 And, despite quitting Twitter, it seems that Lizzo is still trying to ensure that trolls don't get the better of her. After performing at the Sydney Opera House last night, she posted a slow-motion video on Instagram alongside the caption: "Confidence is comin back...it's over for u troll bitches."
BuzzFeed has reached out to reps of Lizzo for comment.