Lena Waithe's Incredible Met Gala Outfit Actually Had A Spelling Mistake On The Back
The outfit? Incredible. The spelling? Not so much.
You don't need me to tell you that Monday night marked the annual Met Gala. This year the theme was "Camp: Notes on Fashion" — and as you can probably imagine, it was everything.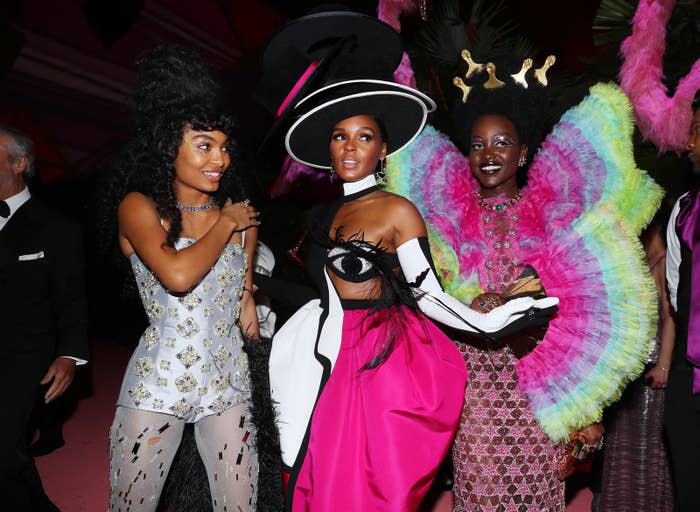 Stars such as Lady Gaga and Katy Perry turned up and showed out in incredible outfits, proving once more why the Met Gala is the most anticipated fashion event of the year.
Actor, screenwriter, and all-around icon Lena Waithe was among the guests, walking the red carpet with fashion designer Kerby Jean-Raymond.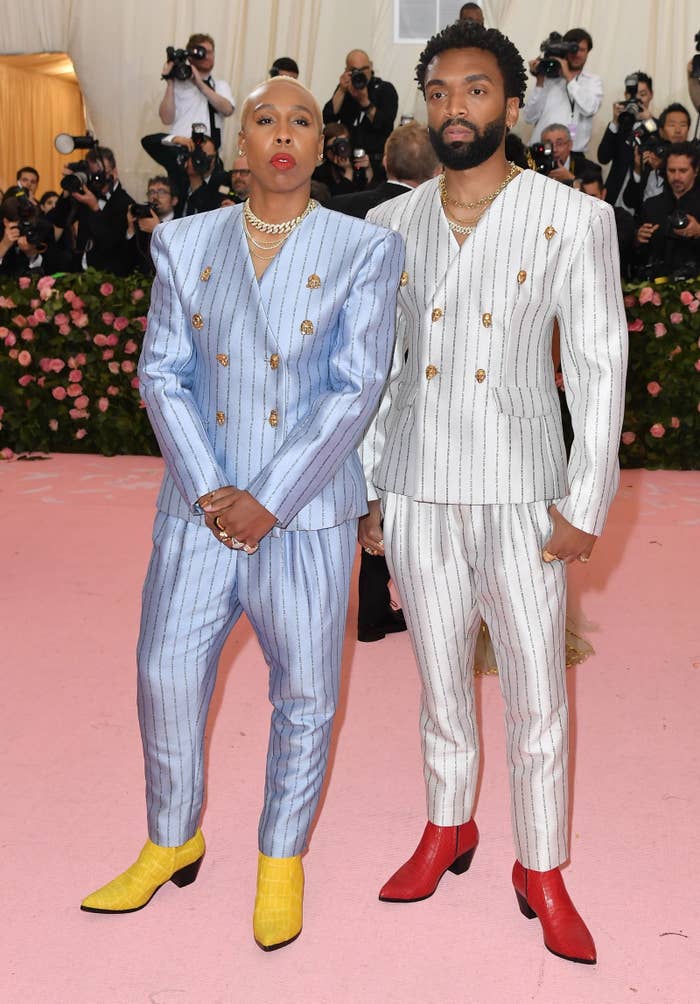 The pair completely slayed in matching suits, and it was everything.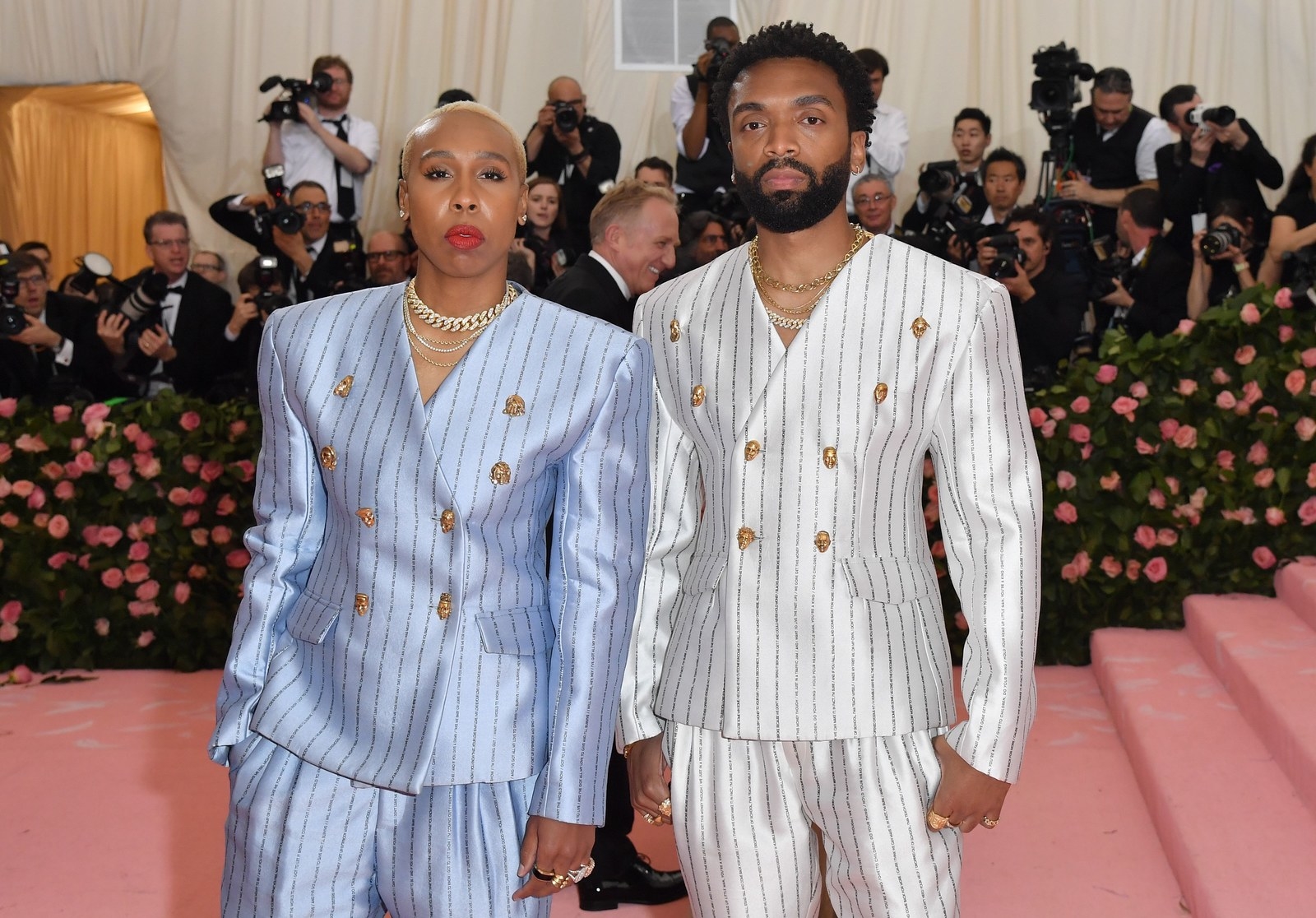 On the back were written messages, with Lena paying homage to black drag queens who paved the way for the night's camp theme.
People immediately praised Lena for the incredible message.
However, everybody seemed to miss one tiny little detail — there was a spelling mistake! The message actually reads: "Black drag queens INVENTEND camp."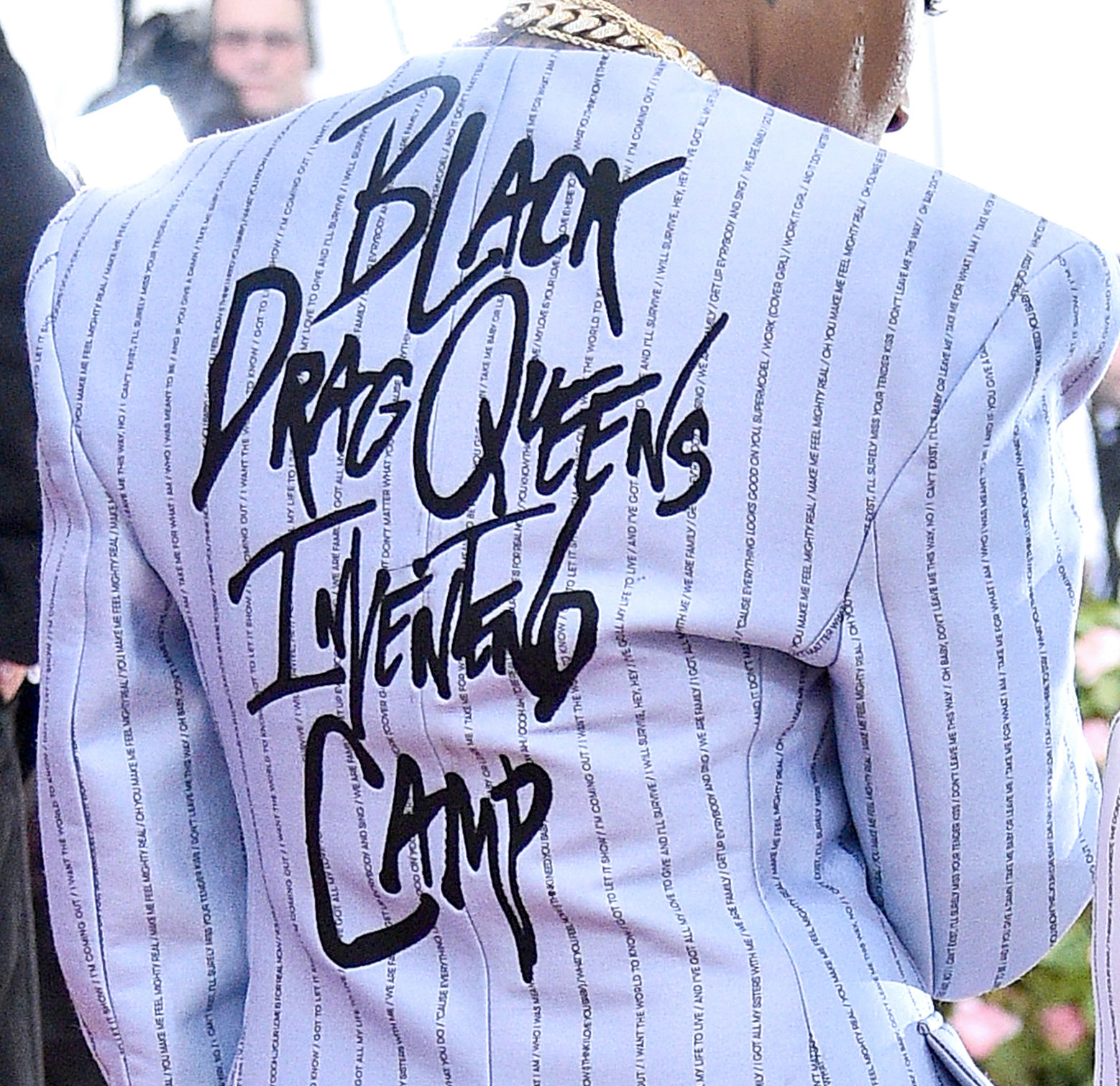 But people didn't care that there was a spelling mistake. In fact, most were happy to make "inventend" a new word.
Either way, I think we can all agree the outfit was amazing and the message even better. And it's not the first time Lena has absolutely killed a Met Gala red carpet. Last year, for the "Heavenly Bodies: Fashion and the Catholic Imagination" theme, she rolled up wearing a goddamn rainbow flag.
I don't know about you, but I can't wait to see what she wears next year.