Jennifer Lopez Walked In On Katy Perry Dressing Up As A Burger In The Met Gala Toilets And It's Hilarious
"Don't mind me, just casually dressing up as a burger." —Katy Perry, probably.
So, yesterday marked the first Monday of May, which meant only one thing — it was time for the annual Met Gala to swing into New York City. The theme for 2019 was "Camp: Notes on Fashion", and what felt like every celebrity on the planet rolled up to walk the famous steps.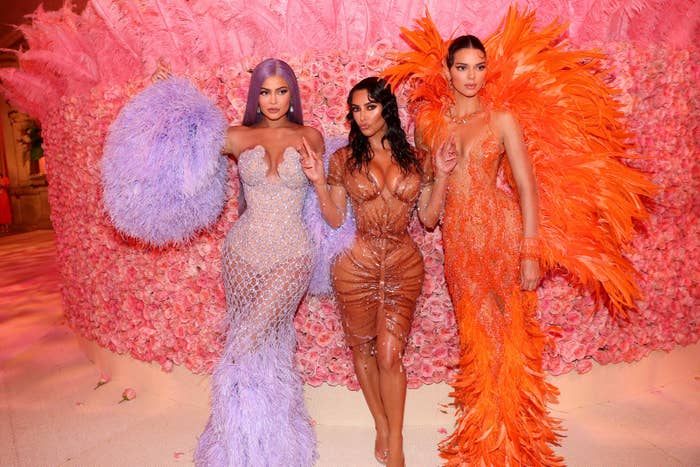 Judging by those who arrived in plain black tuxes or simple dresses, I think it's fair to say some were more on theme than others...
But one of the celebs who stuck to the theme was, of course, Katy Perry, who's become something of a Met Gala staple over the years.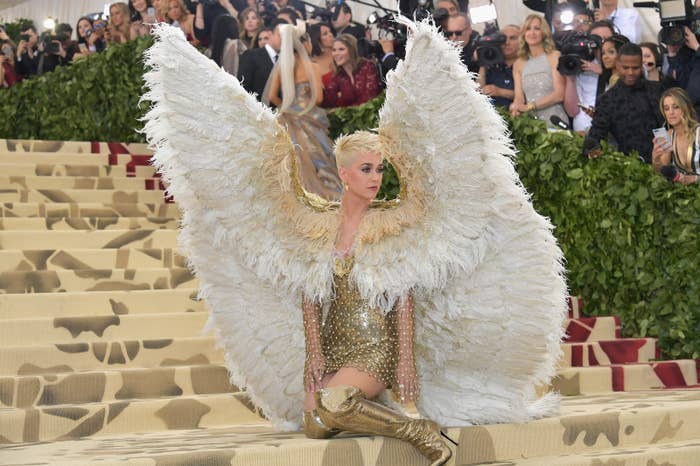 This year, Katy went with an over-the-top chandelier moment, which included a headpiece that apparently weighed 40 pounds!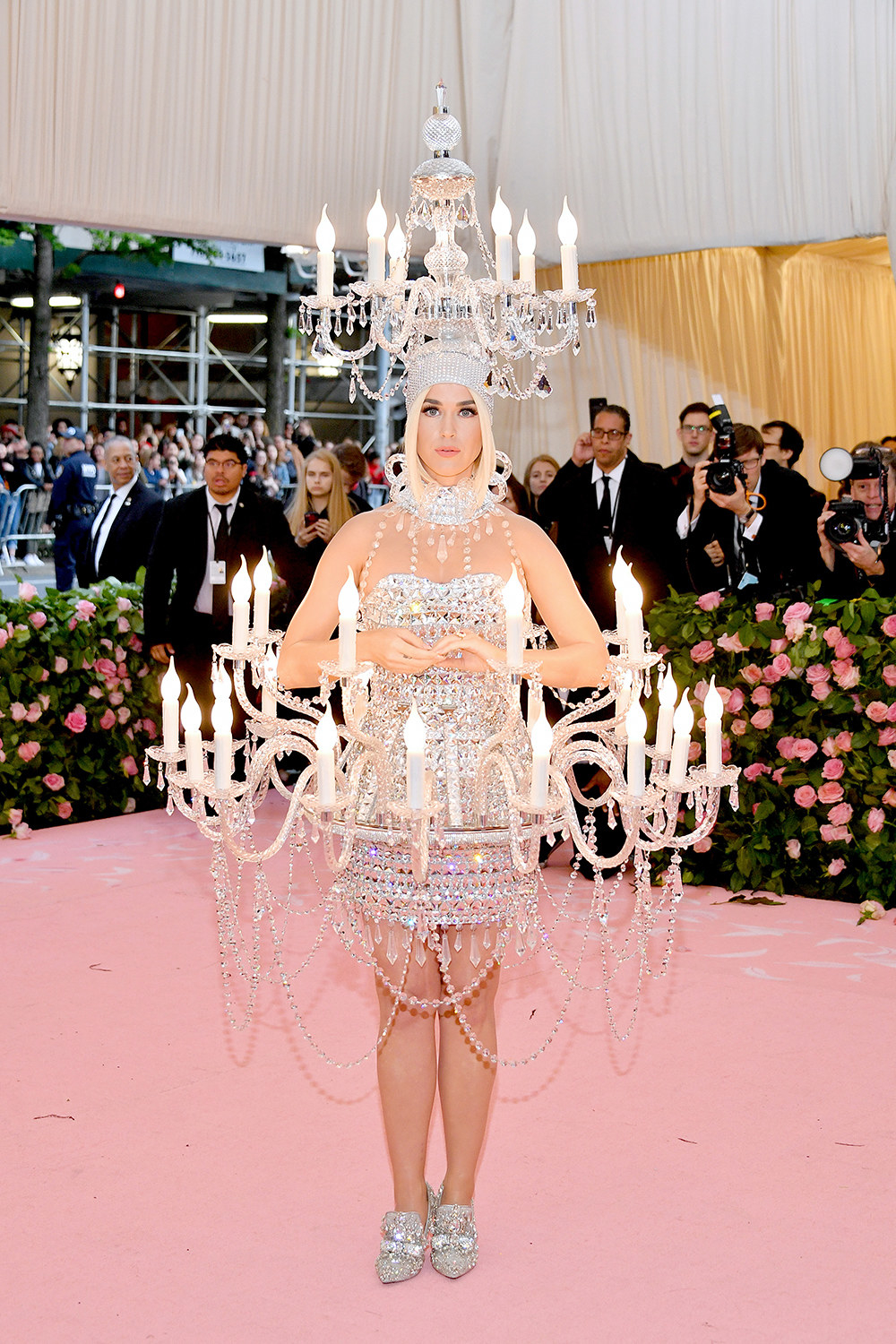 Katy — quite literally — lit up the red carpet.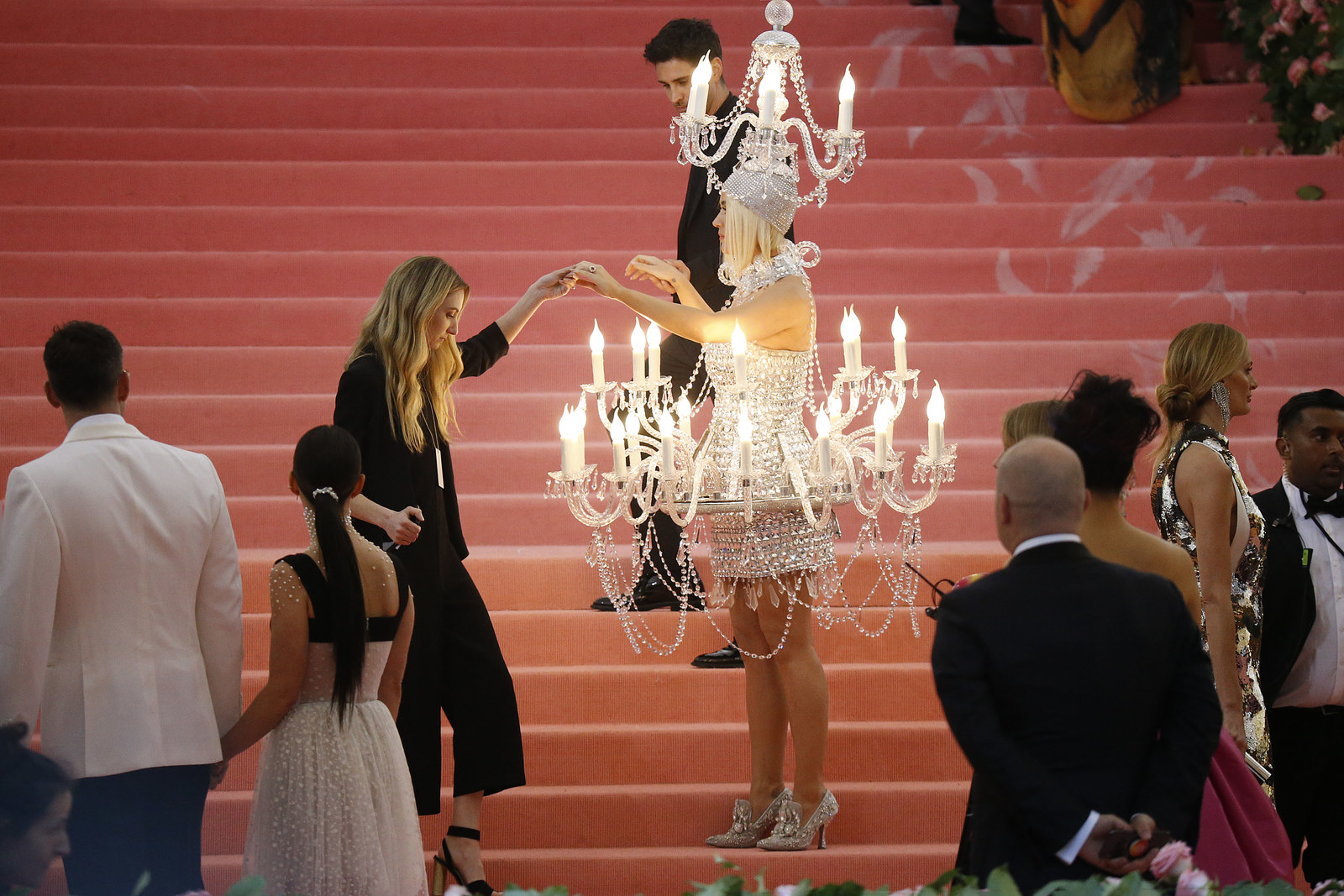 But, as Lady Gaga proved at the beginning of the night, this year's Met Gala was all about costume changes, and Katy had a second (quite different) outfit up her sleeve...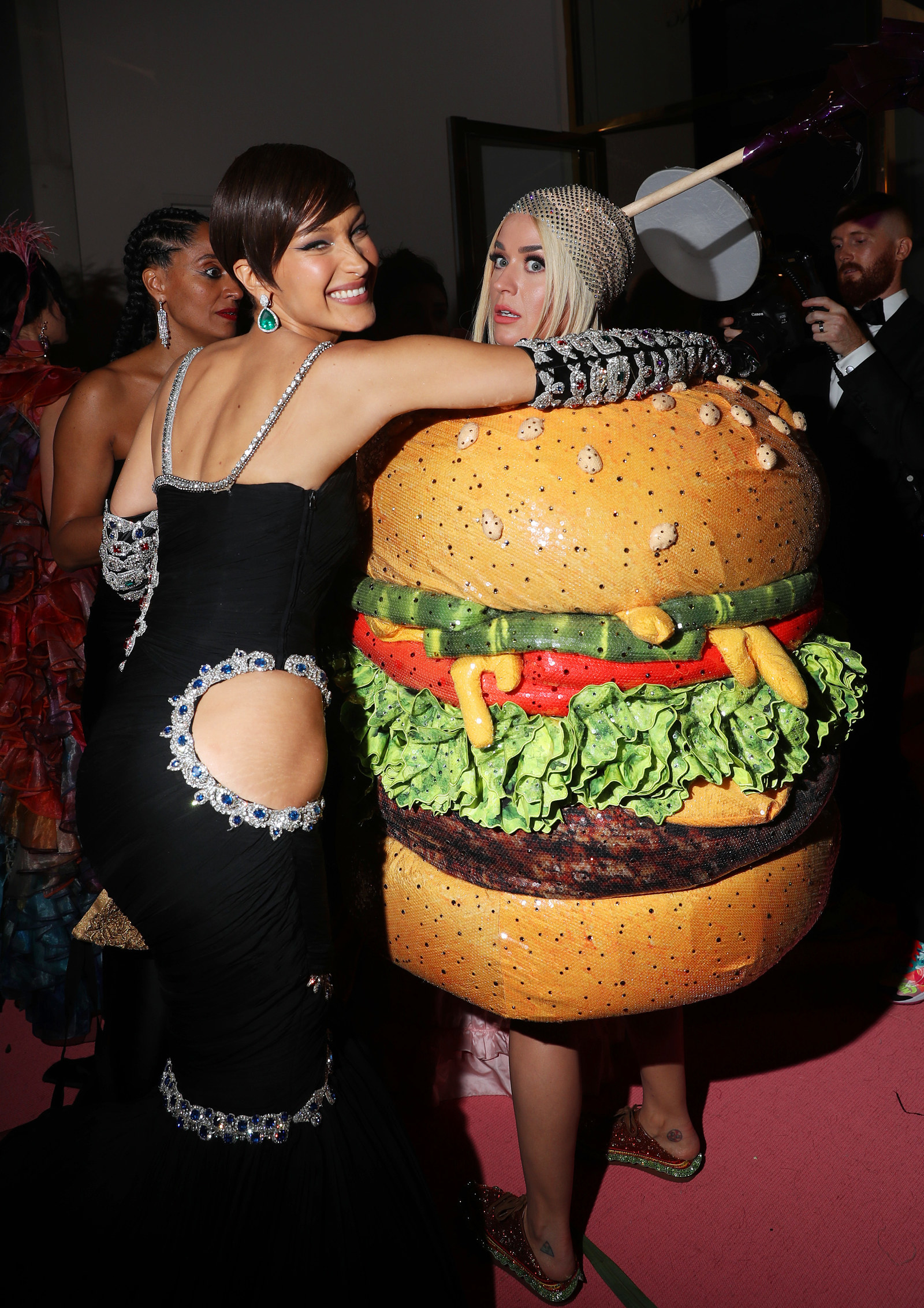 Yes, that's Katy Perry dressed as a burger at the Met Gala. Even her shoes were designed to look like burgers. The attention to detail is quite exquisite.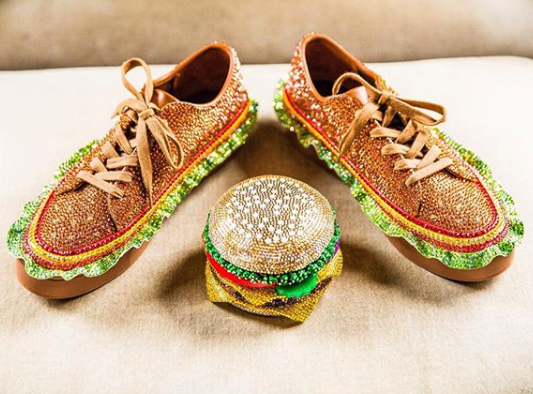 And, judging by videos taken inside the event, it looked like Katy was having a fantastic time.
But another video also made its way online, hilariously showing the moment Katy changed into the burger outfit in the Met Gala toilets.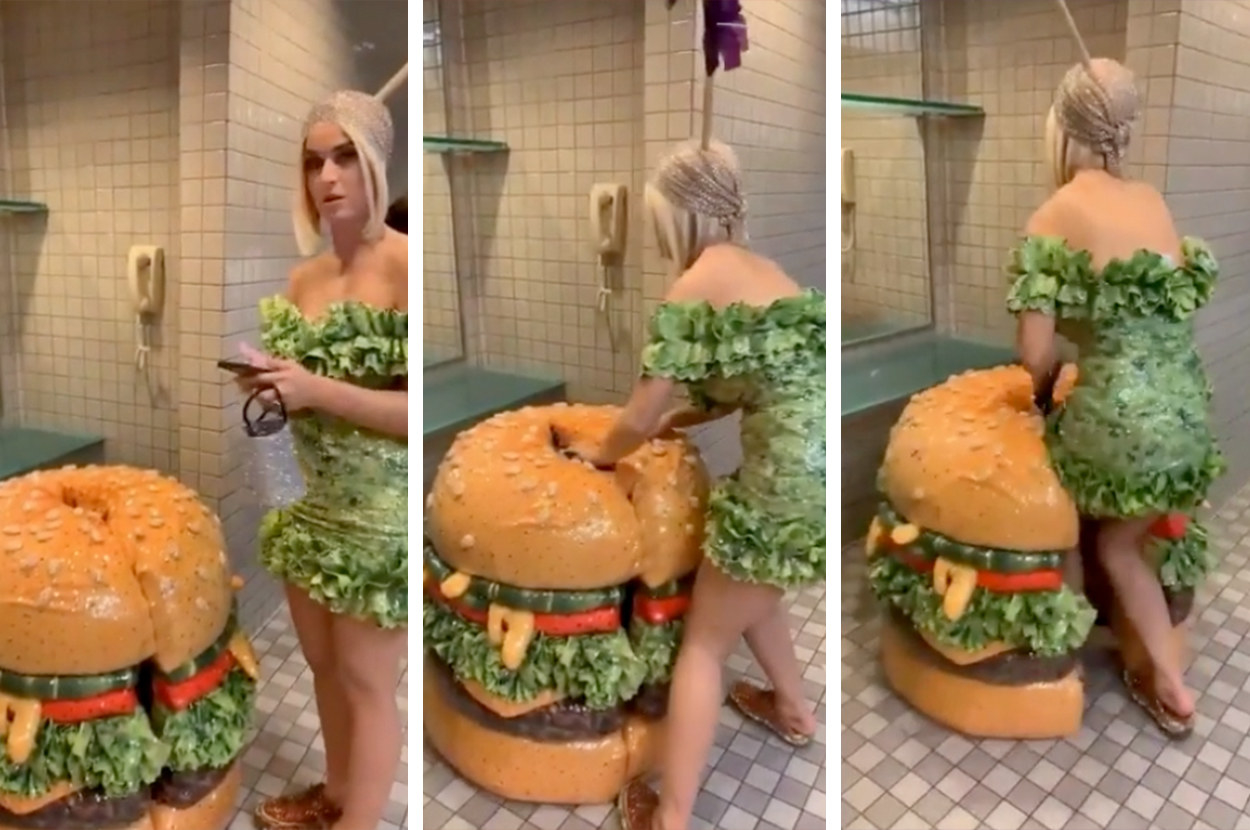 ...when none other than JENNIFER FREAKIN' LOPEZ walks in and witnesses the struggle firsthand.
Honestly, the whole thing is hilarious and I will treasure this video forever.