1.
Grand Theft Auto 2 (1999) and Grand Theft Auto V (2014).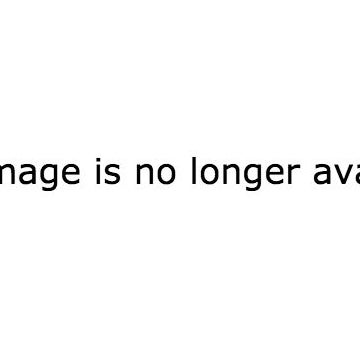 What. The. Fuck. Whether it was 1999 or not, this was just not acceptable. Grand Theft Auto 2 ditched the birds-eye view and the dodgy 2D figures for hyperrealistic characters and a gaming environment that could make you believe you were cruising in LA.
2.
Resident Evil (1996) and Resident Evil: Revelations 2 (2015).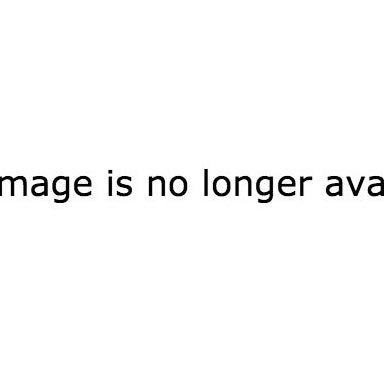 Resident Evil was one of the first games in the horror genre for PS1. The graphics are now terrifyingly real, which has probably led to a boost in underwear sales. Also, is that Chris Pratt on the left? Bring him back.
3.
The Need for Speed (1996) and Need for Speed Rivals (2013).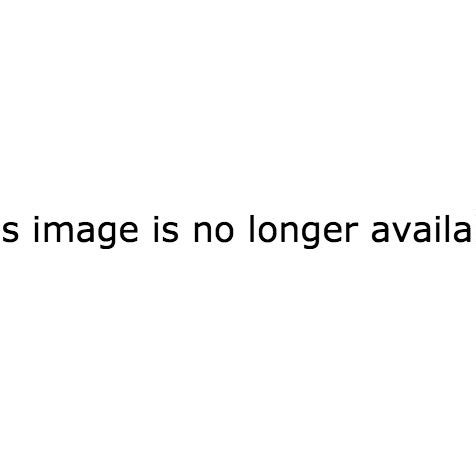 Everybody would like to say that Need for Speed taught you how to drive responsibly, but really all it taught you was how to get in trouble with the police and avoid roadblocks. Regardless, it was one of ~the~ games to have and you were basically a king among peasants if you had an actual steering wheel to play the game with. Thankfully graphics have improved and now you can drive Ferraris you probably would never be able to afford otherwise.
4.
Tekken (1995) and Tekken Tag Tournament 2 (2012).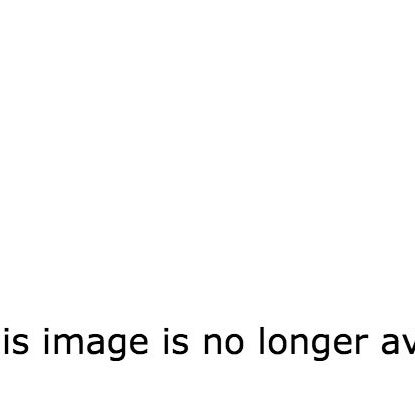 Tekken was the ultimate fighting game to thrash your friends on. When you were 10, you weren't really focused on the shitty graphics, but looking back, how did you even play the game through all that blur?
5.
Final Fantasy VII (1997) and Final Fantasy XIII (2009).
Thank Christ for evolution. Final Fantasy has ditched the midget characters with dodgy hair and replaced them with even bigger enemies and better weapons. In 2016, the fifteenth instalment will be released. It looks likes the ~final~ fantasy is a long way off.
6.
Harry Potter and the Philosopher's Stone (2001) and Harry Potter and the Deathly Hallows: Part 2 (2011).
The boy who lived and his squad made it through some questionable graphics in their first couple of games; it's hard to ignore that painting in the background. But by the time Molly slayed Bellatrix in the final part, the graphics were more wizard than Muggle.
7.
Metal Gear Solid (1998) and Metal Gear Solid V: The Phantom Pain (2015).

Metal Gear Solid was one of the most important games for PlayStation and is in the top 10 best-selling games for the PS1. Now they've left behind dodgy, faceless characters, everything's a little better.
8.
Tony Hawk's Pro Skater (1999) and Tony Hawk's Pro Skater 5 (to be released in 2015). Tony Hawk made us feel like pro skaters in 1999 and considering other games at the time, the graphics were actually kind of OK. Tony will be back later in the year with another instalment, so drag out your inner hipster and dust off your skateboards (or just grab your controller and get ready to do some make-believe skating).
9.
WWF War Zone (1998) and WWE 2K15 (2014).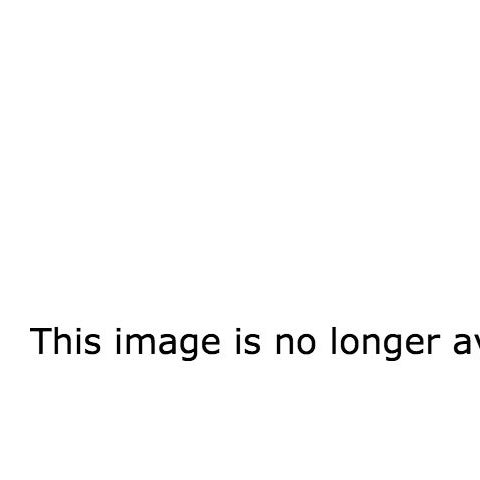 Everything with the graphics in War Zone is wrong; just look at the crowd! In 2014, the skimpy pants and chanting crowds were much more distinguishable; just look at the guy in the background. He looks like he approves anyway.
10.
Madden NFL 99 (1998) and Madden NFL 15 (2014).
The graphics of Madden NFL 99 were glitchy at best, but in the latest game, the men look much more realistic and the grass doesn't look like a hand-knitted blanket. It gives us a reason to lie back on the sofa and play ~masculine~ sports without having to worry about breaking any bones.
11.
Gran Turismo (1997) and Gran Turismo 6 (2013). Gran Turismo taught everyone how to drive and become better people – ell, when you weren't skidding off the road and doing handbrake turns at 109mph. In 2013, Gran Turismo had the graphics down so it looked like you were in a real car showroom, which was an upgrade from those lovely '97 models. Oh, and it's the biggest-selling game in PS1 history, which isn't too shabby.
12.
Tomb Raider (1996 and 2013). With her rather large triangular chest and strangely thin eyebrows, Lara Croft was one of the original video game pin-ups. Everybody had fun luring the butler into the pantry and locking the annoying bastard with his rattling tray inside. In 2013, Lara was given a massive upgrade with insane graphics and this will probably continue with the next Tomb Raider release in 2016. This is the perfect example to show just how far video games have come since our trusty PS1 days.
CORRECTION
The first Grand Theft Auto picture is from Grand Theft Auto 2. A previous version of this article stated that one of the games was an earlier instalment than shown.