In case you haven't been keeping up with your pop culture news recently, you might've missed the fact that Kylie Jenner has been crowned the youngest ever self-made billionaire.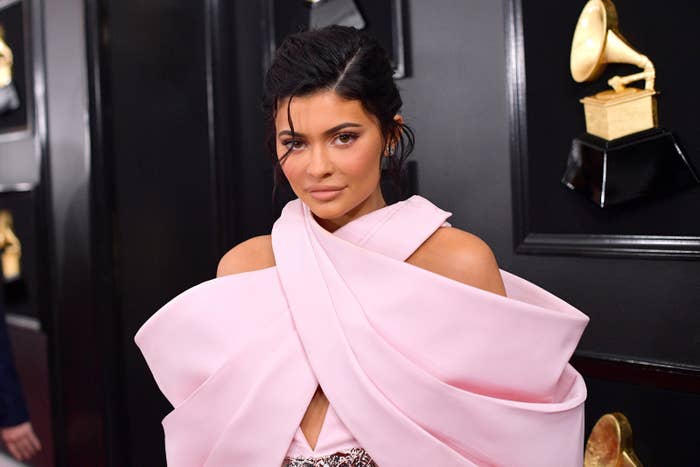 The accolade was given to Kylie, who is 21 years old, by Forbes, who first announced she was closing in on billionaire status last July.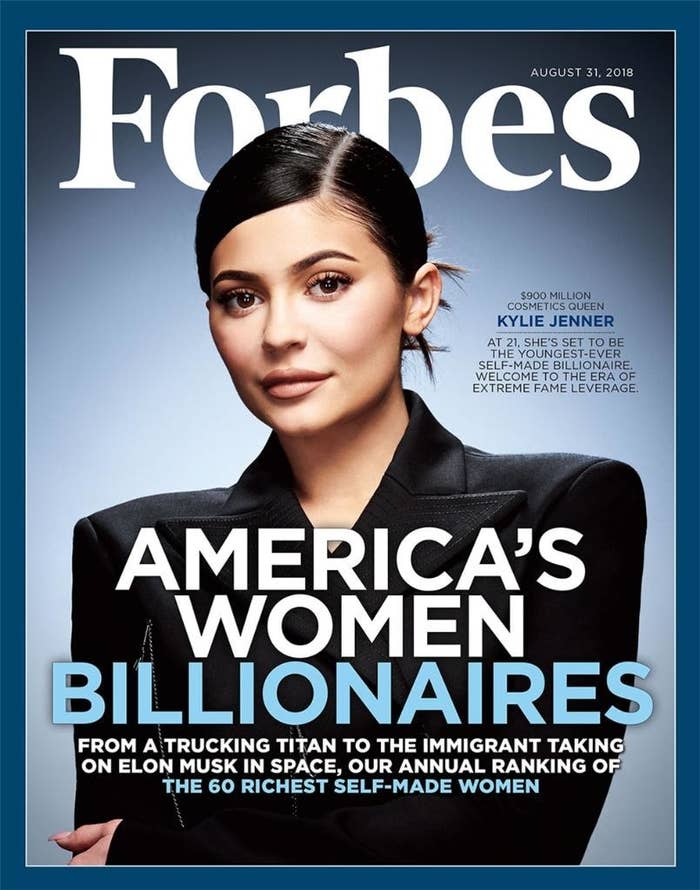 As you can imagine, people had ~thoughts~ about Forbes labelling Kylie a "self-made" billionaire, what with her being born into one of the most famous families in the world. In fact, it caused a pretty intense debate on the internet.
And things just got even worse when Forbes also revealed that Kylie was tied for fifth place on their annual "Richest Celebrities List" alongside Jay-Z. People argued that Jay was an example of somebody who is truly self-made and that it was almost disrespectful for Kylie to be put next to him.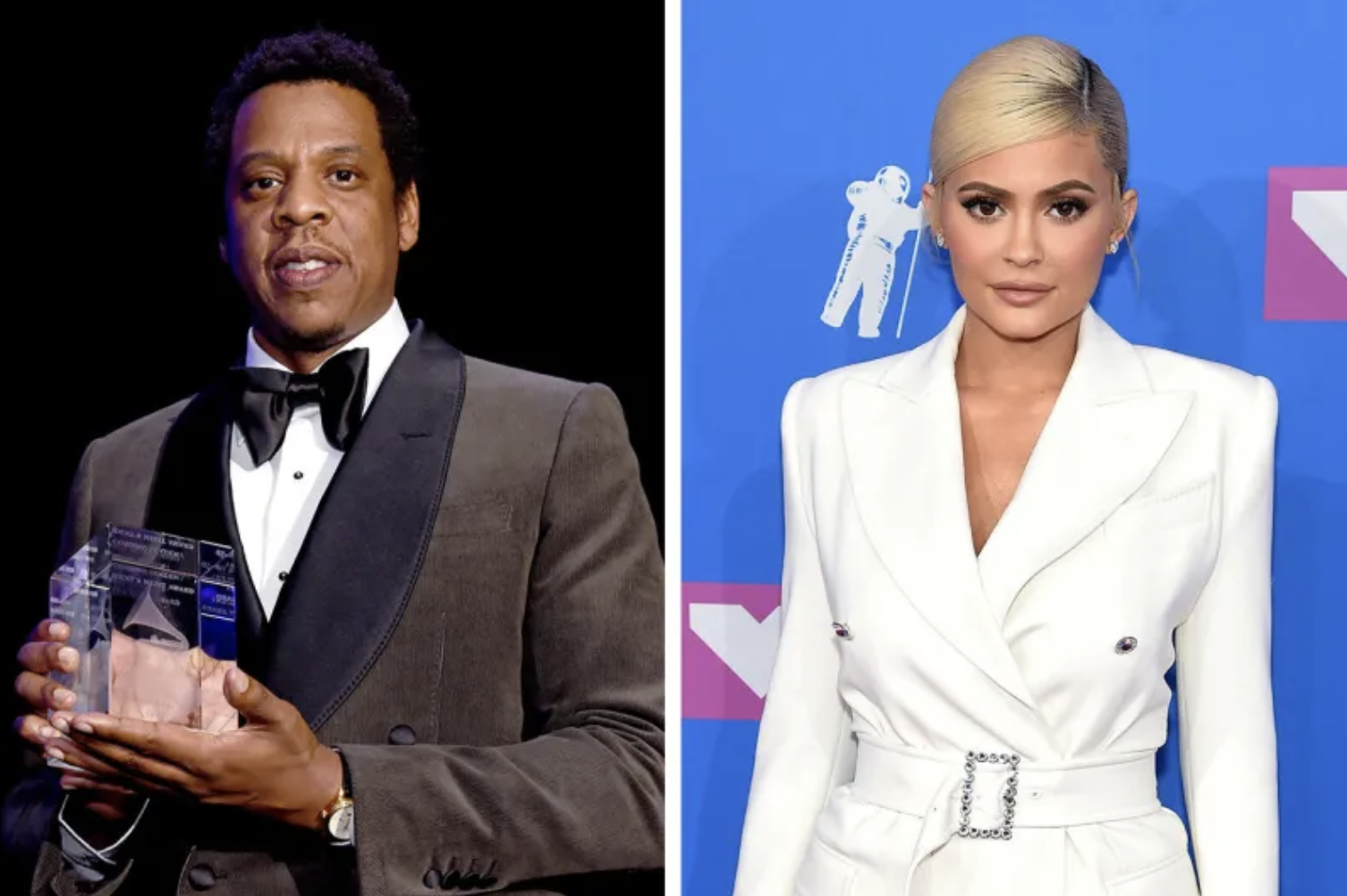 Kylie has already defended her "self-made" label. In an interview with Paper last month, she said: "I did have a platform but none of my money is inherited."
And Kylie is now doubling down on her words, revealing in a recent interview that "there's really no other word to use other than self-made".
Acknowledging that she's a "special case" because of her privileged position and the "huge platform" she had before starting her beauty empire, Kylie said: "I did not get money from my parents past the age of 15. I used 100% of my own money to start the company, not a dime in my bank account is inherited."
She continued: "I never thought that this could happen. I believed in Kylie Cosmetics but I didn't even know what I was getting myself into. It feels amazing, it's wild, and being the youngest ever to do it is a blessing."