Season 16 of Keeping Up With the Kardashians might've only just wrapped, but we already have a teaser for Season 17. It looks like that Jordyn Woods/Tristan Thompson drama isn't quite over yet.
You might remember that Season 16 detailed the fallout of Tristan's reported infidelity with Kylie Jenner's best friend, Jordyn.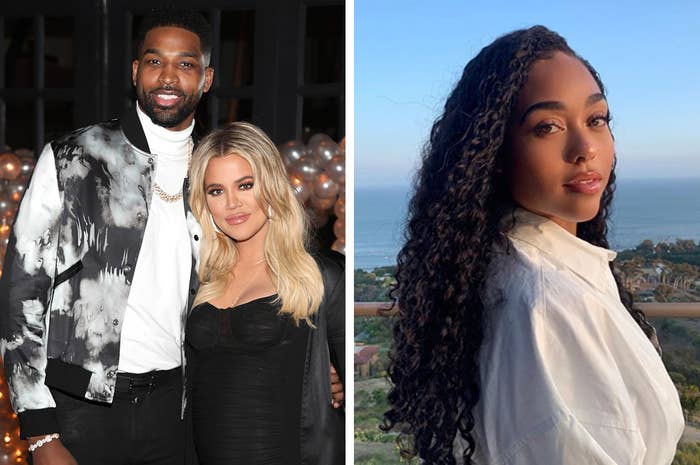 The two final episodes showed the moment the Kardashians found out about the news, their immediate reactions, and what exactly went down behind the scenes. It was all very dramatic.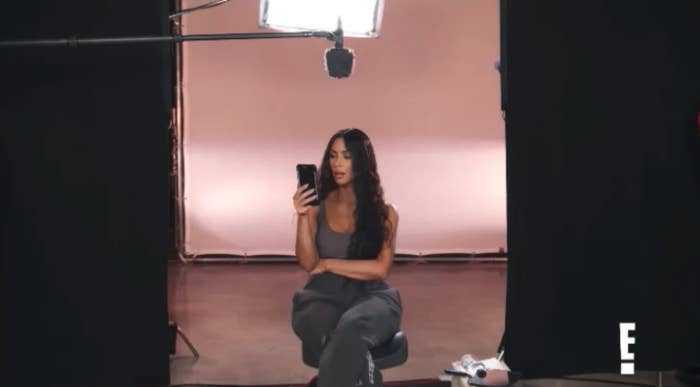 But over the weekend, a new teaser clip dropped, showing Khloé, Kris, and Kylie doing some wine tasting in Napa Valley. When Kris leaves the room, Khloé straight-up asks Kylie if she misses Jordyn and if she still wants to be friends with her.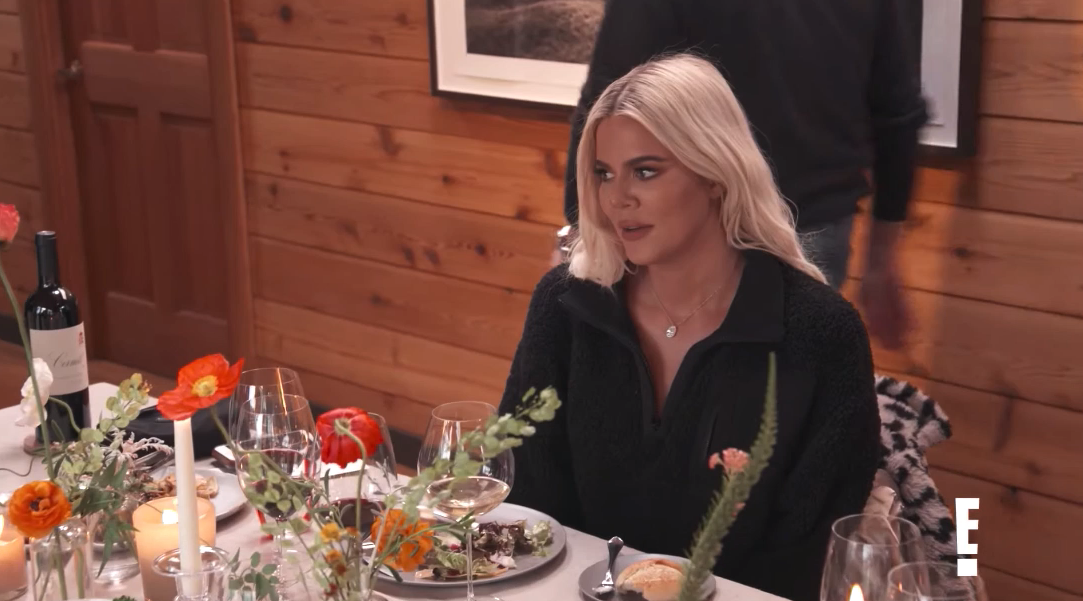 Kylie's response might take you by surprise. Although she doesn't necessarily answer the question, she actually reveals that she feels like the situation "needed to happen" in order for her and everybody else involved to grow.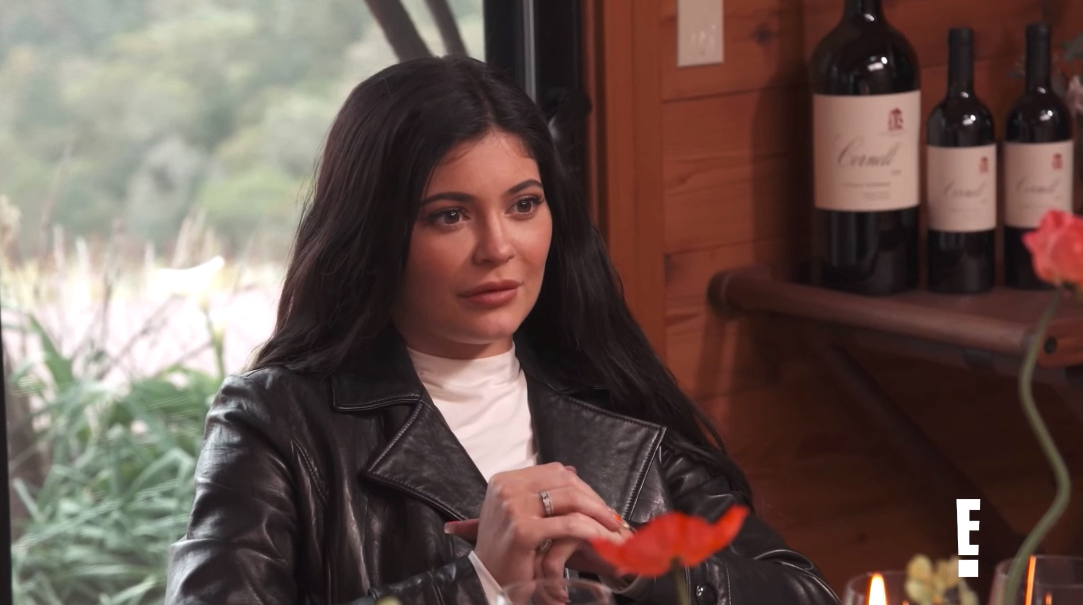 Khloé seemed to agree, telling Kylie that she admires how calm she's been throughout everything, calling it an "inspiring trait".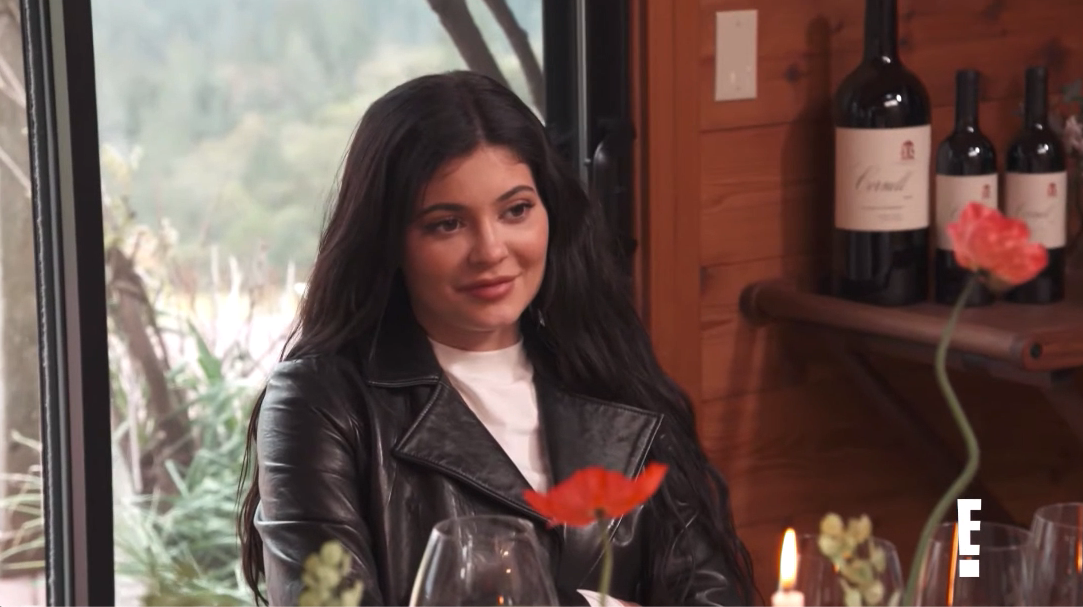 "Everything is supposed to happen for a reason," Khloé concluded. "I feel like this is the season of filter through the bullshit and only the strong and loyal will survive."