Joe Jonas And Sophie Turner Just Shared Their First Official Wedding Picture After Getting Married In France
After tying the knot in Vegas back in May, Jonas and Turner held a second ceremony in a French chateau over the weekend.
On May 1, hearts collectively broke around the world as we learned that Joe Jonas had finally got married, leaving our hopes and dreams of becoming a Jonas Sister on the floor in tatters. I'm still emotional thinking about it.
On the upside, though, Jonas got married to Game of Thrones and X-Men: Dark Phoenix actor Sophie Turner, who is an absolute queen and probably the only person who deserves to tie the knot with the best Jonas brother.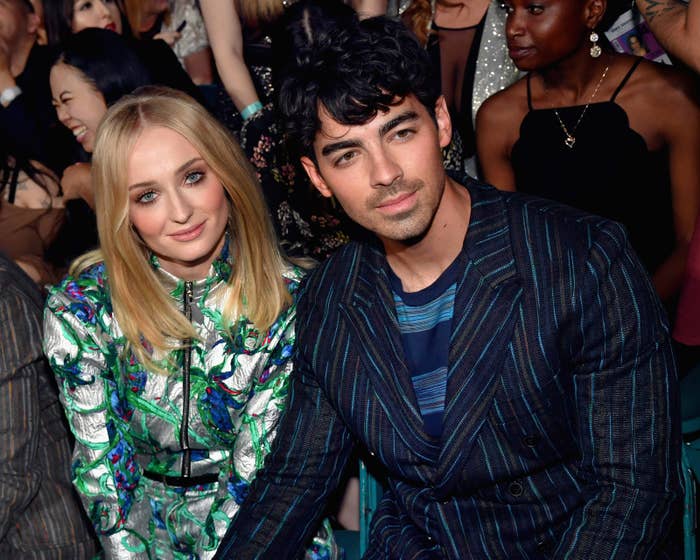 The internet's favourite couple skipped off to a Vegas wedding chapel straight after the Billboard Music Awards, where Jonas had performed earlier, and got hitched.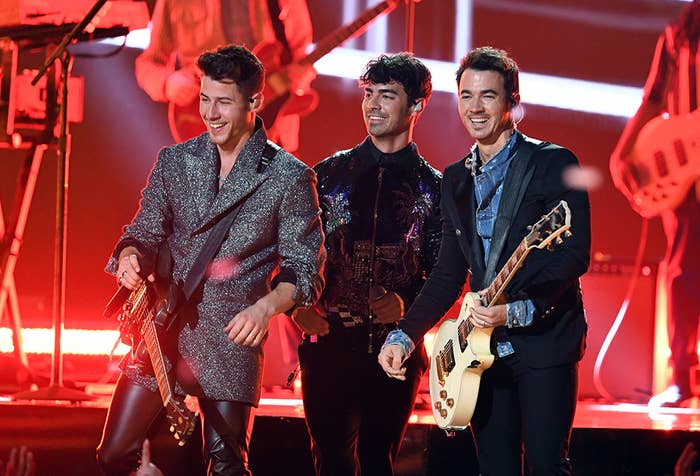 The ceremony was officiated by an Elvis Presley impersonator, and the whole thing was livestreamed by Diplo, who looked like he was having the time of his life.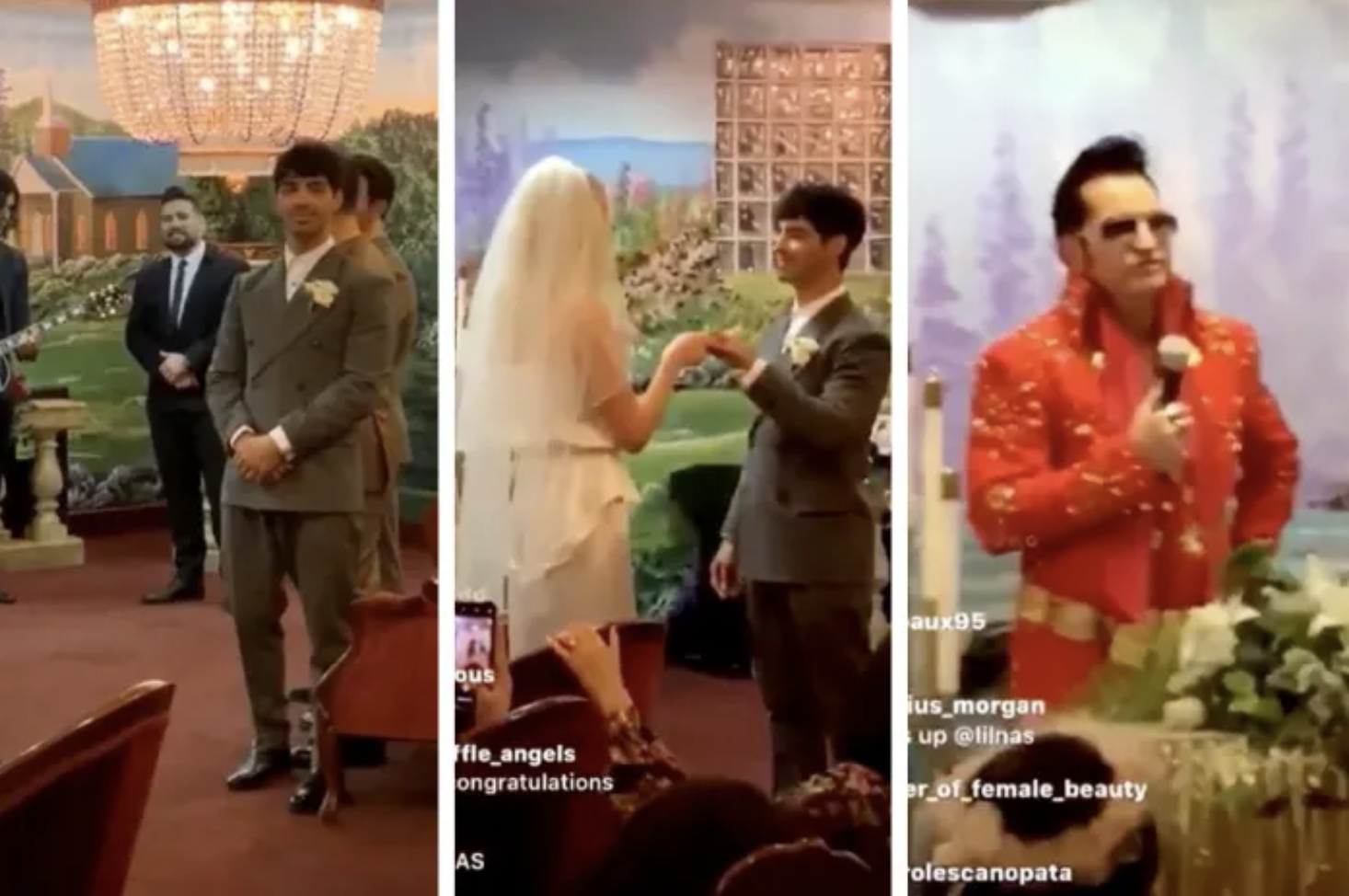 Then pictures emerged of Jonas and Turner lounging on the hood of a pink Cadillac wearing ring pops as wedding bands. Honestly, the whole thing was iconic.
But, of course, the couple were going to have a more formal wedding occasion, and so they flew to France recently where they said "I do" in the fancy Château Martinay.
And now we finally have the first official wedding pictures from the magical day, and they do not disappoint! Jonas and Turner both took to Instagram earlier to post a picture of themselves walking down the aisle after the ceremony. In matching captions, they wrote: "Mr and Mrs Jonas."
Charlie Puth, Ricky Martin, Sarah Hyland, and Lena Headey were among the celebs to congratulate the couple in the comments. Even Drake liked the wedding picture!
Another photo, showing off Turner's dress in more detail, was also posted to Instagram by Nicolas Ghesquière, a designer for Louis Vuitton.
I don't know about you, but I can't wait to see more pictures from the special day. Congrats, Sophie and Joe! 💖