Joaquin Phoenix had a lot to celebrate on Sunday night after he was awarded the Golden Globe for Best Actor in a Drama Motion Picture.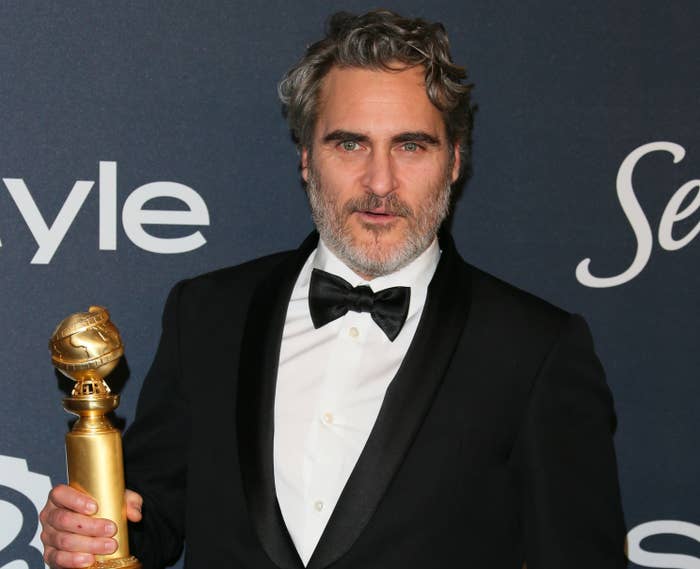 Picking up the award for his role as Arthur Fleck in Joker, Joaquin used his speech to highlight the climate crisis and the tragic bushfires in Australia.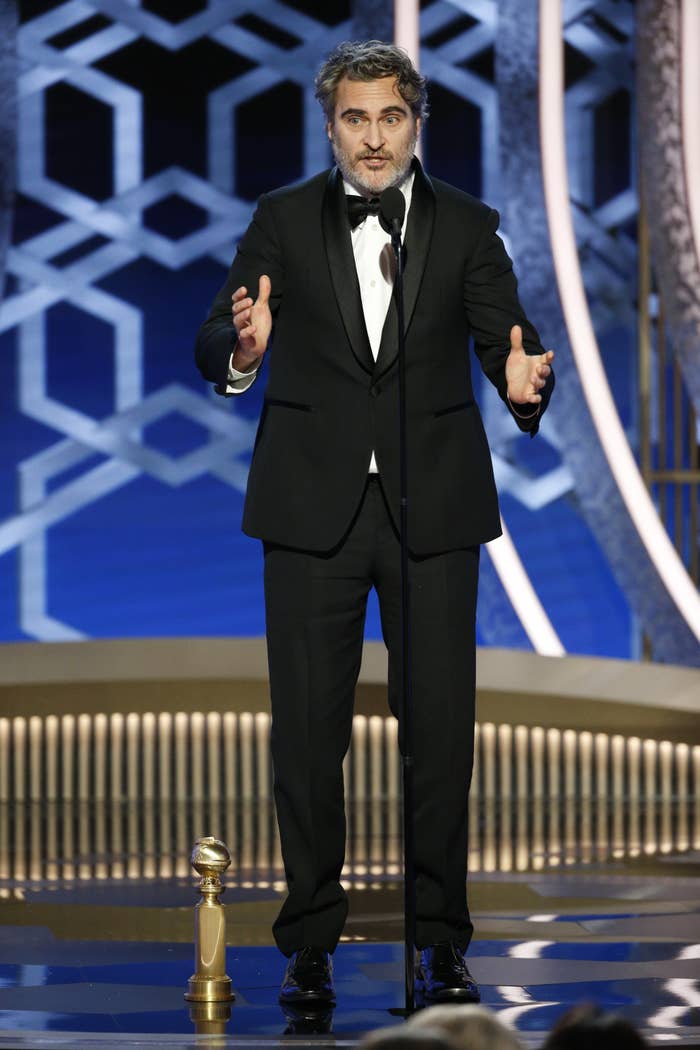 However, it was his backstage speech that raised eyebrows after videos showed Joaquin announcing that he had been "fucking tricked" into getting on stage in the first place.
Joaquin was then asked by a journalist about his preparation and research for Joker which, judging by his face, he wasn't too impressed by.
"Isn't this old news?" Joaquin responded. Before answering the question, he added: "I feel like I've talked about this for six months. You wanna hear a different version of it?"
The awkward exchange sparked a huge debate on Twitter, as some accused Joaquin of being "rude".
However, other people quickly came to Joaquin's defence, claiming that he's a "very shy person" and "gets nervous and uncomfortable" when talking on camera.
But many more criticised those who supported Joaquin's response to the question, comparing it to times when women have been called "awkward" or "rude" for similar incidents.
And others said that the question itself was enough to warrant Joaquin's frustration.
This isn't the first time during Joker promotion that Joaquin has been called rude. Back in October, Jimmy Kimmel shared a video of an outburst from the set of the movie, showing Joaquin confronting cinematographer Lawrence Sher.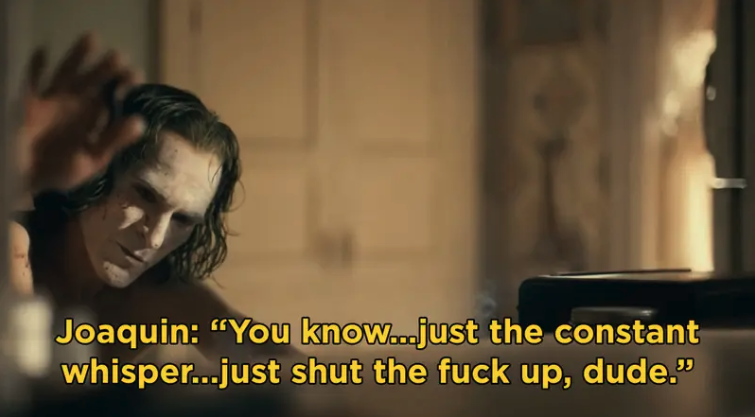 However, despite Joaquin apologising for the outburst and saying that the video was "supposed to be private", Lawrence revealed that the whole thing was apparently just a prank that didn't go to plan.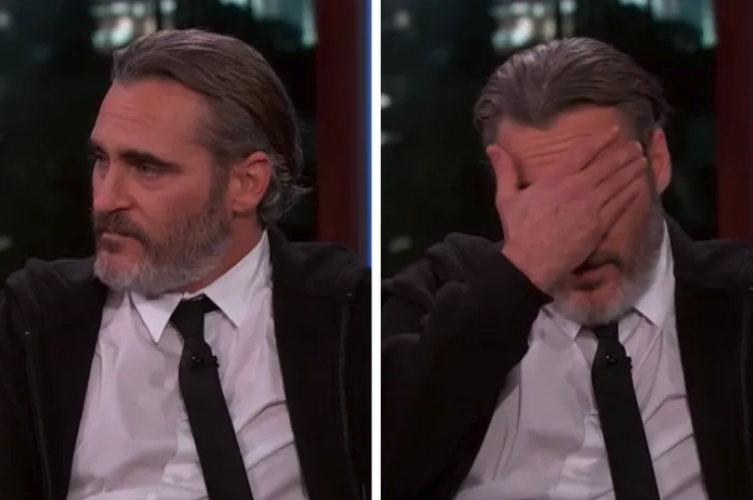 BuzzFeed has reached out to reps of Joaquin Phoenix for comment. You can watch his full backstage speech at the Golden Globes here.