Jimmy Kimmel Got Celebrities To Read Text Messages From Their Moms And It's Hilarious
"Is it OK for a grandma to lust?"
Celebrities really are just like us. You know, if you take away the big houses, the fancy cars, and the private jets, you really can't tell the difference.
And just like us, celebrities have moms who love to send them text messages. But what do those texts say? Thanks to Jimmy Kimmel, we now have the answer...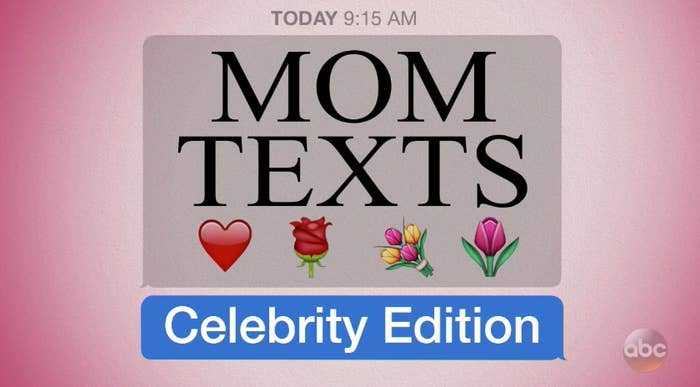 Kristen Bell's mom wanted to use her daughter's contacts to win at her Oscar party, which is fair enough tbh.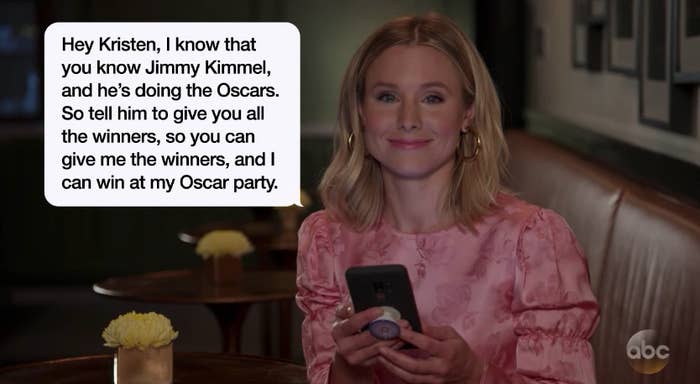 Anna Faris's parents think she's the greatest actress of her generation, even if they do hope she'll start doing more ~serious~ work soon.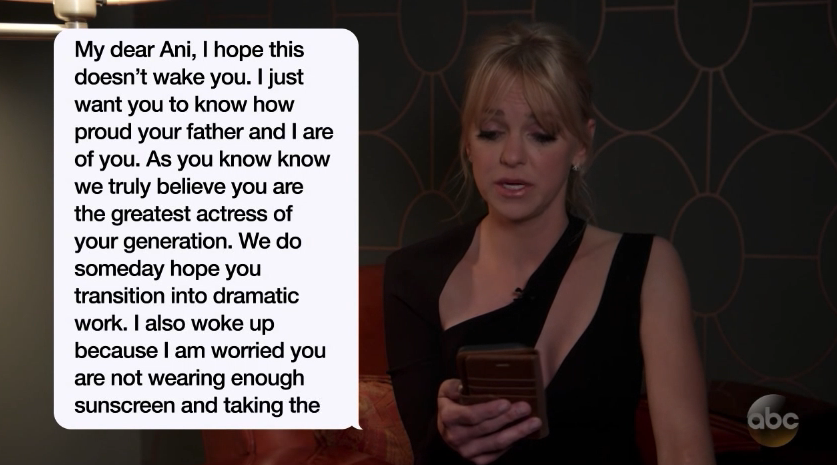 Having said that, her mom thinks nobody deserved the Oscar more than Allison Janney. Oh, and is Anna wearing her sunscreen? This a lot of thoughts for 3:34am.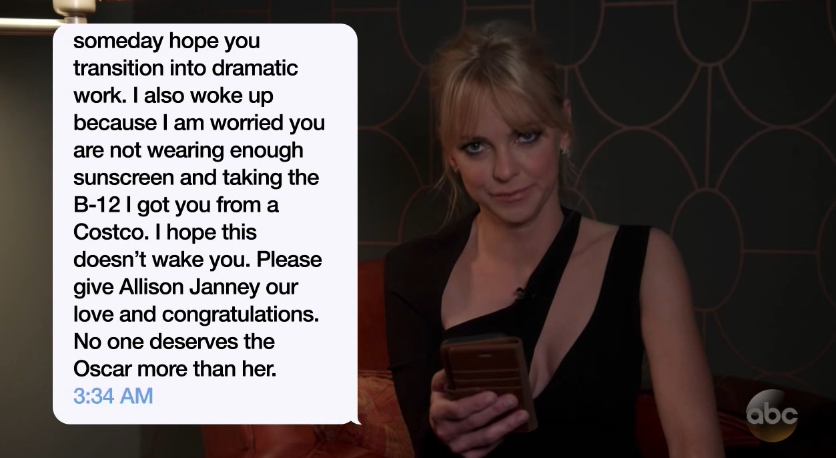 Tony Hale's mom wanted him to know that she'd got some of her friends into his TV show, Arrested Development. She, on the other hand, still isn't quite sure what's happening.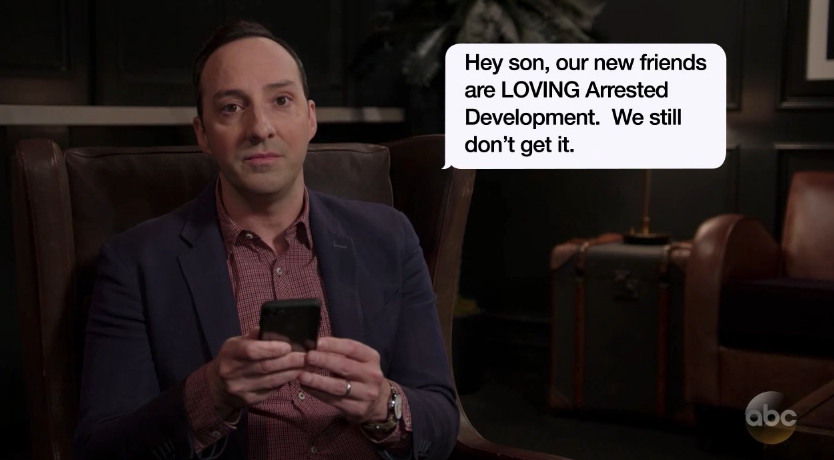 Ike Barinholtz's mom had some ~thoughts~ on the whole Trump/Stormy Daniels debacle, but had some trouble with autocorrect.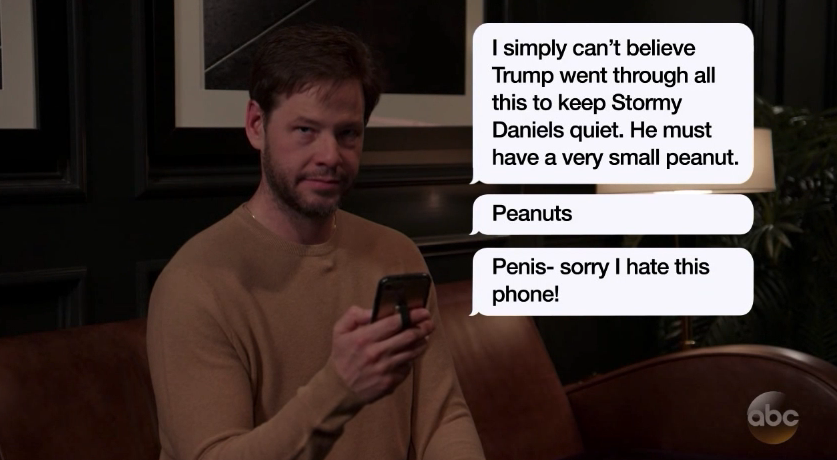 Jack McBrayer's mom was so grateful for the Christmas ornament he sent her last year, but she was just worried he wouldn't actually be alive to see it IRL.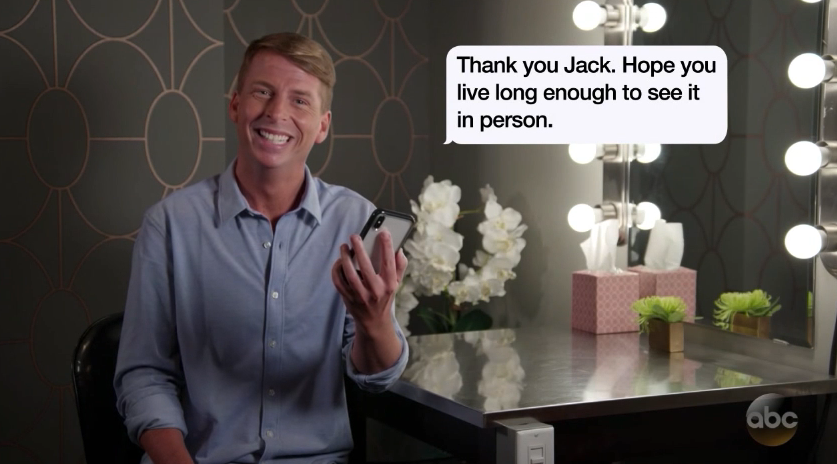 Adam Scott's mom wanted to know if it was okay for her to lust over Simon Helberg, of Big Bang Theory fame.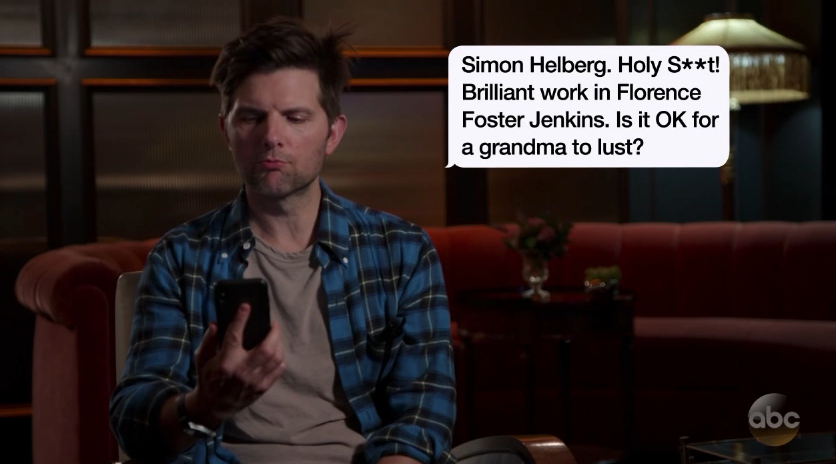 While YG's mom made sure to get her birthday present requests in.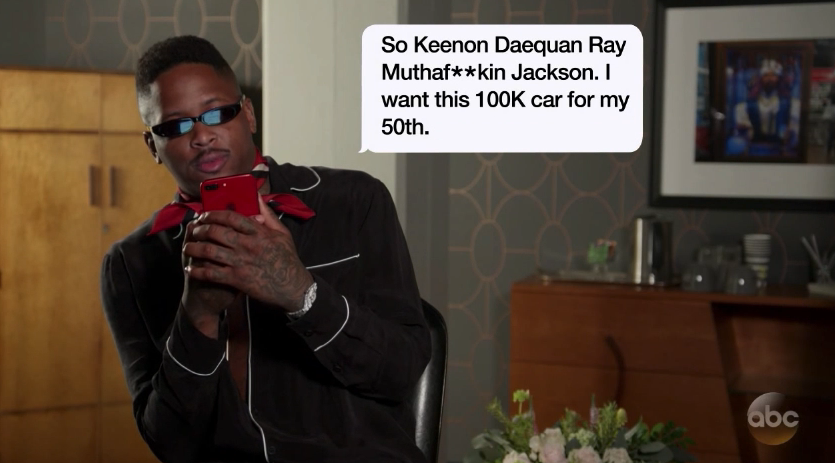 YG's mom even made an appearance to remind him she still wanted the car.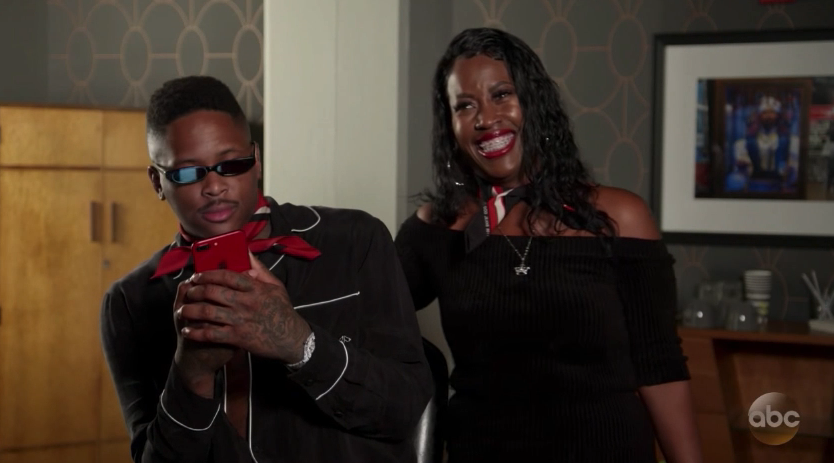 Anthony Anderson's mom also had some requests, but for Mother's Day.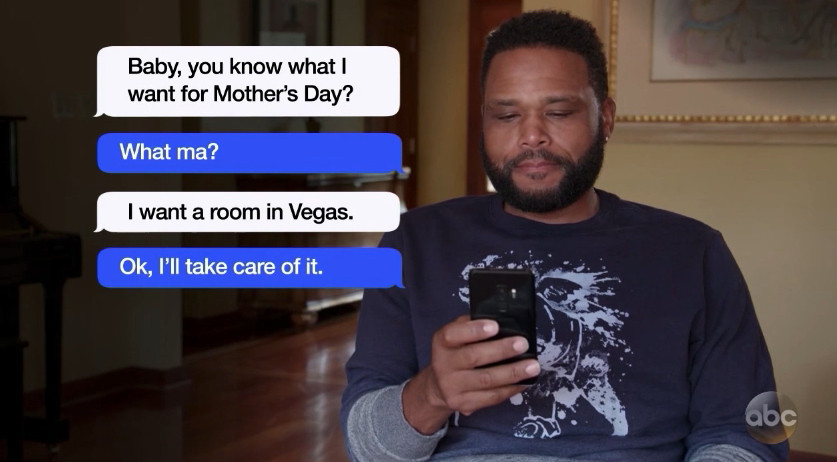 Although it turns out she's kinda impatient, because three days later she sent a blunt reminder.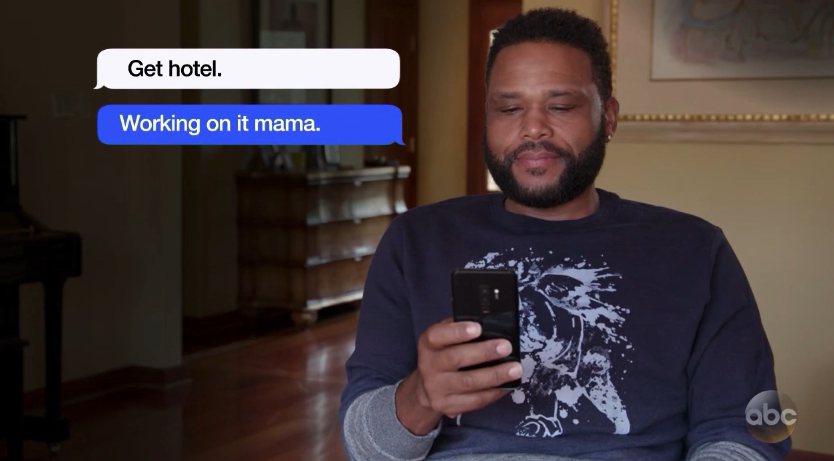 Then another the next day to let Anthony know she wasn't playing around.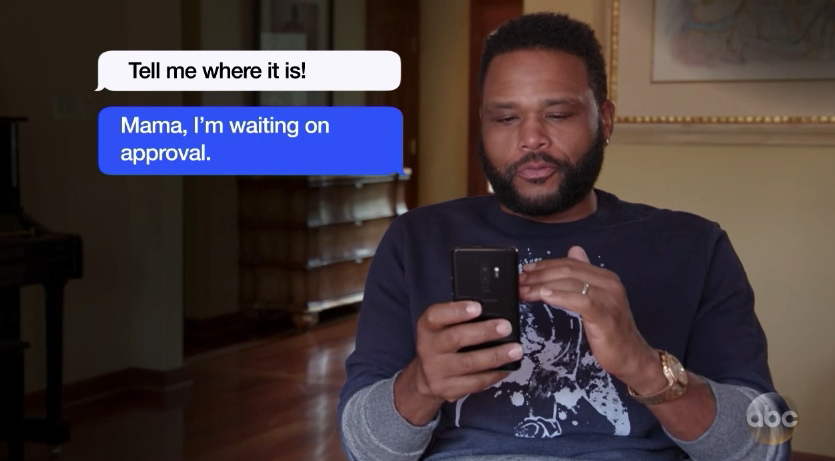 And Will Forte's mom proved that celebrity moms are just like ours by sending a text of just emojis.