James Charles and Dixie D'Amelio have opened up about the YouTube video drama that sparked a ton of backlash recently, revealing their thoughts on the controversy.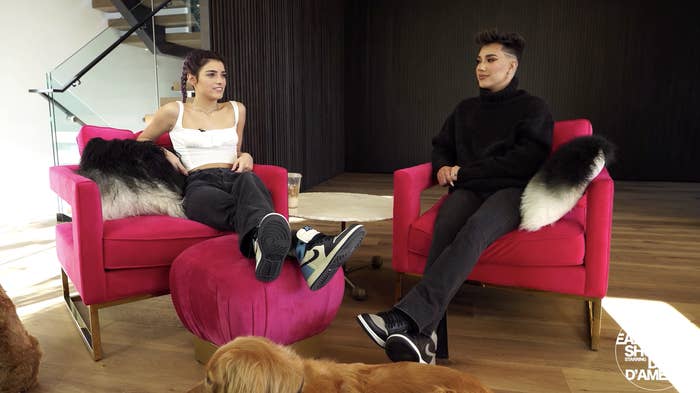 Back in November, James and Dixie, along with Dixie's younger sister Charli D'Amelio, were caught up in a social media shitstorm after people criticised the sisters for "rude" comments made towards their personal chef.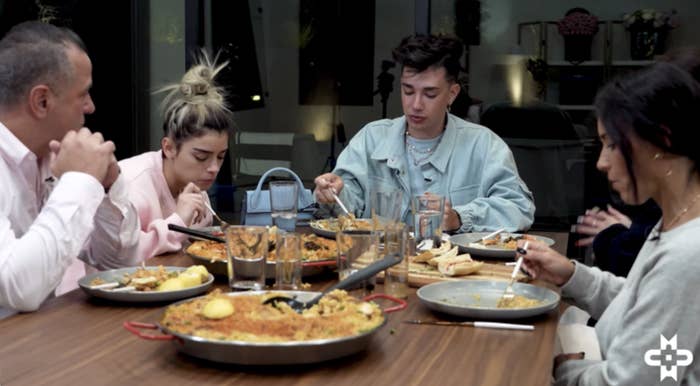 As well as this, Charli was then further criticised for apparently complaining about not having yet reached 100 million followers exactly a year after gaining her first million.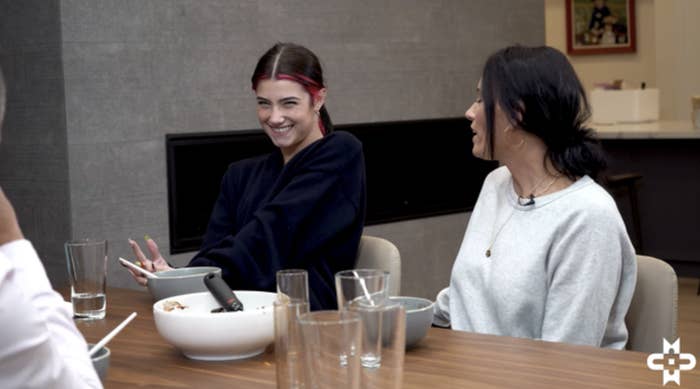 During the backlash, the D'Amelios along with James Charles were keen to play the whole thing down, and even the chef who appeared in the video said that the whole thing had been blown out of proportion.
Well, now James and Dixie have sat down to discuss the whole drama in a new YouTube video, with James immediately joking: "The last time we were on camera together, things didn't go so well."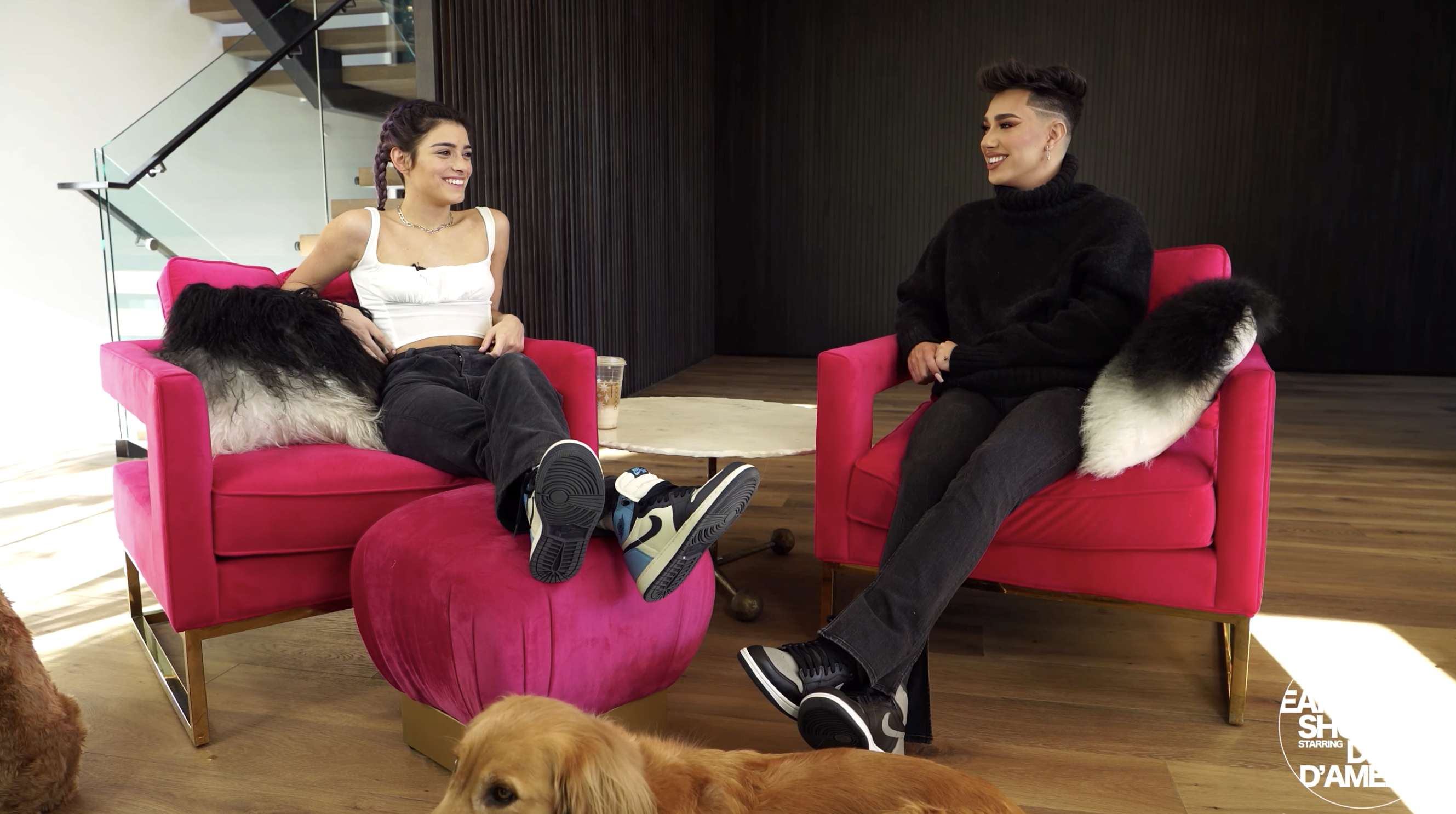 "The whole thing definitely got taken way out of proportion," James said of the situation. "I can see why, however, from the public's perspective, why it turned into what it did. But I don't think that the reaction should've been as harsh."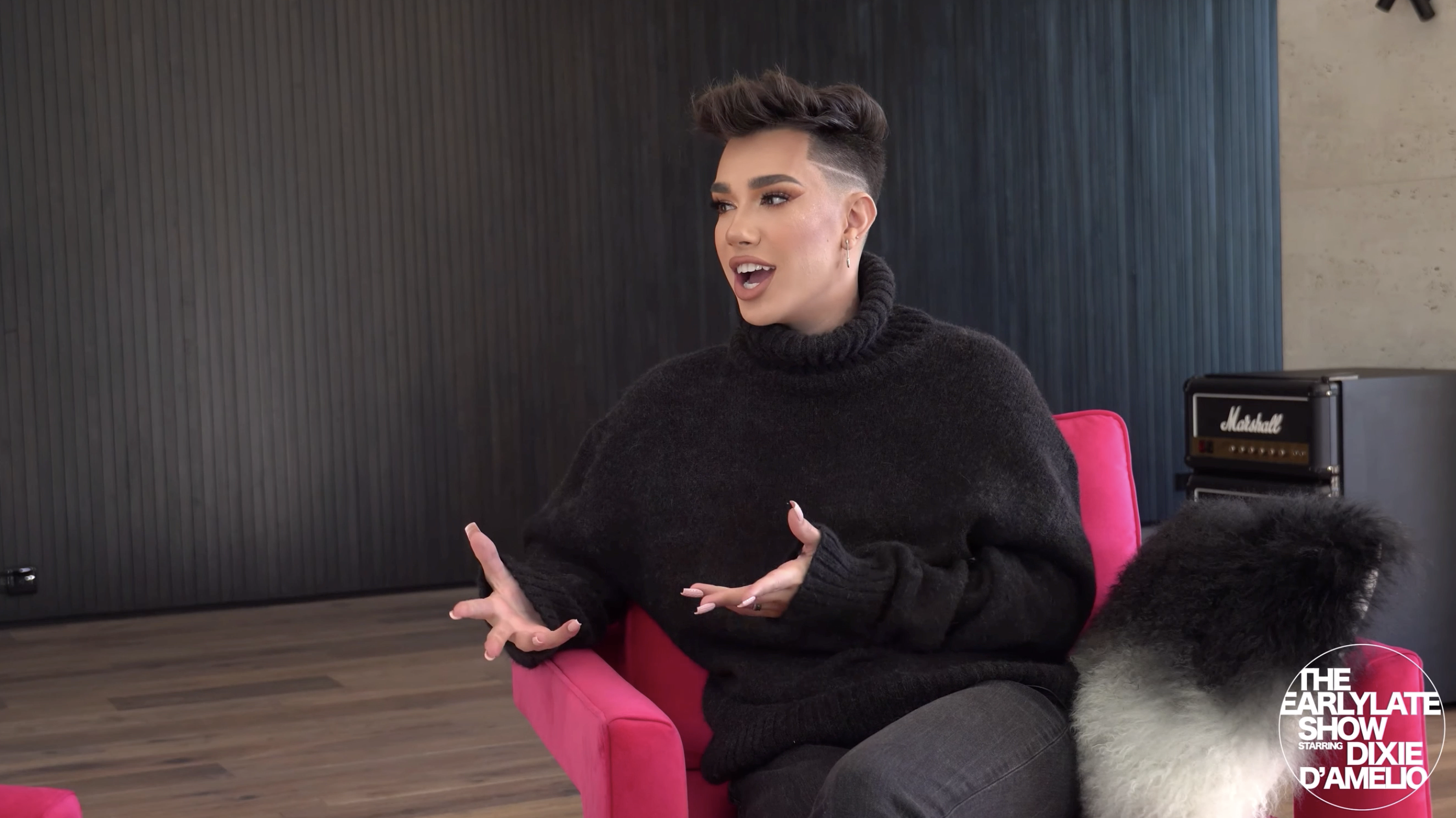 "The whole situation was just dumb," James went on. "And then your whole situation with the snails...like, I don't care if Gordon Ramsay put a snail in front of me, I'm not eating it."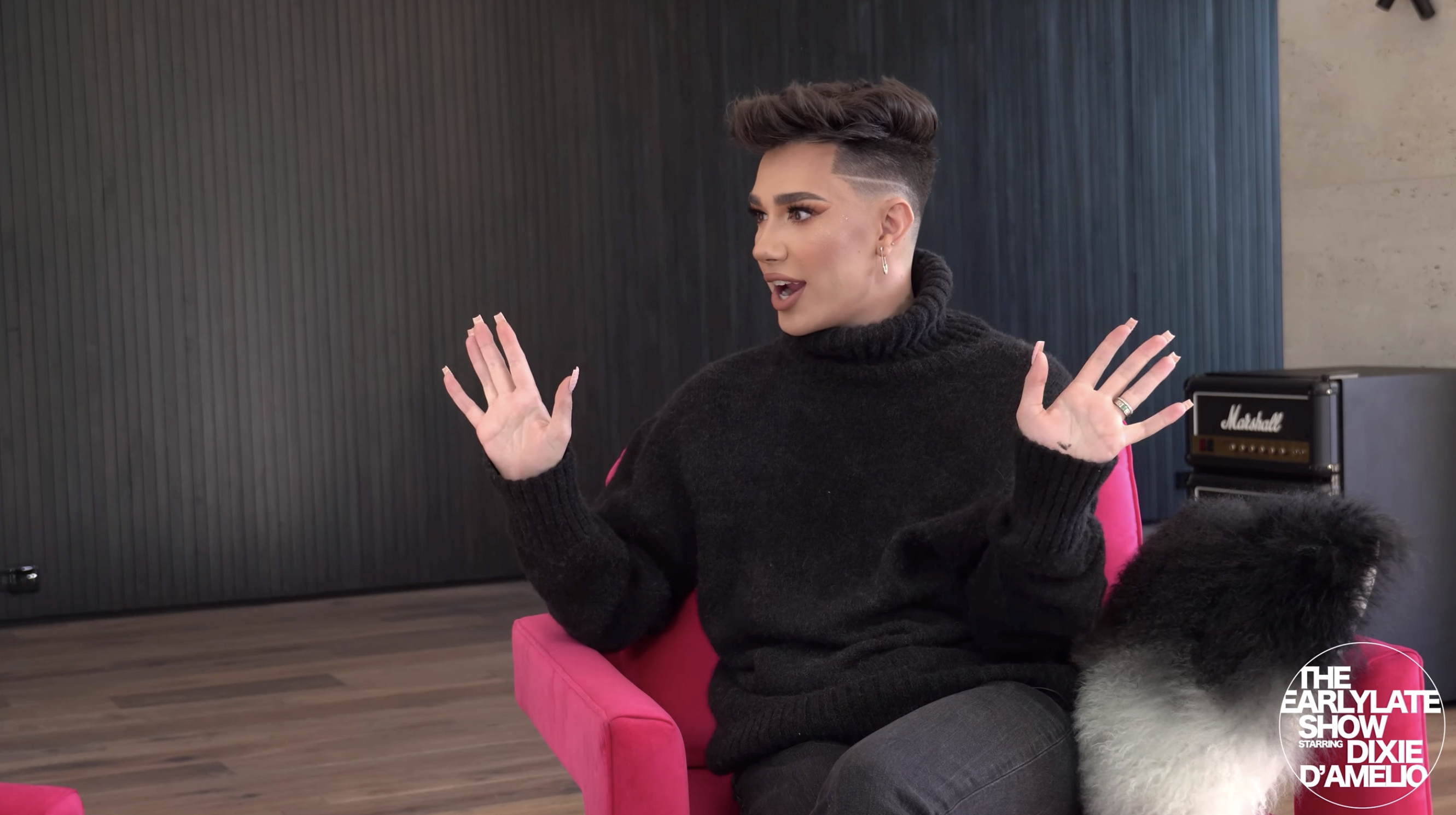 But James was also quick to point out that reality television is "scripted" and that producers for the video had planned the whole snail situation, something which members of Dixie's team suggested during the backlash.
Dixie admitted that she'd seen the video before it'd gone live and didn't think anything was wrong with it at the time, something that James suggested was proof that nothing was said or done in a malicious way.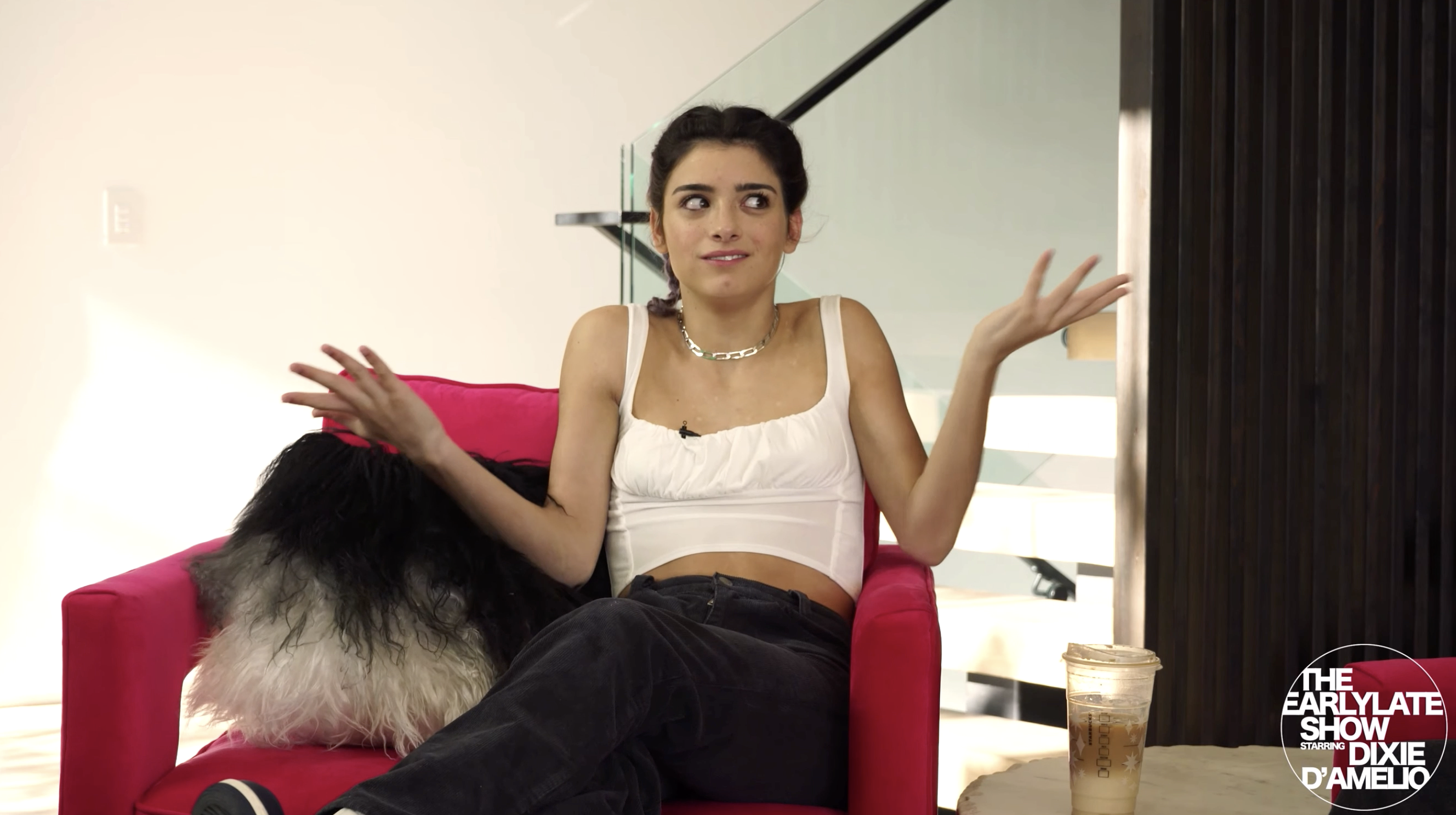 Ultimately, James said that, although he thought the situation had been blown out of proportion, he also thought the backlash was a "valuable" lesson for Charli and Dixie.