1.
Some gay men just didn't understand the art of subtle flirtation.
3.
Some were inconsistent.
4.
While others didn't understand that no means no.
5.
Some were not accepting of their sexuality (and were also shit at writing dating app bios).
6.
Many couldn't take a hint.
8.
Some people were liars.
9.
Others were just discreet arseholes.
10.
In 2015, some gay men were not aware that creepy is not a quality most of us look for.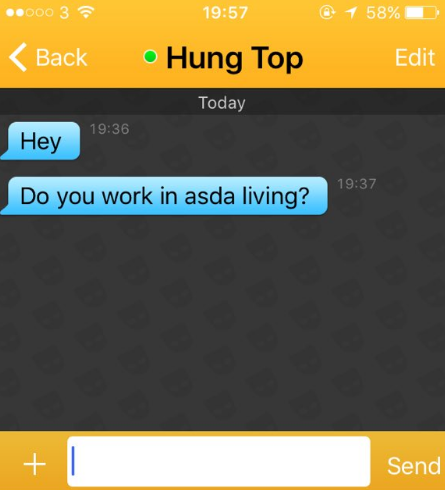 11.
While some were ~still~ asking the dreaded question.
12.
Grindr just became a place of zero chill.
13.
Flirting amongst homosexuals reached its peak in 2015.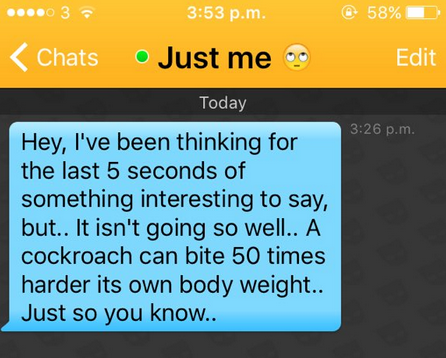 14.
Many proved that romance has never been as alive as it is now.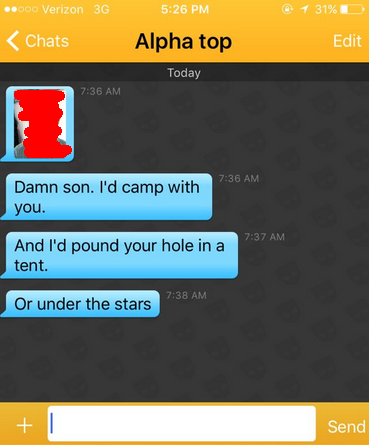 15.
Speaking of romance, some weren't beneath using the festivities for their own personal gain.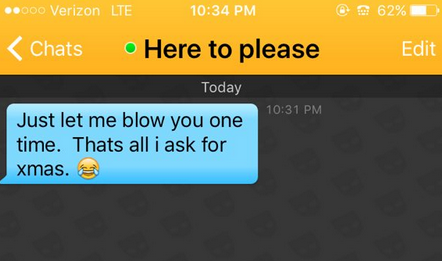 16.
While others didn't quite understand the concept of revealing too much too soon.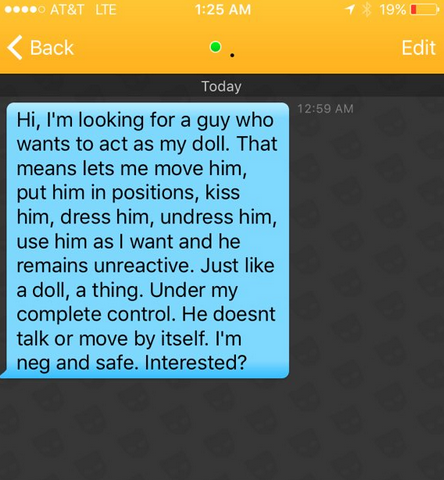 17.
There were people who couldn't separate business from pleasure.
19.
Some just didn't research their audience before going all in.
20.
Gay men were actually willing to keep things realistic.