If you don't know anything about the Nicki Minaj and Cardi B drama, then I don't know what you've been doing this whole time but allow me to briefly fill you in. Grab your cups, we've got tea to spill.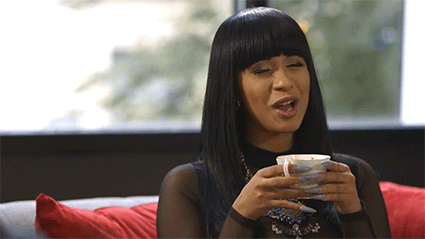 So after a pretty long but vague feud where neither party seemed to diss the other directly, Nicki and Cardi got into it at a New York Fashion Week party. According to reports, Cardi approached Nicki to discuss why she'd been questioning her capabilities as a parent when things went left and a fight broke out.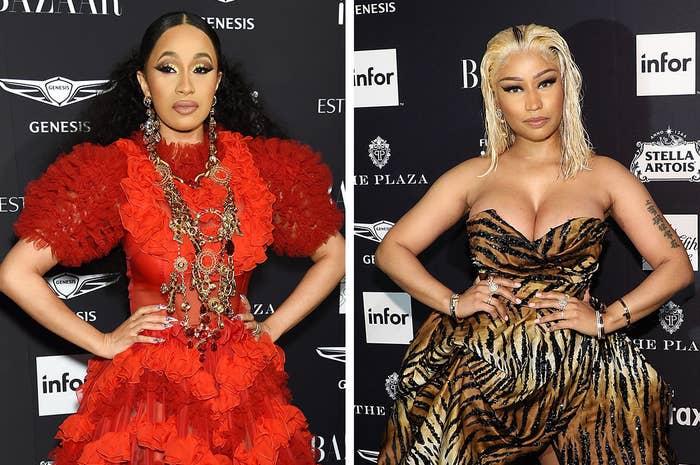 Cardi was escorted from the party with a lump on her head (apparently the result of an elbow from one of Nicki's security) and barefoot (allegedly due to Cardi offing her high heel and throwing it in Nicki's general direction).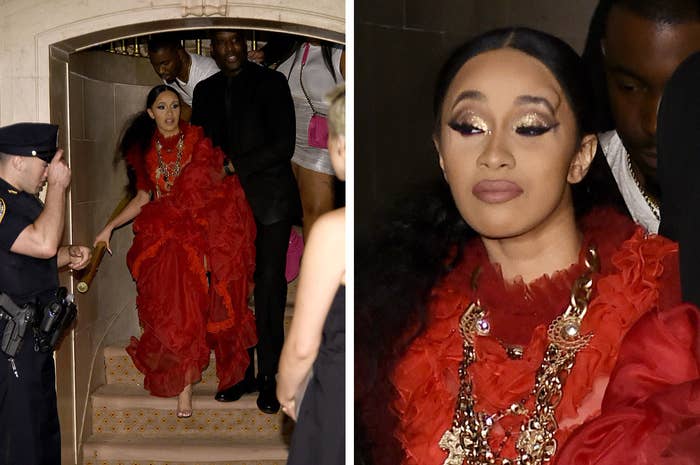 Following the incident, Cardi went off on Instagram while Nicki went off on her Queen Radio show, and tbh it's all anyone could really talk about. Even celebs such as Christina Aguilera and Kelly Rowland were weighing in on the drama.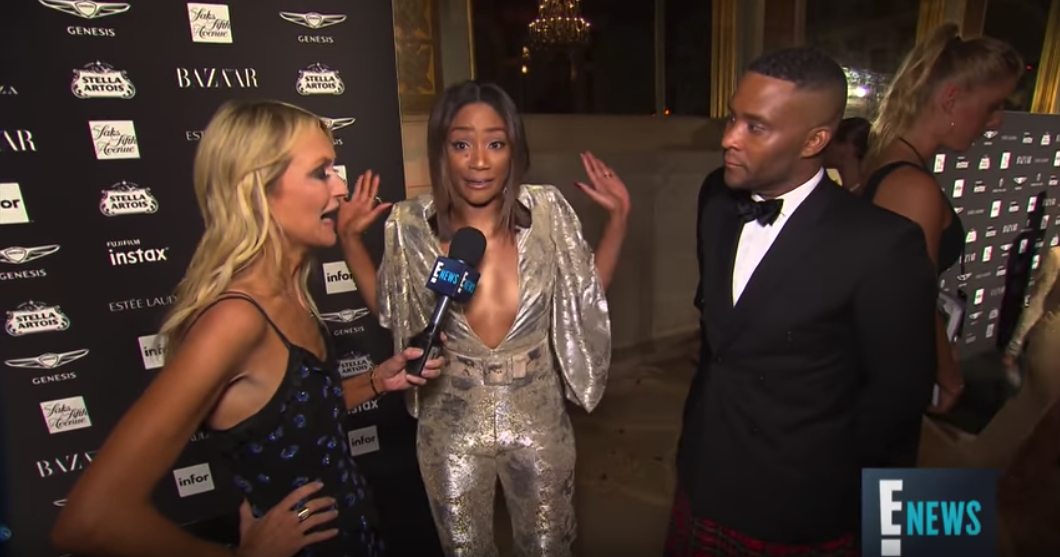 Well now people think that the ultimate celeb has given her opinion on the situation and chosen sides without even saying a word. The celebrity in question? Mrs Beyoncé Knowles-Carter.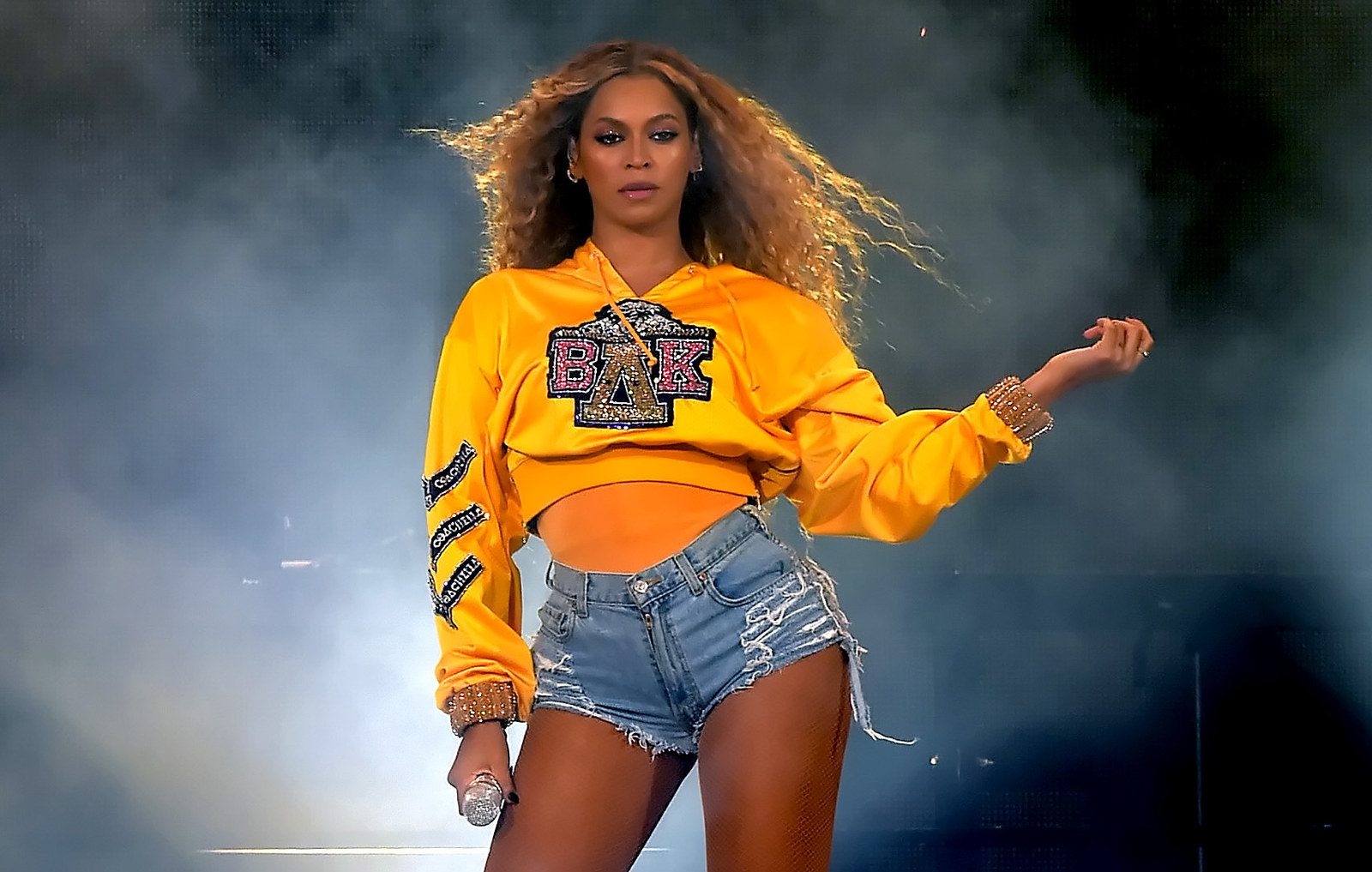 Now Bey is known to be friends with Nicki, but has also been pictured with Cardi, so it seemed that like her Destiny's Child bandmate Kelly, she might remain Switzerland on the whole feud.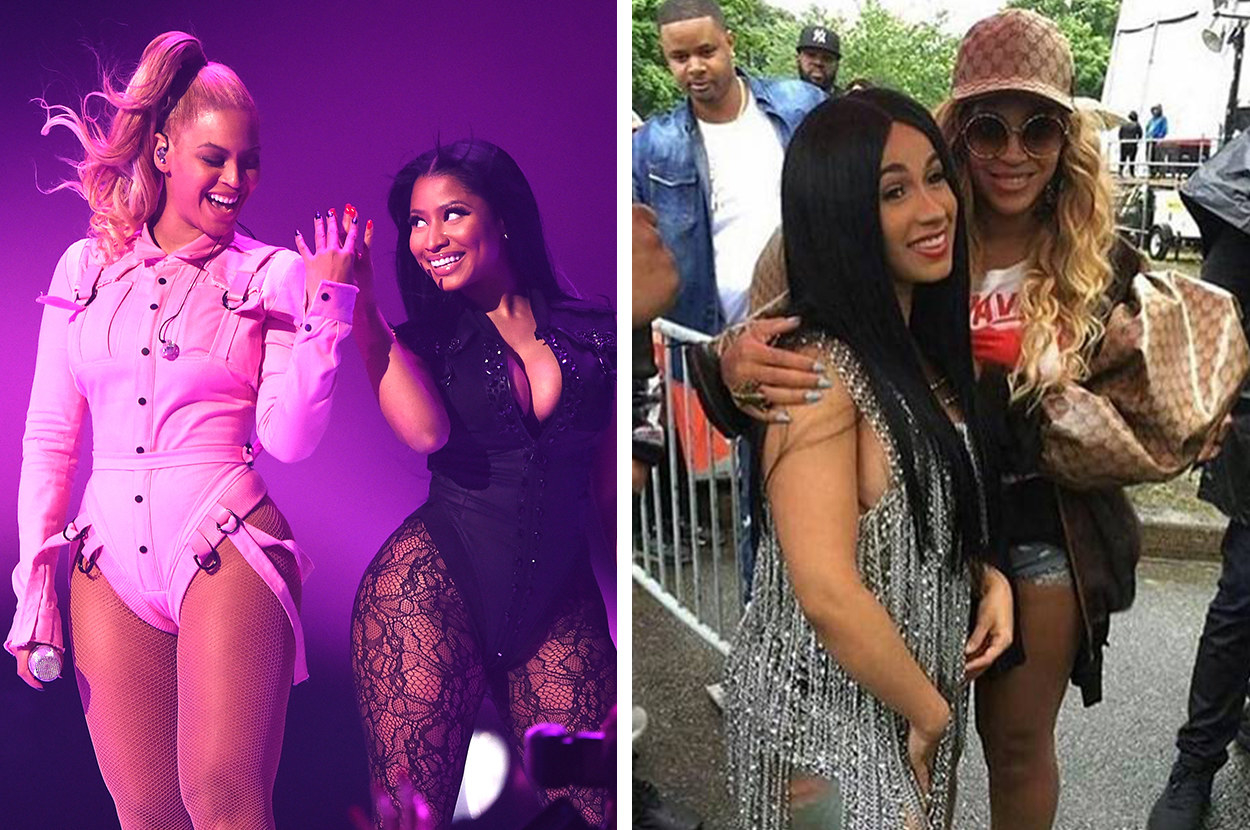 But fans noticed that on her current On The Run II tour, Beyoncé had a familiar face appear on the screens behind her — Nicki Minaj. However, this picture has appeared on the screens at On The Run II since the tour started back in June, way before the feud reached boiling point, so why do fans think Queen Bey is picking a side?
Well, Beyoncé chose to recently upload a picture of the mugshot to her website from her most recent show in Arlington, which took place days after the ruckus, and fans think the timing isn't coincidental.
However, other fans think that Bey and Jay couldn't care less and that this isn't them picking a side at all.
This comes after fans thought Bey had taken Cardi's side when "Bodak Yellow" — one of Cardi's most well known songs — was played to the crowd by DJ Khaled. Cardi even posted the video to her Instagram.
But Bey isn't the only celebrity to apparently give her opinion on the drama. Other fans noticed that Rihanna and Chance the Rapper aren't following Cardi on Instagram.
It's unclear whether Rihanna and Chance followed Cardi on Instagram in the first place, but it's worth noting that Cardi still follows Rihanna.
I guess the drama just keeps on rolling.