E.T. the Extra-Terrestrial is an iconic movie. Spielberg really did that. We stan.
And maybe I'm out of the loop, but I didn't know that people having basically been begging for a sequel since the '80s.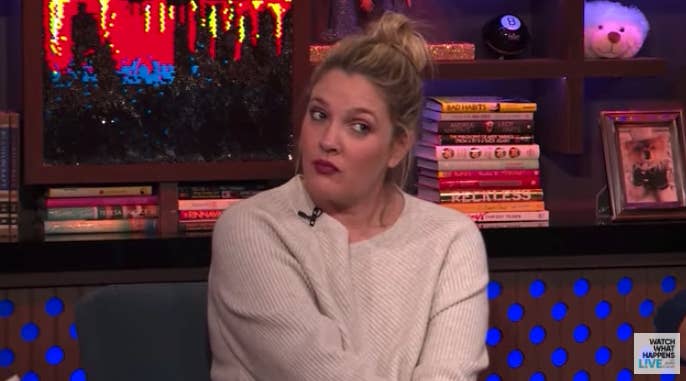 When Drew Barrymore appeared on Watch What Happens Live, she was asked by a fan if there'd ever be a follow up to the classic based around Elliot and Gertie's kids meeting an E.T. family.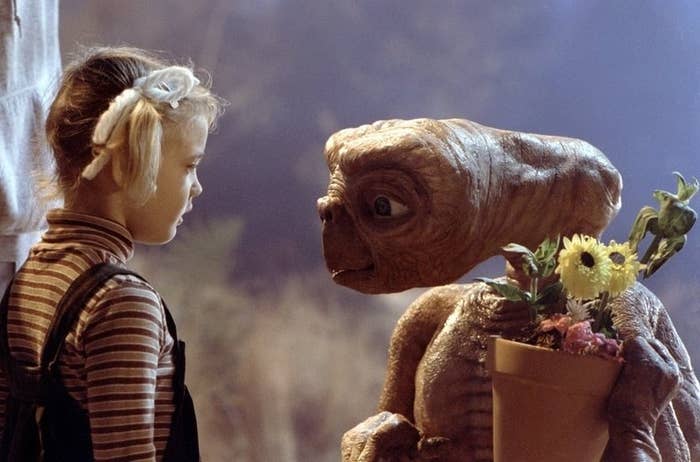 Speaking on the rumours, Drew said that there'd been a lot of talk within Spielberg's camp about doing a sequel for E.T. and Jaws, but that the director didn't want to because "he felt like what he did was just as it should be."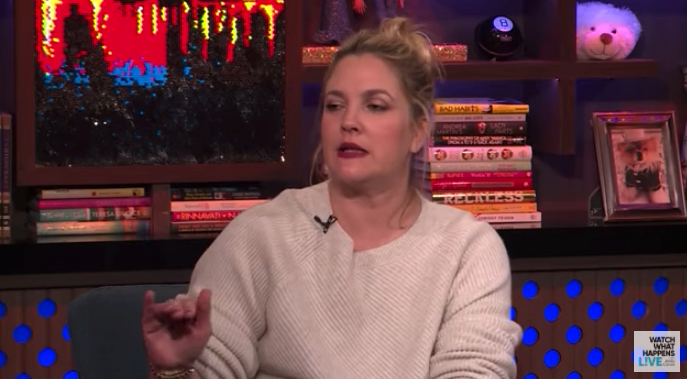 She then recalled a weekend when she stayed at his house and he confirmed that there wouldn't be a sequel, saying "it's just as it is."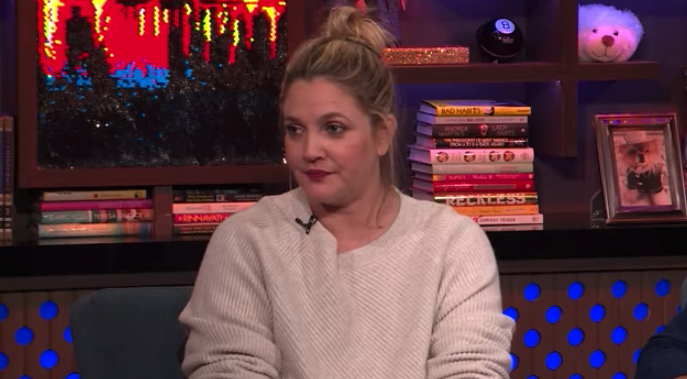 So if you were one of the stans hoping for a sequel 30 years later, I'm sorry to break it to you but it's not happening.