Chris Hemsworth is talking about how his younger brother, Liam, is doing now he's back in Australia and it appears he might be throwing a little shade at the same time...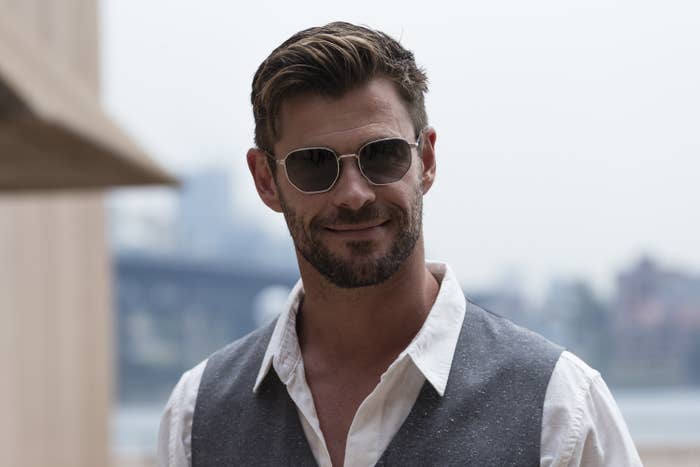 Of course, you'll know that Liam used to live in Malibu with ex-wife, Miley Cyrus. In fact, the singer even released a love song named after the Californian city that was said to be all about falling back in love with Liam after reconciling.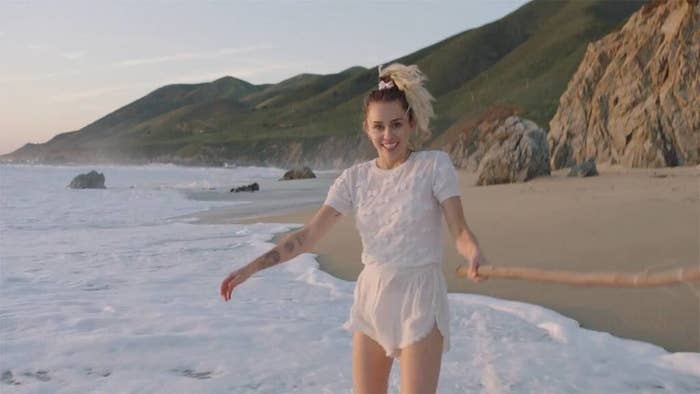 However, after quietly getting married in a private ceremony (in Malibu, no less), the couple confirmed that they were separating eight months later, with Liam relocating back to Australia.
But when asked how his little brother was doing since moving back, Chris Hemsworth suggested he was in a much better place, mostly because he'd finally left the place he lived with Miley.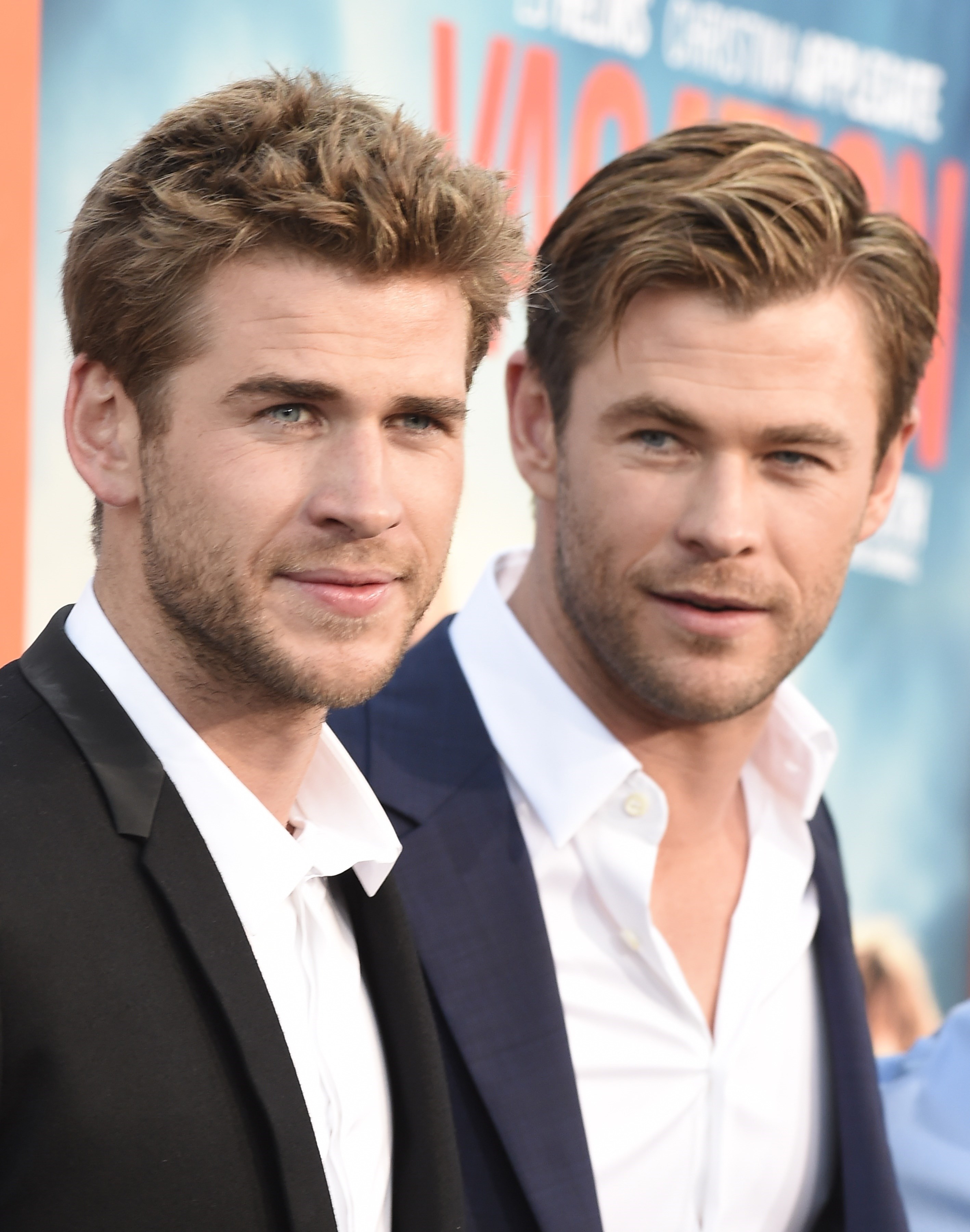 "He's out there training and staying fit, and back in Australia doing his thing," Chris said in a recent interview. "It's Australian living, I guess. We got him out of Malibu!"
Chris went on to point out Liam's latest magazine cover shoot as an example, giving him the title of fittest Hemsworth brother for good measure.
Interestingly, in that Men's Health interview, Liam opened up about "rebuilding" his life, seeming to indirectly acknowledge his divorce from Miley and how he found "balance" after going their separate ways.
Right now, Miley and Liam are both happy in new relationships. Miley is currently dating Aussie singer Cody Simpson, while Liam is reportedly dating Australian model Gabriella Brooks.