Liam Hemsworth Opened Up About "Rebuilding" His Life While Also Showing Off His Biceps And It's All A Lot To Take In
*Tries to concentrate on anything that's not Liam Hemsworth's biceps*
So! At this point in time — you know, with all of THIS happening — it's important to try and keep your spirits up any way you can, and today I have just the thing for it!
Liam Hemsworth.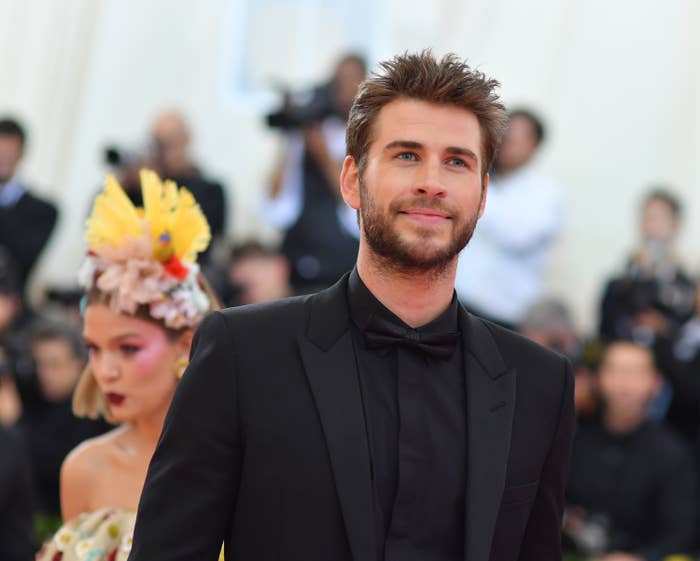 And, even more specifically, Liam Hemsworth's biceps, which have given me great joy over the years but even more so today.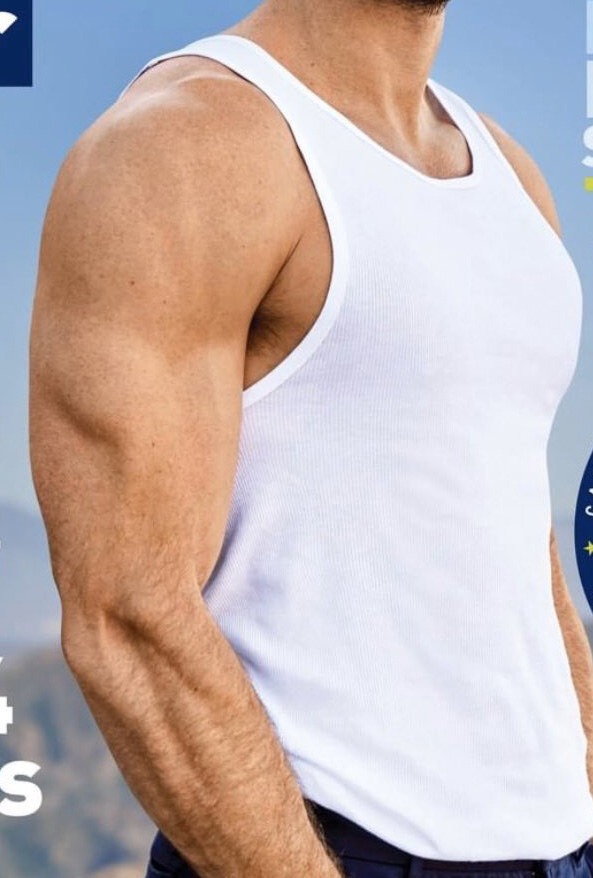 And you don't even have to feel bad about looking at them because Liam wants you to! It's the whole point of the interview! How he built those arms that have clearly been sculpted by angels!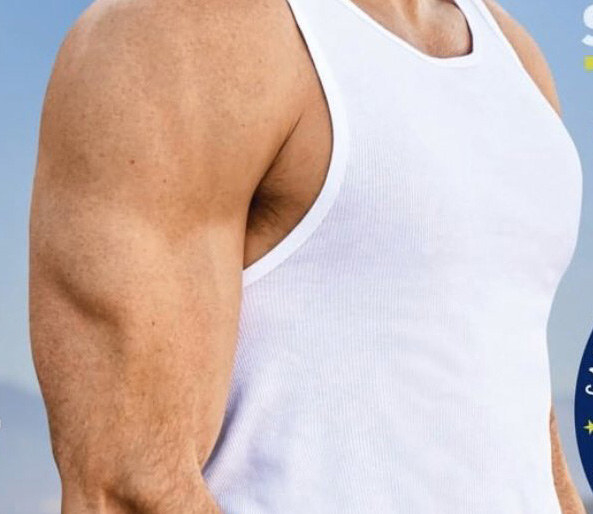 Or how about an effortlessly cool Liam Hemsworth taking his "rig" for a casual ride on a skateboard?
Anyway! To the interview! Apparently Liam was a hoot on set for his latest cover shoot, joking at times: "Do you think he works out?"
It was also revealed that part of Liam's workout routine has involved doing exercise alongside the likes of Jared Leto and, uh, Jake Gyllenhaal, which sure does give us a lot to think about.
But, thirst aside, Liam admitted that exercise has been key in helping him find balance over the last six months, revealing that "rebuilding" his life is a good way of describing it.
Interestingly, this timeframe aligns with his breakup from Miley Cyrus, which was announced last August. Although any reference to his ex was absent in the interview, the talk of "rebuilding" over the last six months suggests that Liam has thrown himself into exercise to find balance post-divorce.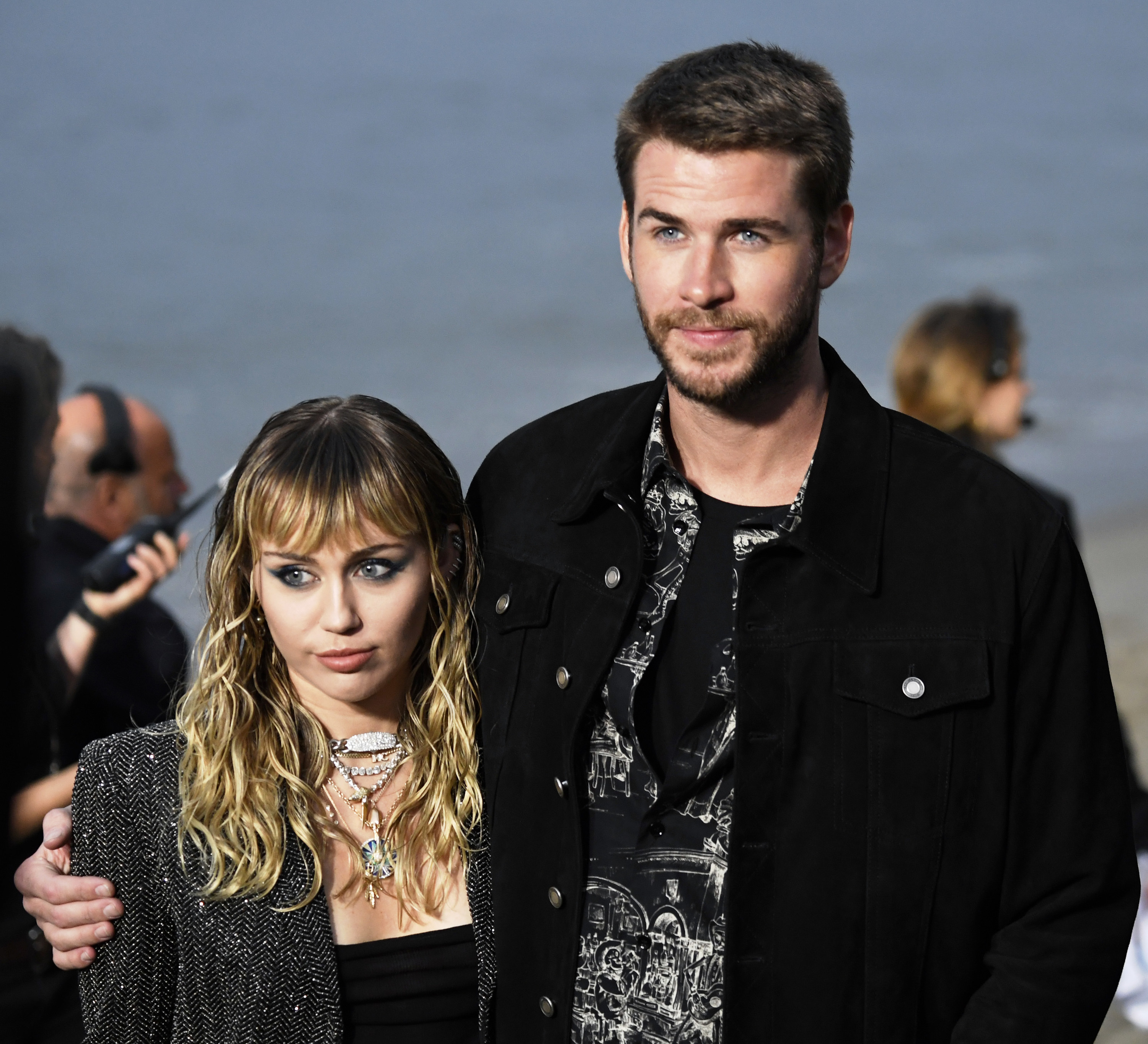 Later in the interview, he added: "I want to have optimal health at all times. I want my mental health to be strong and I want my body to feel good."