It seems strange to think that there was once a time when the Marvel Cinematic Universe wasn't a multibillion-dollar pop culture phenomenon. But, before its success, it turns out that even the cast was worried about attaching themselves to the franchise.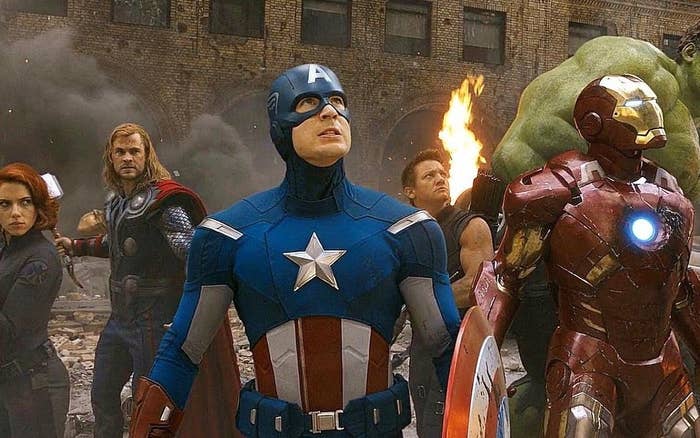 In a sit-down conversation for Variety's "Actors on Actors" series, Chris Evans and Scarlett Johansson opened up about the MCU, revealing their initial concerns over joining the superhero films back in the day.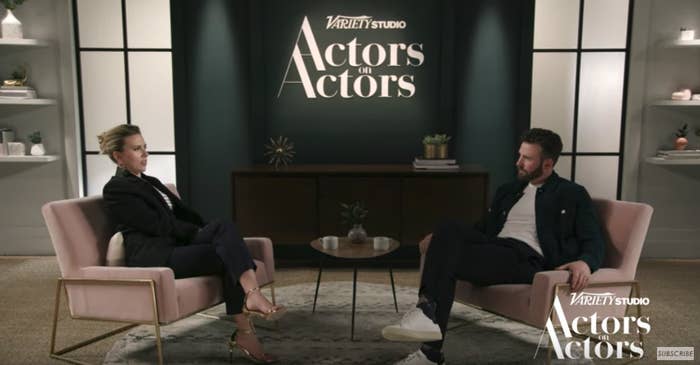 Speaking about the pressure of taking on a major role for the Marvel movies, Scarlett said that the decision could've actually been "career-ending stuff" if it hadn't turned out the way it did.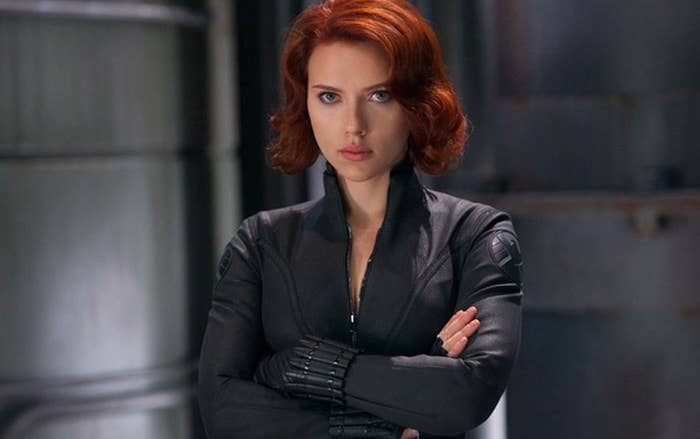 And it turns out that Scarlett wasn't the only one feeling the pressure. According to her, the entire cast felt "uneasy" while filming the first Avengers movie because the concept of Marvel's master plan seemed so ludicrous.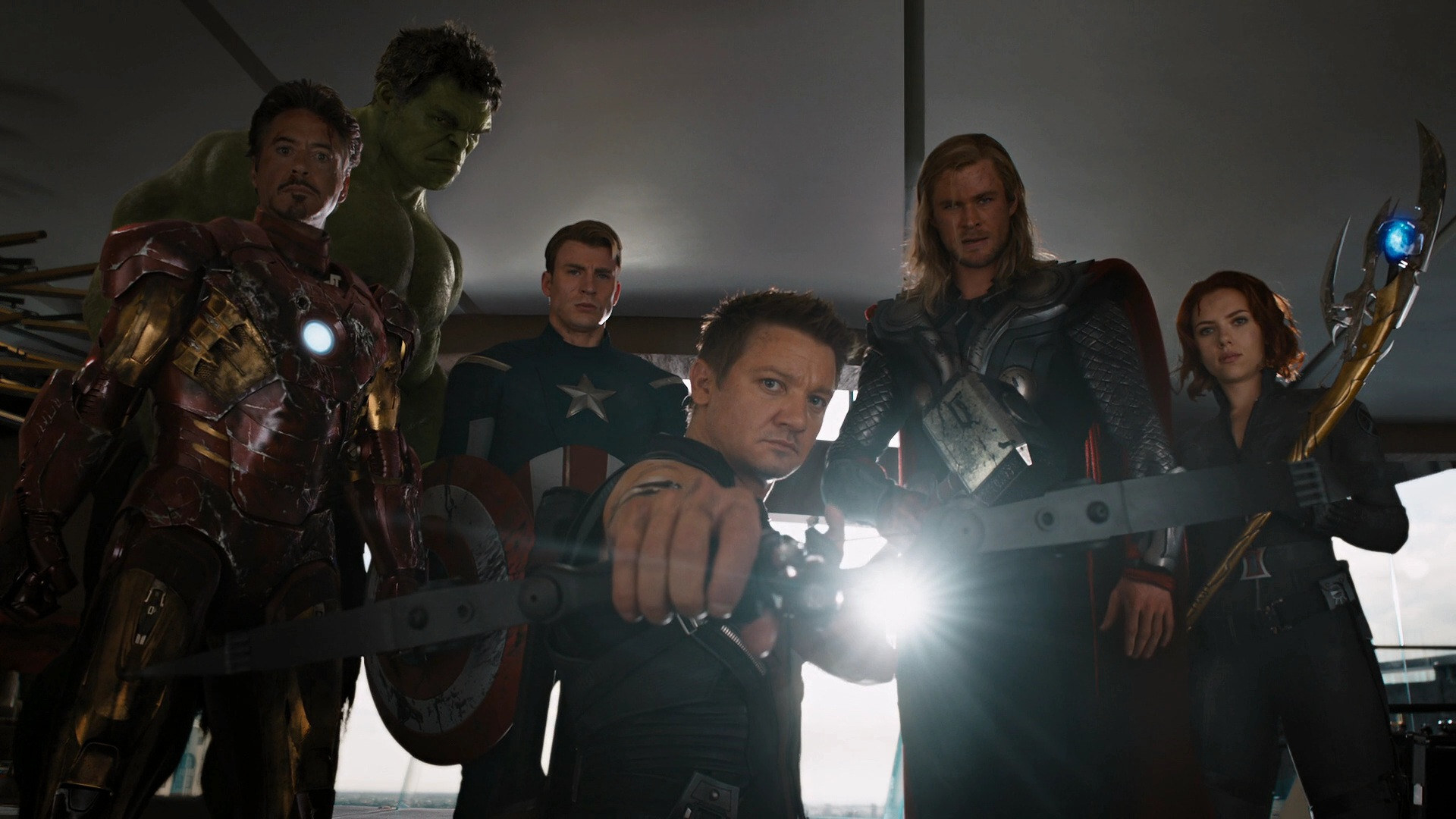 Chris agreed, noting the first Avengers movie in particular was where everything could have fallen apart.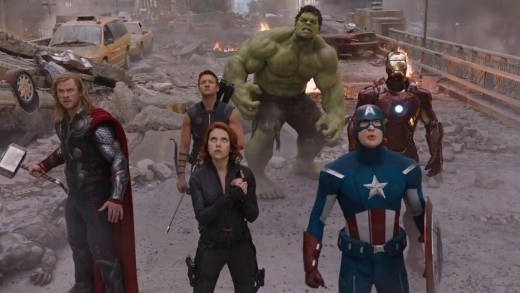 However, revealing he was "blown away" by the reception to Avengers, Chris went on to say that afterwards, he knew there was a "big chance" that the rest of the franchise would be a huge success.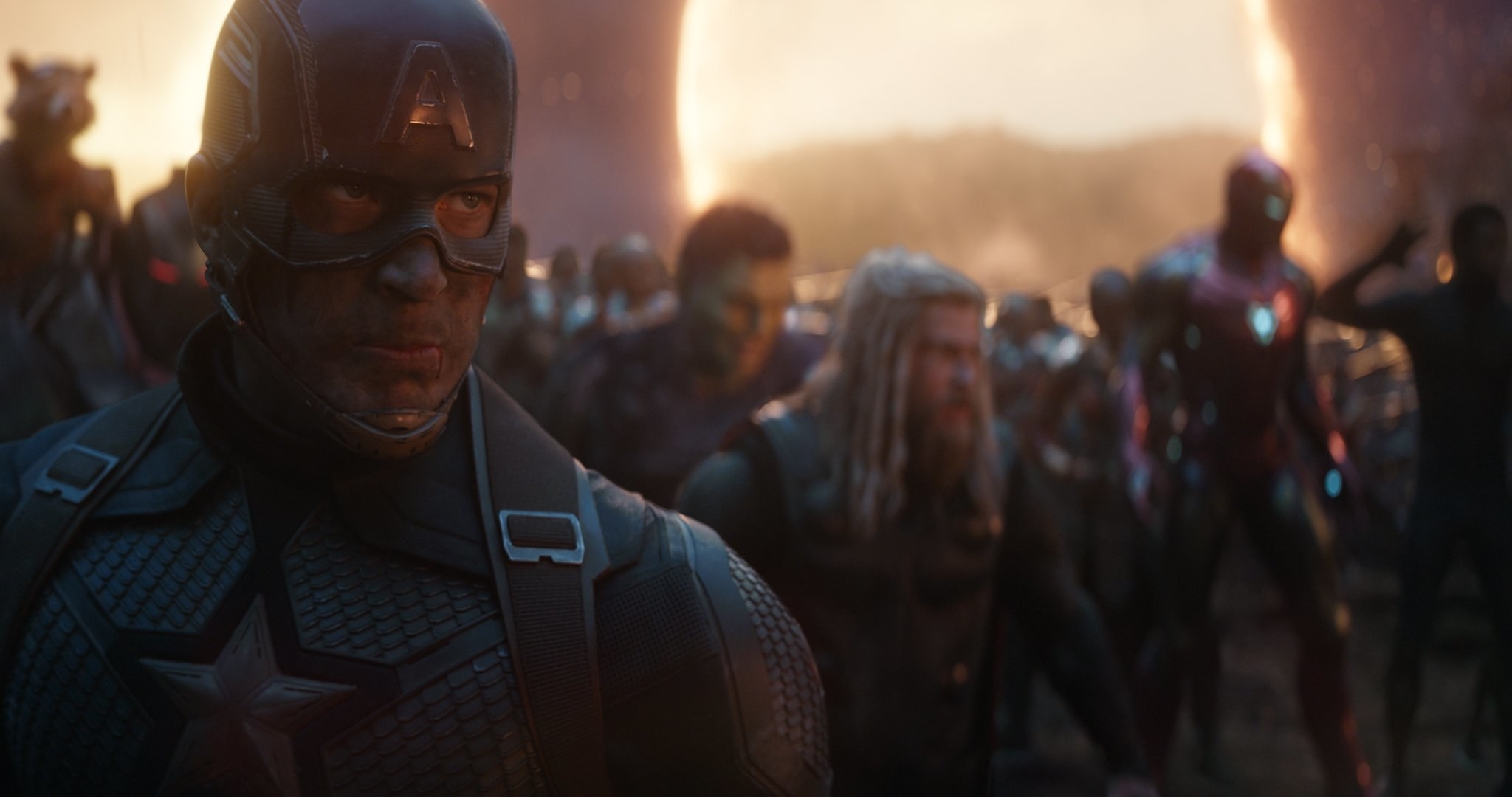 Surprisingly, it actually turns out that Chris took longer than you might expect to settle on playing Captain America, a role he apparently turned down multiple times.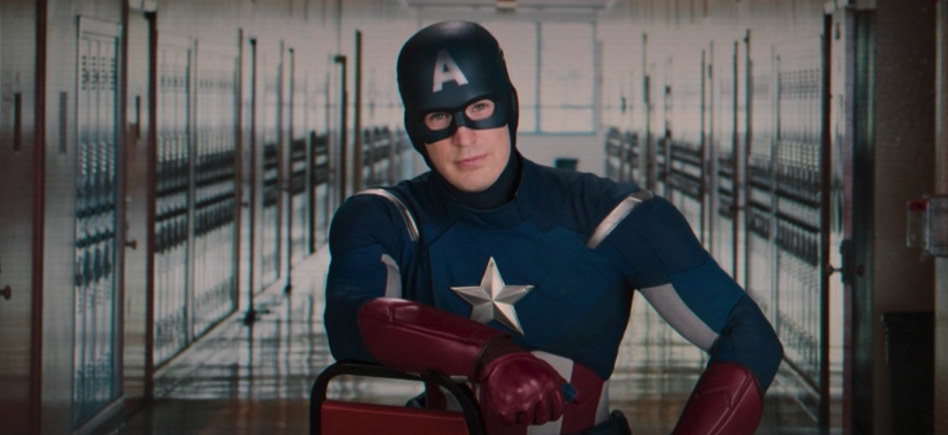 But would he go back to Marvel and pick up the shield once more? Well, after awkwardly avoiding the question and then being reminded to answer it by someone off-screen, Chris...still didn't really answer the question.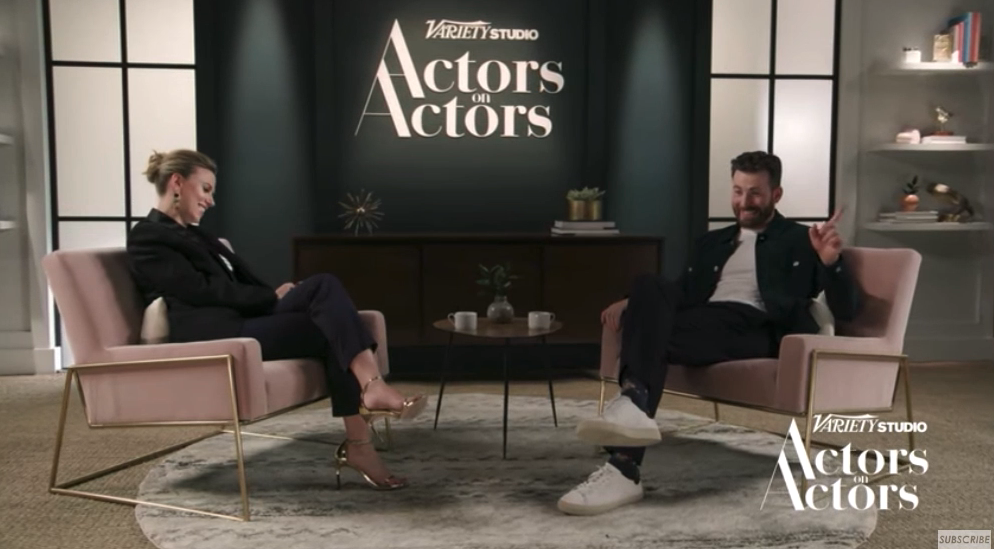 Chris went on to explain that he's "very protective" of the role and wouldn't want to "sour" it. Not to mention that — spoiler alert — Cap is now an old man.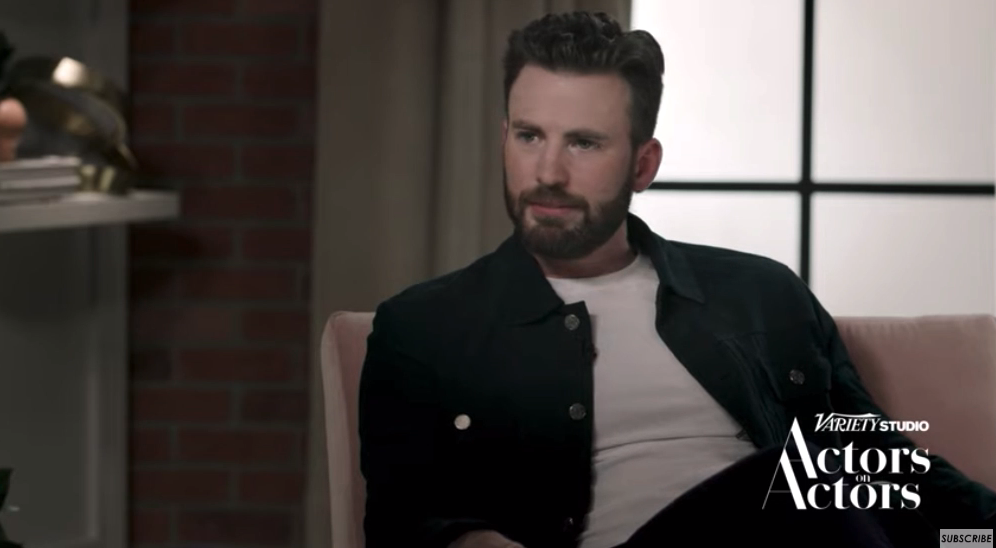 But will that be the last time we see the Avengers all together again? Well, not so fast. Chris and Scarlett revealed that there are talks of an Avengers cast vacation to celebrate the franchise's success.
"I keep saying that!" Chris said. "We've been trying to organise this Avengers vacation. We deserve it. A little victory lap."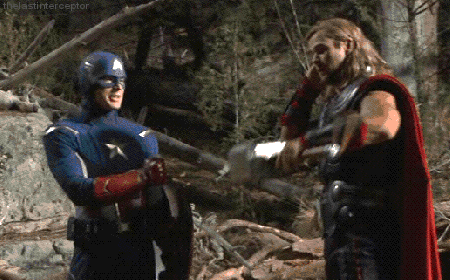 You can watch Chris and Scarlett's full Variety interview here.