Cardi B Responded To Photoshopped Pictures Of Herself In Target By Posting A Video Of Her Real Body
"Y'all think I'm editing my body? Just ask me for a video. It's simple."
Cardi B clapped back at body-shamers on Instagram recently after an edited picture of her began circulating on Twitter.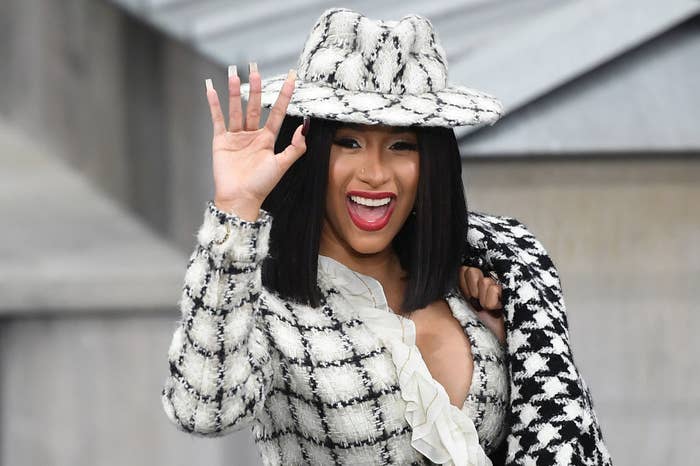 Earlier this week, pictures of Cardi shopping in Target appeared online, immediately sparking a war between fans and trolls.
People quickly jumped to Cardi's defence, claiming that the pictures being posted were actually photoshopped in an attempt to "body shame" the rapper.
But that didn't stop people from accusing Cardi of editing the bikini pictures she'd recently posted on Instagram showing off her new hair and peacock tattoo.
It wasn't long until Cardi took notice of the comments online and she immediately responded, posting a slew of videos across Instagram.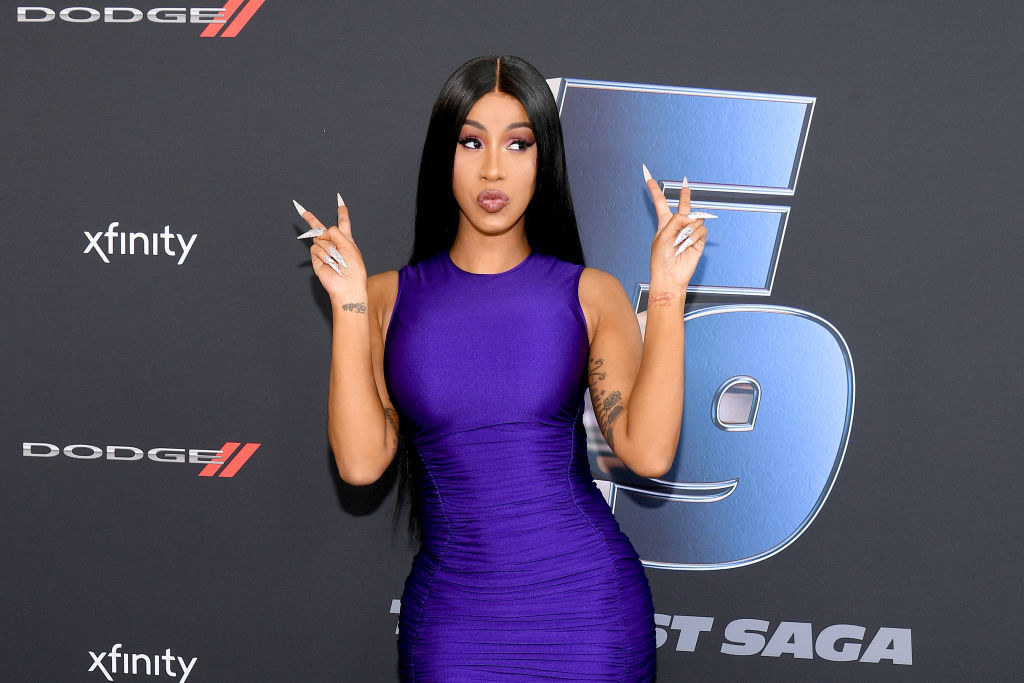 First taking to her Instagram story, the "Bodak Yellow" rapper posted a video in her underwear and admitted she'd "gained a little weight" while in quarantine.
A couple of hours later, Cardi then posted a bikini video to her main feed, where she slammed trolls for editing the Target pictures.
At one point in the video, Cardi stopped and breathed out, joking that she was holding her stomach in because she'd had breakfast, lunch, and ice cream.
"I know y'all ain't body shaming me," she concluded the video. "Now, I know I gained a little weight...it doesn't matter though, a bitch got lipo money. I got lipo money."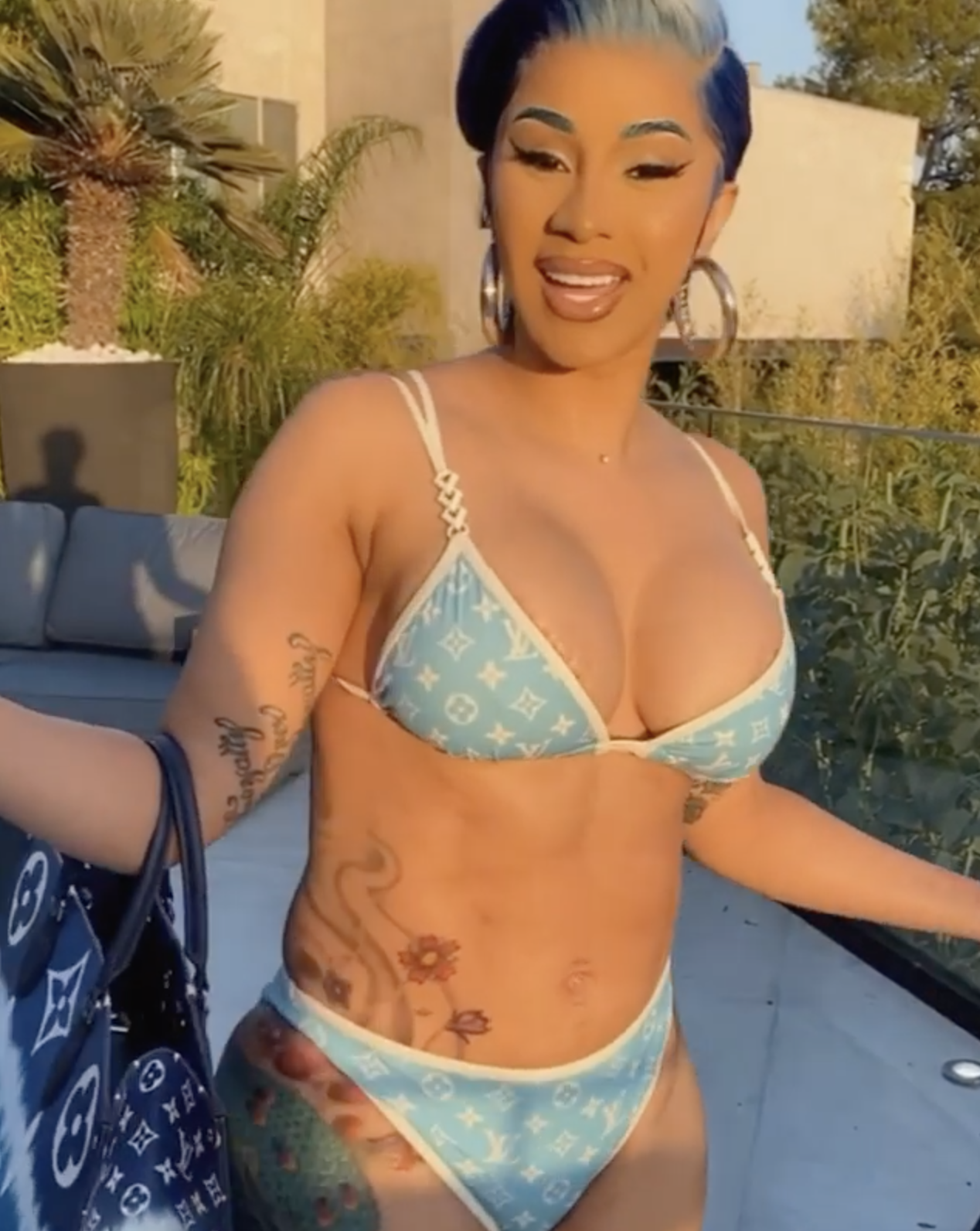 Cardi has been open about having surgery to enhance her body in the past, particularly following the birth of her daughter, Kulture.
Last year, she announced in the middle of a music set that she should've been at home recovering from liposuction but had instead opted to perform for the money instead.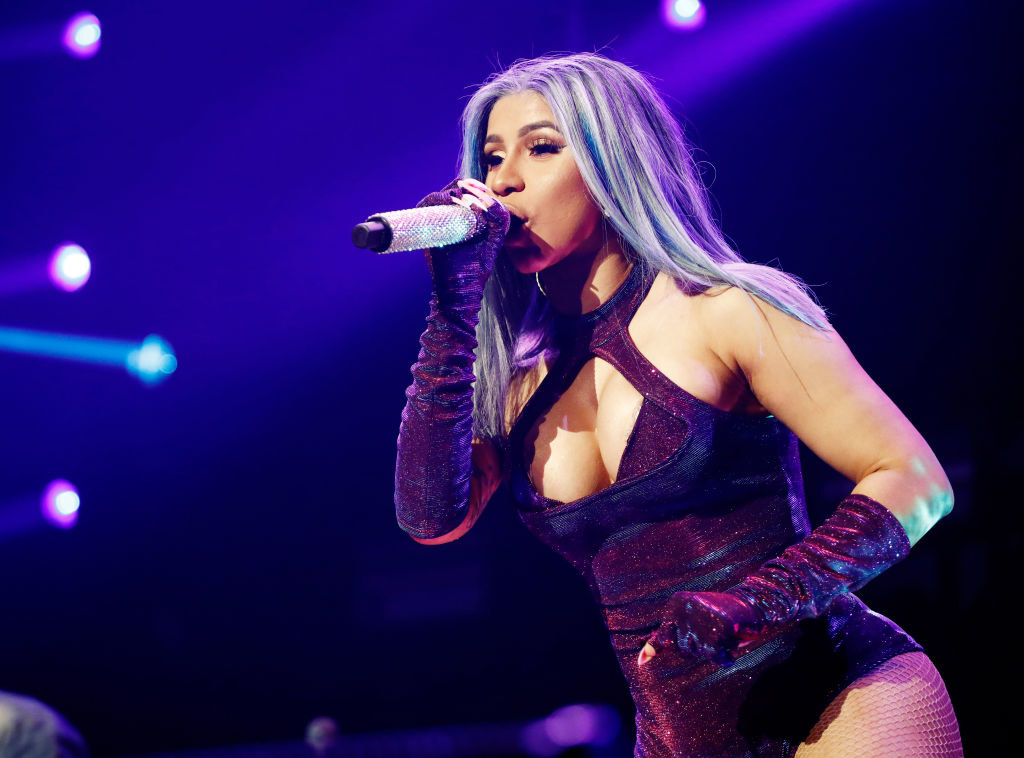 More recently, Cardi showed off how her body really looks when she's not posing for Instagram pictures.
After posting a bikini picture where she joked about sucking in her stomach, the rapper followed it up with a video where she could be seen breathing out before walking off camera.