Black Widow And Captain Marvel Wore All The Infinity Stones To The "Endgame" Premiere And People Are Freaking Out
WHAT DOES IT ALL MEAN?!!!!!
The moment everybody has been waiting for is finally upon us as Avengers: Endgame mic drops into theatres this week!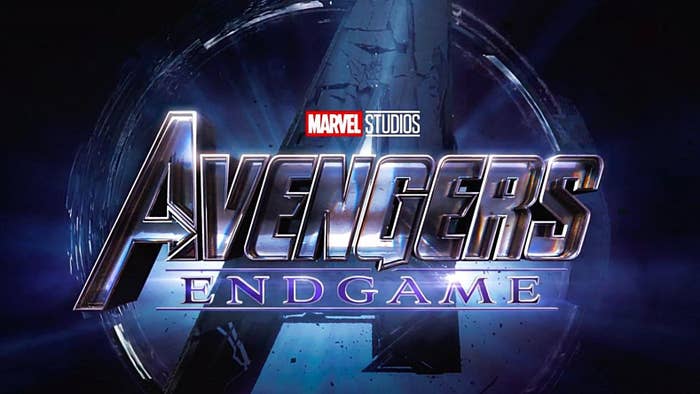 Monday marked the world premiere in LA and, of course, all the stars were out in force, including the Avengers themselves.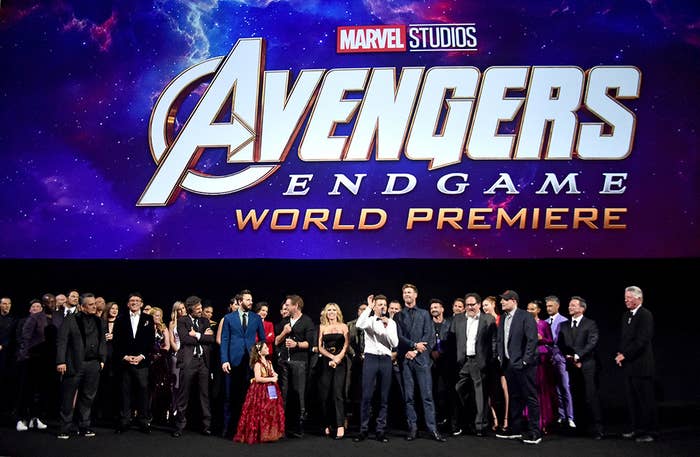 That obviously includes Black Widow (Scarlett Johansson) and Captain Marvel (Brie Larson) who both looked stunning.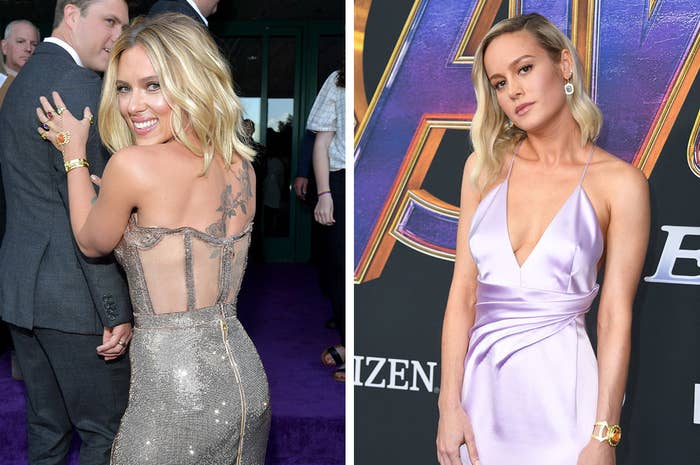 But on closer inspection, fans noticed a little detail — both of them were basically wearing Thanos's infinity gauntlet along with all six of the infinity stones!
Here's Scarlett's infinity gauntlet.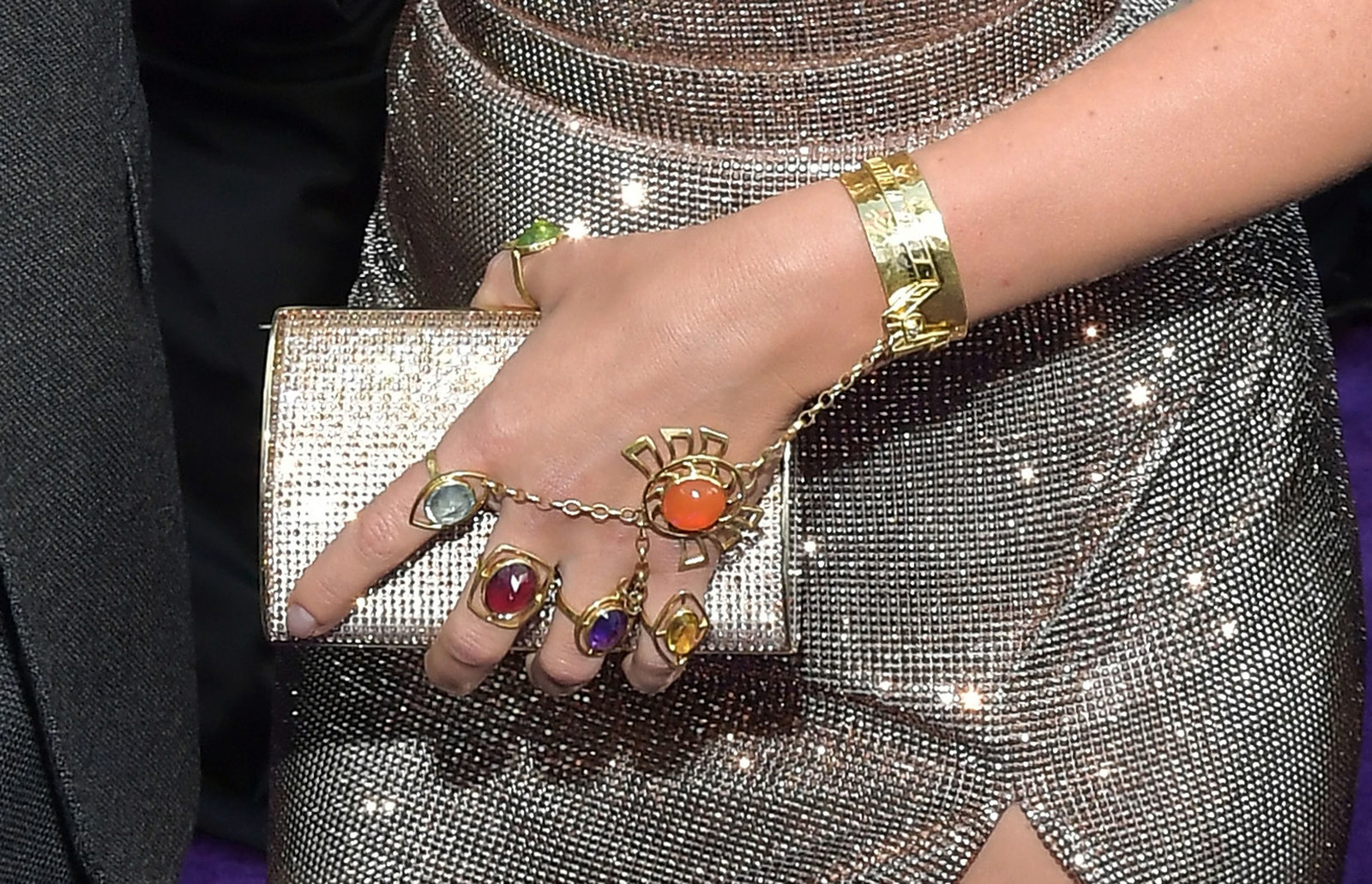 And Brie wore something very similar, although not in the same order.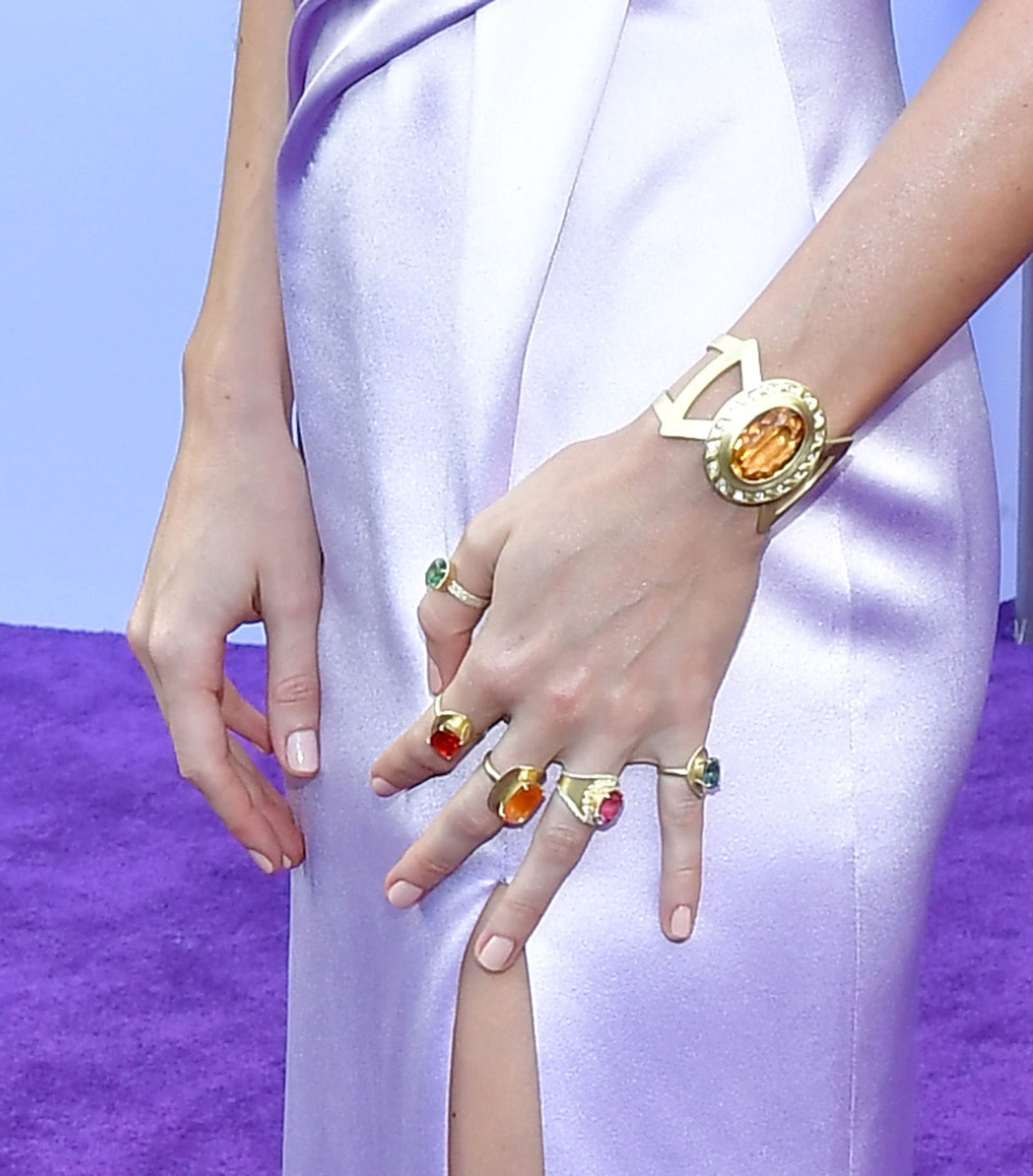 It's also worth pointing out that both Brie and Scarlett wore their infinity gauntlets on their left hand aka the same hand that Thanos wears his. We stan attention to detail.
Oh, and Brie uploaded a close-up of her jewellery alongside the caption "snapped".
I don't think you need me to remind you what happened the last time someone had the infinity stones and decided to snap their fingers...
Now, I don't want to jump to conclusions but my first thought was "OMG THIS MEANS SOMETHING!!!!" and I wasn't the only one.
In fact, fans were freaking out.
Looking a little smug with your infinity stones there Black Widow, something you want to tell us?
Have we found the saviours of Endgame or was the jewellery just a fun nod to the movie?
I guess we don't have long until we find out!