This past Sunday marked Father's Day which meant celebrities were out in force to celebrate their nearest and dearest. This, of course, included Calabasas' first family, the Kardashians.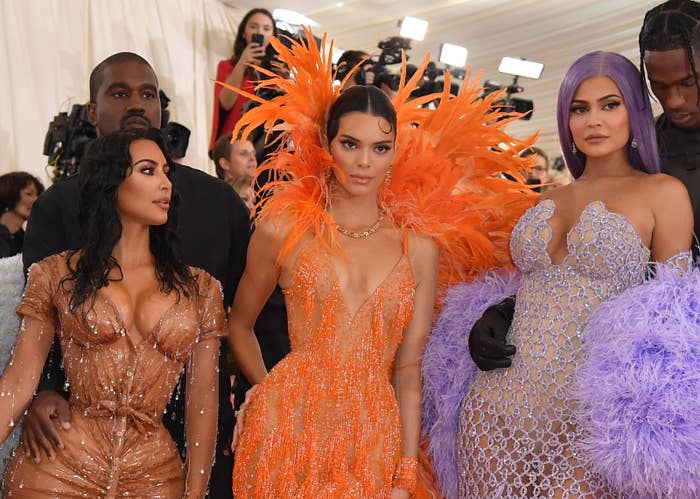 Kim posted a tribute to Kanye, calling him "the best daddy".
Kylie posted a picture of boyfriend Travis Scott and their one-year-old daughter, Stormi.
And both Kim and Kourtney shared pictures of their late dad, Robert Kardashian.
Caitlyn Jenner also got in on the action, posting her own tribute to all the dads in the Kardashian/Jenner family. The photoset included pictures of Caitlyn's dad, William Jenner; her sons, Burt and Brandon; and also the dads of all her other grandchildren: Kanye, Rob, Scott, and Travis.
That's everyone, right?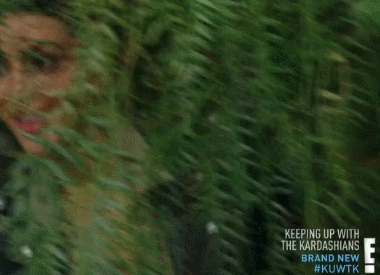 Nobody missing?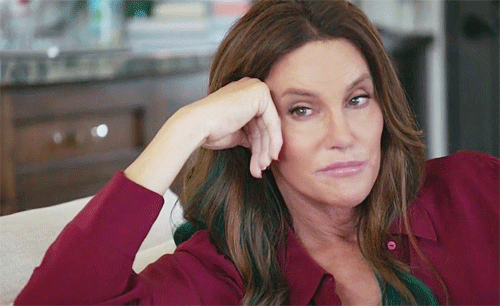 Yep, in an apparent snub, Caitlyn seemed to purposefully leave out one person who's been at the centre of a lot of Kardashian drama recently — Tristan Thompson.
You probably already know the story by now. Tristan was in a relationship with Khloé and the pair have one-year-old daughter, True.
However, the relationship was rocked by cheating claims just days before Khloé gave birth. Despite trying to move past the infidelities, the couple were hit with yet more cheating claims, this time coming from the family's inner circle.
Since then, the couple have gone their separate ways but appear to be committed to co-parenting their daughter. Both parents attended True's first birthday party, with Tristan making an appearance in Khloé's Instagram story.
However, Khloé's social media accounts remained silent on the Father's Day front, with no mention of Tristan, Robert, or Caitlyn.
As coincidence would have it, this has all happened at a pretty bad time for Khloé — Keeping Up With The Kardashians is set to air its final episodes of the current season and will address the Tristan and Jordyn situation.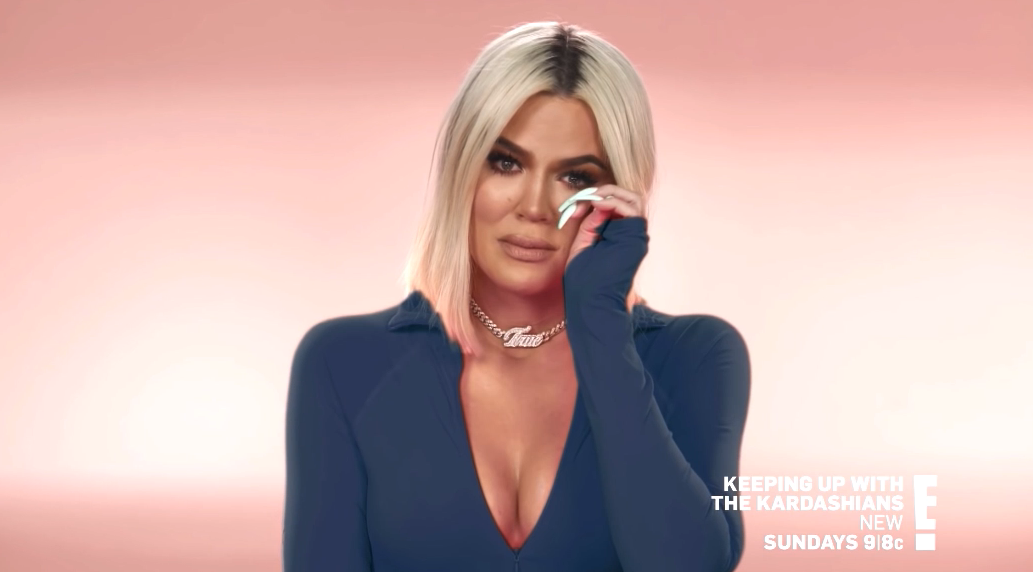 Responding to a fan on Twitter, Khloé revealed she wouldn't be live-tweeting along with the show for obvious reasons.
BuzzFeed has reached out to reps of Caitlyn Jenner for comment.