Despite their breakup and the very public ~drama~ that surrounded it, Khloé and Tristan have remained committed to co-parenting their daughter, True, together.
Khloé even got herself in some hot water on Twitter for directing all her anger at Jordyn, noting that Tristan is still "the father of [her] child."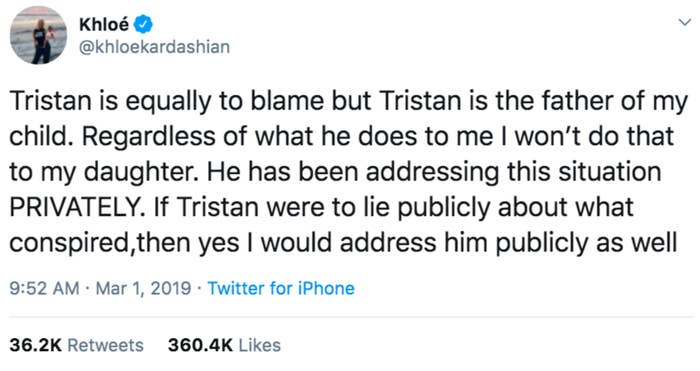 Well, all of that brings us to yesterday, when adorable baby True turned 1 year old. And in true Kardashian fashion, the toddler had a birthday party that seemingly cost more than the GDP of a small nation.
And fans were kinda like 👀👀👀 to see Tristan and Khloé come face-to-face for the event.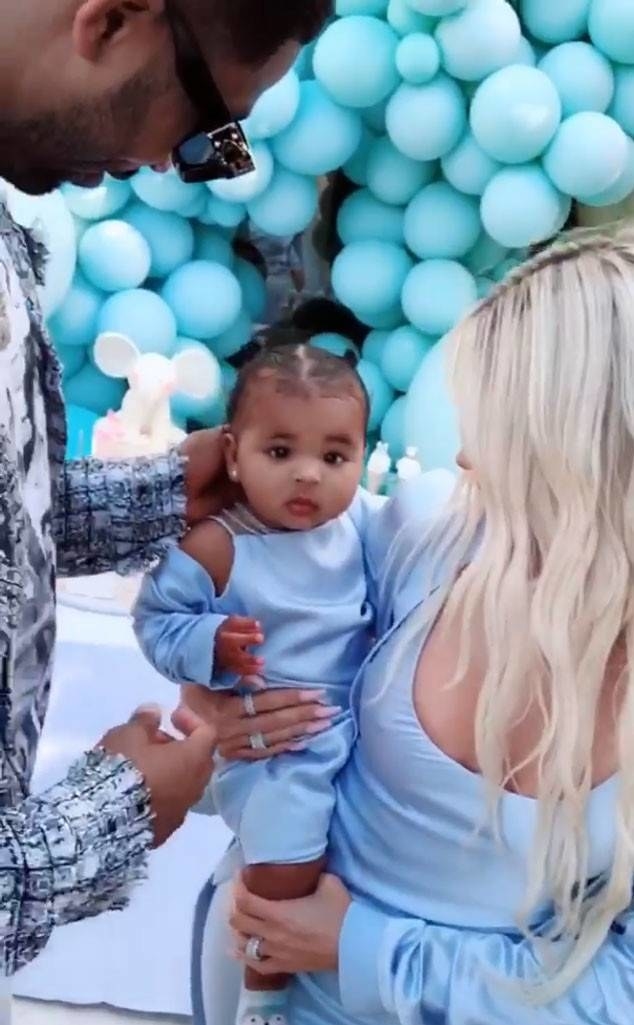 Tristan even made the briefest of appearances in her Instagram story, as they took a lil' family picture together.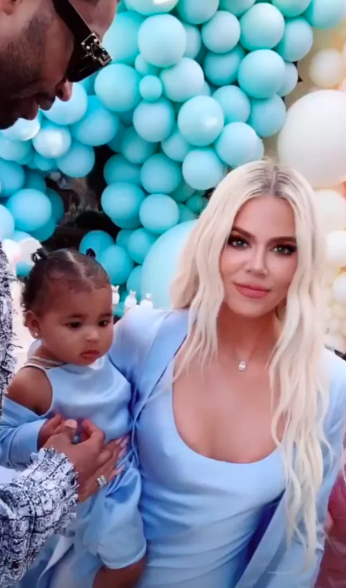 (Although...if you watch a video that she's since deleted from her Instagram story, it kiiinda seems like Khloé was blowing Tristan off a bit. And who could blame her?)
Still, the occasion marks the first time the two have been publicly spotted together since all this madness went down.
And they deserve props for finding a way to celebrate these family milestones together. So yay for that!
Another nice thing from the party: Khloé asked her guests not to bring True any gifts, but rather to bring toys that could be donated to Children's Hospital Los Angeles.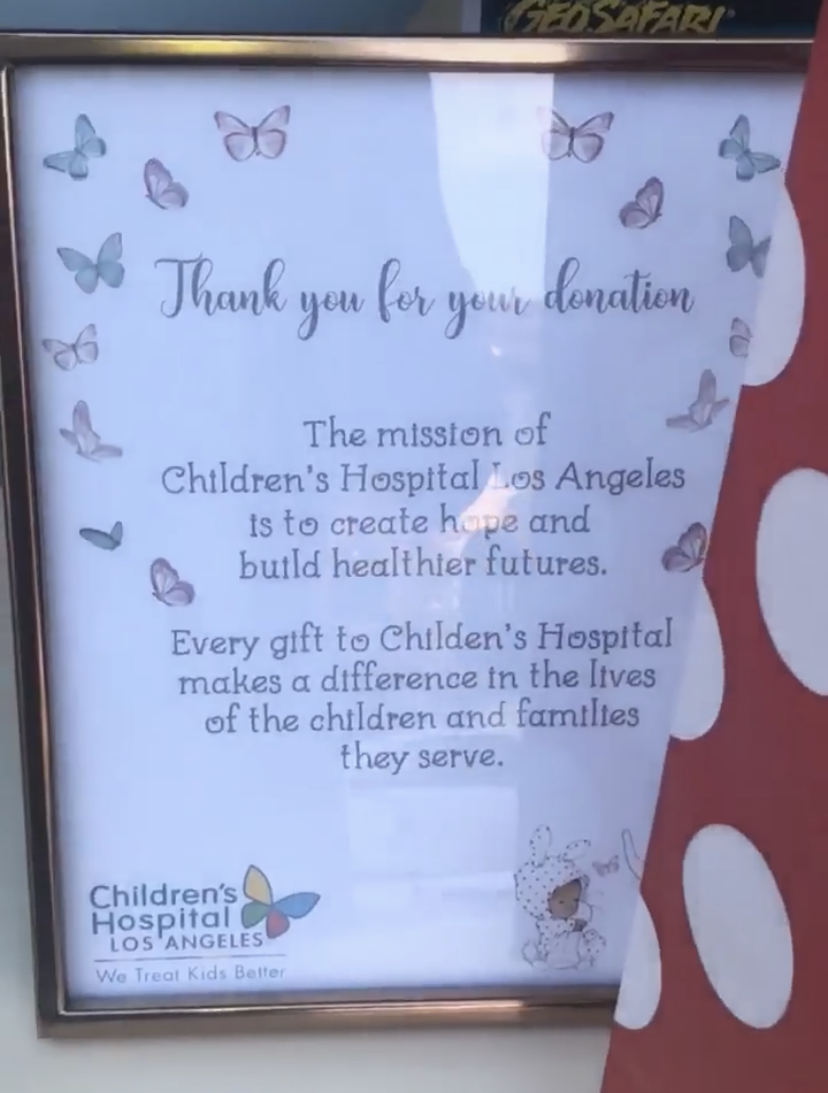 Happy birthday, True. I hope to someday be half as cute, wealthy, and culturally relevant as you!!!