LA Mayor Eric Garcetti has turned off the power being supplied to a home in the Hollywood Hills after a number of parties were hosted there, despite public health orders being put in place due to the coronavirus crisis.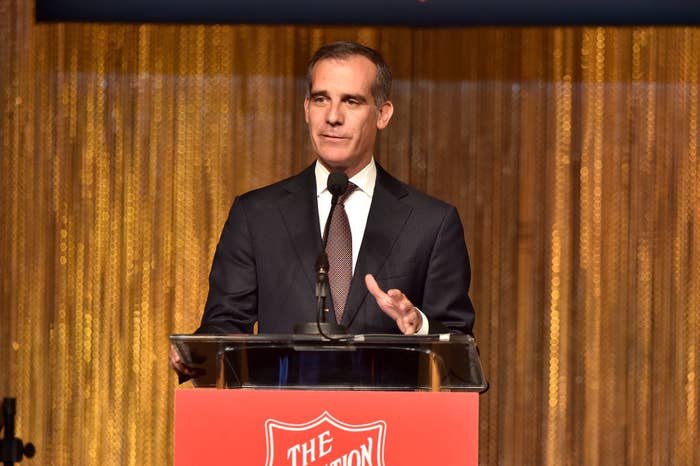 In a tweet on Wednesday, Garcetti said he had "authorized the City to disconnect utility service" to the property in order to eliminate the risk of the virus being spread further.
Although the statement didn't specifically name who the house belonged to, multiple reports quickly surfaced claiming that it was the property of TikTok stars Bryce Hall, Noah Beck, and Blake Gray.
Following the news, Gray went on Instagram Live, seemingly proving that the power to their house had been cut off as he walked around the property in the dark.
A fundraiser poking fun at the decision to turn the power off at the house was then set up under the title: "Help Bryce Hall Shower."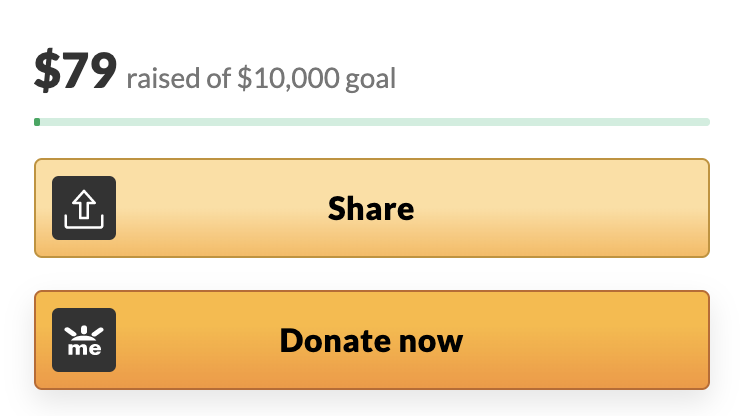 A number of influencers — including Hall, Beck, and Gray — have been criticised over the last few weeks for partying during lockdown, with Hall recently hosting an event for his 21st birthday that was reportedly broken up by the LAPD.
YouTuber Tyler Oakley also called out influencers for partying during lockdown after a crowd of people attended a birthday party for social media star Larray.
BuzzFeed News has reached out to the Mayor's office, as well as Hall, Beck, and Gray for comment.