Billie Eilish Performed The Bond Theme Song For The First Time At The Brits And Obviously She Nailed It, Belt Note And All
Billie revealed earlier in the day that she was "terrified" of singing "No Time To Die" live for the first time because of *that* big note.
Hello good people and happy Brit Awards night!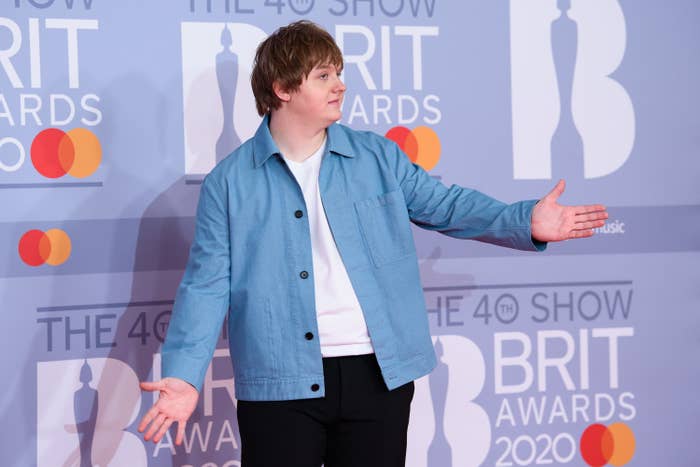 Yep, the stars are out in force, with celebs such as Lizzo, Harry Styles and Lewis Capaldi taking the London red carpet by storm.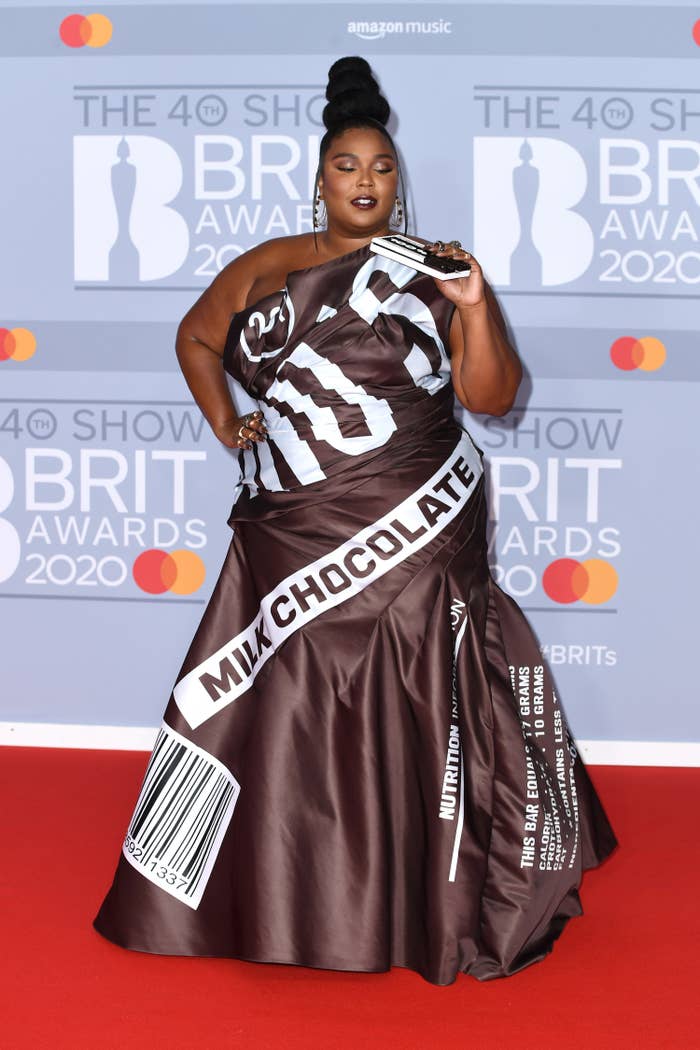 Of course, among the biggest names of the night is Ms Eyelash herself, who showed up and showed out in head-to-sock Burberry, nails included.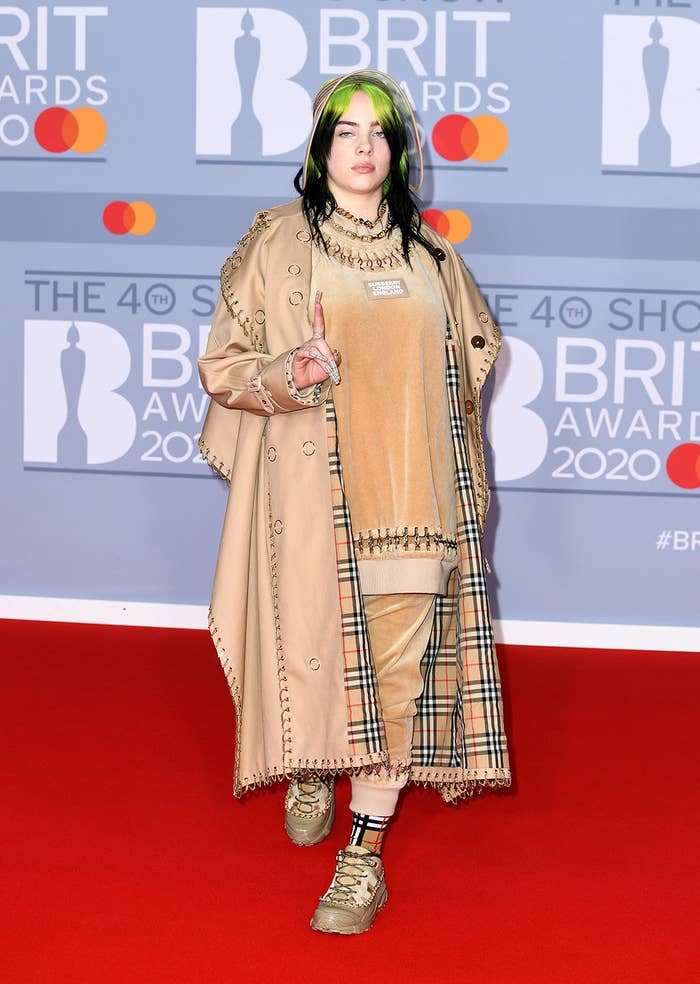 And it was a big night for Billie, who performed the brand new Bond song "No Time To Die" live for the first time alongside her big brother, Finneas.
But interestingly, earlier this morning, the uber-confident teenager revealed that she was actually terrified for the performance and, in particular, the big note at the end!
"I'm just nervous to hit the belt, to hit that high note," Billie said in an interview with BBC Breakfast. "I'm terrified. First time ever, so please take it easy on me, I'm scared."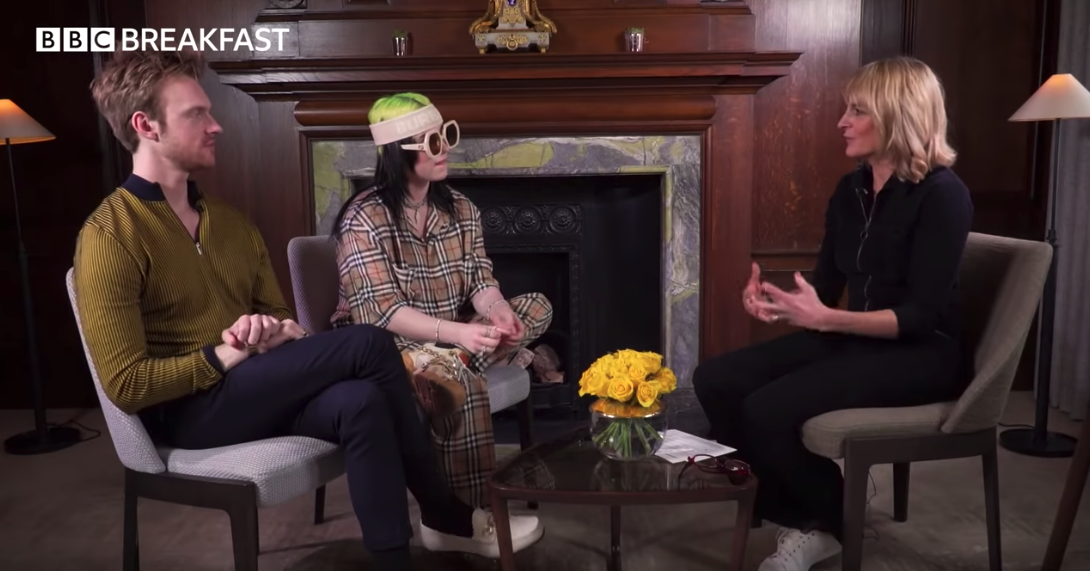 When asked if she was nervous about singing the song in front of her peers, Billie hilariously responded: "Oh hell no, I don't know who's coming."
But, of course, Billie had nothing to worry about — she nailed the performance flawlessly, belt note included!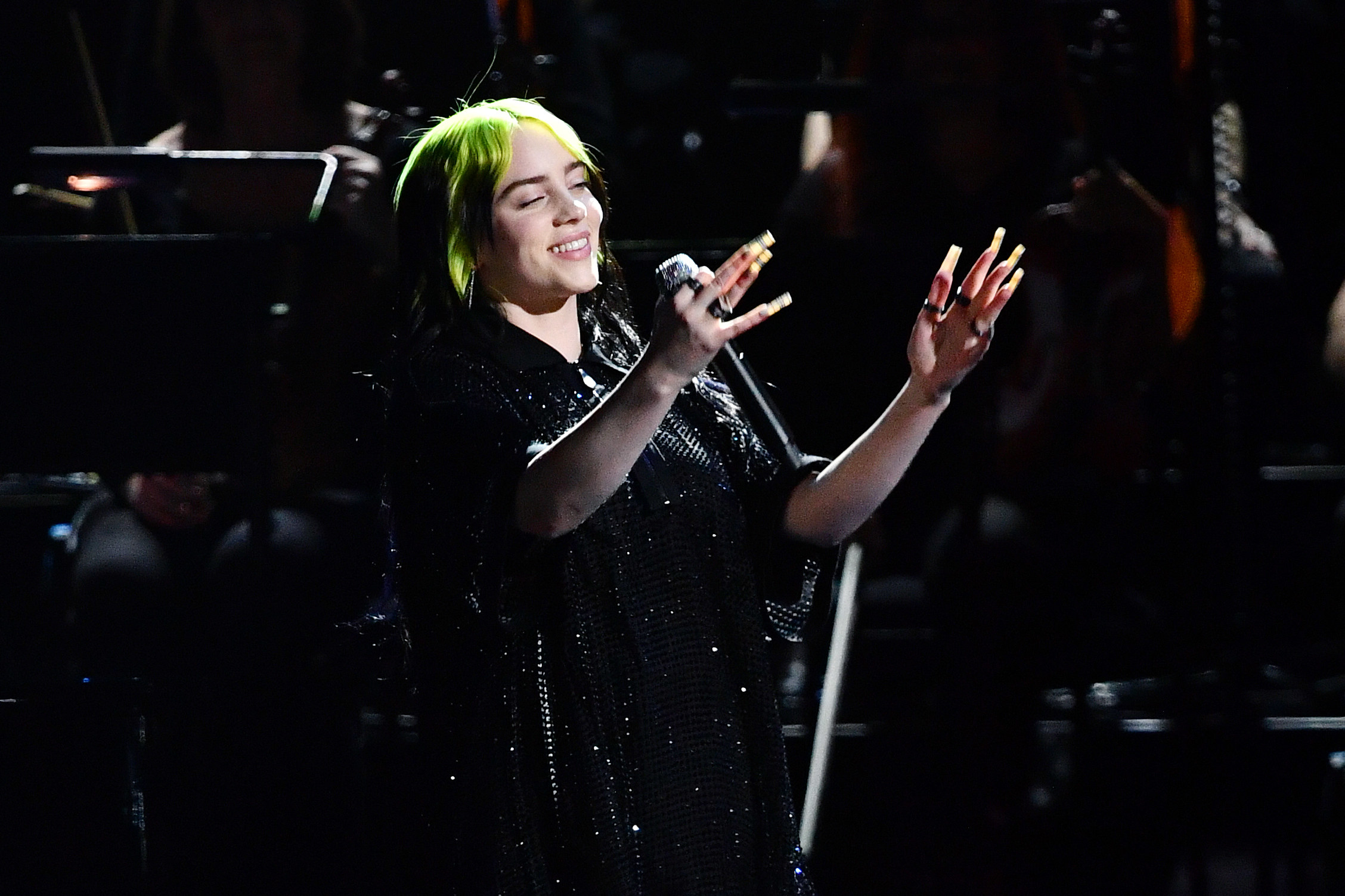 And, to cap off a pretty great night, she then went on to scoop the award for Best International Female Artist.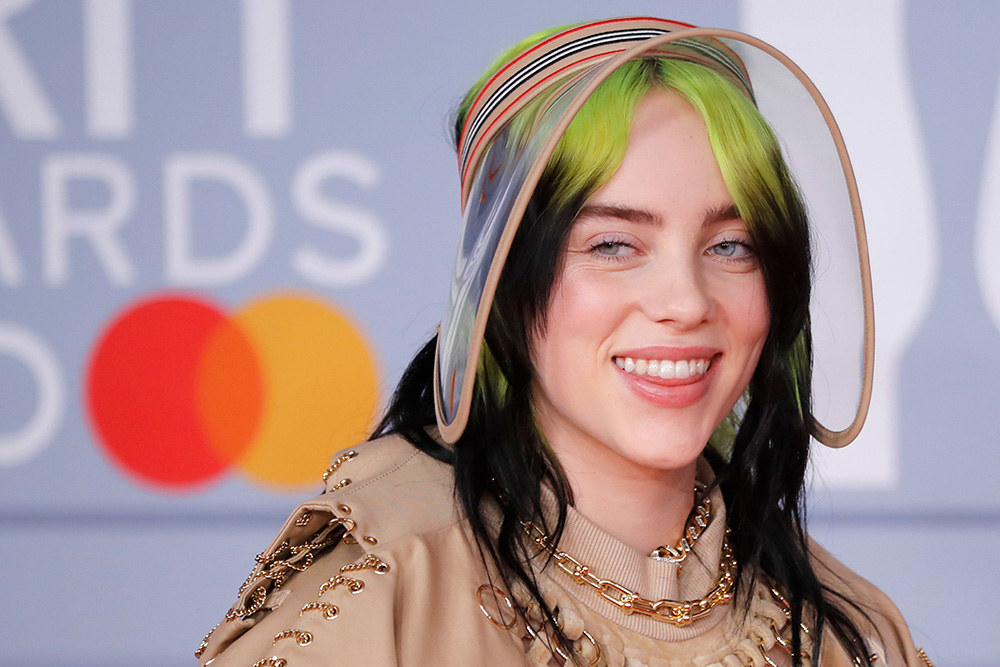 Never fear when Billie's here.