Good morning, hello, and happy Billie Eilish Bond song day!
Yep, the 18-year-old music sensation, who's fresh off a huge Grammys sweep that saw her take home an armful of awards, has released her brand-new single, which serves as the theme song for the new James Bond movie, No Time to Die.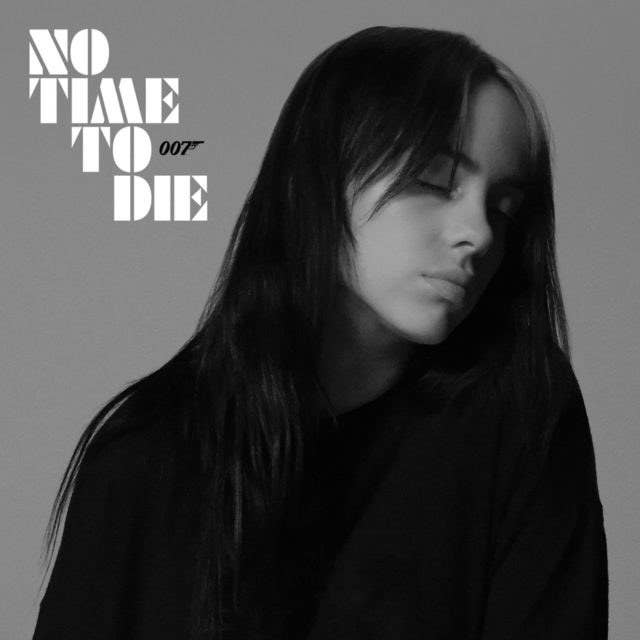 Not that you or anybody else asked, but here's how I personally feel about the song:
Anyway, "No Time to Die" is almost everything you would expect from a William Eyelash hit — it's haunting and mysterious and a lyrical masterpiece. But there's something in the song that has fans losing their goddamn minds, and that's the ~Billie belt~.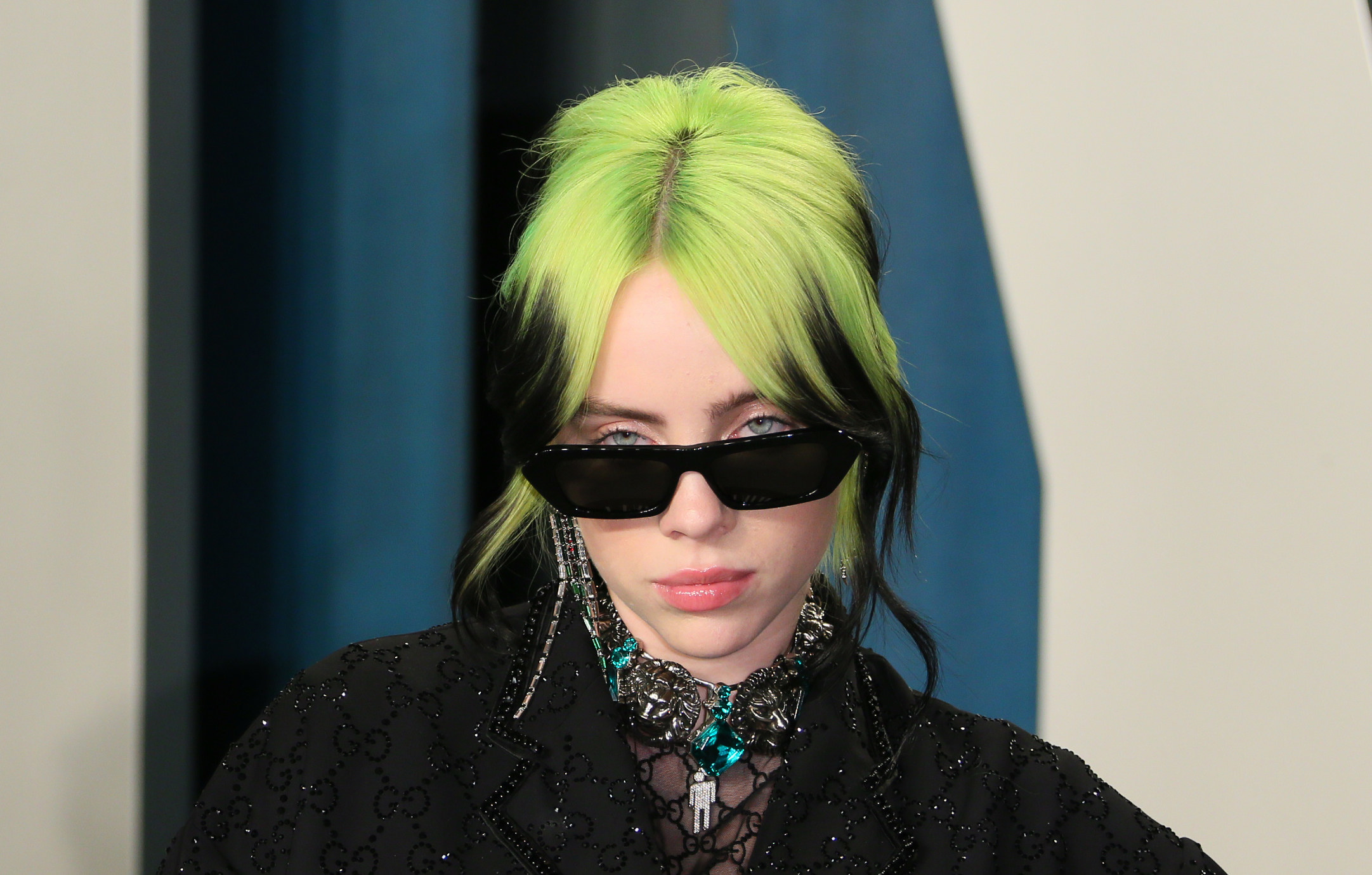 Oh yes, towards the climax of the song, Billie decides to ditch her signature singing style for a moment and let rip on a pretty big note. Give your ears a present and take a listen for yourself.
One look at Twitter and it's clear to see that basically everybody is shook by that part of the song in particular.
And it's actually sparked a bit of drama as fans fought back against the criticism that Billie has faced over her singing style.
I guess you could say people are pretty passionate about it.
Billie herself addressed the criticism of her singing style back in November when she sat down with Vanity Fair for her "same interview, different year" video.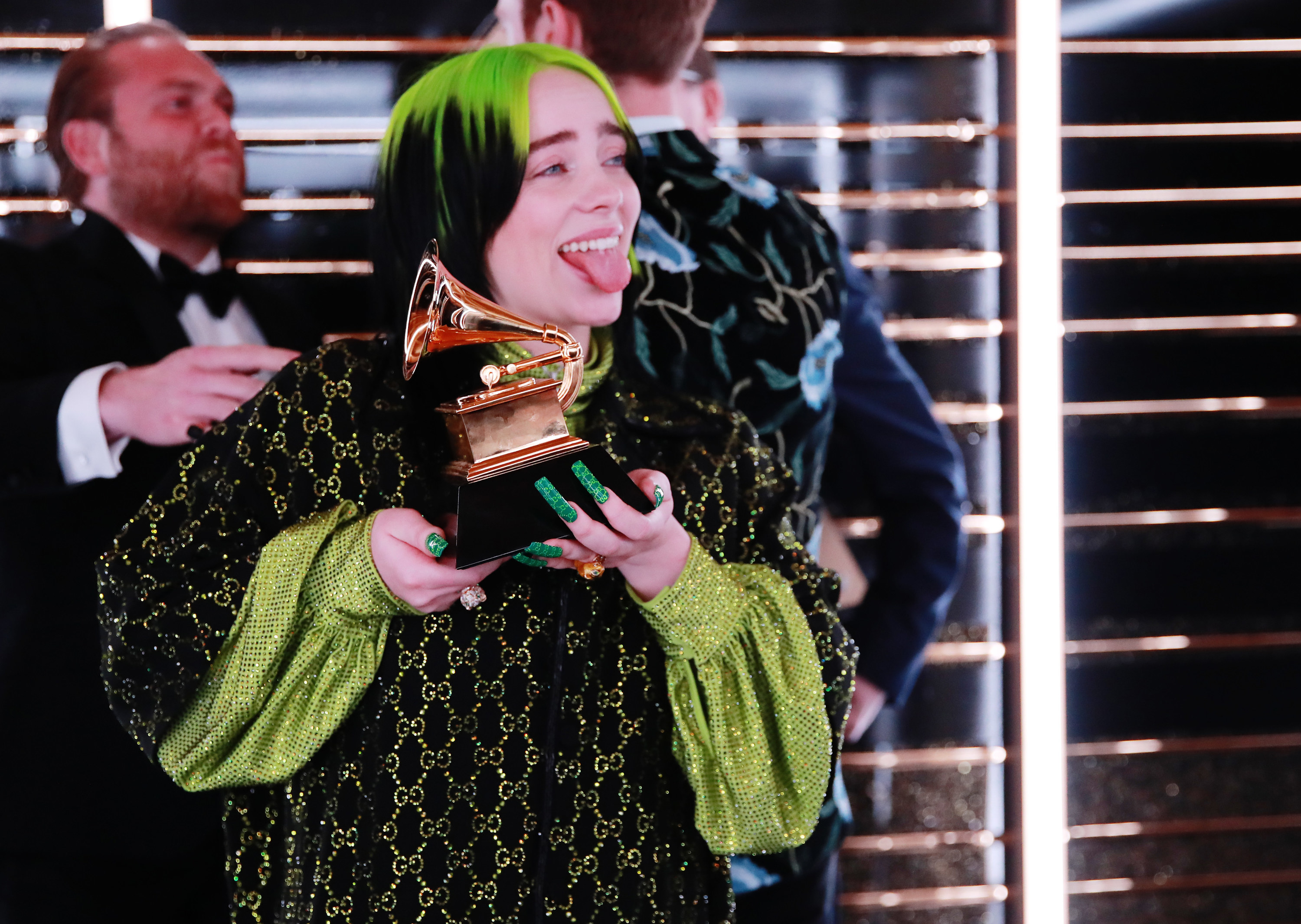 "People think that I whisper in all of my songs," Billie said. "But I feel like people just say that when they've heard one fucking song. Like, listen to 'Wish You Were Gay'. A bitch belting."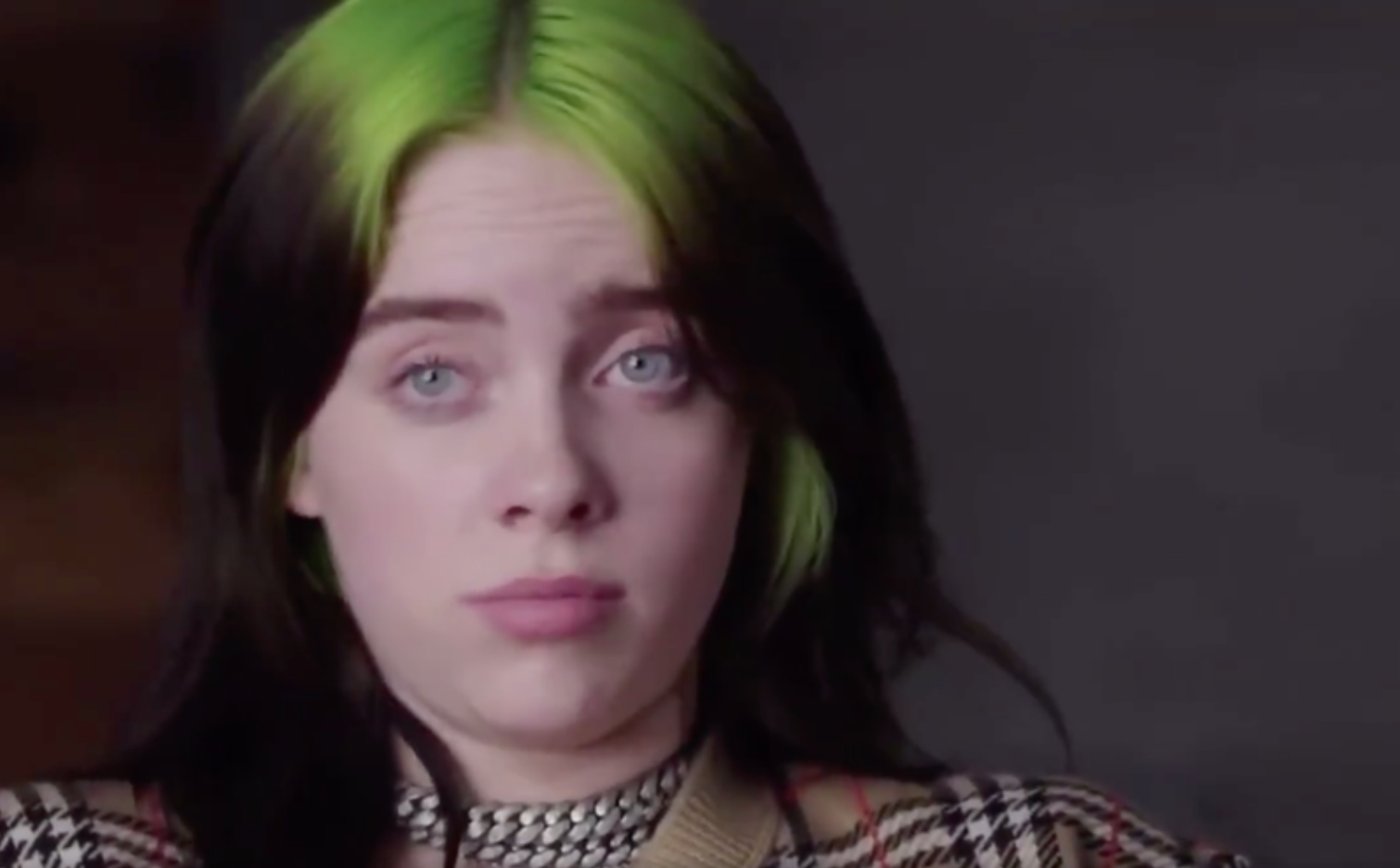 Possibly dropping hints about the Bond song way before we knew about it, and anticipating the comparisons with previous ones, Billie also name-dropped Adele, who won the Best Original Song Oscar for Skyfall.
However, we won't have to wait until next year's Oscars to hear Billie sing "No Time to Die" live. She'll be performing it for the first time on Tuesday night at the Brit Awards, where she's also nominated for International Female Solo Artist.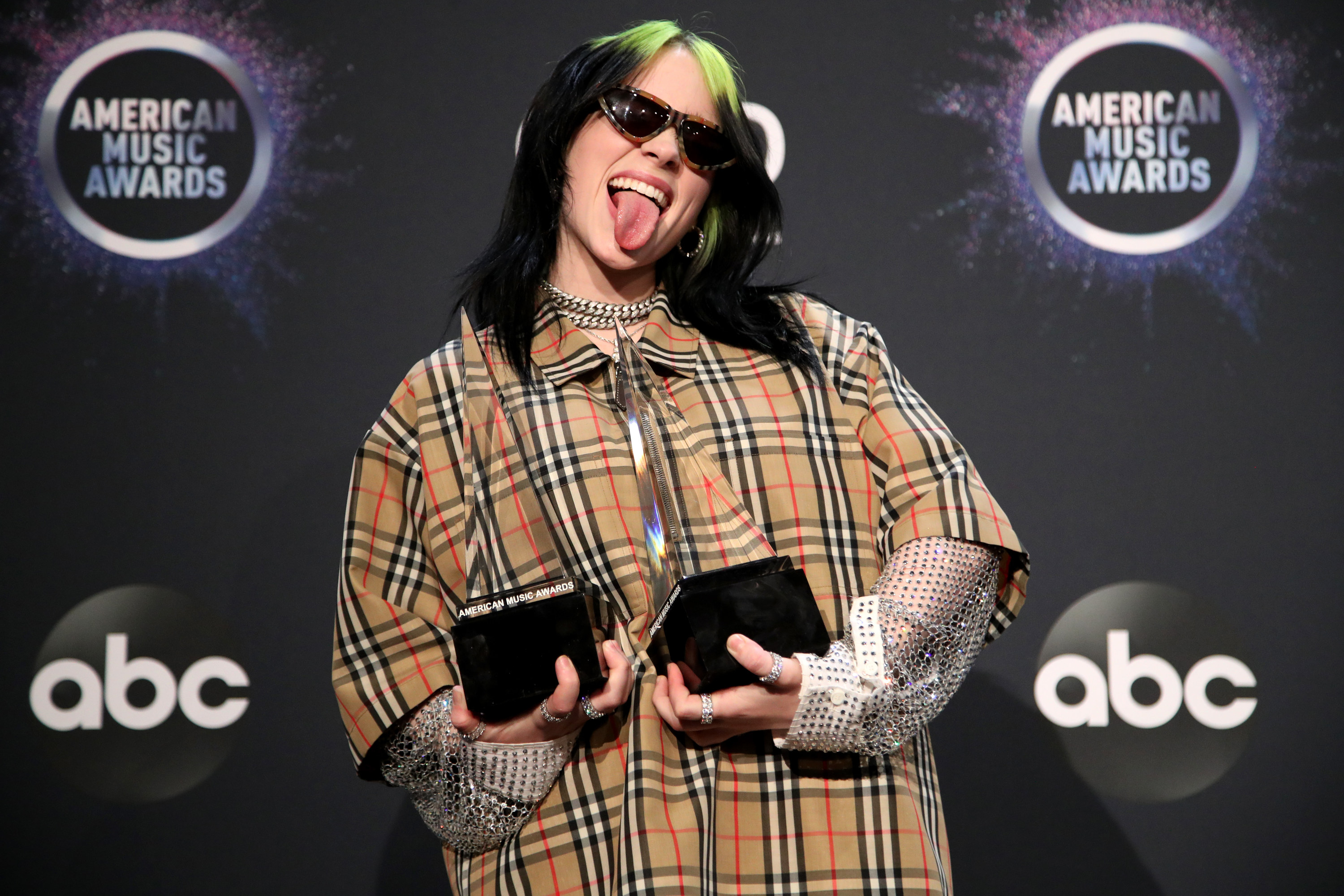 I can't wait to see it myself.