As one of the most famous people in the world, it comes as no surprise that Ariana Grande is the latest celebrity to receive one of those lifelike, not-at-all creepy wax figures.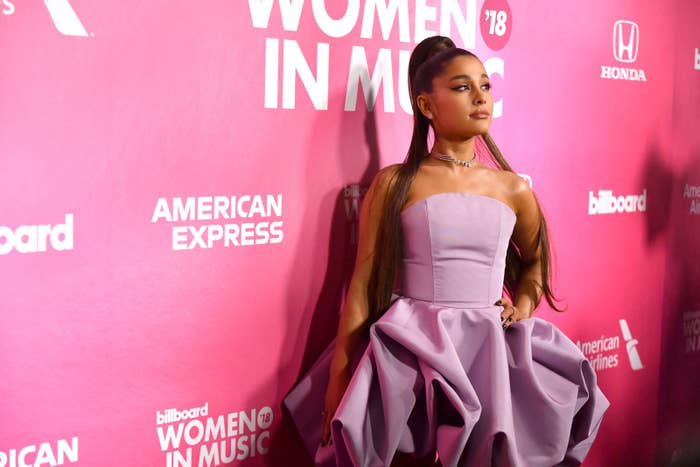 But, as you probably already know, celebrity wax figures are pretty hit or miss. There's the really great ones, like Priyanka Chopra.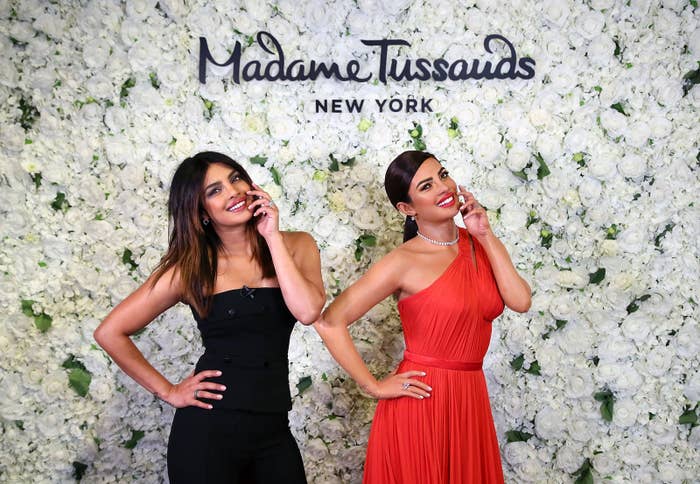 Khloé Kardashian's wax figure looks more like Khloé Kardashian than Khloé Kardashian.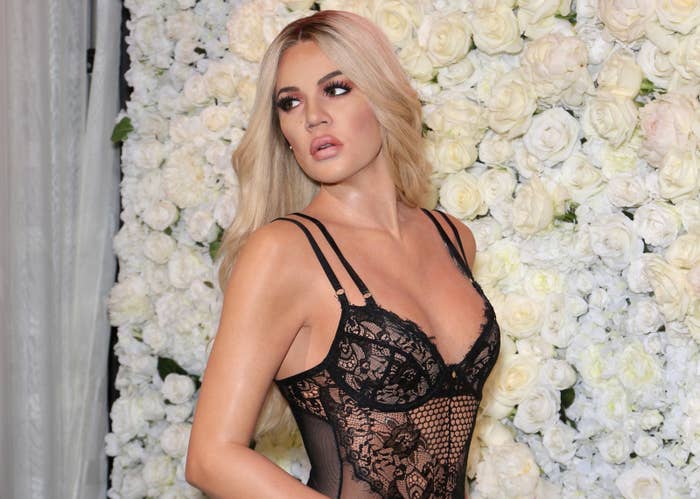 In fact, most of the Kardashians have been done justice. Sorry Kendall, they did you dirty there.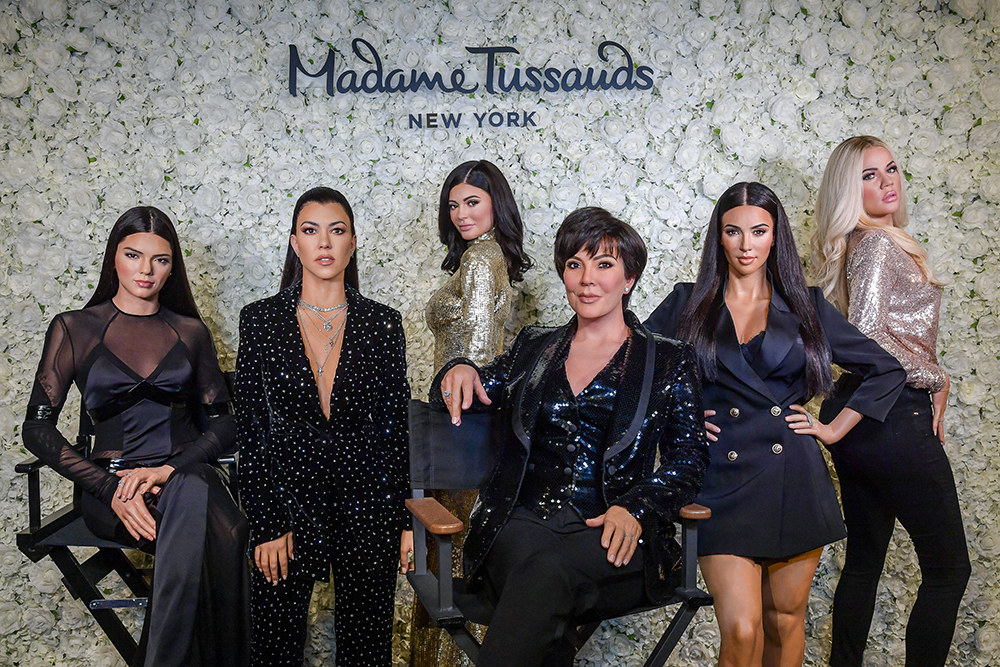 But then there are the ones that...well, didn't quite hit the mark. This one of Justin Bieber, for example, is akin to treason.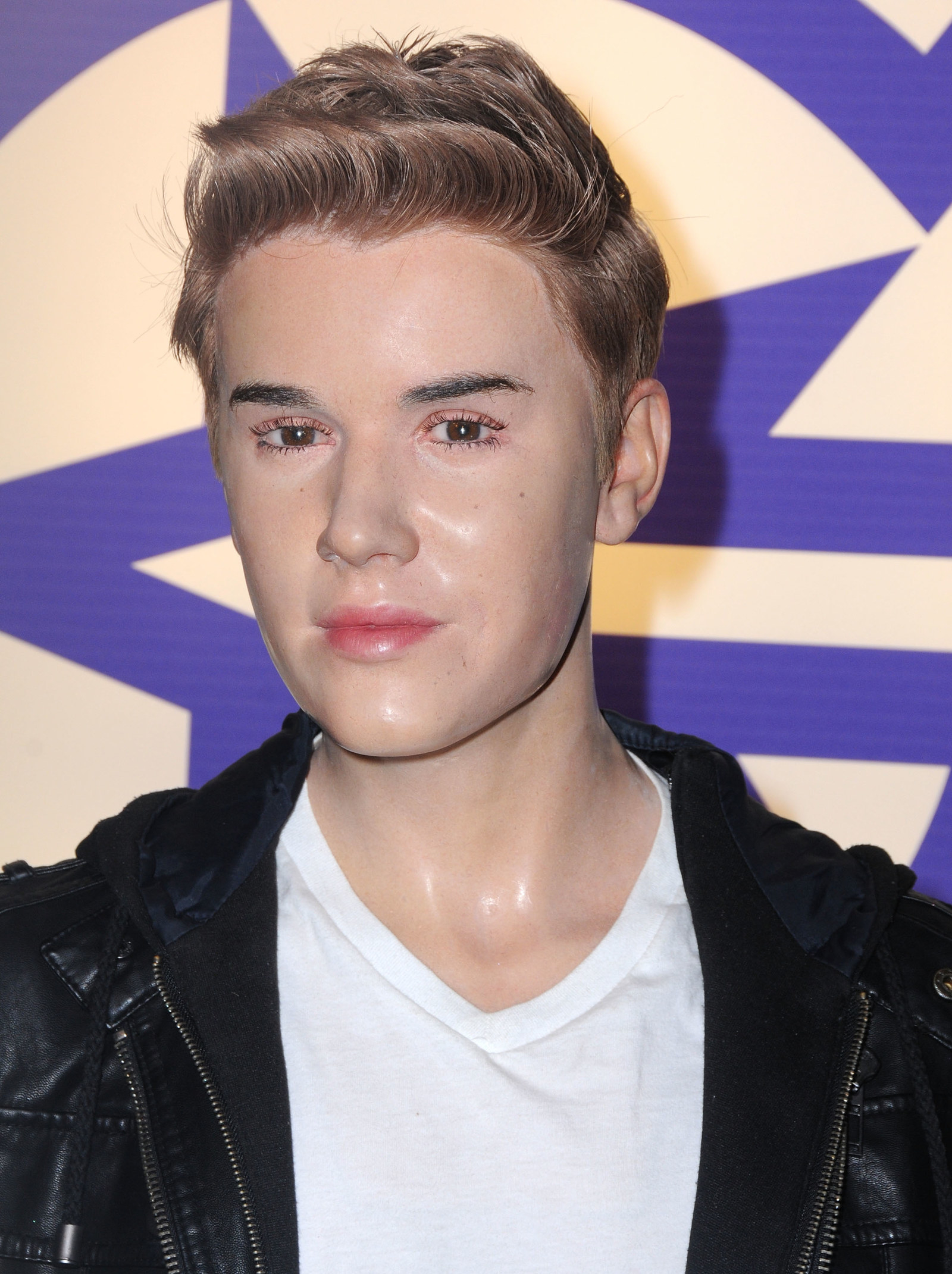 And Beyoncé should get on the phone to her lawyer immediately.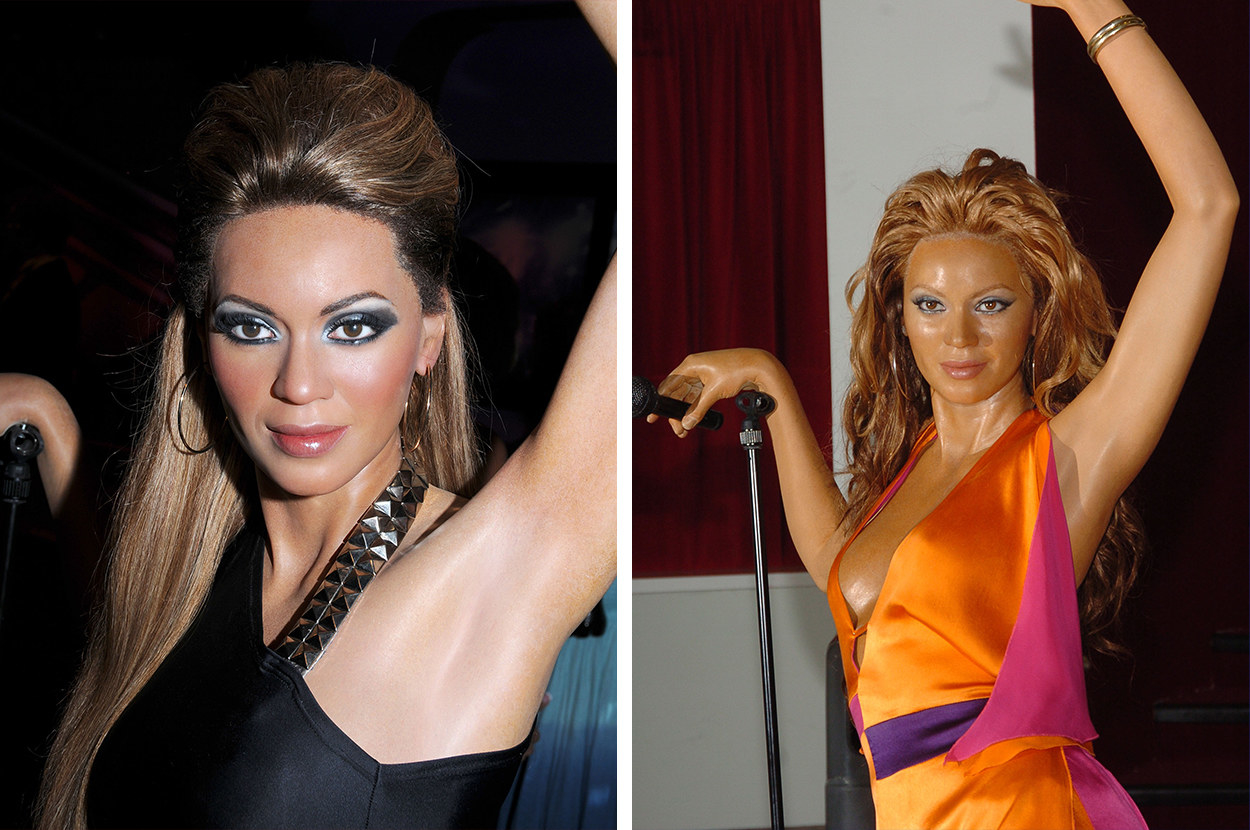 Anyway, back to Ariana, who has actually already had a wax figure done before. Back in 2017, the Madame Tussauds in Las Vegas unveiled this one. I mean, it's not bad, but something's not quite right.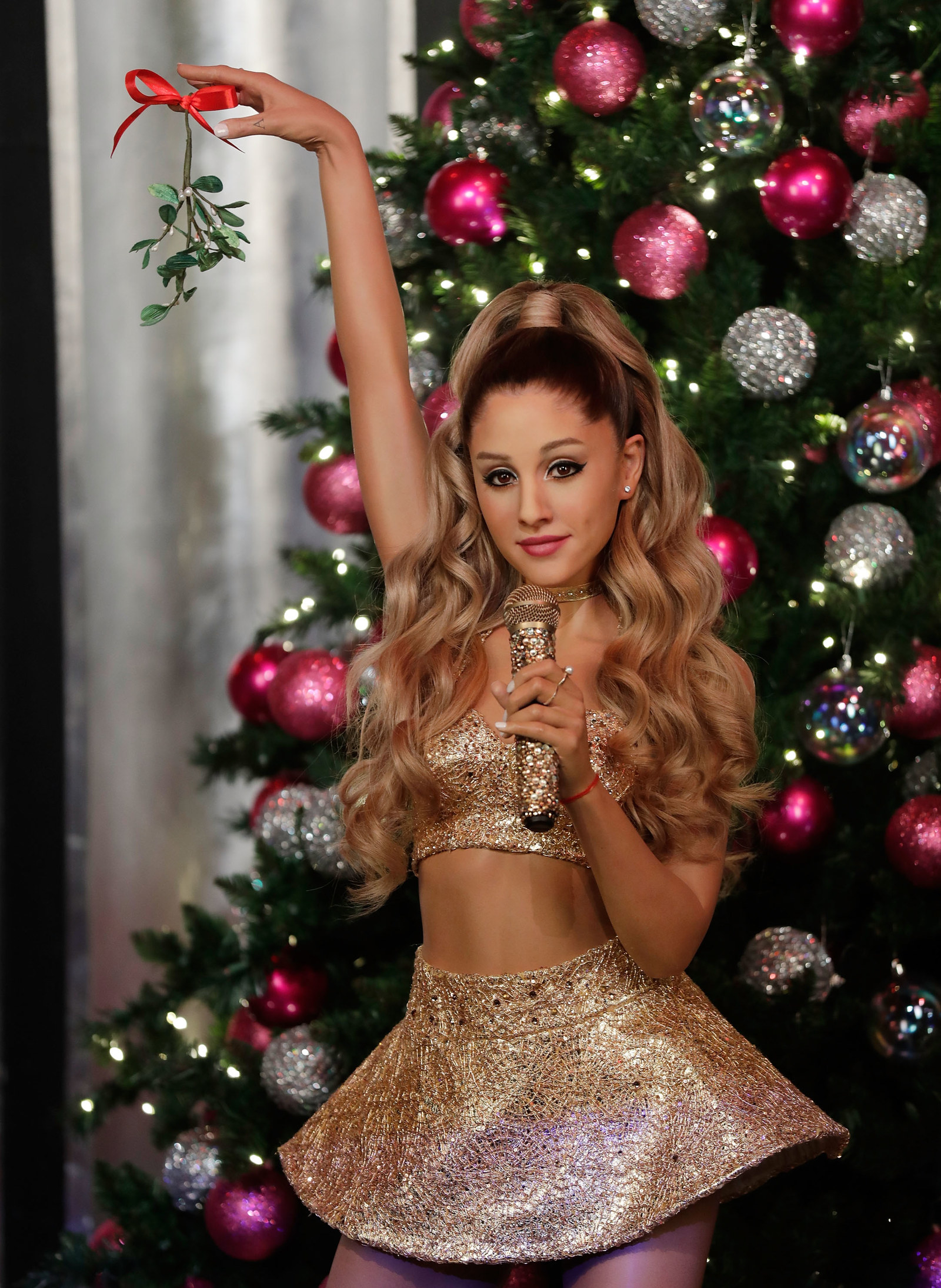 So, did the Madame Tussauds in London do any better? Uhh, kind of? I guess? But not really?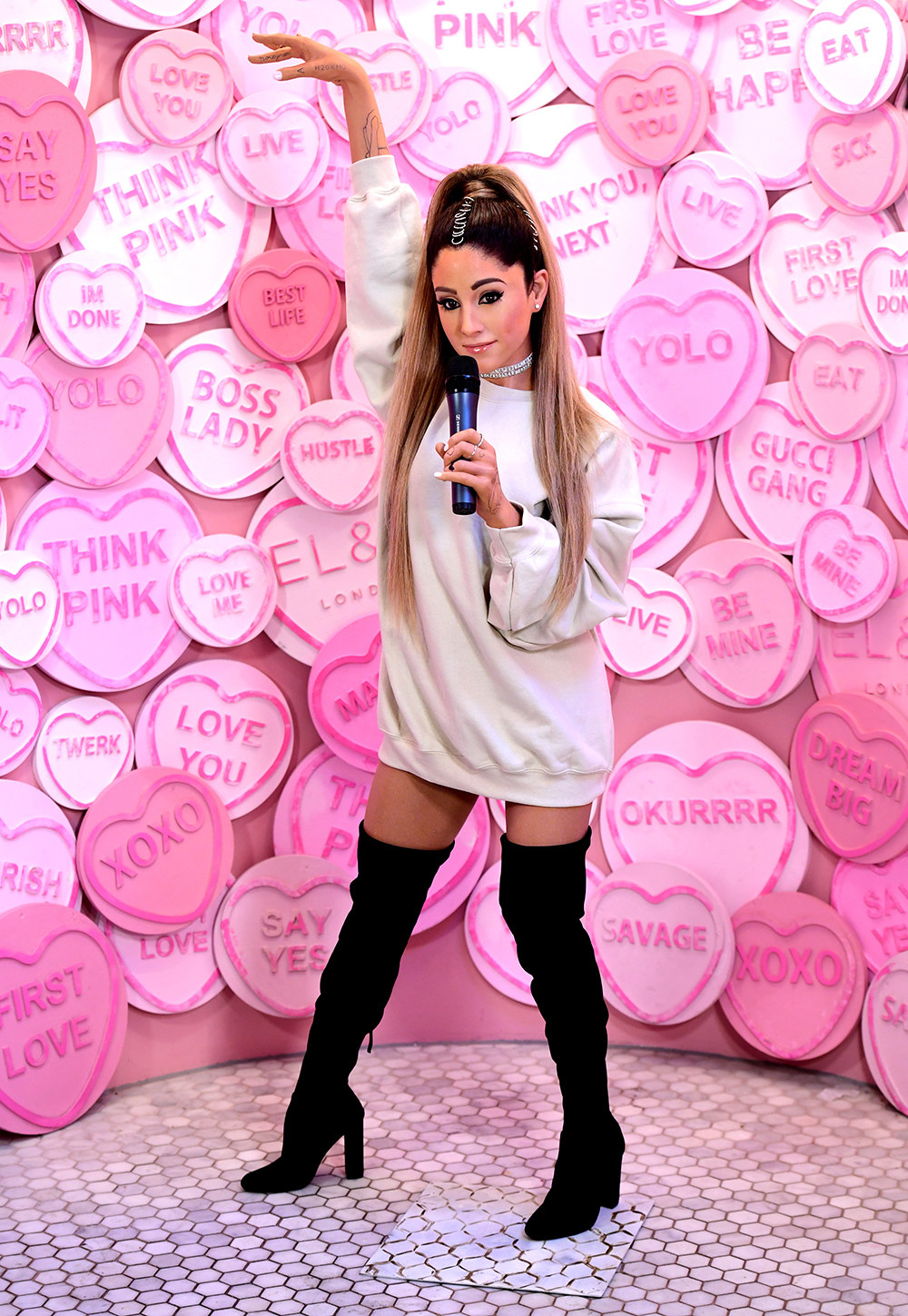 I mean, it's absolutely not Ariana Grande. Cool hair, though.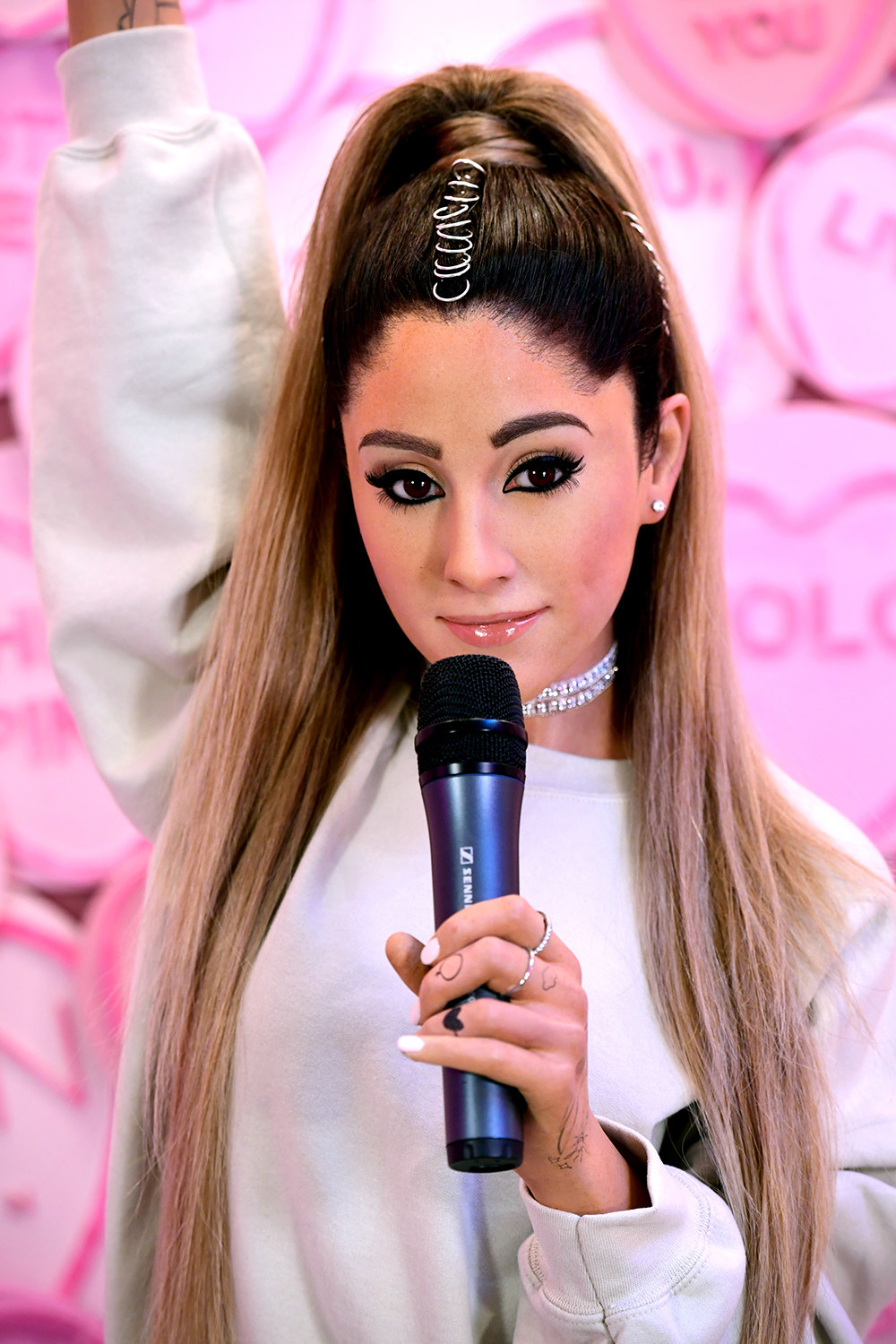 Fans are a little confused.
People basically think that the wax figure looks like anybody but Ariana. The most common response is that it's actually Ari's brother Frankie Grande. I cannot confirm or deny this.
Unfortunately, Ariana has yet to comment on the wax figure, which is a shame. We'll just have to wait and see what she thinks.