Anna Wintour Praised Billie Eilish For Being Outspoken About Body Positivity After She Was Sexualised On Twitter
"I want to celebrate/applaud her point of view and activism on body positivity."
Billie Eilish has millions of fans from all over the world and, if a recent interview is anything to go by, a very familiar and well-respected face is joining those ranks: Anna Wintour!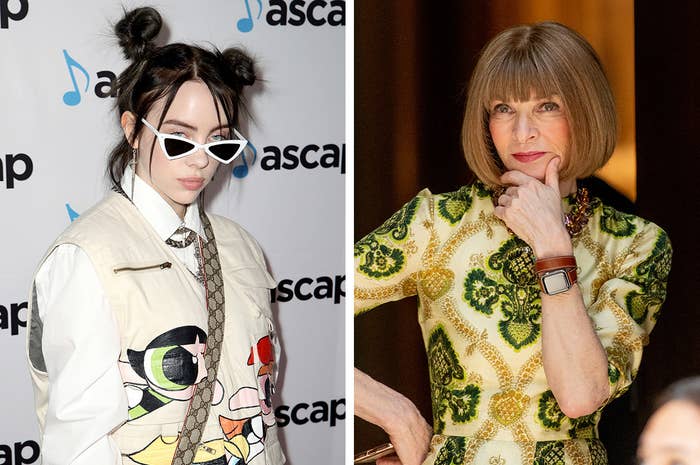 The Vogue editor-in-chief was doing her latest instalment of Go Ask Anna when she was asked for her opinion on Billie, and she couldn't have been more complimentary.
"What I like about Billie's style is it's very particular to her," Anna said. "She's obviously channelling one person, which is herself."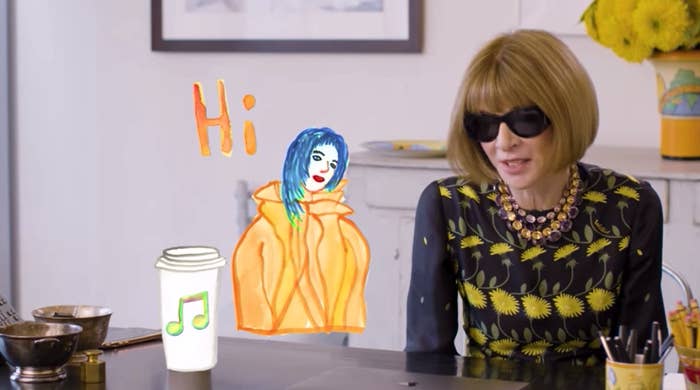 Anna also added that she had recently met Billie, and I'm just saying, if the editor-in-chief of freakin' VOGUE says you look incredible, it can be written as fact.
Anna also took the time to praise Billie for being outspoken about body positivity and shaming, a topic Billie has been at the centre of for a little while now.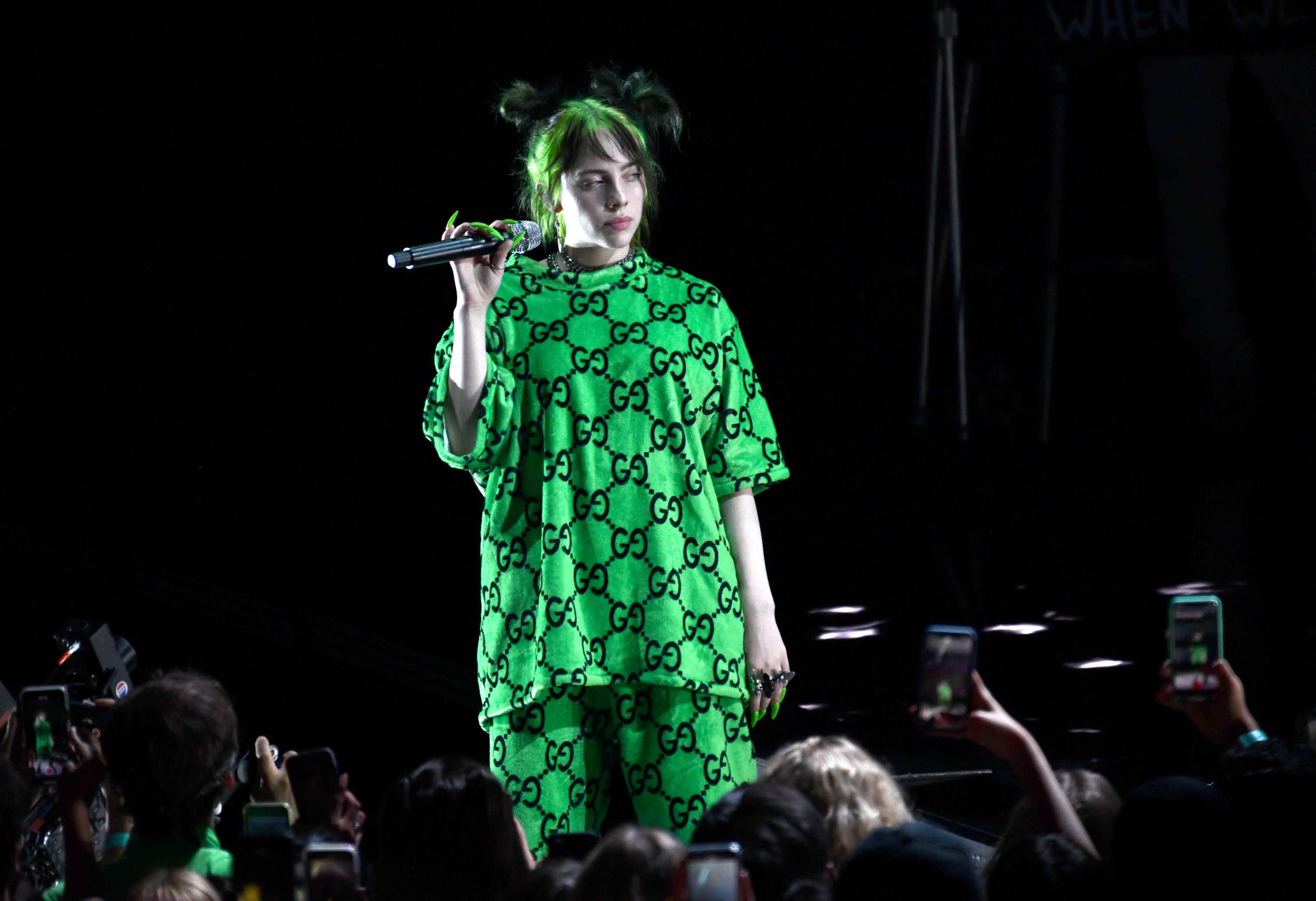 Back in May, Billie revealed in a Calvin Klein ad that her choice of style, which consists of baggy clothes "800 sizes too big", is to stop people from having an opinion on her body.
Then, speaking to Vogue Australia, Billie reiterated that she she didn't "want to give anyone the excuse of judging" and instead wanted to remain "mysterious".
However, after her comments took off on social media, Billie said that her words had been misconstrued. Talking to V Magazine, she said that the positive comments about her statement had a "slut-shaming element" and that people were happy she was "dressing like a boy" so other girls would be influenced to dress the same.
Expanding on those comments, Billie then did an interview with Elle where she spoke about the time she trended on Twitter because she was wearing a tank top.
And it seems that Billie's comments haven't been missed by Anna, who said: "I also want to celebrate/applaud her point of view and activism on body positivity, and how outspoken she is on that subject."