Billie has been open in the past about her preference for clothes that are — in her own words — "800 sizes bigger than she is".
However, she later clarified that she never wanted her own personal style to be used as a means to shame women who choose to dress differently than her.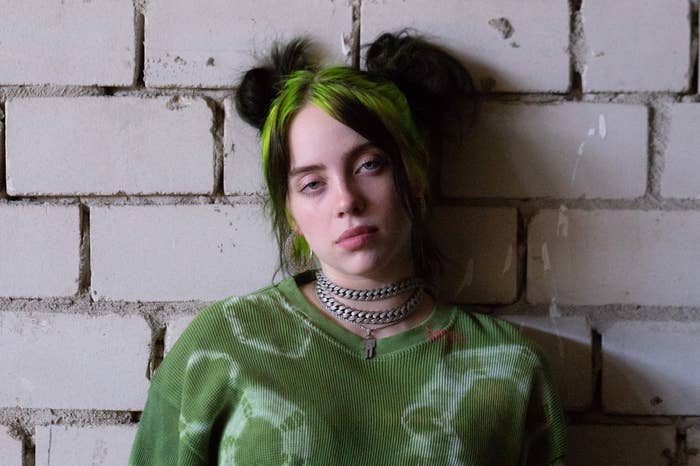 In an interview with V magazine, Billie said she believes praise for her style often comes with an undertone of slut-shaming — and she's not here for it.
Positive [comments] about how I dress have this slut-shaming element. Like, "I am so glad that you are dressing like a boy so that other girls can dress like boys, so that they aren't sluts". That's basically what it sounds like to me. And I can't [overstate how] strongly I do not appreciate that, at all.
And she expanded on those comments in a new interview with Elle, opening up about her own experience being sexualised simply for wearing a tank top.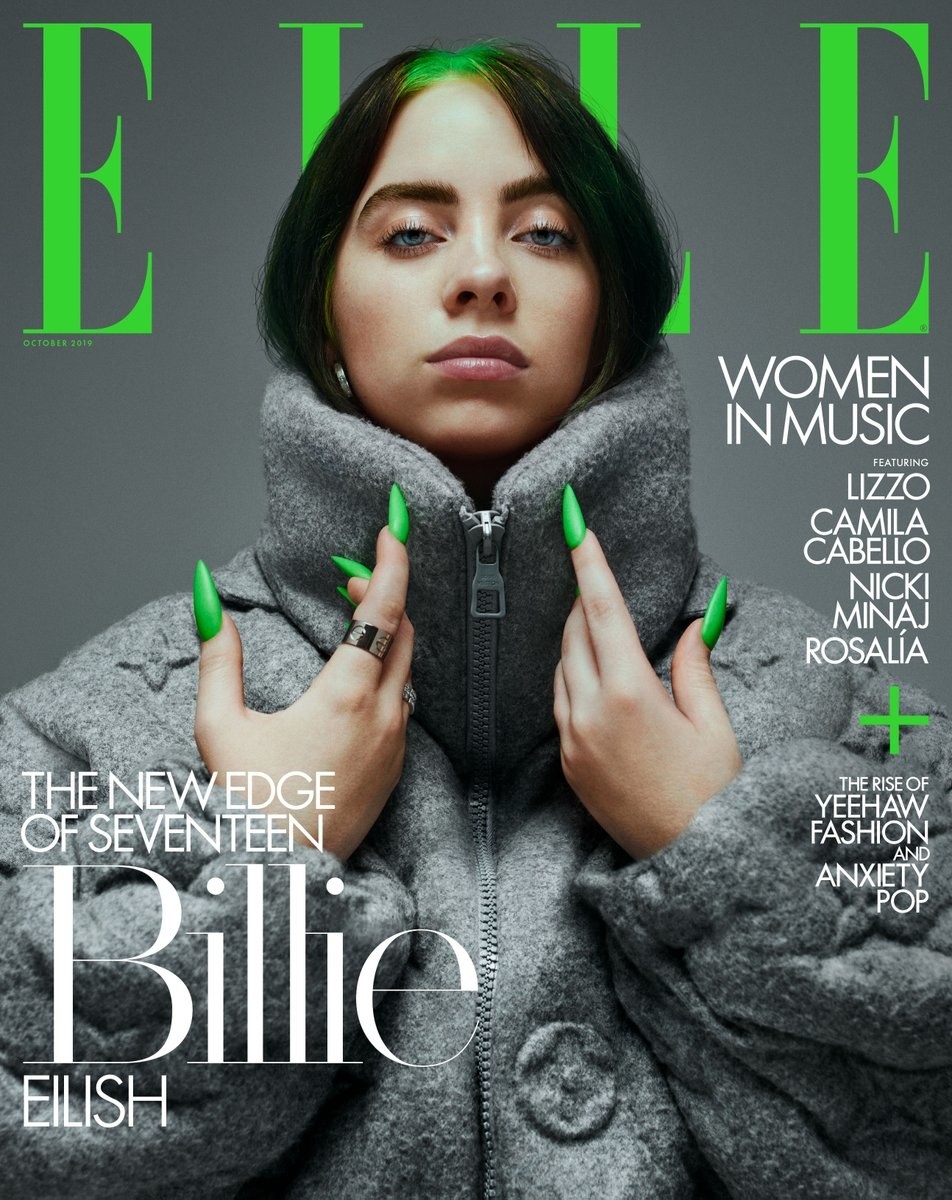 She also said that, if she ever did want to show her body or "look desirable" in a music video, she feels people would "lose all respect" for her.