You'll probably know the big news by now, but just in case you don't, allow me to tell you — Chris Pratt is engaged!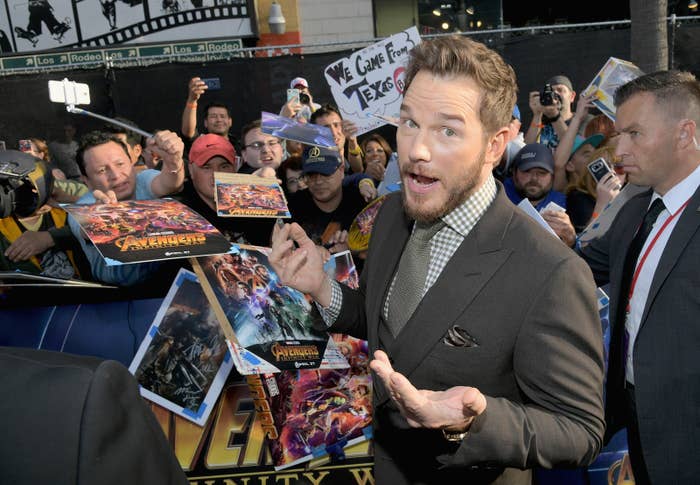 Chris popped the question to girlfriend Katherine, the daughter of Terminator actor Arnold Schwarzenegger, a couple of days ago and the pair look madly in love.
In a caption on social media, Chris revealed that the couple actually wanted to keep the engagement a secret for a little while longer but felt they couldn't due to the paparazzi.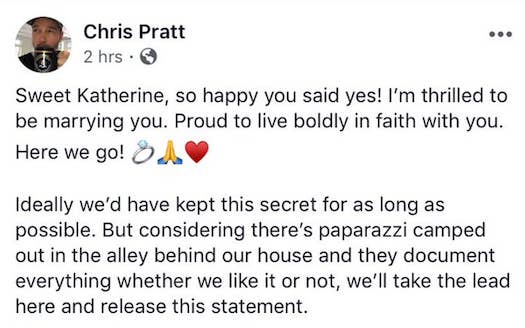 However, for some reason the caption seems to have been edited since, removing the paragraph about the paps. Odd.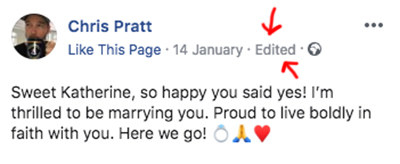 Anyway, when the announcement was made, people rushed to congratulate the couple, and one of the well-wishers was none other than Chris' ex-wife, Anna Faris.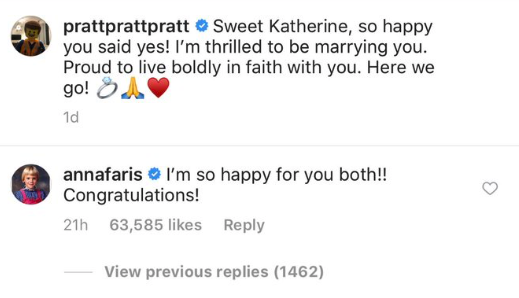 But Anna opened up further on her podcast, Anna Faris is Unqualified, the day after the announcement, revealing her genuine thoughts on the situation and how she reacted when Chris told her the news. Spoiler alert — EVERYTHING IS FINE!
Clearly wanting to set things straight off the bat, Anna immediately jumped into it, saying: "Sweet Chris, my ex, got engaged to Katherine today and I'm so happy for them."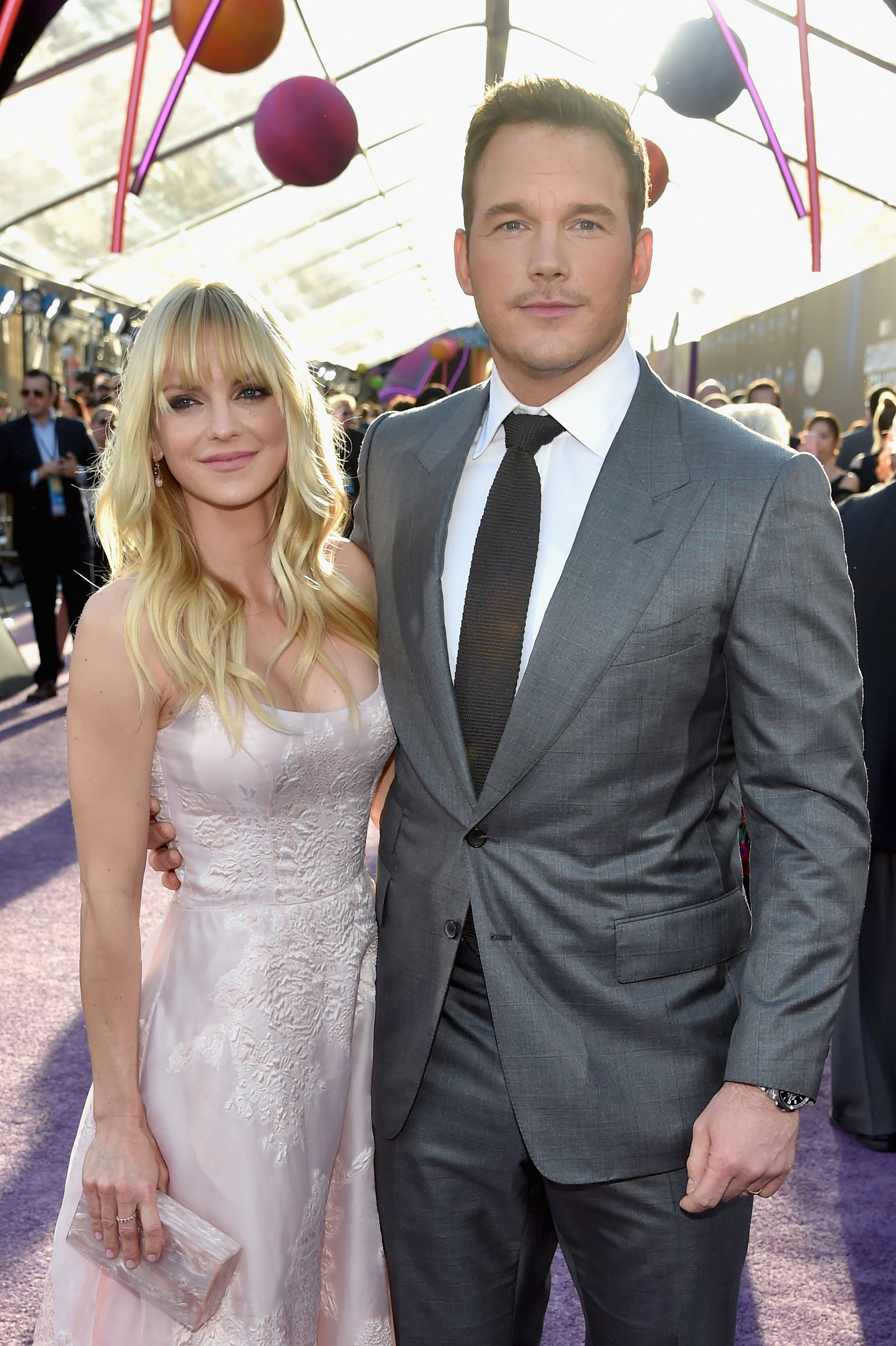 She continued: "I knew that it was going to happen and I love her, and I love him, and I'm just so happy that they found each other."
Anna likened the situation to her Mom costar Allison Janney winning two Emmy awards for her supporting role. While she was incredibly happy for Allison, everybody else on set seemed to be side eyeing Anna.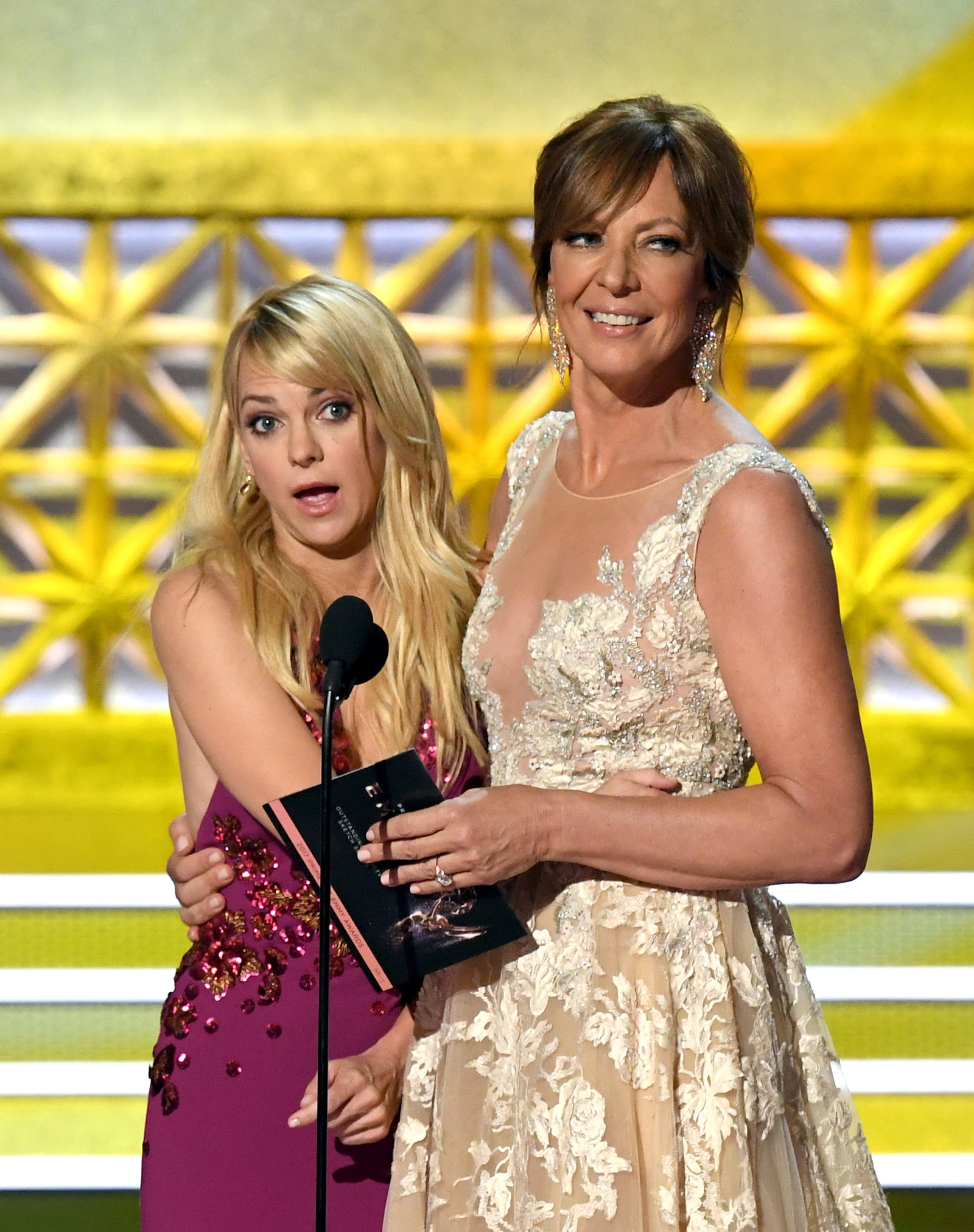 "That's almost the harder part of things," she said of the situation with Chris. "People looking to me for my reaction."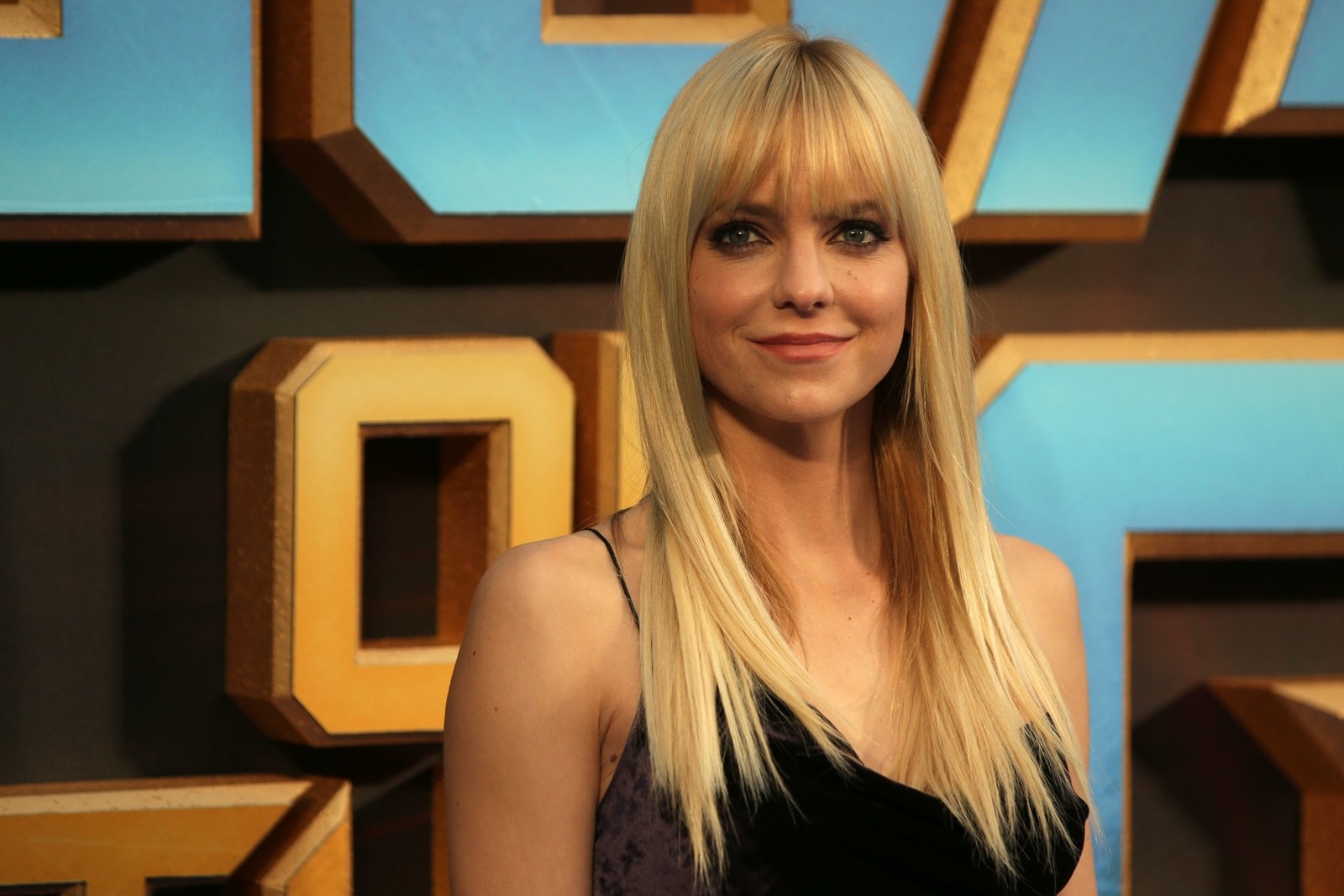 So, how did Anna find out about the engagement? It turns out that Chris text her the day after he proposed, with Anna first congratulating the couple, and then texting back: "I just wanna remind you that I'm an ordained minister."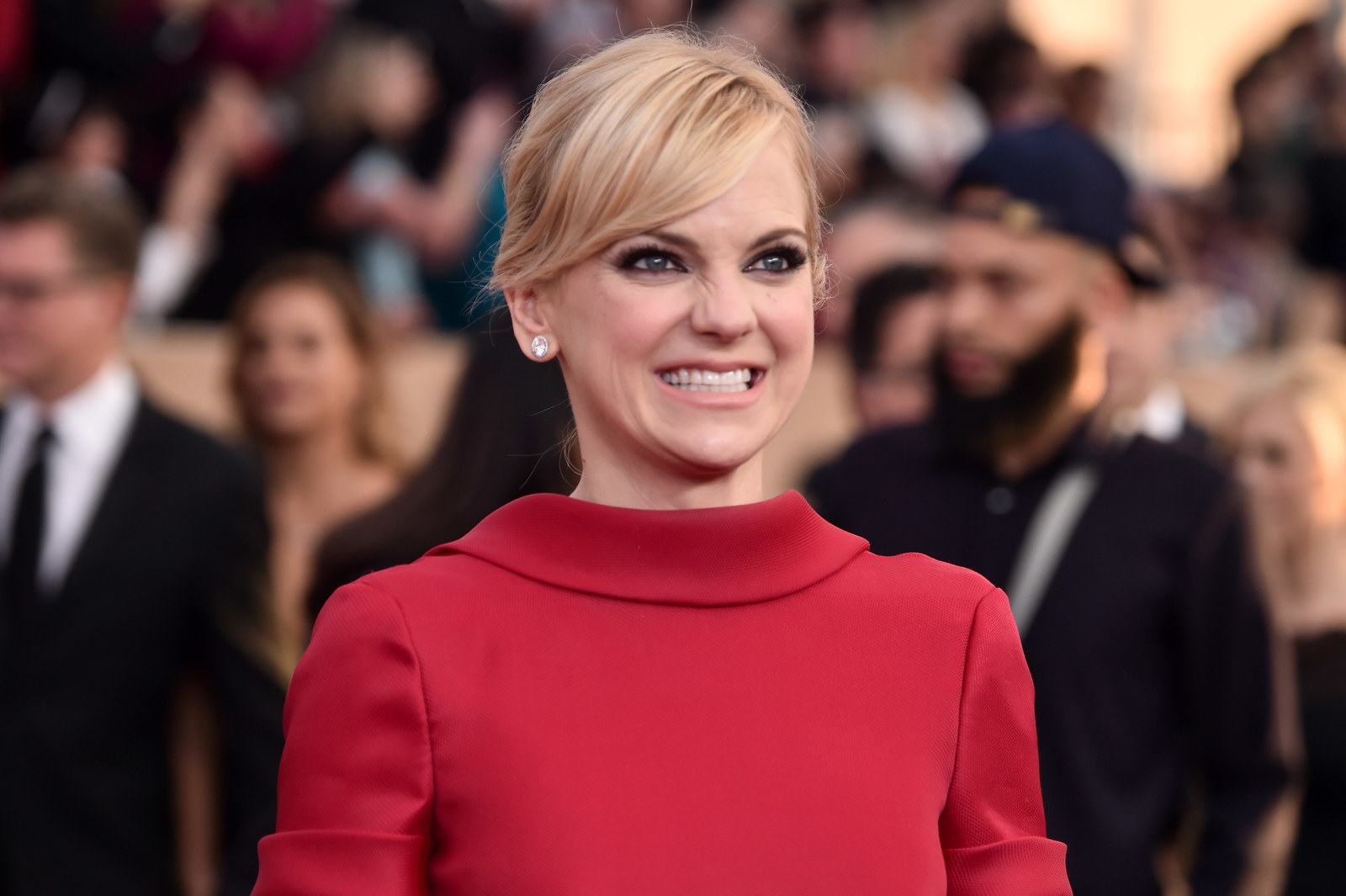 No word yet on if Chris wants Anna to conduct the ceremony, so I guess we'll have to wait and find out.
But if people were hoping for a feud between the exes, it looks like they'll be waiting a long time. Anna, who co-parents son Jack with Chris, was full of praise for the couple, calling them "both fucking amazing people".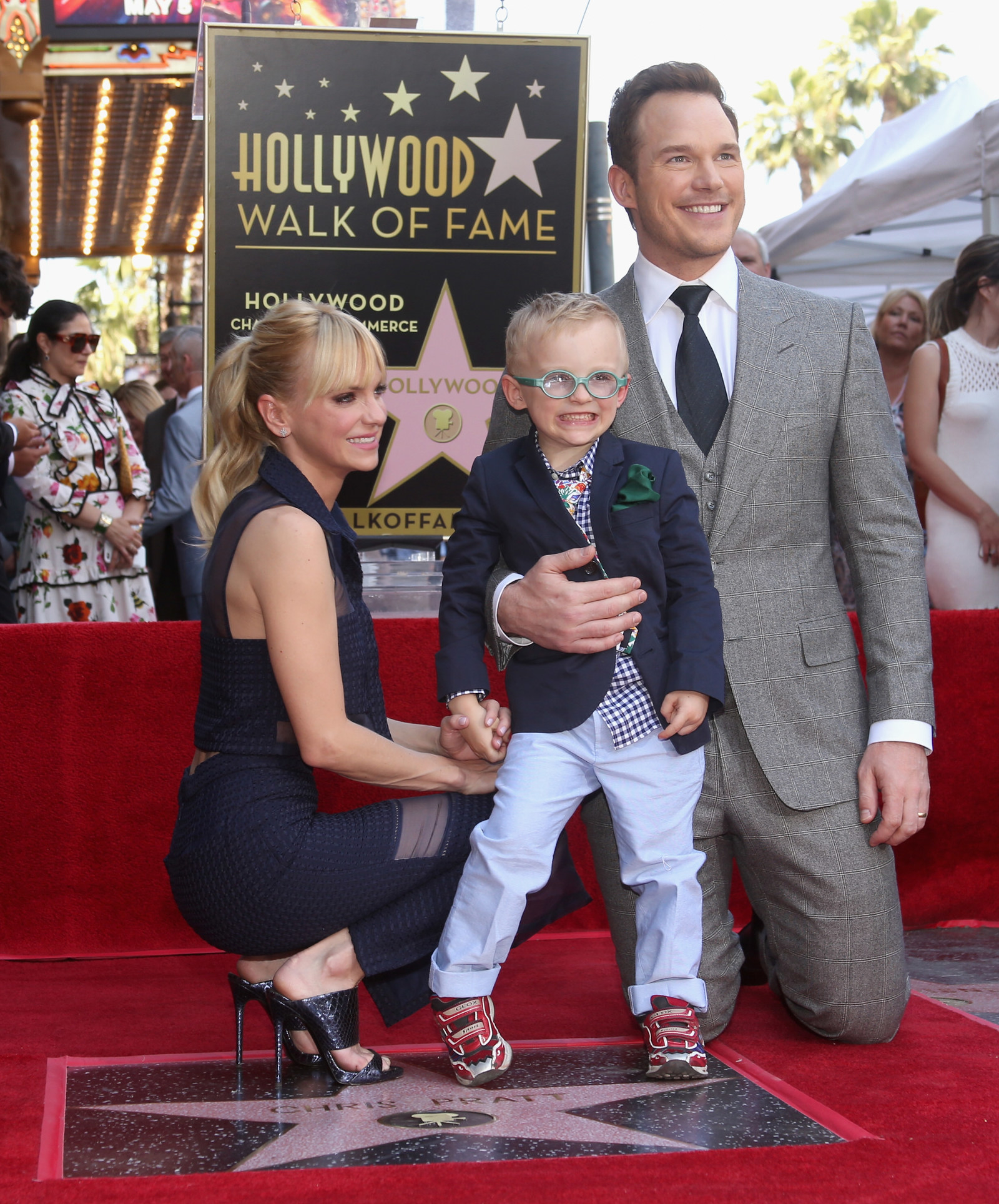 "The truth is, there isn't any bitterness, and I'm just so happy that we're all really happy," she concluded, before joking that she would love to have them both on the podcast as guests to discuss wedding plans.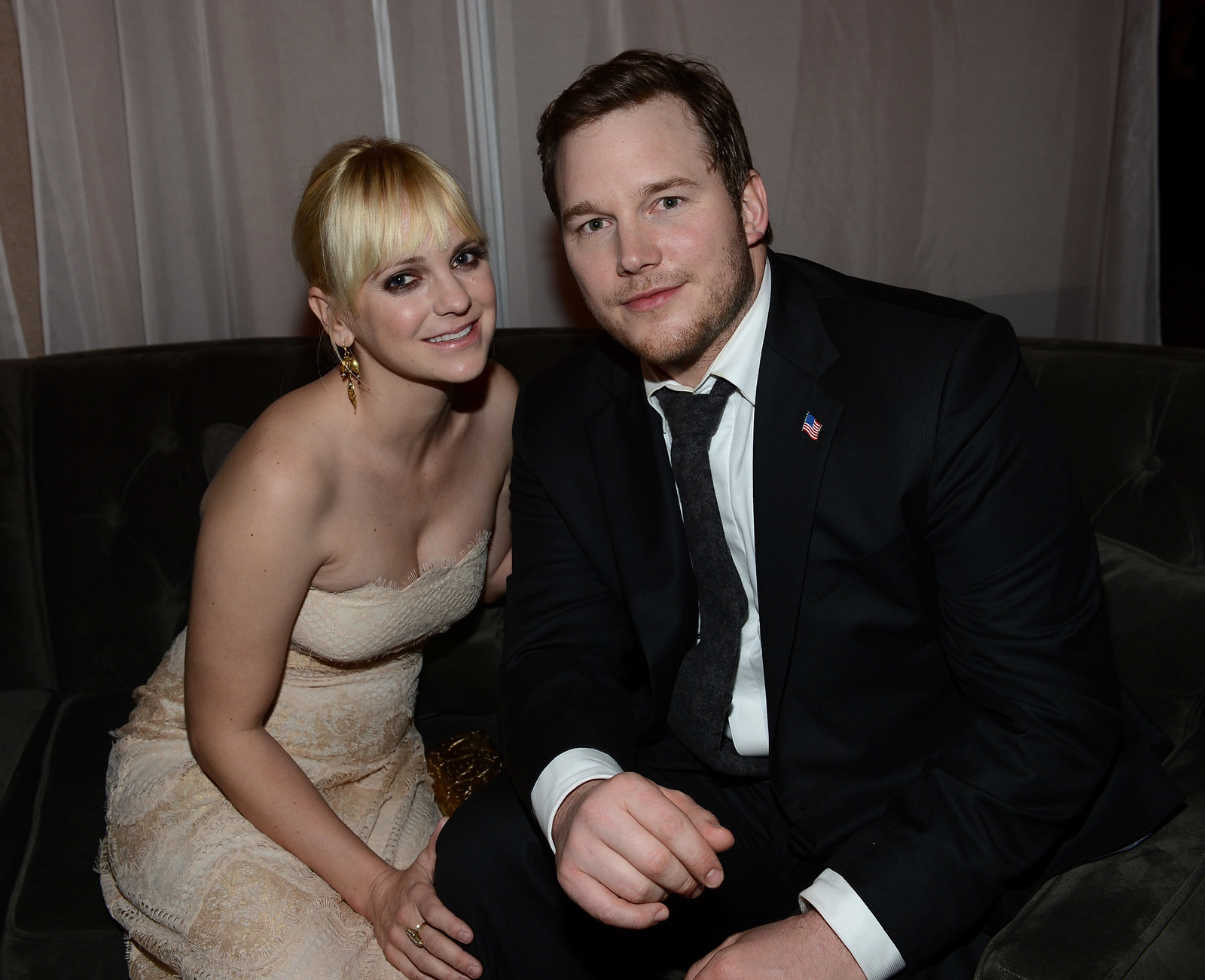 And it's not like Anna hasn't moved on herself. She's been in a relationship with cinematographer Michael Barrett for several months now.
So, in short, everybody's happy. Yay!