In case you missed the news, Chris Pratt has announced today that he and girlfriend of seven months, Katherine Schwarzenegger, are engaged!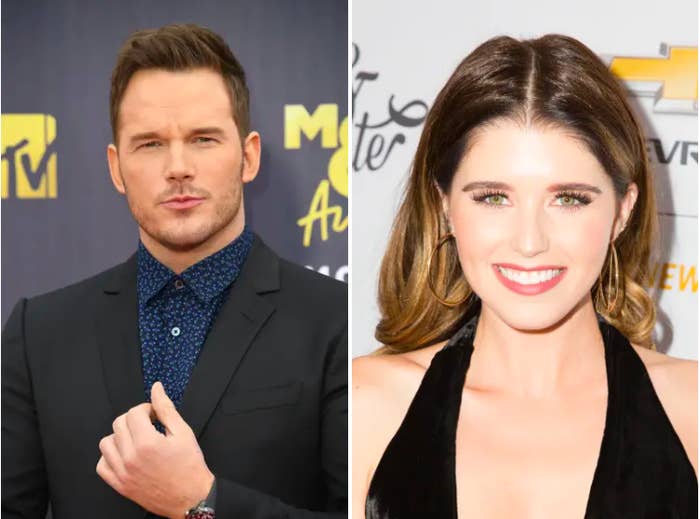 Chris shared the news on Instagram with this photo and a caption in which he revealed how "thrilled" he was that Katherine had accepted his proposal.

Of course, his Instagram comments were then inundated with well-wishes from fans.

But now a famous face has also appeared in the comments — Chris's ex-wife, Anna Faris.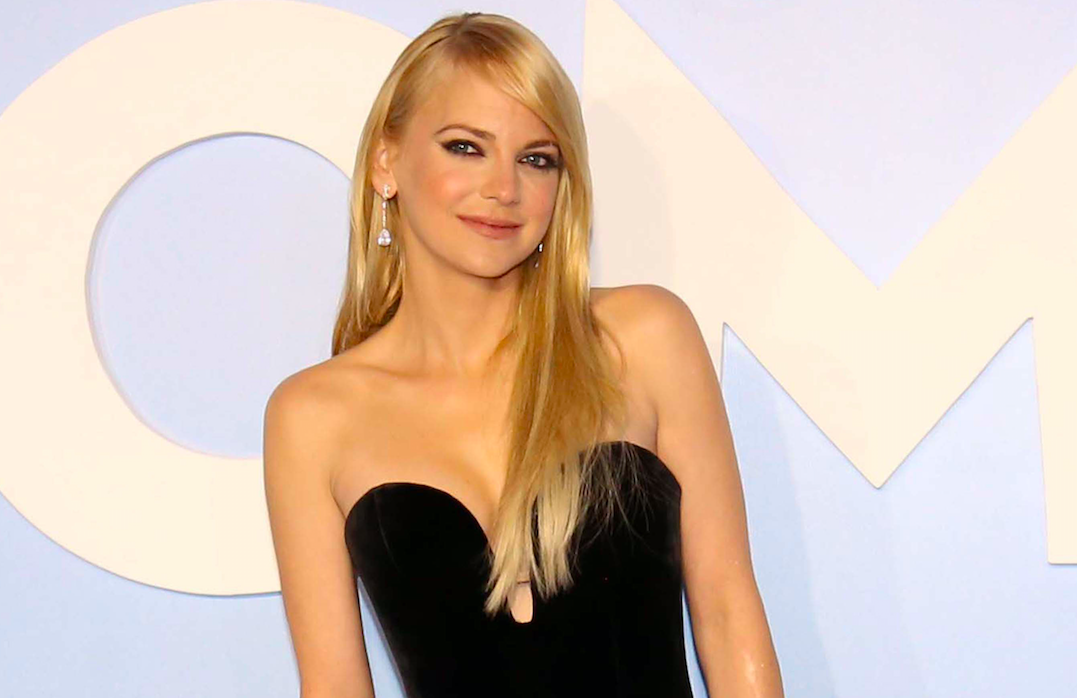 The pair split in 2017 following eight years of marriage, and Anna has also moved on with rumoured boyfriend Michael Barrett. She and Chris have always maintained that relations between them are amicable for the sake of their son, Jack.
Well, it seems they truly are still friends, because in her comment Anna congratulated Chris and Katherine, adding that she was "so happy" for them.

And I'm just happy that everyone's happy! Congrats Chris and Katherine!