Adele Wrote A Letter About How Amazing Rihanna Is And It's The Cutest Thing I've Read In My Whole Damn Life
"She has designed and conquered an entire lane of her own. She makes her own rules and bends ours."
Time just released its list of the 100 most influential people of 2018. The list ranges from the likes of Cardi B and John Krasinski, to Donald Trump and Kim Jong-un.
In the letter, Adele described Rihanna's rise to superstardom as "steady, well deserved and extremely natural", admitting that she couldn't remember the first time they actually met because she was "probably numb from the shock of it".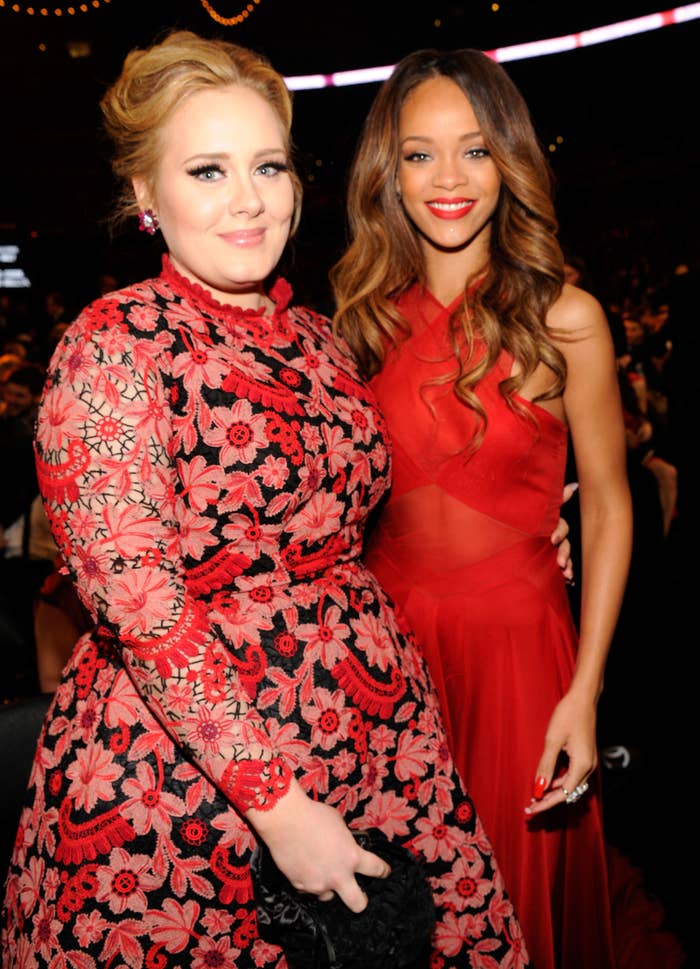 She even mentioned how Rihanna had carved a lane for herself that nobody could "get away with copying" and pointed out that she "makes her own rules and bends ours".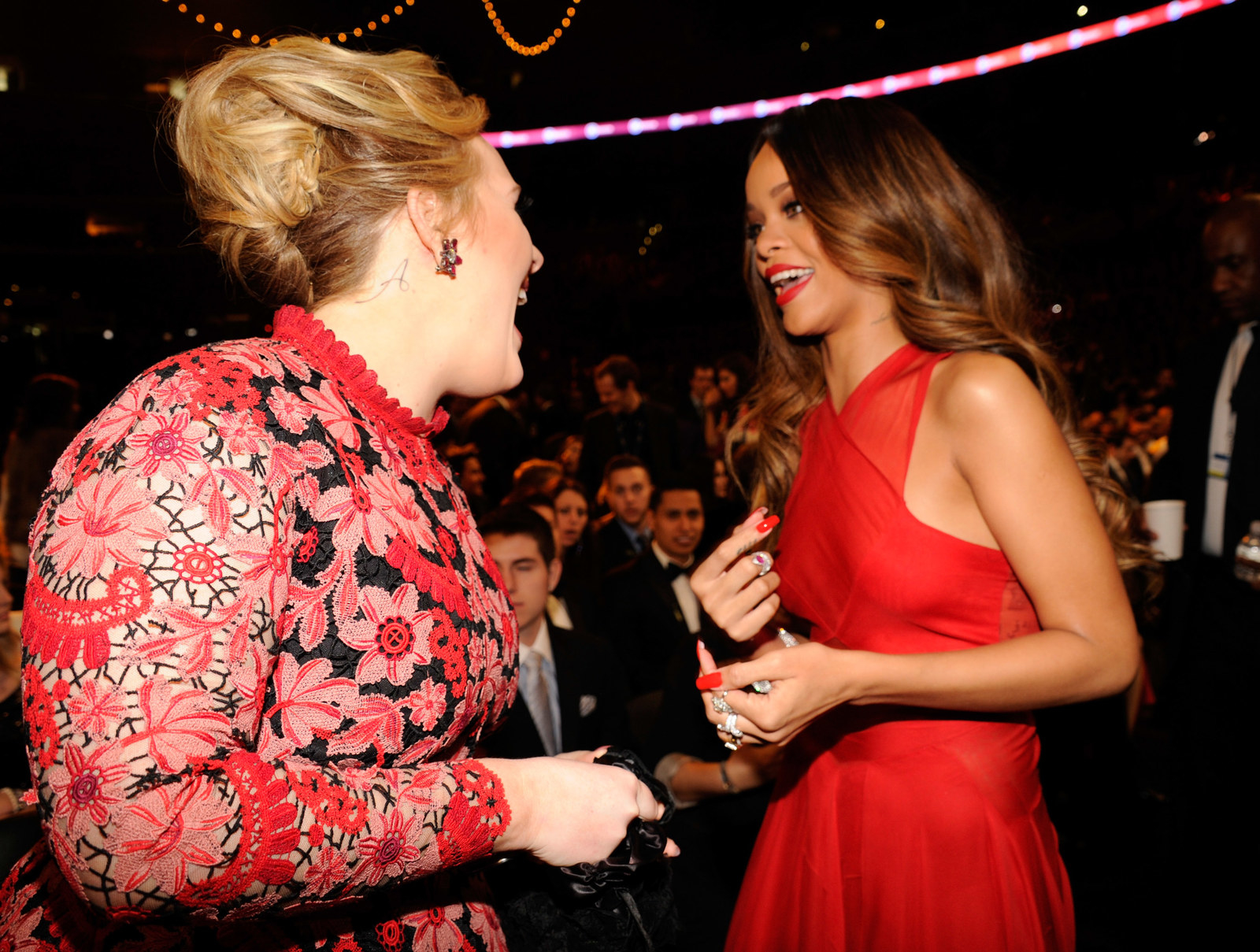 The letter took a personal turn when Adele said that whenever she's met Rihanna, "she's been the most gracious, loyal and funny goofball of an icon", and that her glow leaves you "dazed for a few minutes after".