We all love a good thrilling, gripping, or tense moment when we're watching TV and films, but sometimes a movie or show can take it so far that it becomes genuinely stressful.
3.
Stranger Things S4 and Squid Game
11.
Blonde
13.
Hotel Rwanda
15.
Dahmer - Monster: The Jeffrey Dahmer Story
19.
Season 2 of Girl From Nowhere
20.
Kingdom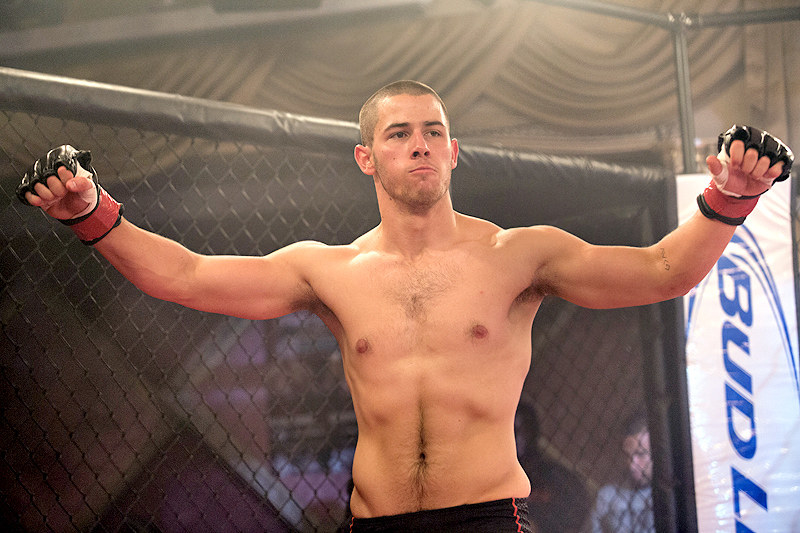 23.
The Terror
26.
The Haunting of Hill House