The Witcher has returned for a second season, and I think it's about time we gave the lead props.
When I heard that Superman would be playing the rugged, husky Witcher, even I had doubts. Now I see he was born to be Geralt of Rivia, and here's why:
1.
First of all, he LOVES the source material.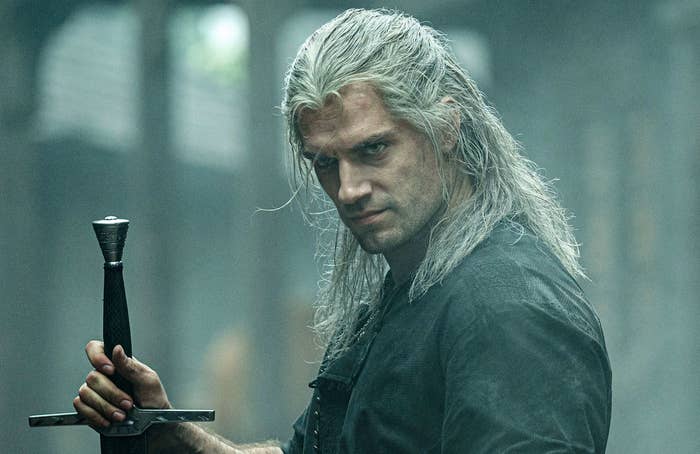 2.
He clearly felt that the part of Geralt was his destiny (which is good because destiny is what the show's all about).
3.
He's like a "Witcher bible" on set.
5.
He's intent on doing Geralt's character arc justice.
6.
He's a huge gaming and role-play fan, which we love to see!
7.
He insisted on doing all of his own stunts and swordwork, which he went all-in on.
8.
He and Joey Batey are the perfect duo.
10.
Oh, and while we're at it, we can't forget his "hmm"s – the best "hmm"s in the business!
11.
He's managed to convince the naysayers that he truly is the best Geralt, and that's a credit to him.
12.
But he also gets that some stans of The Witcher books and games might not like the series, and that's okay.
13.
And finally, Andrej Sapkowski – who wrote The Witcher book series – has given Henry his seal of approval. So, y'know, that's that really.
14.
Oh, and the relationship Henry has with his dog Kal is essentially the same relationship Geralt has with Roach – which I find utterly adorable!
You can catch up with The Witcher on Netflix right now! Let us know your opinions in the comments below.