We're well aware of how CGI has transformed cinema, but it also is pretty commonly transforming the actors we see on screen.
Whether it's the expense of reshoots or hiding something about the actor, there are plenty of reasons to CGI an actor in post-production. So here are 13 times actors were digitally edited:
2.
Jennifer Connelly – Blood Diamond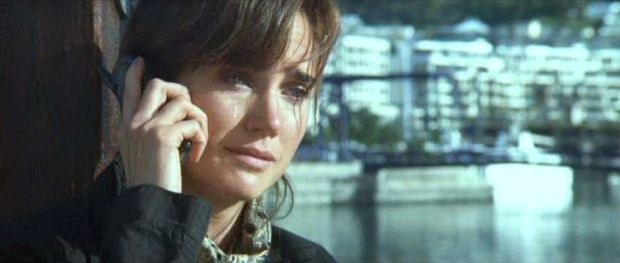 Here's what sparked the debate: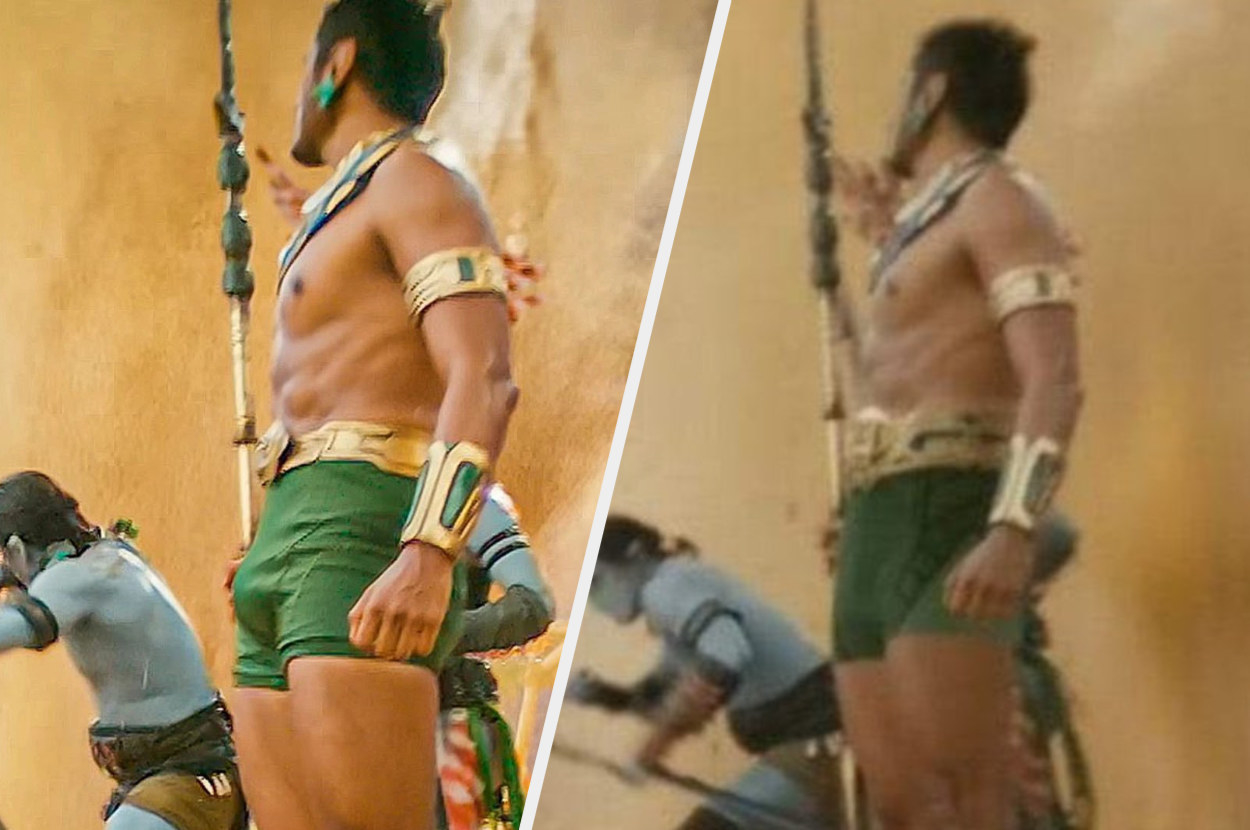 5.
Nicolas Cage – Ghost Rider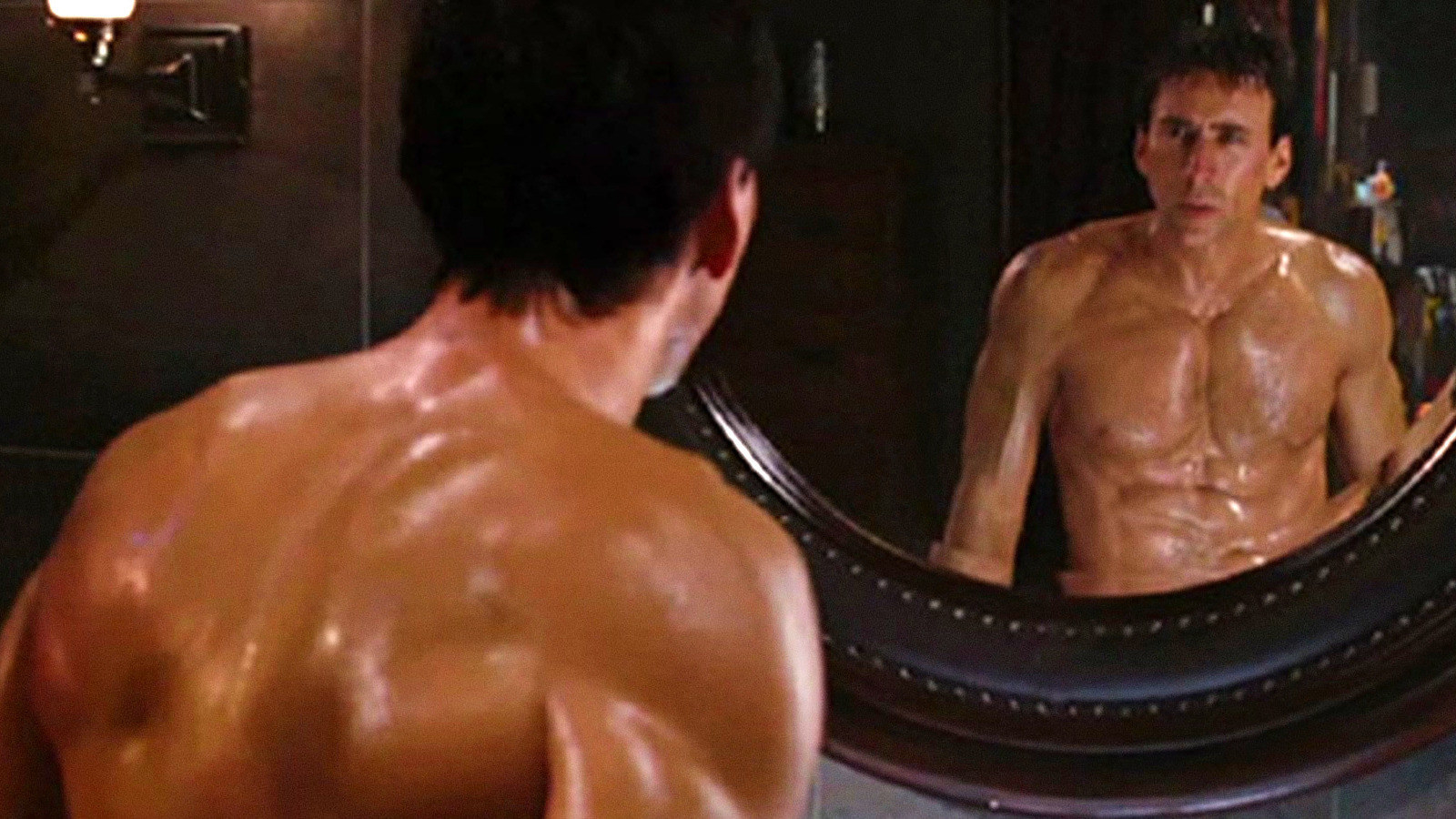 6.
Jeremy Renner – Tag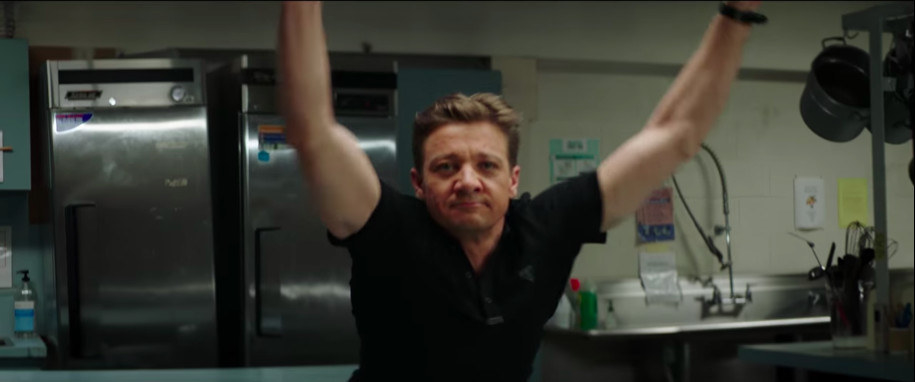 7.
Jessica Alba – Machete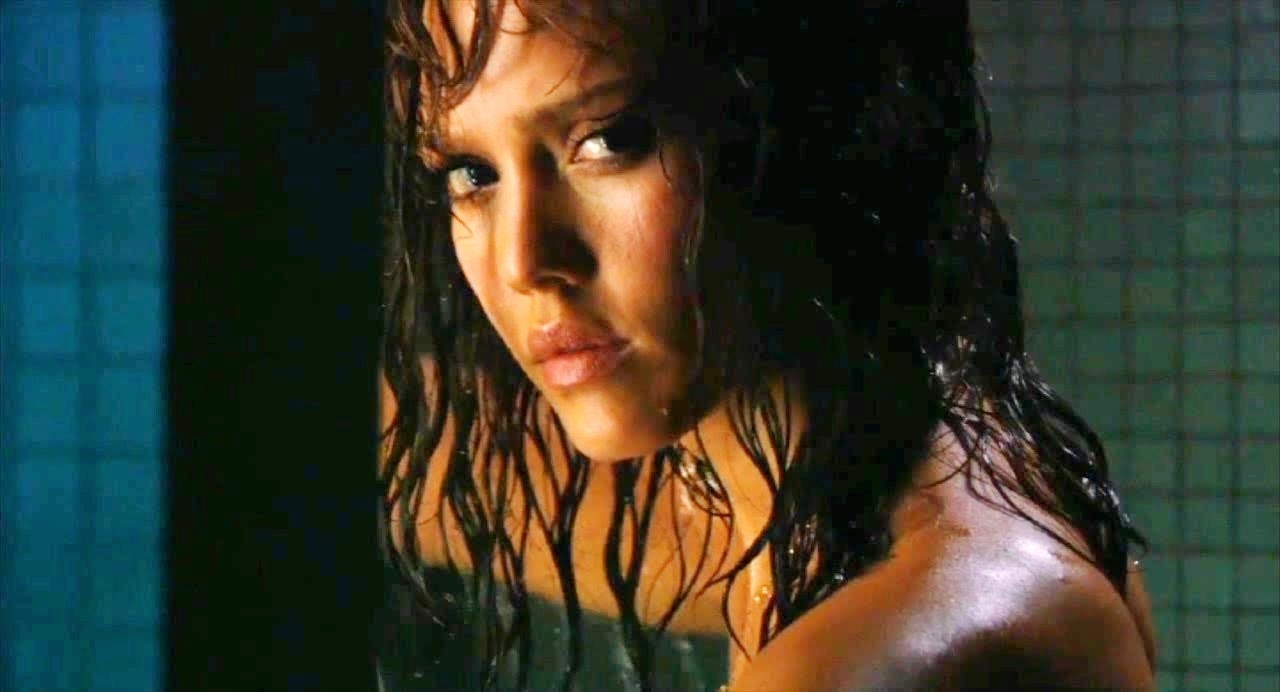 8.
Gal Gadot – Wonder Woman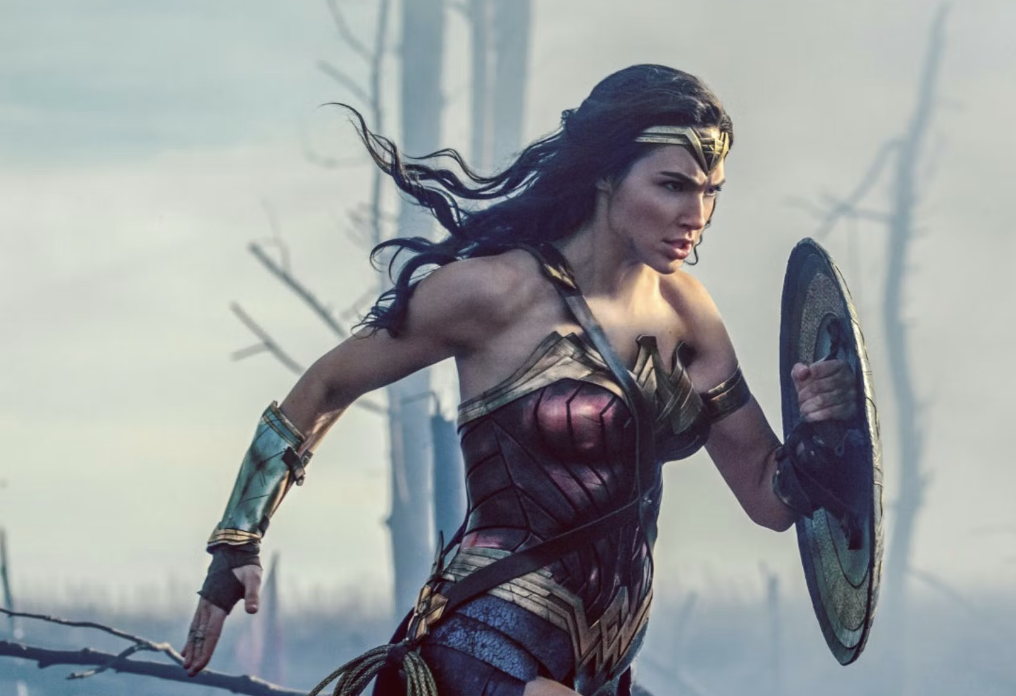 9.
Chris Evans – Captain America: The First Avenger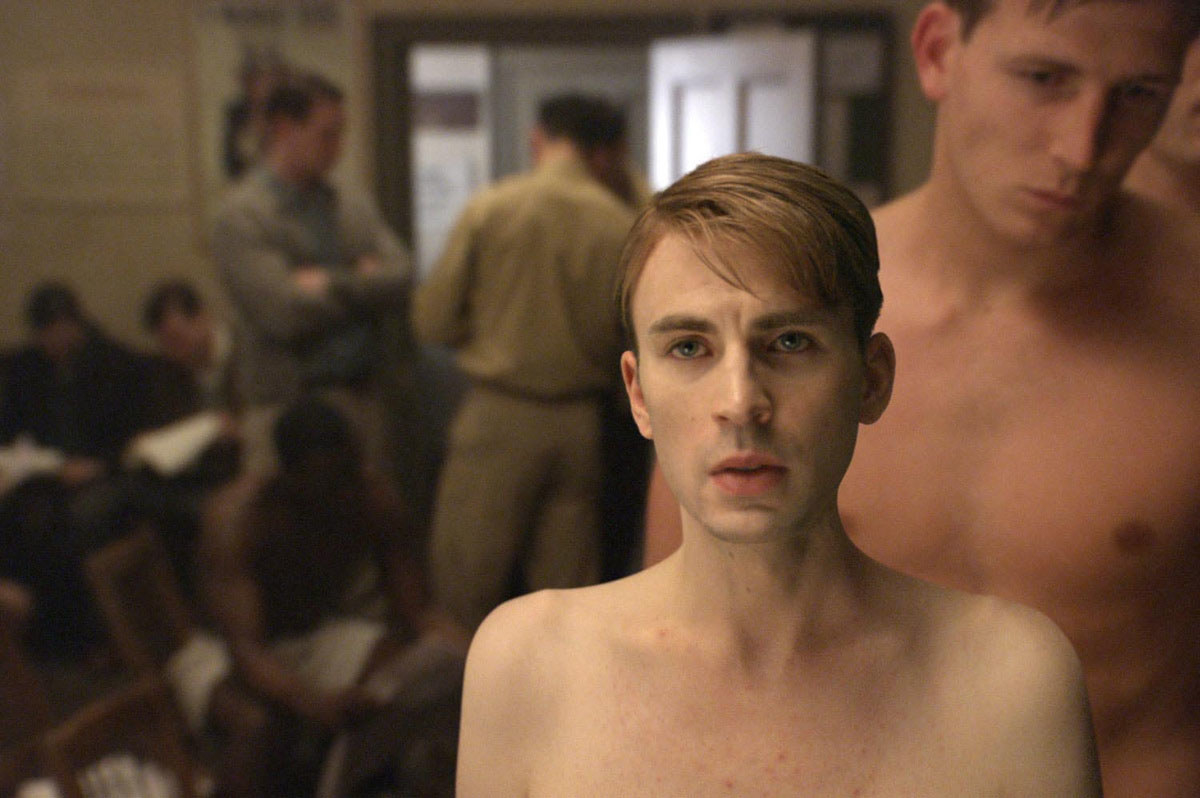 10.
Henry Cavill – Justice League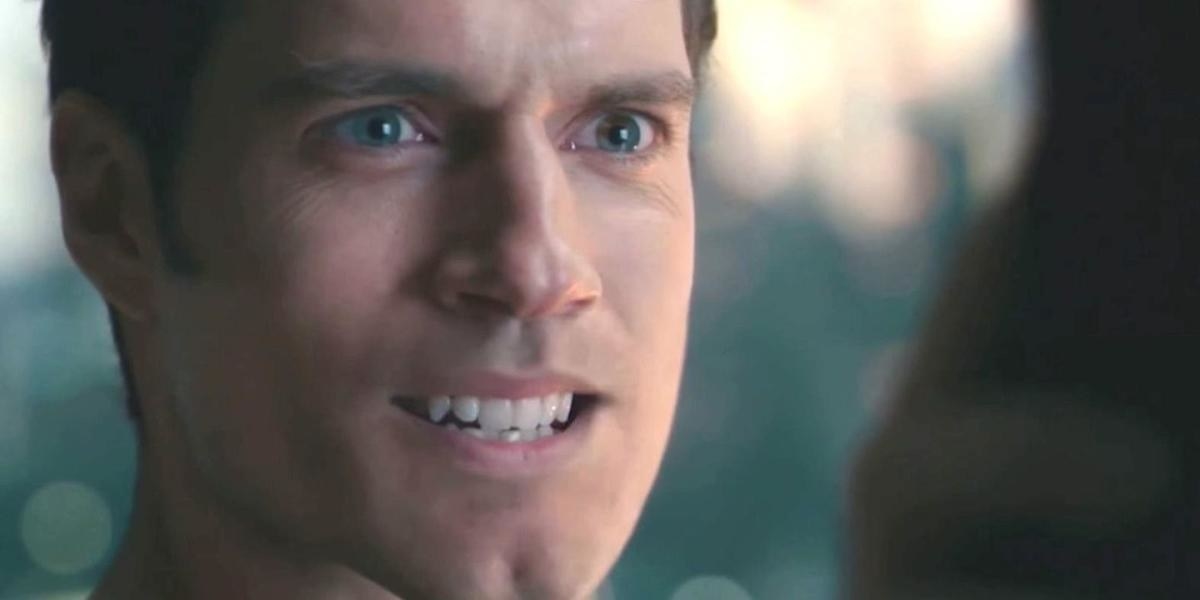 11.
Dakota Johnson – 50 Shades of Grey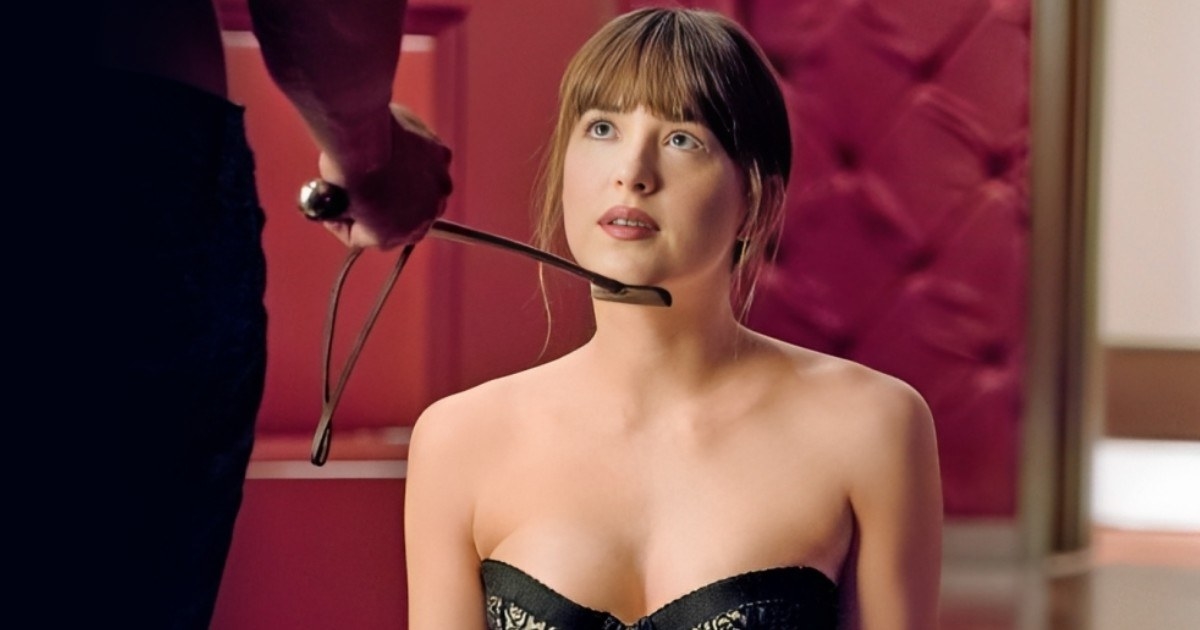 12.
Wesley Snipes – Blade: Trinity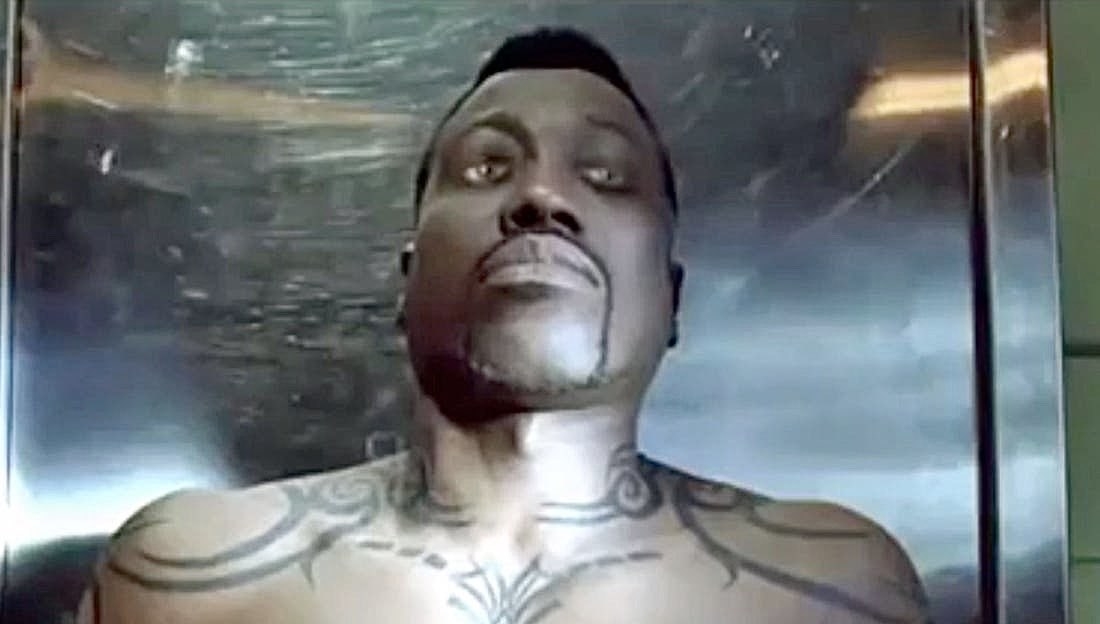 13.
Andrew Garfield and Jesse Eisenberg – The Social Network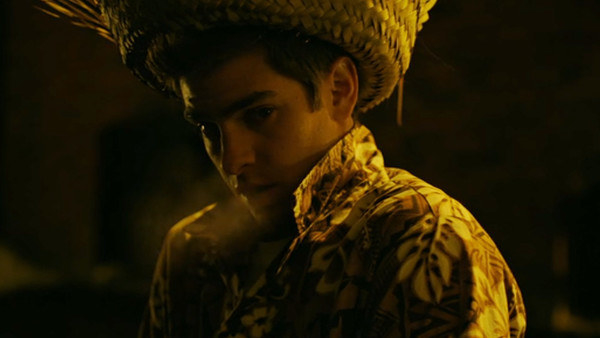 What's the oddest bit of CGI usage in a film you've seen? Let us know in the comments below!