28 Things Women Do On A Night Out That Men Rarely Have To Think About
They're almost terrifyingly routine.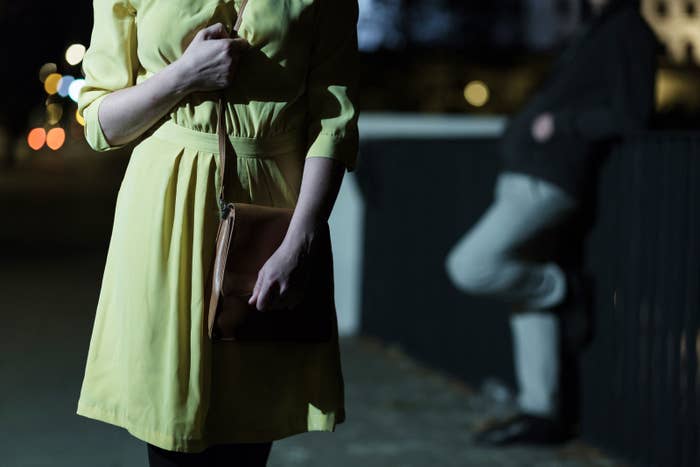 Many women adopt certain routines in order to stay alert and feel safe. These habits — which most men may be unaware of or rarely think about — can become common rituals, especially on a night out.
To better understand how universal these habits are, BuzzFeed Spain surveyed female friends and readers for the biggest things they do on a typical night out to feel safe. Of course, this isn't a definitive list — instead, we encourage readers to think of it more as a starting point for conversation about the routines women all over the world maintain and what they have in common.