Via livescience.com

Via nowiknow.com

Via foodsafety.gov

Via clipartsheep.com

Via fotonin.com

Via liquor.com

Via amazon.com

Via sheknows.com
Which Part Of A Thanksgiving Meal Are You?
You're the star of the show! You're impulsive, sociable, and charismatic. You tend to enjoy social gatherings, making new friends, and tend to be boisterous. You are very much a people person, talkative, and not shy. You also generally have an almost shameless nature, and have no lack of confidence.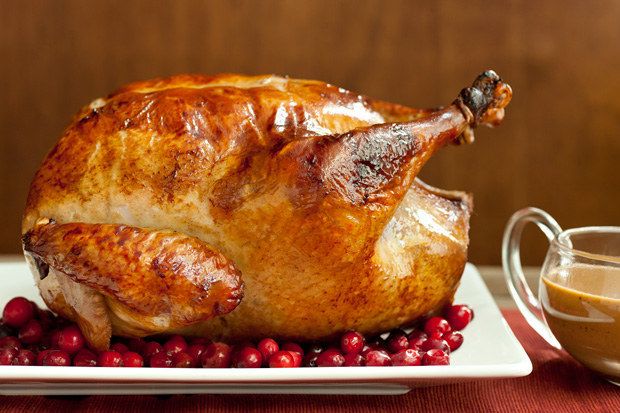 You're the essential part of any great Thanksgiving (with or without gravy). You're introverted and thoughtful. You can be highly creative in activities such as poetry and art. You are often a perfectionist. You are self-reliant and independent, but can get so involved in what you are doing you can forget to think of others.
You got:

The Cranberry Sauce!
You're ambitious, leader-like, and charismatic. You have a lot of aggression, energy, and/or passion. You like to be in charge of everything.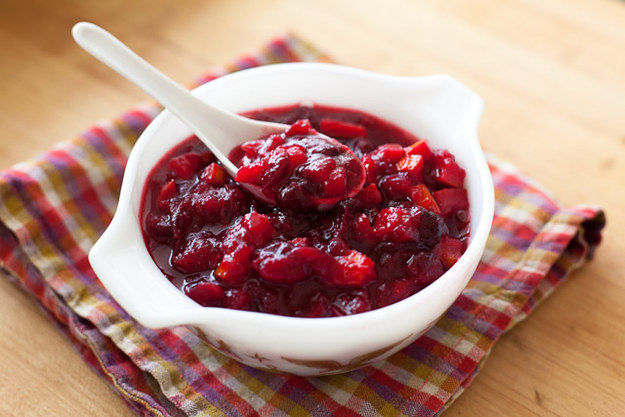 You got:

The Pumpkin Pie!
What's better than dessert? You are consistent, relaxed, calm, rational, curious, observant, and quiet. You can range from warmly attentive to lazily sluggish. You tend to be content with yourself and are kind. You are accepting and affectionate. You often prefer stability to uncertainty and change. You can also be passive-aggressive.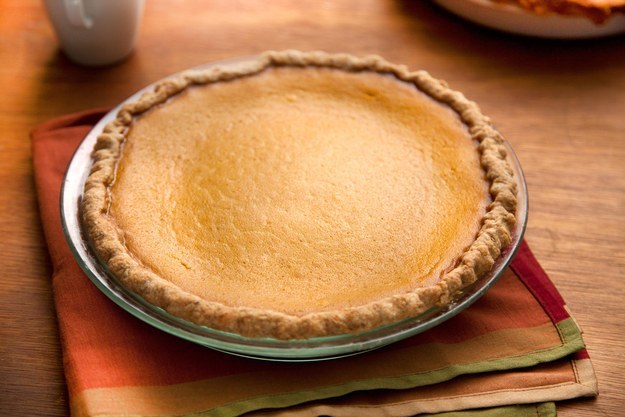 Happy Thanksgiving Everyone!
Did you know you can sign up for a BuzzFeed account and create your own Community posts? Get started here!
This post was created by a member of BuzzFeed Community, where anyone can post awesome lists and creations.
Learn more
or
post your buzz!