1.
Is there even a hedgehog in this picture?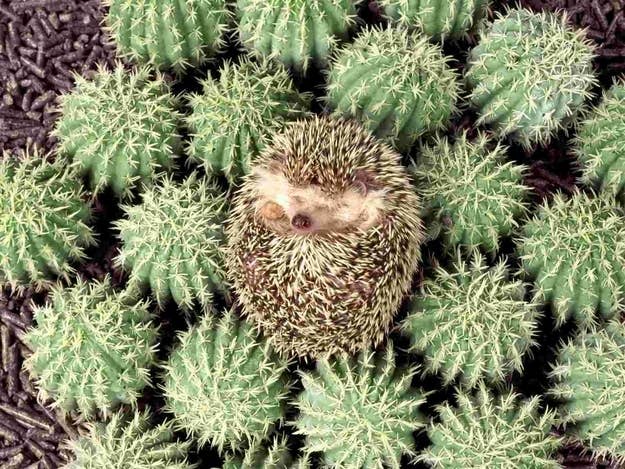 2.
I am very confused. Help? Someone? Anyone?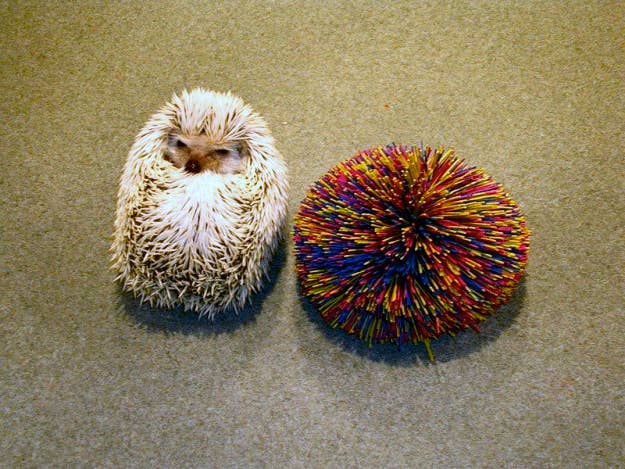 3.
I CAN'T TELL WHEN THERE ARE SO MANY BRISTLES!!!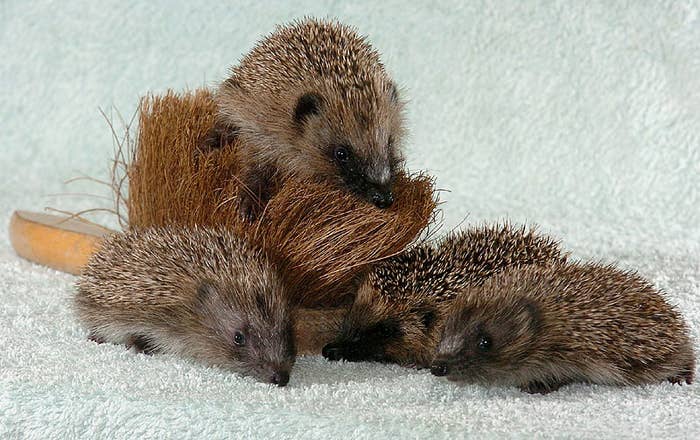 4.
Both of these are definitely pinecones.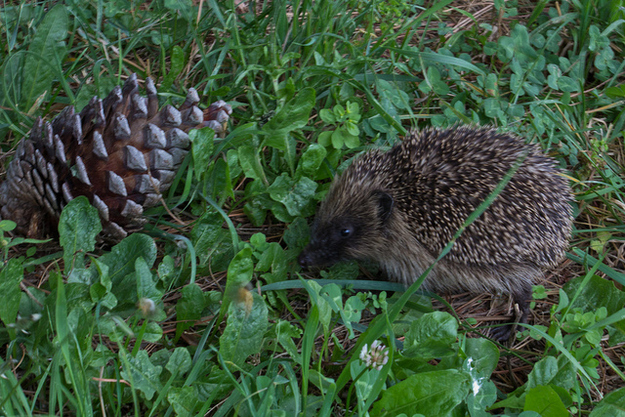 5.
No seriously, all I see are pinecones.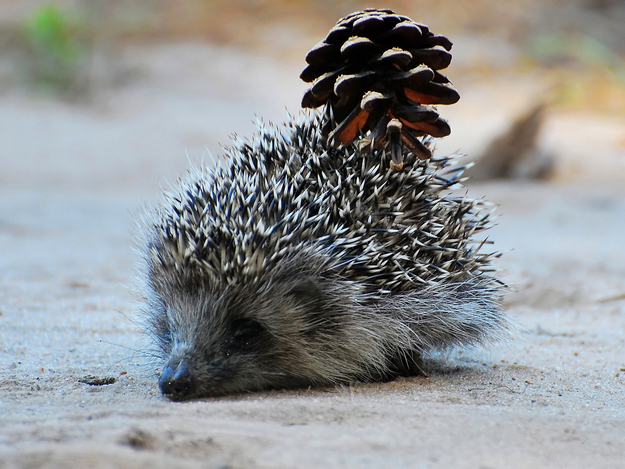 6.
Why would you even do something like this?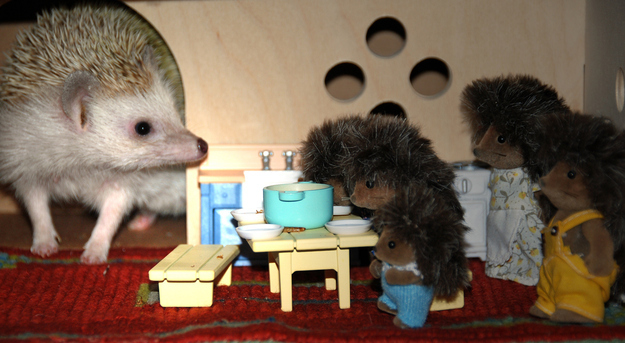 7.
Screw this shit.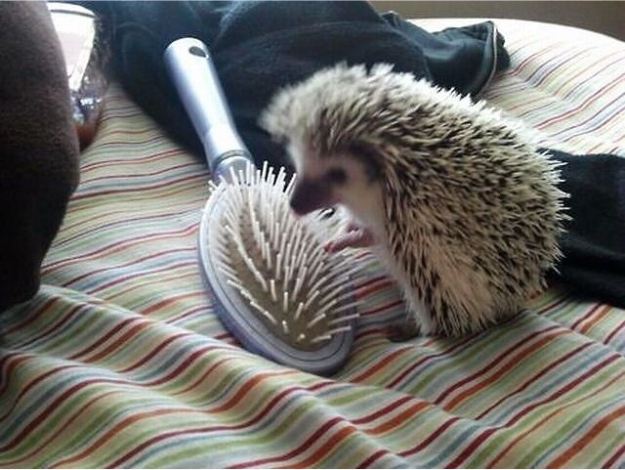 8.
Hm. Sonic is blue, so I'm thinking the real hedgehog is on the right.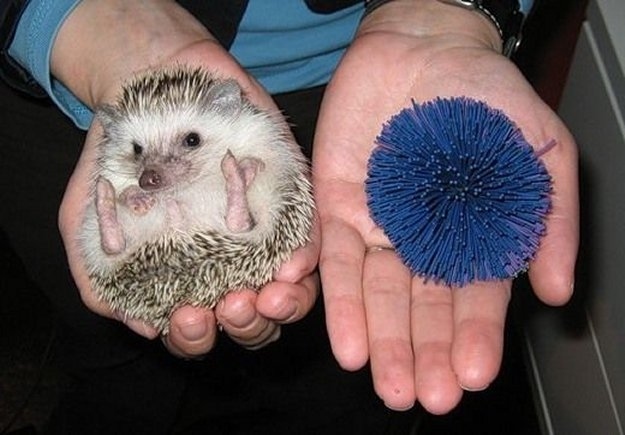 9.
What? No seriously, what?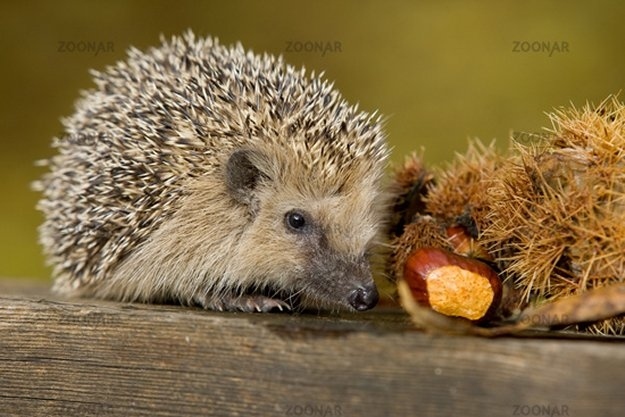 10.
asdfjkl;@#!$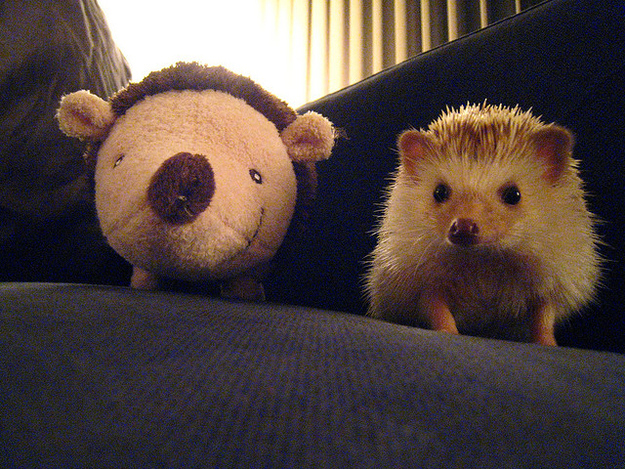 11.
No. No one said you were allowed to use props.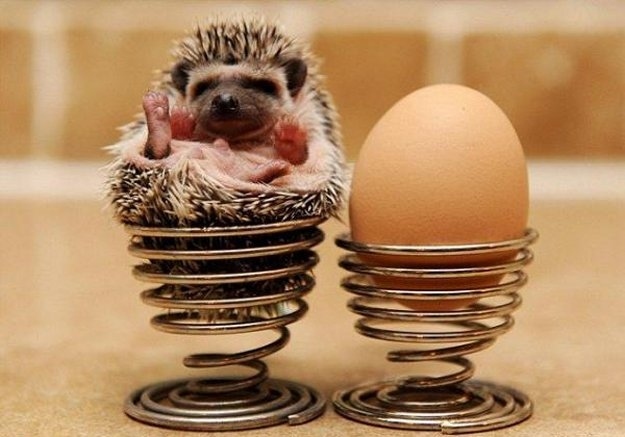 12.
Shenanigans.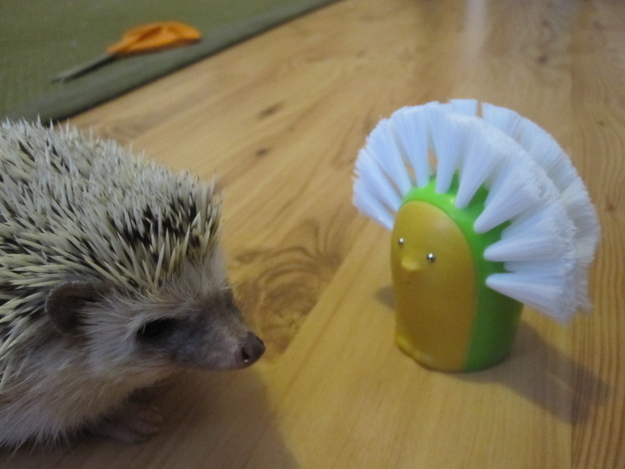 13.
EVEN THE HEDGEHOG CAN'T TELL THAT'S A DURIAN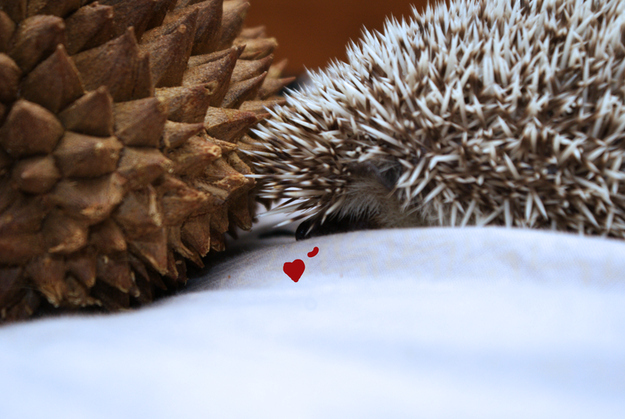 14.
Whatever the hell is going on here.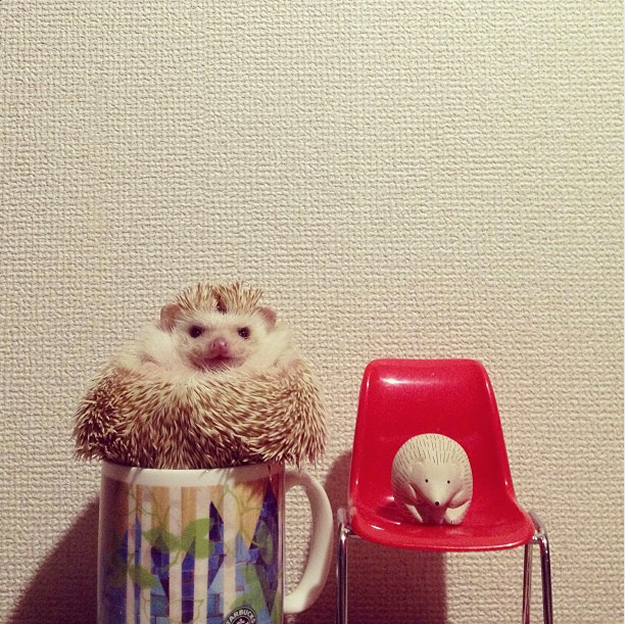 15.
YOU ARE JUST BEING WILLFULLY CONFUSING AND I GIVE UP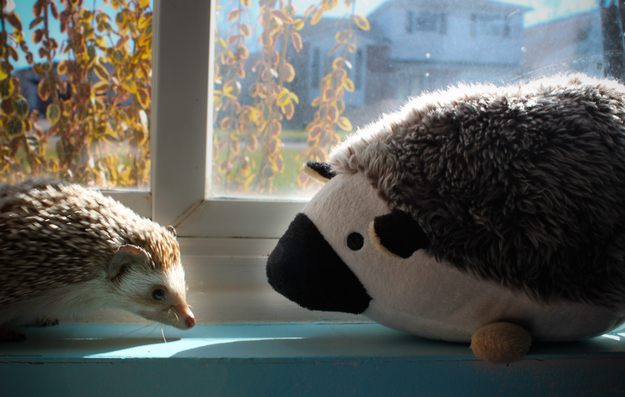 BONUS: Things that I am pretty sure are hedgehogs