Where would you have to go to get these delicious little donut holes?

instagram.com

Those are Munchkins from Dunkin' Donuts!

That's a Taco Bell burrito!

This sandwich is actually part of a catering order from a popular sandwich chain. Which one?

instagram.com

And finally, where can you get a breakfast like this?

instagram.com

That's a Waffle House waffle!
Can You Tell Which Fast-Food Chains These Foods Come From?
Whoa! You didn't know any of those. Have you ever eaten fast food before?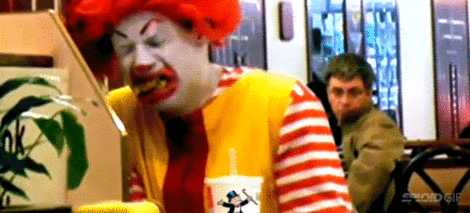 You only knew a few of those. You should feel bad about doing poorly on this quiz, but good for leading a healthy lifestyle I suppose.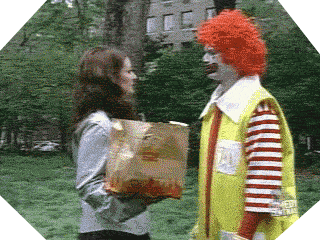 You know your way around the fast food landscape. You know who has the best fries, you know who makes the quickest pizza, and you know the ideal place to get a hangover recovery meal. You know it all! Congrats!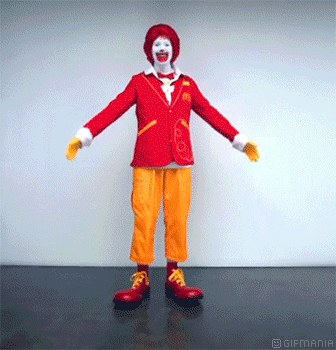 Wow! Mayor McCheese needs to relinquish the McDonaldland crown, and the Fry Kids need to bow down before you because there's nothing you don't know about fast food. We're not worthy!