7 Life-Changing Beauty Products You'll Wish You'd Known About Sooner
Tried, tested, and loved by BuzzFeed editors.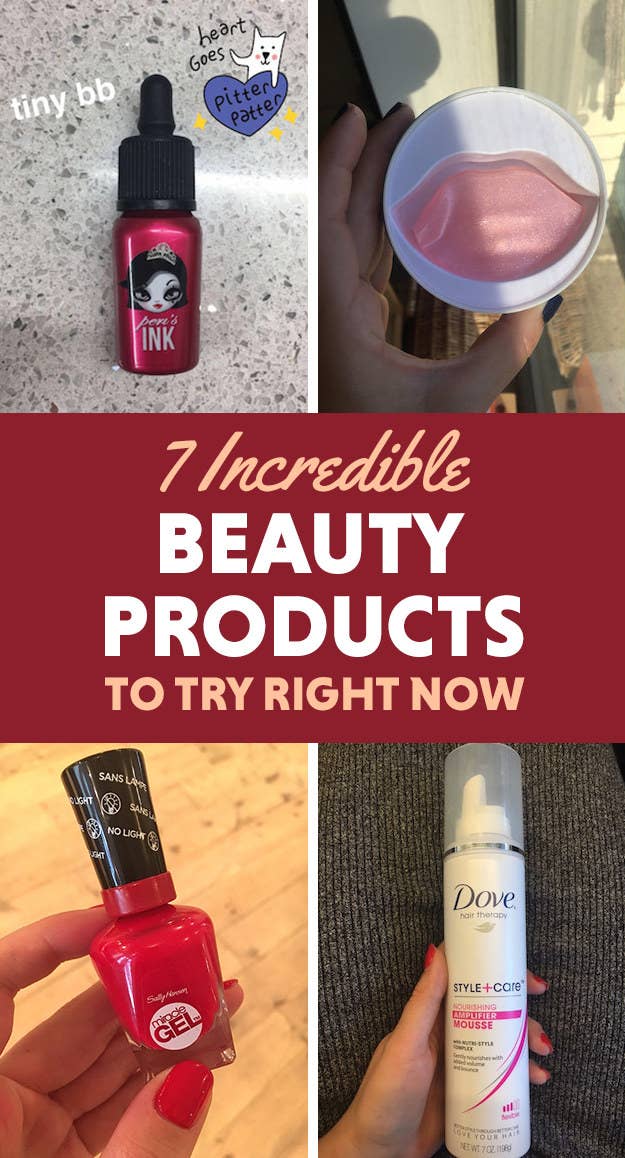 1.
Peripera's Peri Ink is tattoo-like lip color that is honestly so damn cute both on your mouth and in the packaging.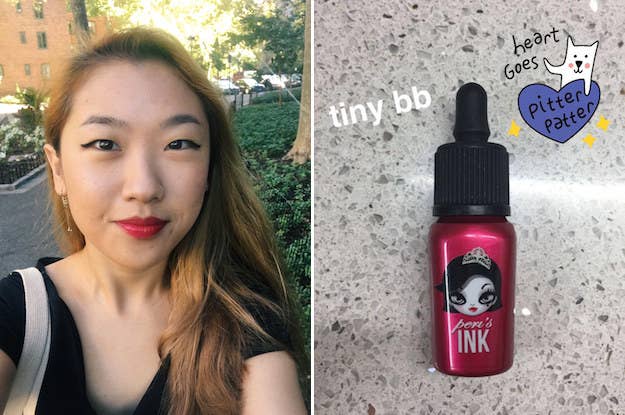 2.
Overtone's Go Deep Weekly Treatment is a conditioner that slowly deposits color into your hair over time while you're IN THE SHOWER.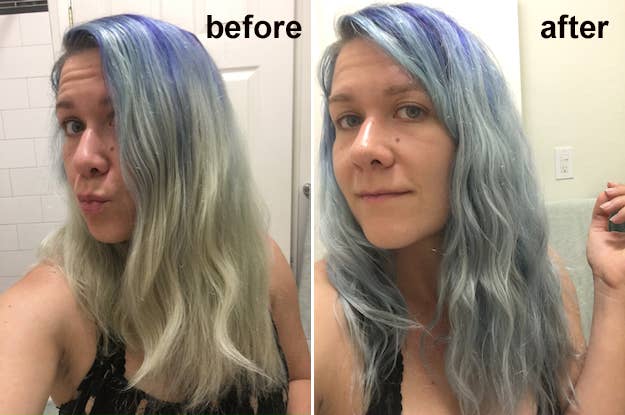 3.
Sally Hansen's Miracle Gel nail polish gives you a no-chip, gel-ish manicure that lasts way longer than regular polish.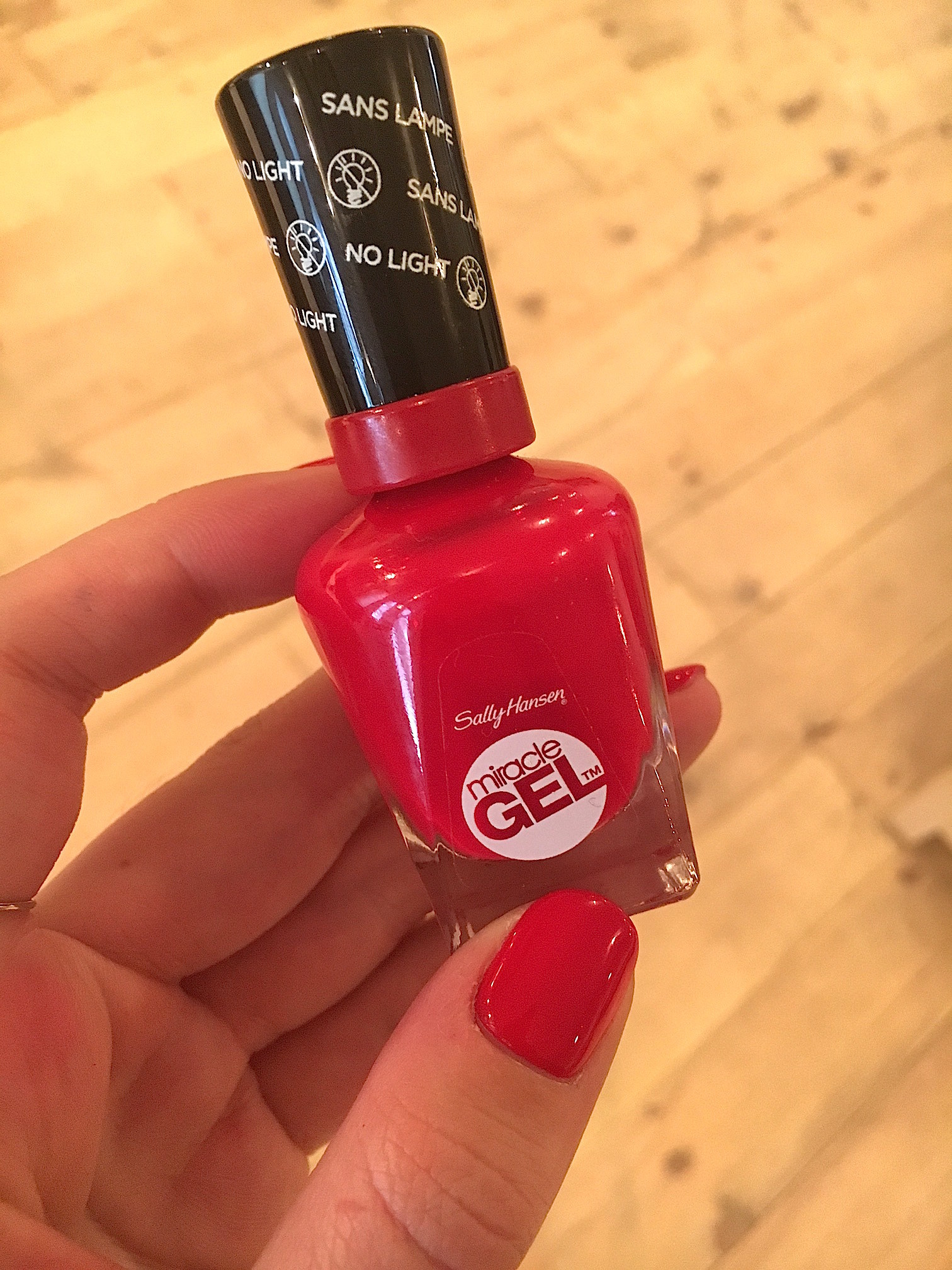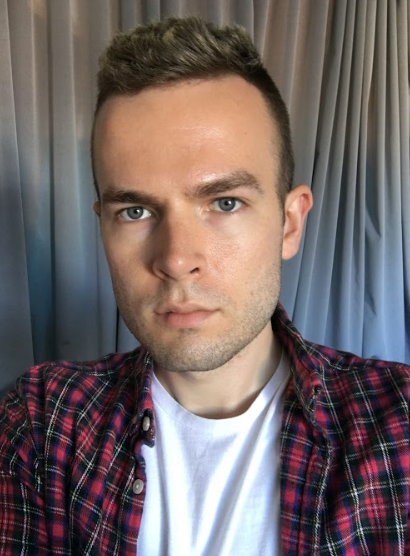 5.
These lip patches are basically a sheet mask for your mouth: hydrating, anti-aging, and very ~Insta-worthy~.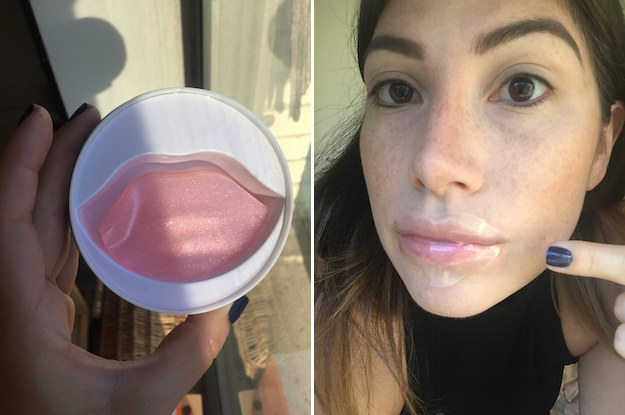 6.
Dove Volume Amplifier Mousse gives you massive volume without making it feel like there's any kind of weight or gunk in your hair.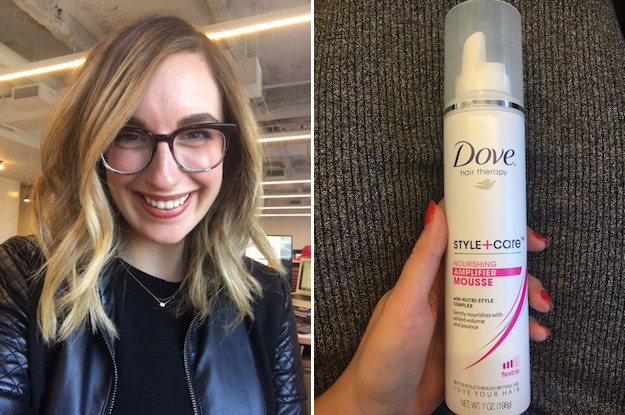 7.
This hair tie is a godsend for people who have thick hair that won't stay up.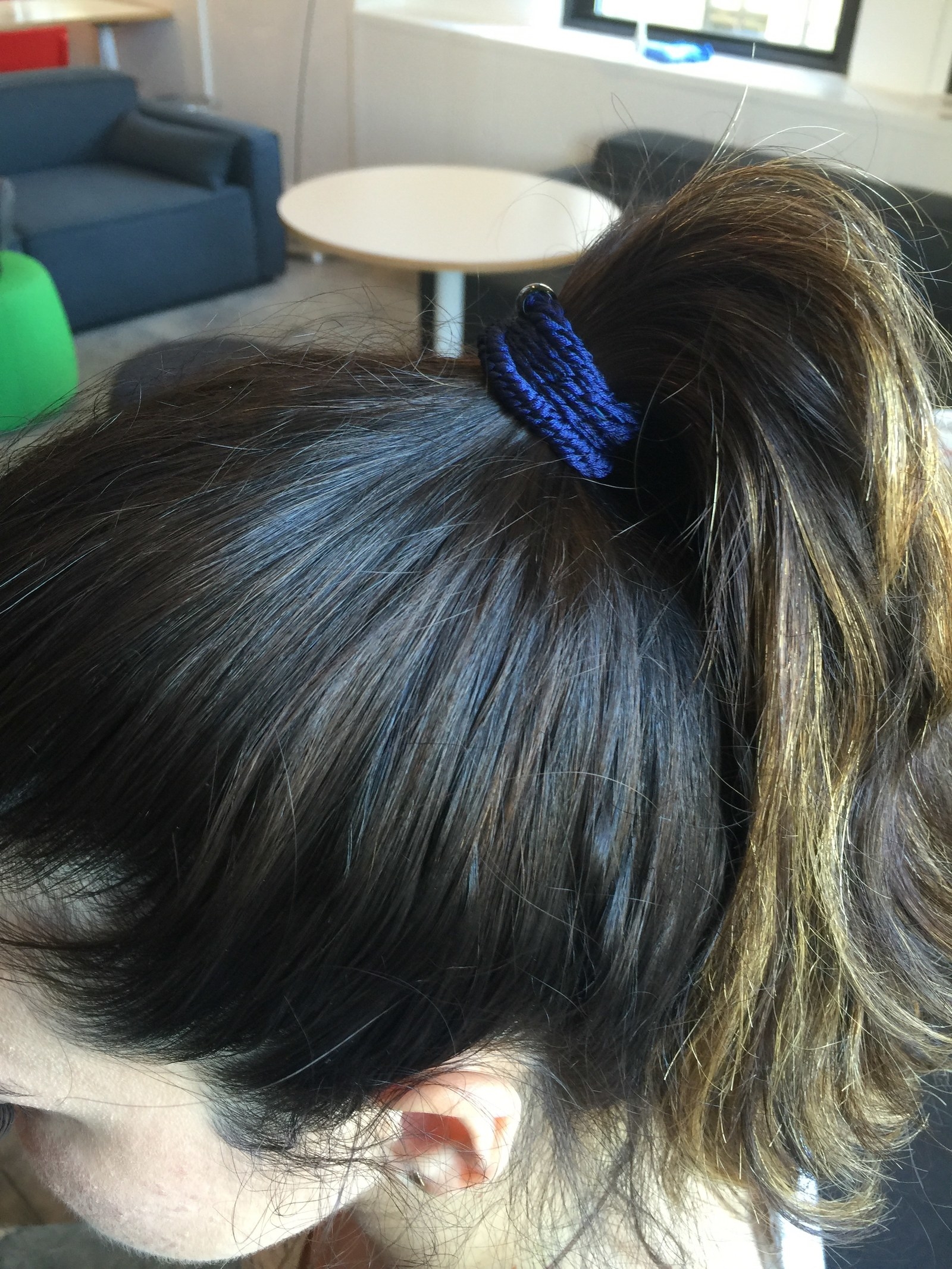 Want even more great product suggestions? Sign up for BuzzFeed's Gift Guide Newsletter!
If you can't see the signup box above, just go here to sign up for the BuzzFeed Gift Guide newsletter!