Nickelodeon

Amazon

Getty Images

This is American musician Charlie Puth!

Via Getty

When you post the same message on two social media sites

It's the state of being drunk and high at the same time

When you ghost two different people in the same day

A music style where multiple songs fade in and out of each other

Via Urban Dictionary

Getty

North is the name of Kim Kardashian's daughter!

Via Getty

Harpo Productions

Via Harpo Productions

HBO

Via Getty

Starbucks

Getty

Uncanny!

Via Universal

Via Universal

Via Disney

Via Disney

Via Warner Bros.

Via Warner Bros.

Via Disney

Via Disney

Via Amazon

Via Amazon

Via Amazon

Via Amazon

Via Amazon

Via Amazon

Via Amazon

Via Amazon

Via beetaylora / Twitter: @beetaylora
You Probably Can't Pass This Quiz Unless You're A Teenager
Okay, so maybe there were a few things you didn't know, but that's okay! Talk to some teens and they'll get you up to speed on everything!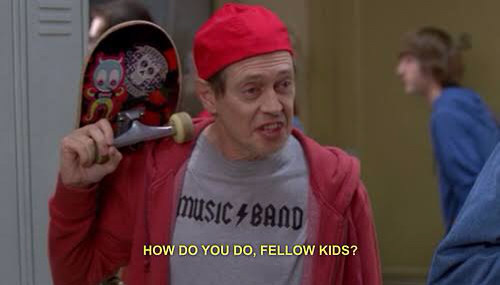 You know what's important, but some minor details fell through the cracks. So what? You know that at the end of the day, you have all of the information you need to keep doing you. Rock on.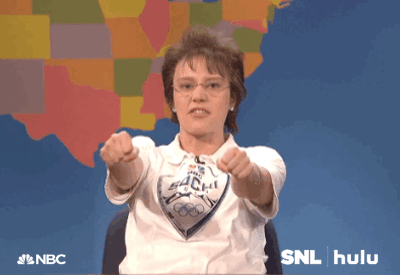 Nice job! You're up to date on what's going on, what's trending, and current lingo. You've got the beat, love adopting trends, and are able to roll with the changes as they come!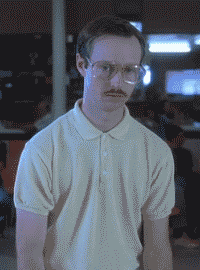 You're one of the cool kids!
Oh yeah! You know when trends come and go and you know the second a fad starts. You're great at being a beacon for everyone else trying to get themselves through this crazy year.