Juventudsucre

Cream Soda, Coconut, French Vanilla, and Toasted Marshmallow (we'll give it to you)!

Crafthubs

Buttered Popcorn, Lemon Drop, Piña Colada, Sunkist Lemon, Top Banana and Crushed Pineapple!

Oh! Nuts

Cantaloupe, Chili Mango, Caramel Corn, Sunkist Orange, Sunkist Tangerine, Peach and Orange Sherbet!

Flapjack Creative

Very Cherry, Strawberry Jam, Red Apple, Sizzling Cinnamon, Raspberry and Cinnamon!

Oh! Nuts

Watermelon, Sunkist Lime, Margarita, Mango, Lemon Lime, Kiwi, Juicy Pear and Green Apple!

Keyword Suggestions

Berry Blue, Blueberry, Plum, and Wild Blackberry!

Oh! Nuts

Island Punch, Plum, and Mixed Berry Smoothie!

Snack Attack

Top Banana, Toasted Marshmallow, Dr. Pepper, Chocolate Pudding, Cappuccino and A&W Root Beer!

Oh! Nuts

Oh! Nuts
Can You Name A Jelly Belly Flavor For Every Color?
They're good but they have very specific names and nobody has time to memorize all of those.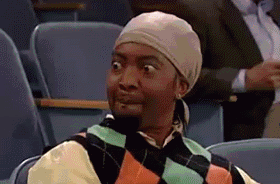 You know jelly beans like the back of your hand. You're the smartest person that has ever bean.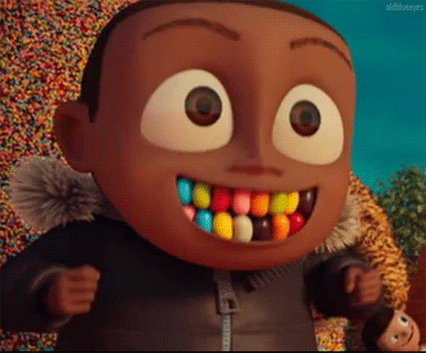 You grew up with Jelly Bellies. They are in your blood. You and Jelly Bellies are one.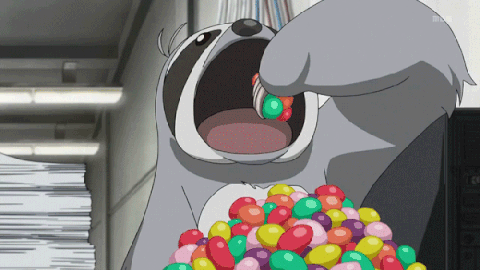 This post was created by a member of BuzzFeed Community, where anyone can post awesome lists and creations.
Learn more
or
post your buzz!