1.
"When we were first dating, I drunk texted my (now) husband asking him to come over for a booty call. Before he could respond, I texted 'nevermind.' To this day, he says that moment of 'playing hard to get' was the moment he knew I was the one he wanted to be with. But he doesn't know that I said 'nevermind' because I had actually sent the same text to two other guys, and another one replied first."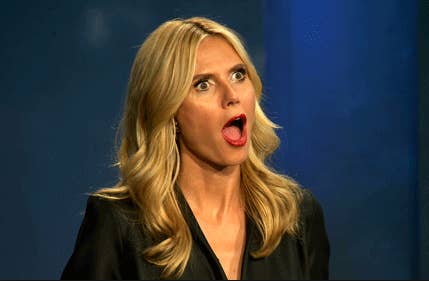 2.
"That his favorite meal that I cook...is from the restaurant down the street."
3.
"That I hate my engagement and wedding rings."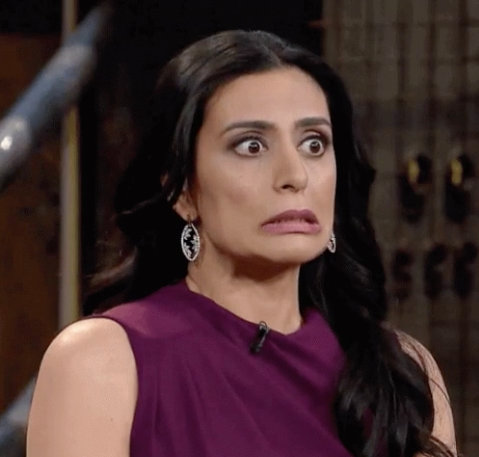 4.
"My husband doesn't know that I actually watch porn and masturbate more often than he does — sometimes even right next to him while he sleeps!"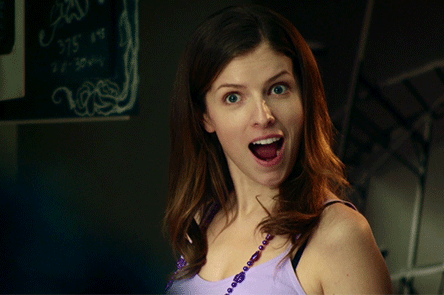 5.
"That I once faked a family emergency and instead went to Dairy Queen to get ice cream and hide from the kids."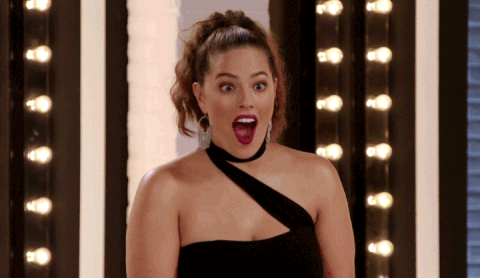 6.
"When my husband and I have a fight and aren't speaking, I secretly turn off the wifi so that he is forced to come downstairs and talk to me."
7.
"Sometimes I'll secretly watch something by myself that I was supposed to watch with my husband later because I want to watch it without having to cuddle or share my snacks."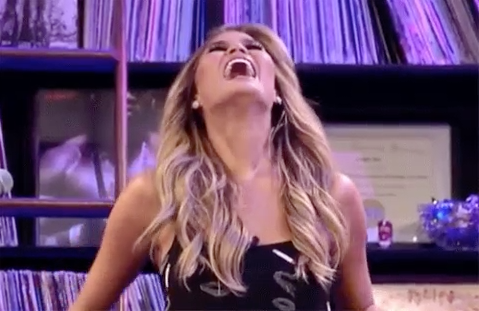 8.
"That it doesn't really hurt to keep sex going after I orgasm like I tell him it does...I'm just over it by that point."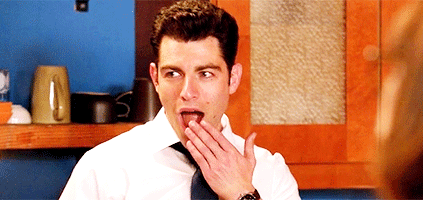 9.
"That I keep a list of the hilarious things he says in his sleep."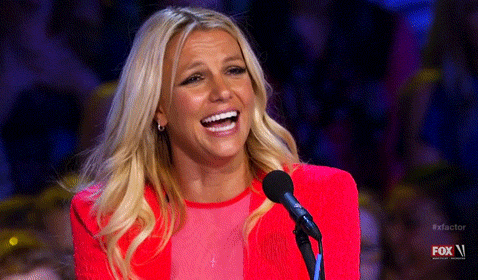 10.
"I once hired a cleaning crew to clean our house and took the credit for it."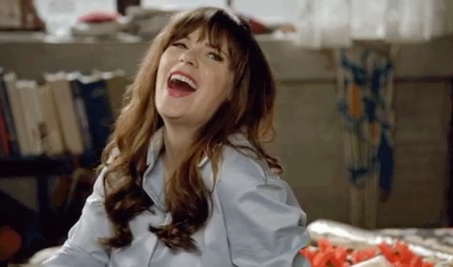 11.
"Sometimes I put on makeup, do my hair, and get dressed, and then watch ASMR videos of men eating and pretend I'm on a date."
12.
"I'm the one who changes the sheets, and I almost always put the cheaper pillowcases on my husband's pillows, while I get the luxurious ones."
13.
"That I pluck my nose hair."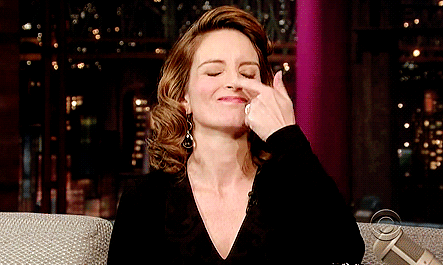 14.
"How many people I actually slept with before him."
15.
"My husband is very irresponsible with money, so when we need to save for something, I lie and tell him we have less than we actually do, so that he doesn't know the money is there to spend."
16.
"When my in-laws come into town, I pretend I have to go into the office, so I don't have to see them."
17.
"Sometimes I call him and tell him my texts aren't sending, just to have an excuse to hear his voice."
18.
"Sometimes I buy an Amazon gift card from the grocery store so that the money I spend counts towards groceries, even though I use it to buy music or clothes."
19.
"My husband thinks I'm a much heavier sleeper than I am. If the dog gets restless in the middle of the night, I lie perfectly still until he gets up to take her outside, then I pretend in the morning that I didn't hear her."
20.
"That when we first met, I only slept with him to help my best friend get closer to his brother. But hey — we ended up together!"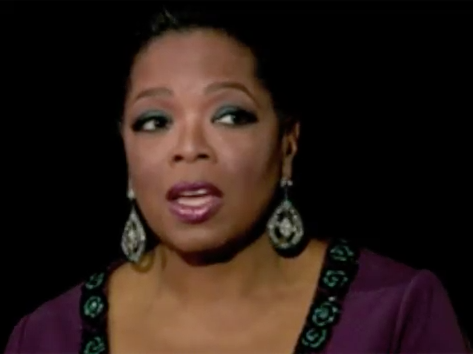 21.
"That I'm a ghostwriter for a famous newspaper columnist."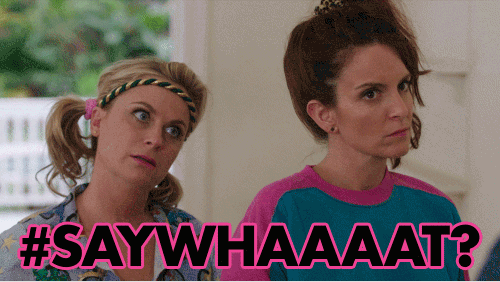 22.
"We went on a vegan diet together and he was really committed. But I always cheated on my lunch break and told him I ate a salad."
23.
"One day, my husband came home in a terrible mood, looking for his leftover pizza. But I had thrown it out already earlier in the day. So I waited until he went out to walk the dog, then I took it out of the trash and put it on a plate for him. He ate every bite."
Some responses have been edited for length and clarity.