BBC

BBC

BBC

"I started to think you were a madman with a box."

"She always knows that I am coming for her."

"You just leave us behind. Is that what you're going to do to me?"

"Run, you clever boy, and remember."

"Ladies, your viewing figures just went up."

"I spent a lot of time with you thinking I was second best but you know what? I am good."

"Oi! Watch it, spaceman!"

"What, stay out of trouble? Be the tin dog? No, those days are over!"

"I saw things you wouldn't believe!"

BBC

Via BBC

Via BBC

Via BBC

Via BBC

Via BBC

Via BBC

Via BBC

Via BBC

Via BBC

Via BBC

Via BBC

Via BBC

Via BBC

Via BBC

Via BBC

Via BBC

Via BBC

Via BBC

Via BBC

Via BBC

Via Penguin Classics

Via Penguin Classics

Via Rabén & Sjögren

Via Rabén & Sjögren

Via Bantam

Via Bantam

Via Scolastics

Via Scolastics

Via Penguin Classics

Via Penguin Classics

Via Norton

Via Norton

Via Dover

Via Dover

Via Dover

Via Dover

Via Voyager Books

Via Voyager Books

Via Pan Books

Via Pan Books
Which Modern "Doctor Who" Companion Are You?
Amy Pond is a natural born leader; fierce, fiery, and always in charge. She may have waited over a decade to explore the universe but Amy was born for adventure. Amy's judgement may sometimes become clouded by her adoration for the Doctor but in the end she always gets it right.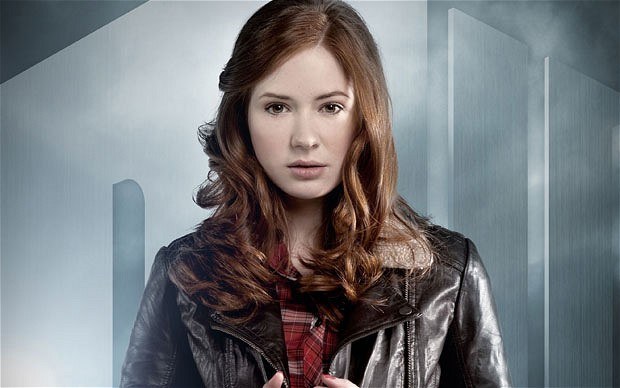 Rose is more than just a pretty smile and blonde hair, she is THE Rose Tyler, she's BAD WOLF! Rose stared into the heart of Tardis, absorbed its energy, and saved the Doctor and the Earth from annihilation! Plus it doesn't hurt that she gets to come home to the 10th doctor every night, even if he is a copy.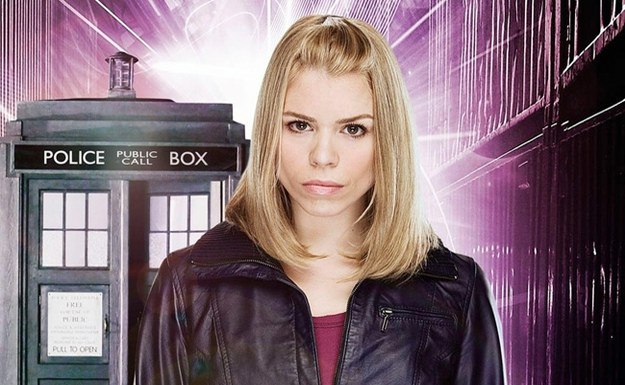 Martha is the biggest badass in the universe and probably the smartest, too. It's never easy loving someone whose heart already belongs to another, but that didn't stop Martha from defeating the Master! Sure the doctor had a hand in it, but without Martha Jones the world would have ceased to exist. Martha Jones: Savior of the human race!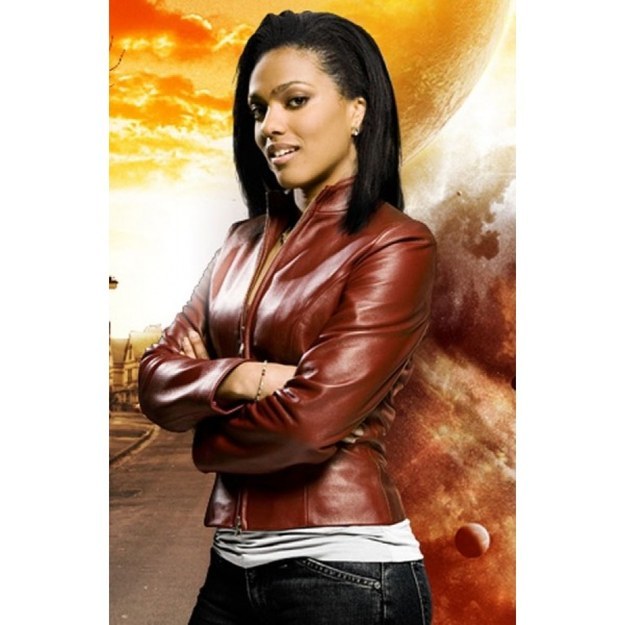 The best thing about Donna is that she is average, she could be anyone; she makes mistakes and doubts herself and uses humor as a shield. But in the end, for one felting moment in time, Donna Noble was the most important person in the universe, even if she couldn't believe it.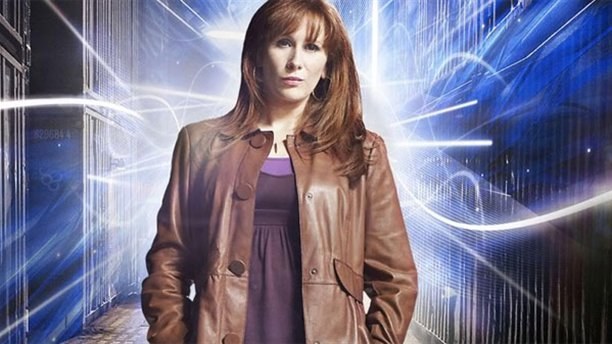 Clara Oswald was born to save the Doctor and that is exactly what she did, over and over again. She may be the most clever companion the doctor has ever had and, quite possibly, the most reckless. Whether she is a stranded producer, stuck on a Dalek prison planet, a Victorian governess, or a London school teacher, Clara is anything but ordinary.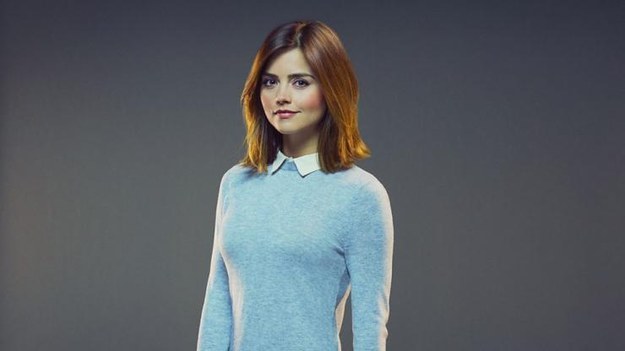 River has a heart for adventure; she is spontaneous, resourceful, and maybe just a tad bit reckless. Dr. Song and the Doctor's relationship might be complicated (wibbly, wobbly; timey, wimey) but the two of them are bound together for as long as she lives. All River needs do is write "Hello Sweetie" on a historic cliff side or ancient artifact and the Doctor will come calling. Now whether he's the right Doctor or not is another story.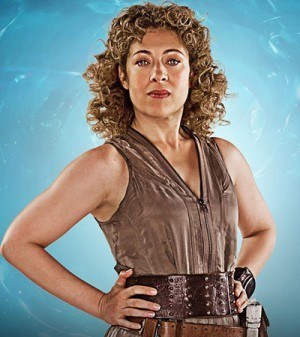 You got:

Sarah Jane Smith
Loyal to a tee, Sarah Jane and the doctor are meant to be. Over decades of distance, somehow, the two of them find each other. Sarah is a true professional: a journalist that is always looking for answers, truth, justice, and sometimes trouble. The universe would be a grim place without Sarah Jane Smith and her trusted robot dog, K-9, and I'm glad we'll never know how.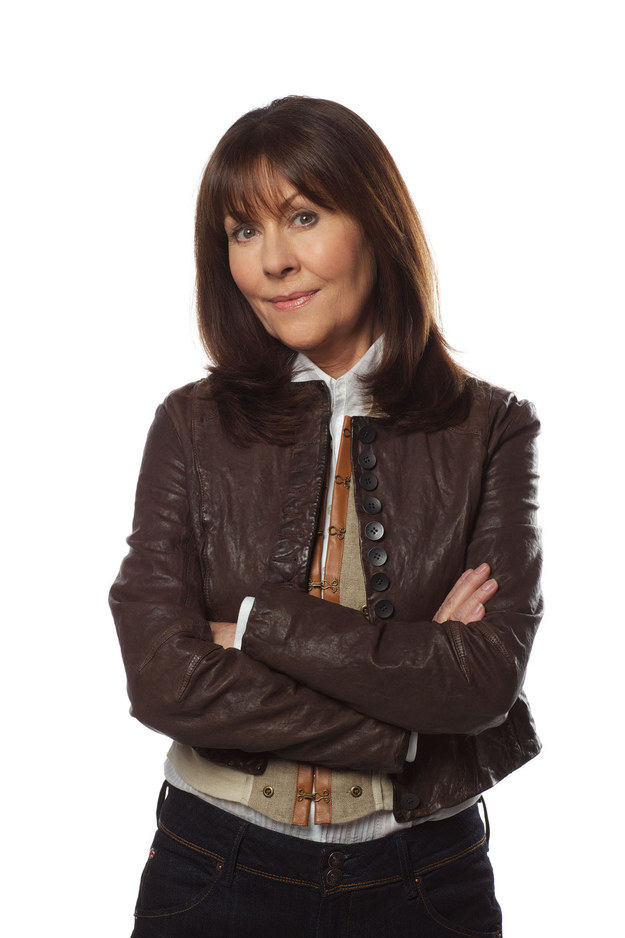 Rory doesn't give up, even if it means waiting nearly two thousand years for the love of his life. Rory is sweet, tender, and fearless. Traveling through time and space doesn't impress him at all, but if Amy is there, so is he. And don't even think about threatening his family. He may be a nurse but that doesn't mean he can't kick butt, just ask the Silence.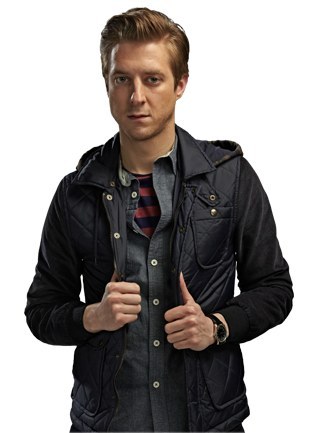 You got:

Captain Jack Harkness
One life was never good enough for Jack and, frankly, it would be a crime not to share his charm with future generations, or that jawline. It's not easy becoming a hero, especially when being a con artist is far more lucrative. But when the chips are down, Jack steps up to the plate with a wink and a smile. Lucky you, Face of Boe.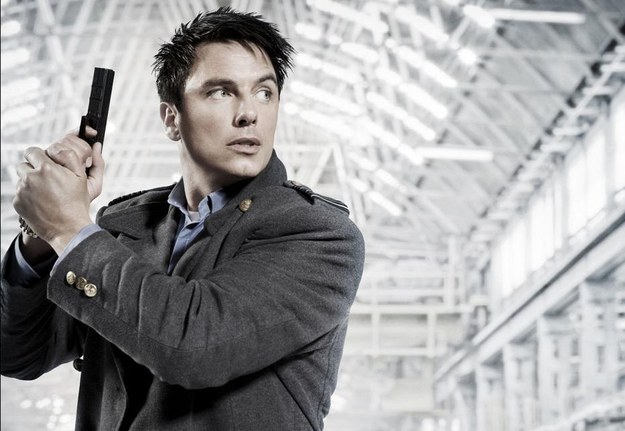 It may have taken Mickey a while to find his courage but when he did, boy did he turn into the ultimate hero. Mickey always led with his heart, always with the best intentions, but we all know what happens to good intentions. In the end he helped defeat the Cybermen and start a new heroic life in a parallel universe. Who could do better than a defender of the Earth?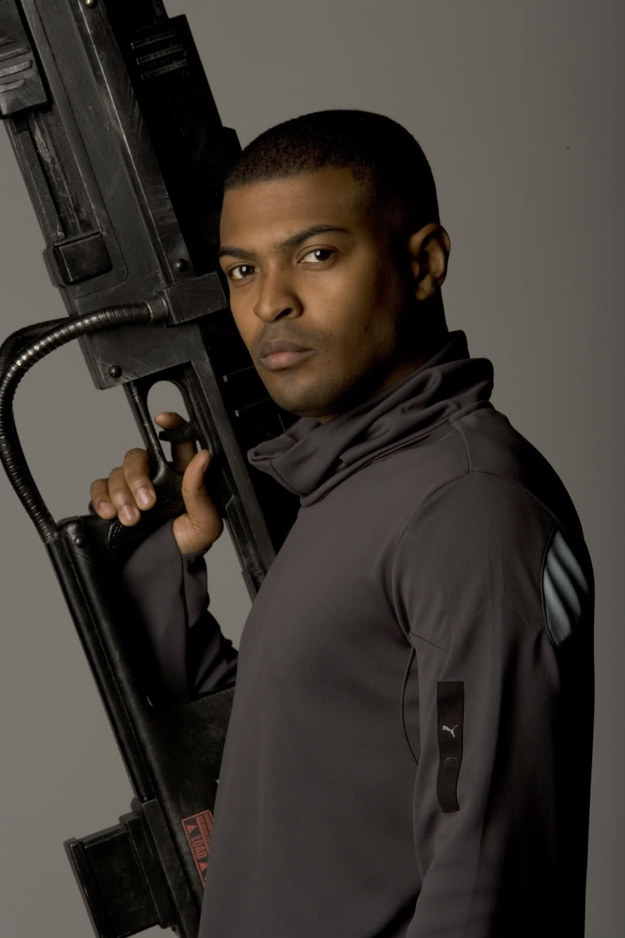 Did you know you can sign up for a BuzzFeed account and create your own Community posts? Get started here!
This post was created by a member of BuzzFeed Community, where anyone can post awesome lists and creations.
Learn more
or
post your buzz!