This is Zosia Mamet, or more commonly known as Shoshanna from the hit HBO show Girls.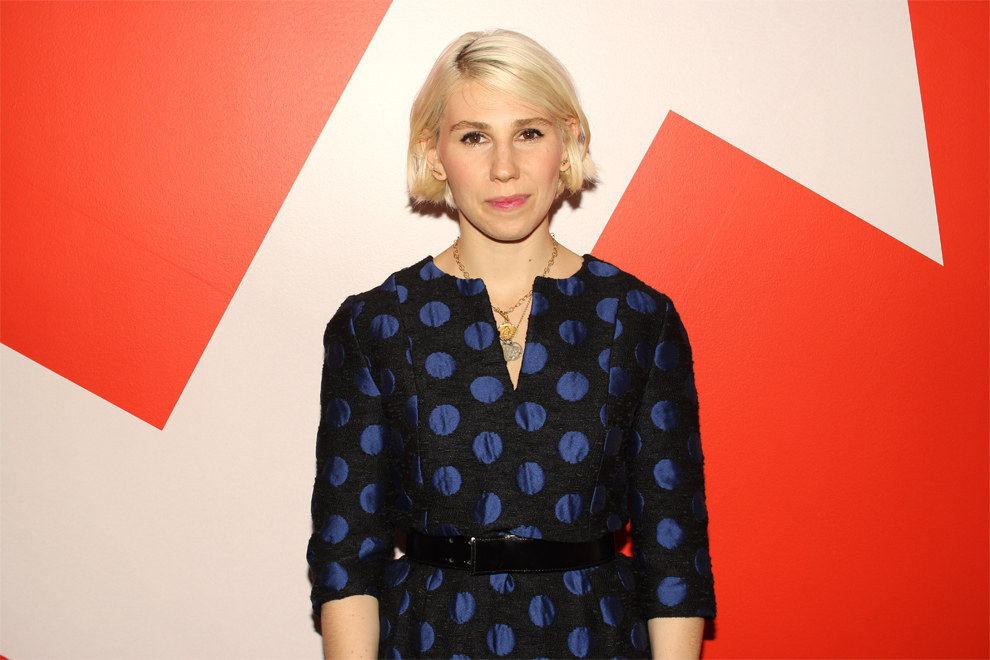 She recently started a campaign called Make Your Mark, an initiative to inspire and celebrate women who are making their mark on the world.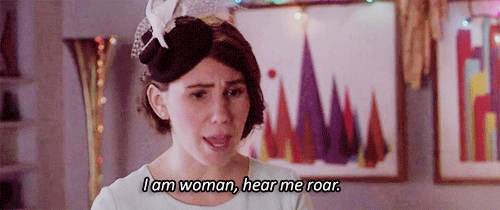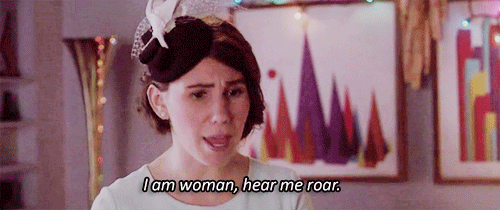 So we asked Mamet to play a game of Word Association with some of Hollywood's most powerful women. Here's what she thinks: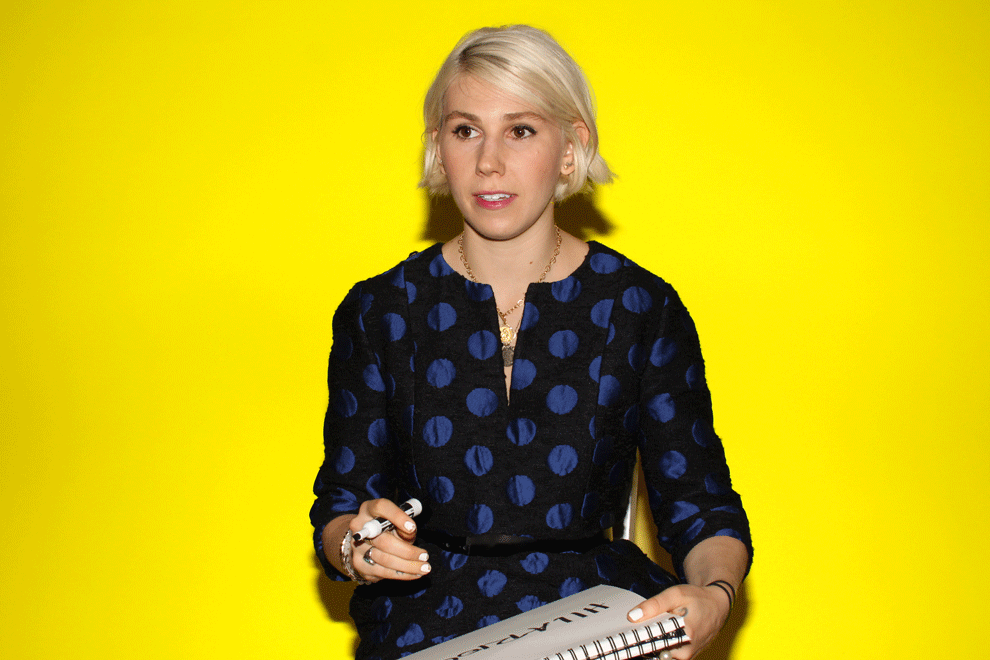 Lupita Nyong'o:
Lorde: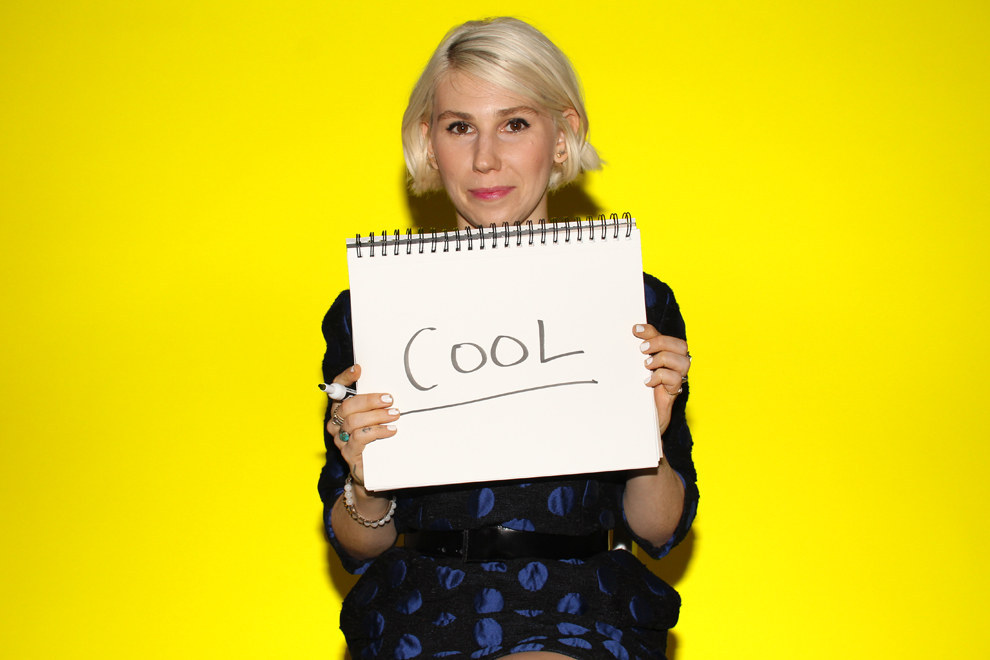 Taylor Swift: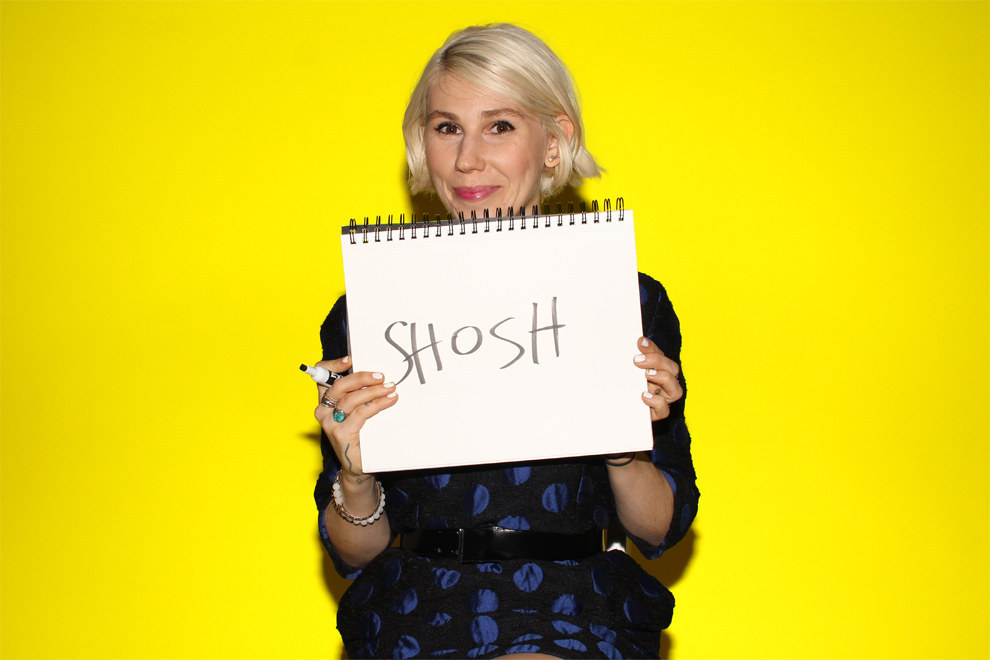 Tavi Gevinson:
Beyoncé: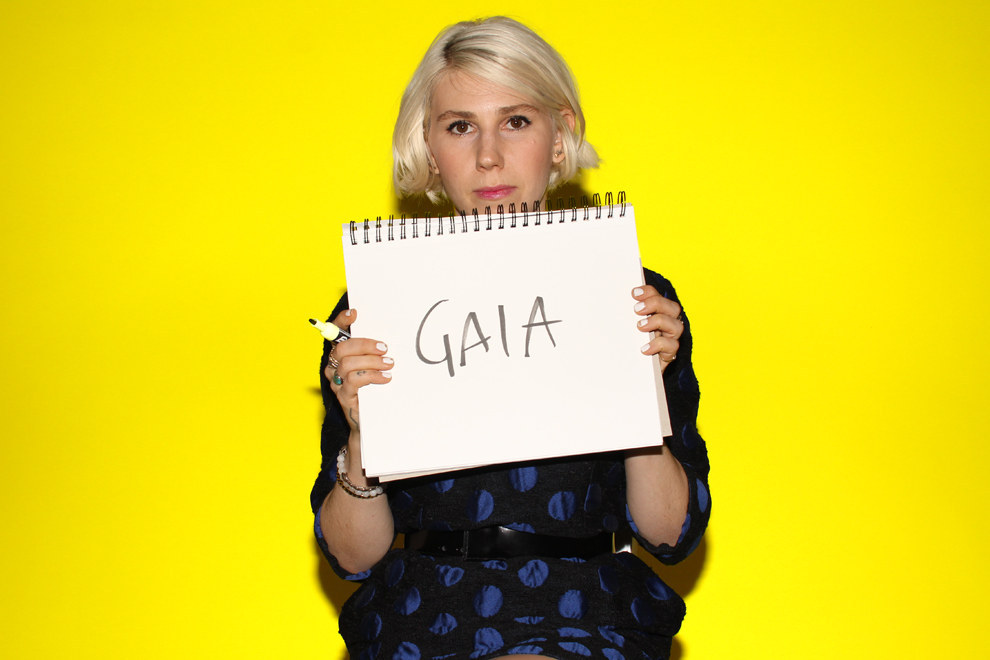 Adele:
Emma Stone:
Laverne Cox:
Rihanna:
Jennifer Lawrence: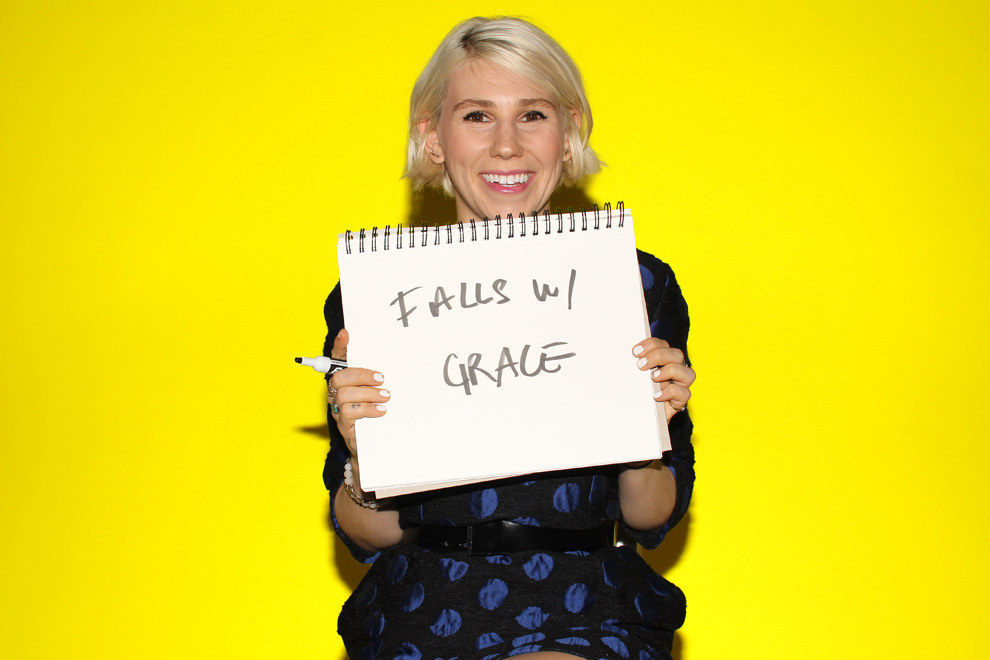 Serena Williams:
Shonda Rhimes: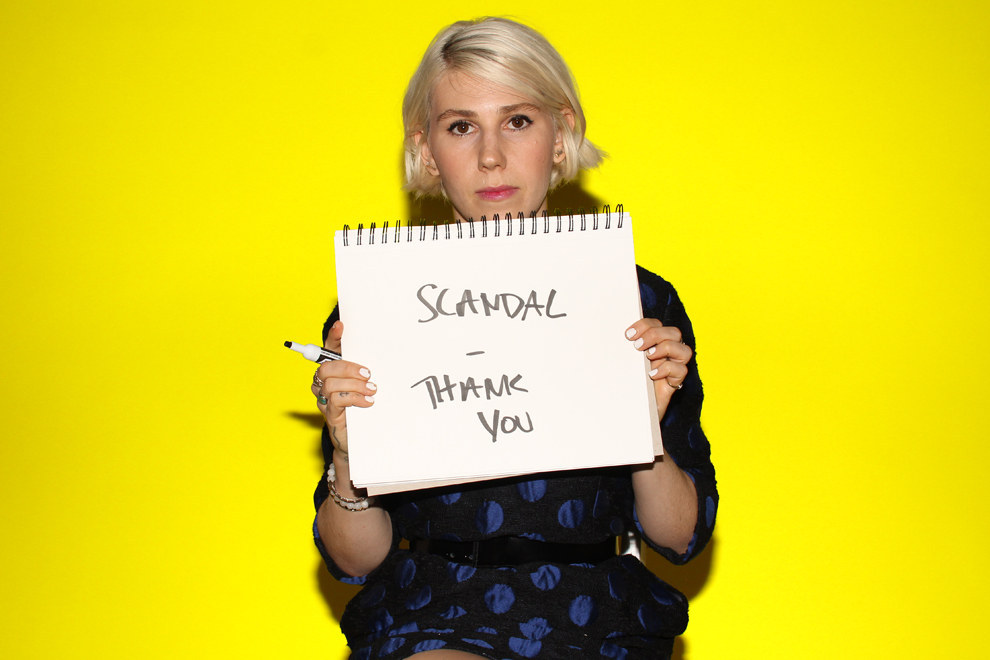 Jennifer Lopez:
Ellen Degeneres:
Julia Louis-Dreyfus:
Angelina Jolie:
Gloria Steinem: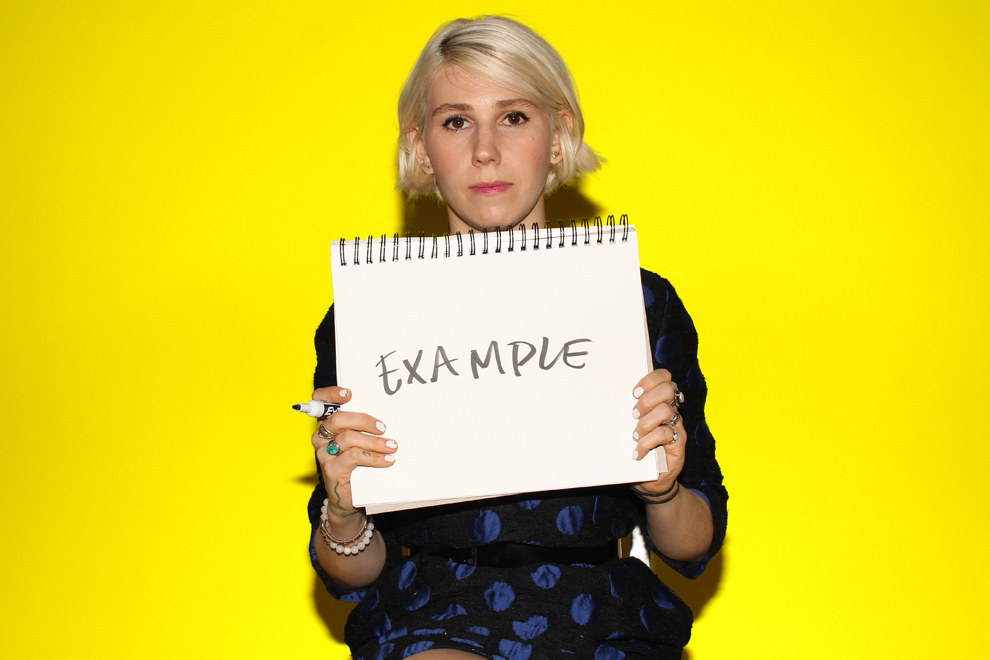 Tina Fey:
Amy Poehler:
J.K. Rowling:
Jemima Kirke: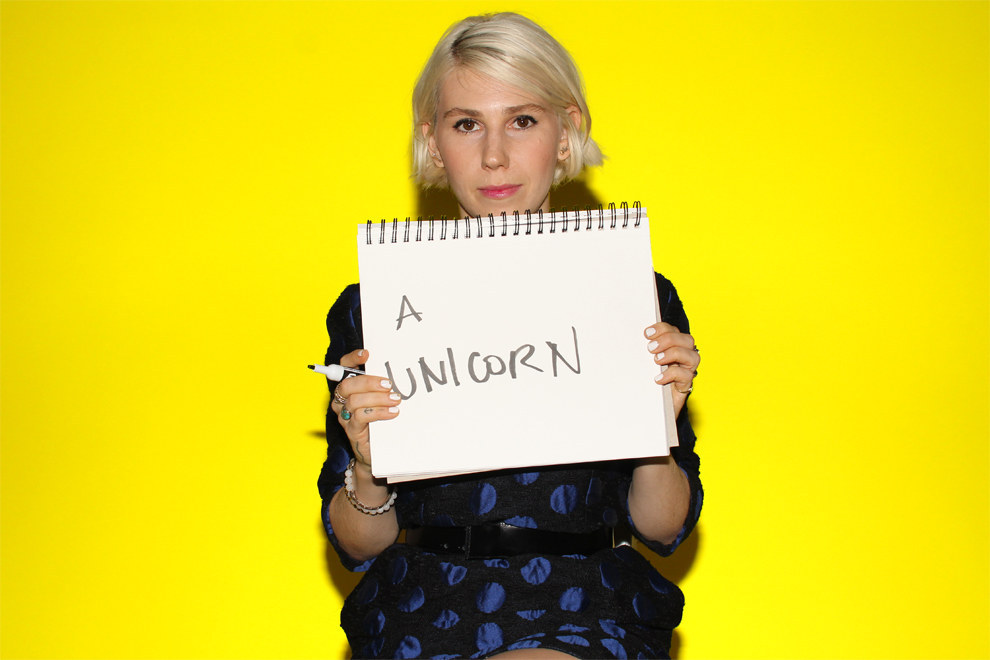 Allison Williams:
Lena Dunham:
Shoshanna: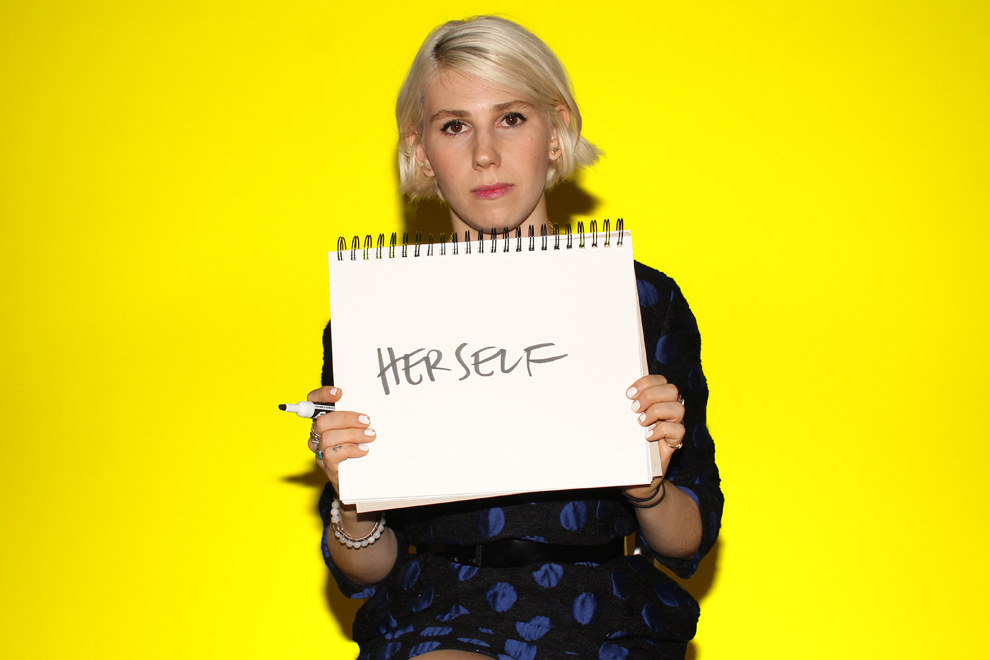 To learn more about the Make Your Mark campaign, click here.