If you don't know So You Think You Can Dance couple tWitch and Allison Holker, just know that they met on the show and they are the cutest dancing married duo of all time.
The recently married couple came to BuzzFeed to play the newlywed game, and their responses prove they're America's favorite humans.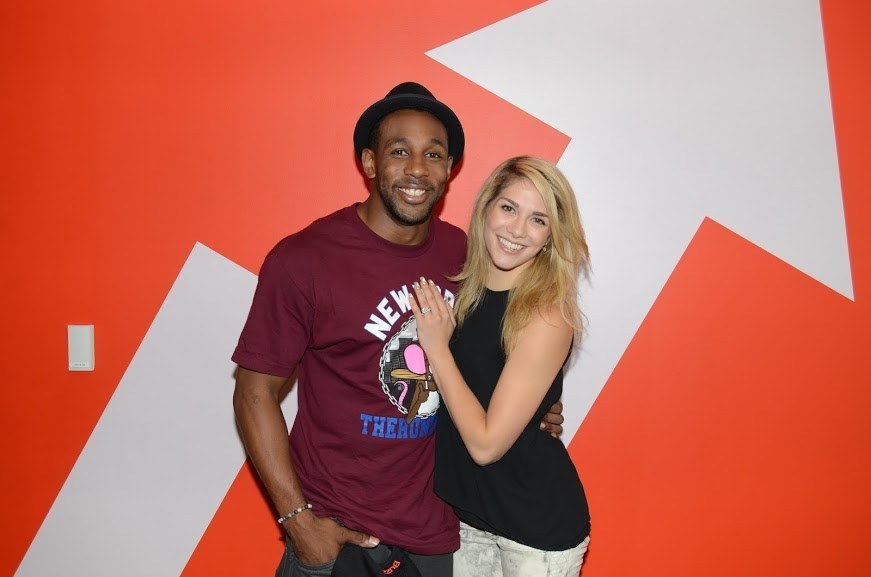 What is Allison's guilty pleasure?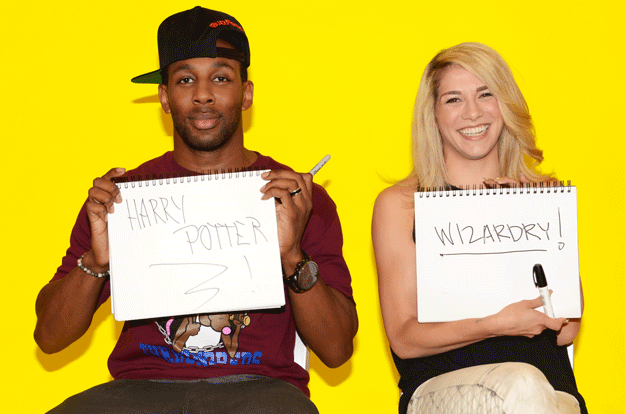 What food can Allison not live without?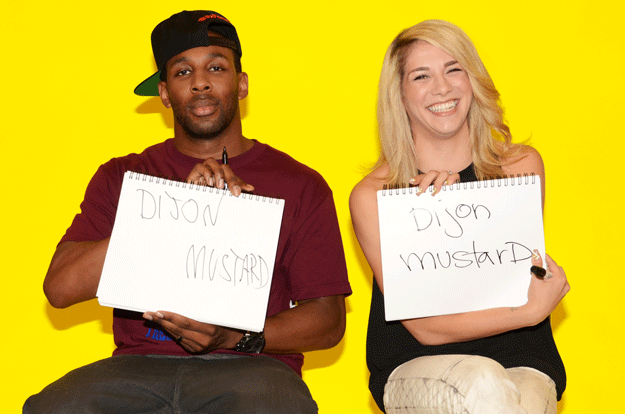 Who is tWitch's favorite SYTYCD choreographer?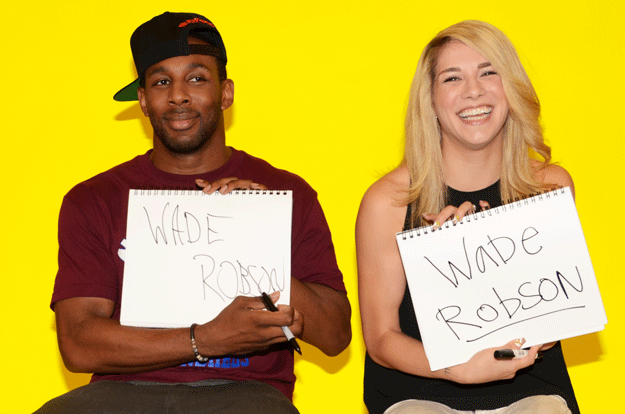 What song does Allison sing way too often?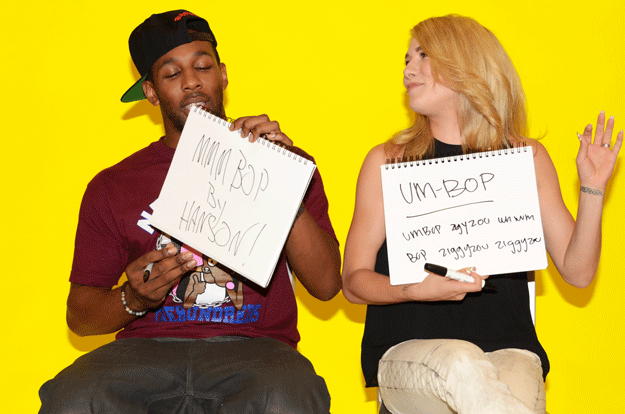 If tWitch could travel anywhere right now, where would he go?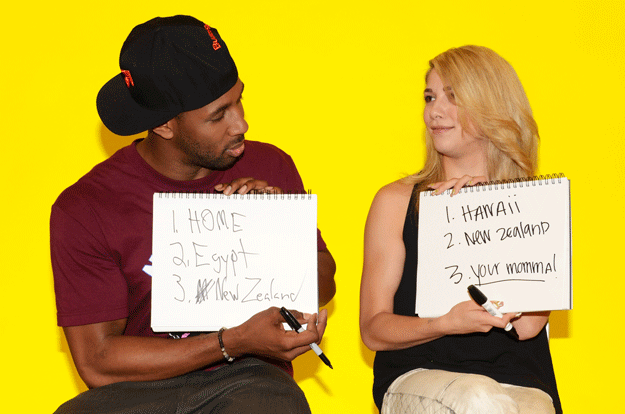 Who is Allison's celeb crush?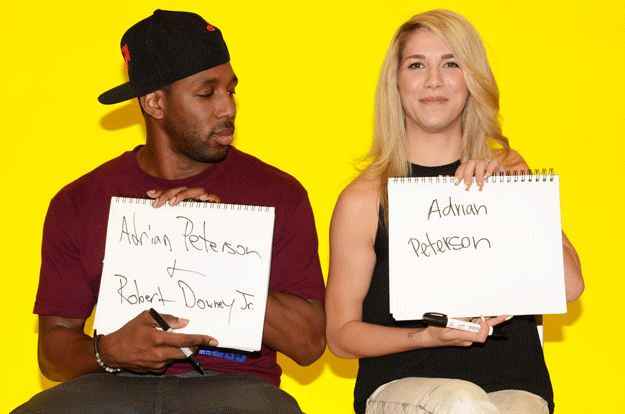 What word or phrase is tWitch guilty of saying too often?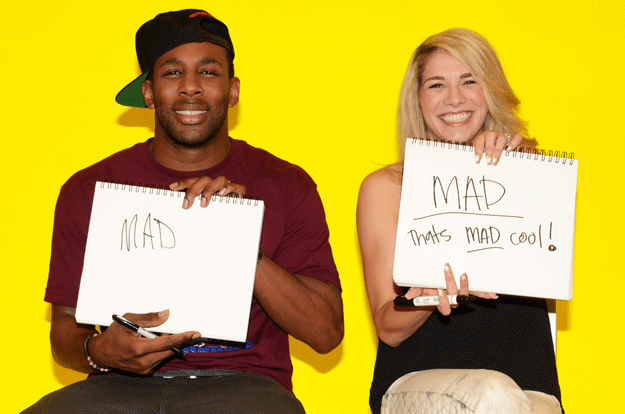 What's Allison's weirdest quirk?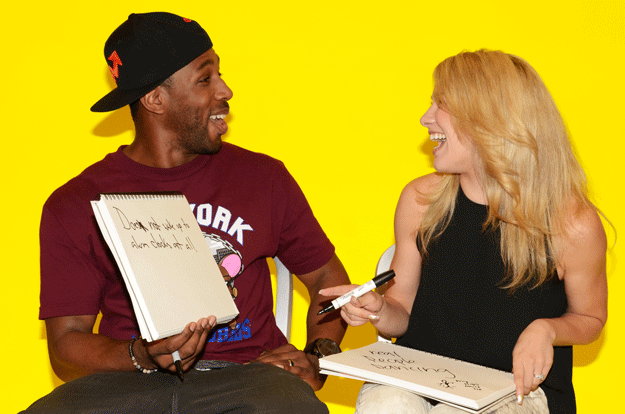 What's tWitch's most endearing quirk?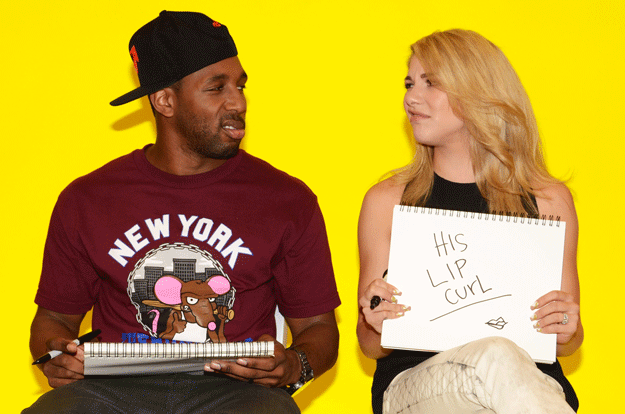 STAY CUTE FOREVER AND EVER, YOU GUYS.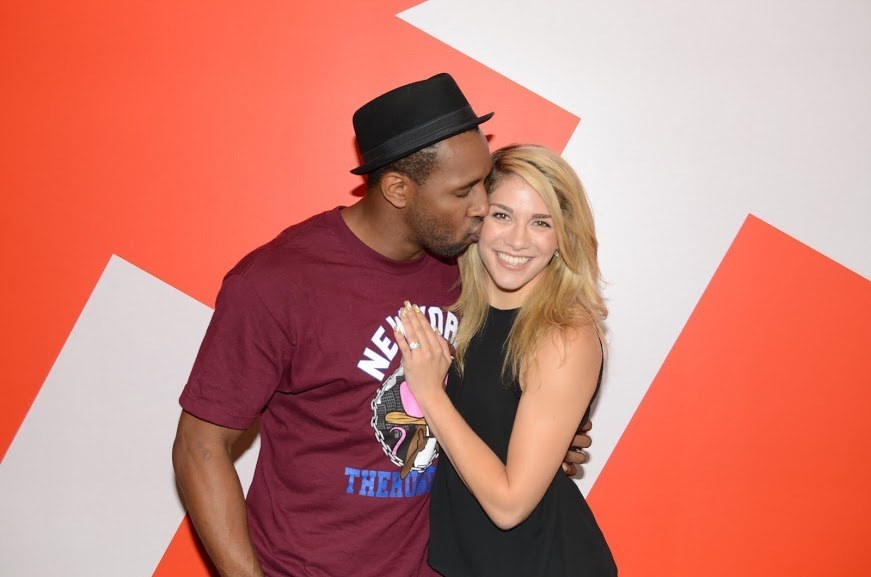 BONUS: Here's a video of tWitch and Allison doing the famous lift from Dirty Dancing.
Step Up All In hits theaters Aug. 8.