Kristen Bell Read Trump Tweets As The Narrator Of "Gossip Girl" And Dan Humphrey Is Shaking
I never knew how much I needed this.
Kristen Bell: Lover of Sloths, National Treasure, and of course, Iconic Narrator of Gossip Girl.
Because Bell is our one true hero, she did what we never knew we needed...
It's honestly scary how well it goes together.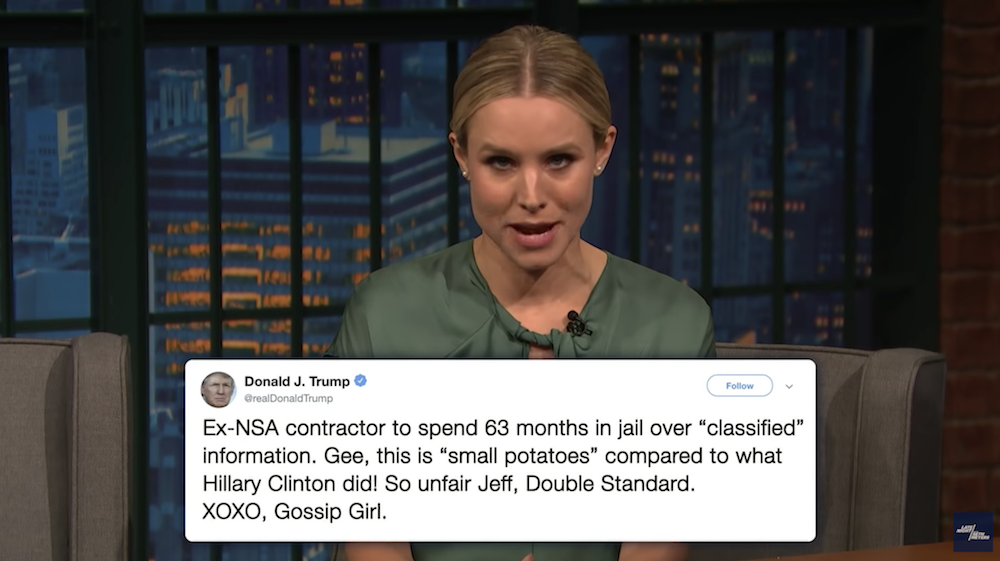 Like, I'm not even sure Trump ISN'T GG??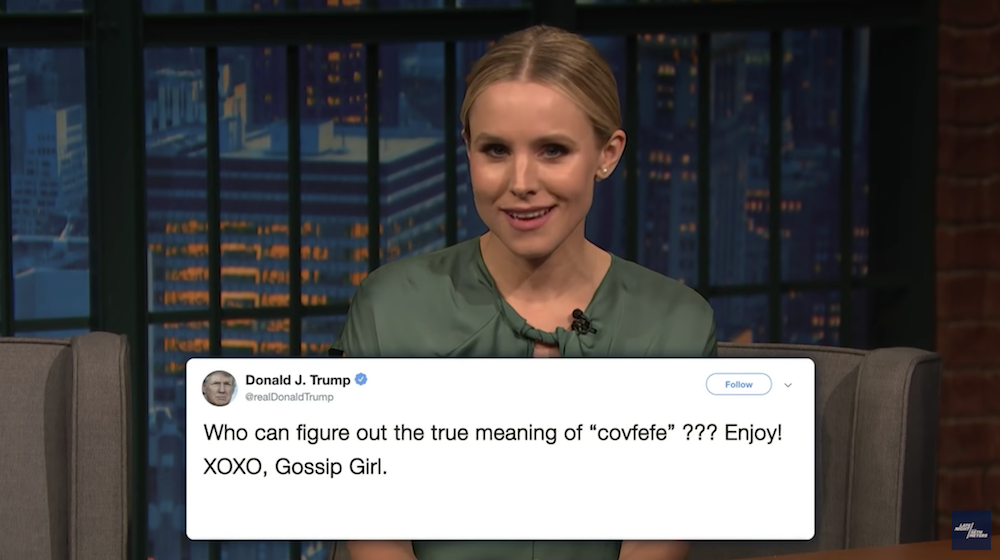 I need a minute.