Any book lover knows: If it's vacation time, it's time to check out a cool new library.
Maybe you whiled an hour away in the regal reading room at La Sorbonne in Paris.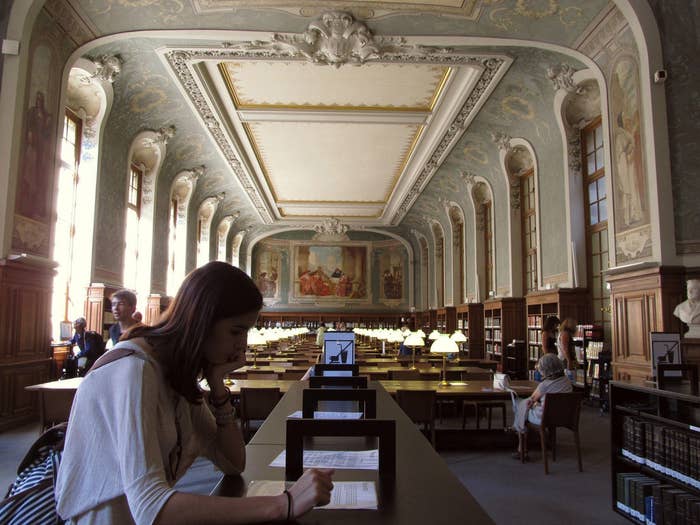 Perhaps you spent an afternoon in the Vatican Library in Vatican City, and you're still thinking about the portrait-covered arches.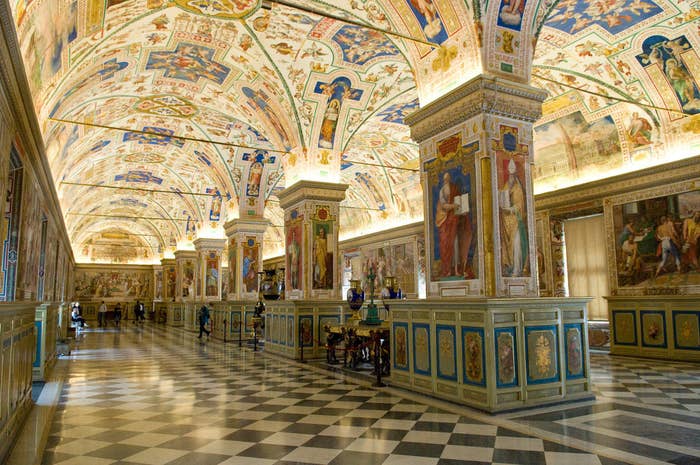 Maybe you visited the George Peabody Library at Johns Hopkins University in Baltimore and pretended you were Belle in "Beauty and the Beast."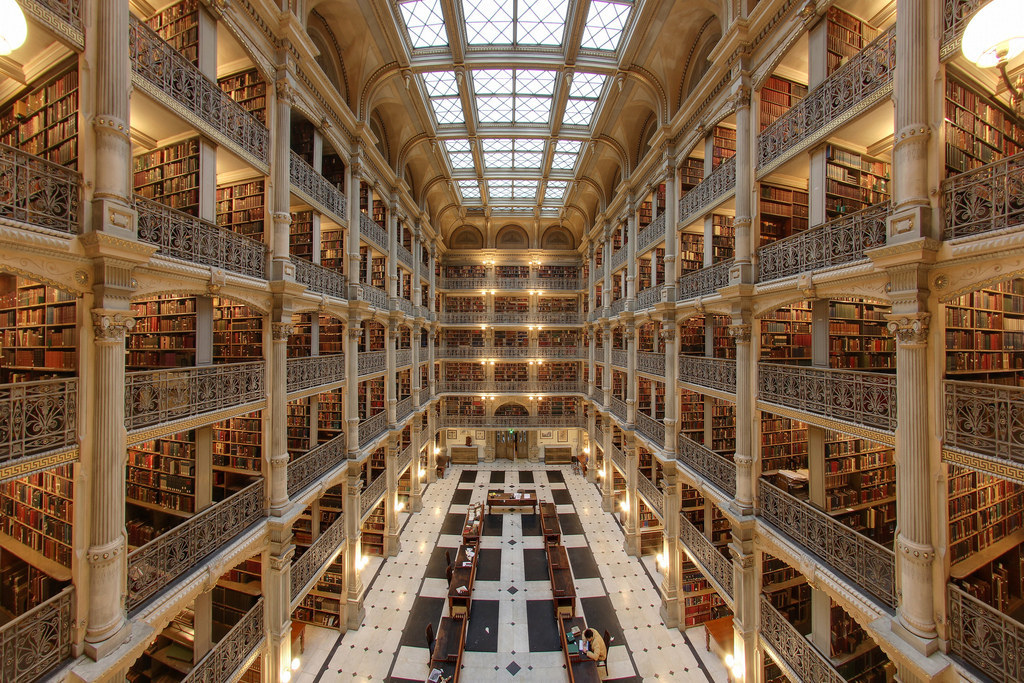 Have you checked out the historic books housed in Trinity College's 300-year-old Long Room in Dublin?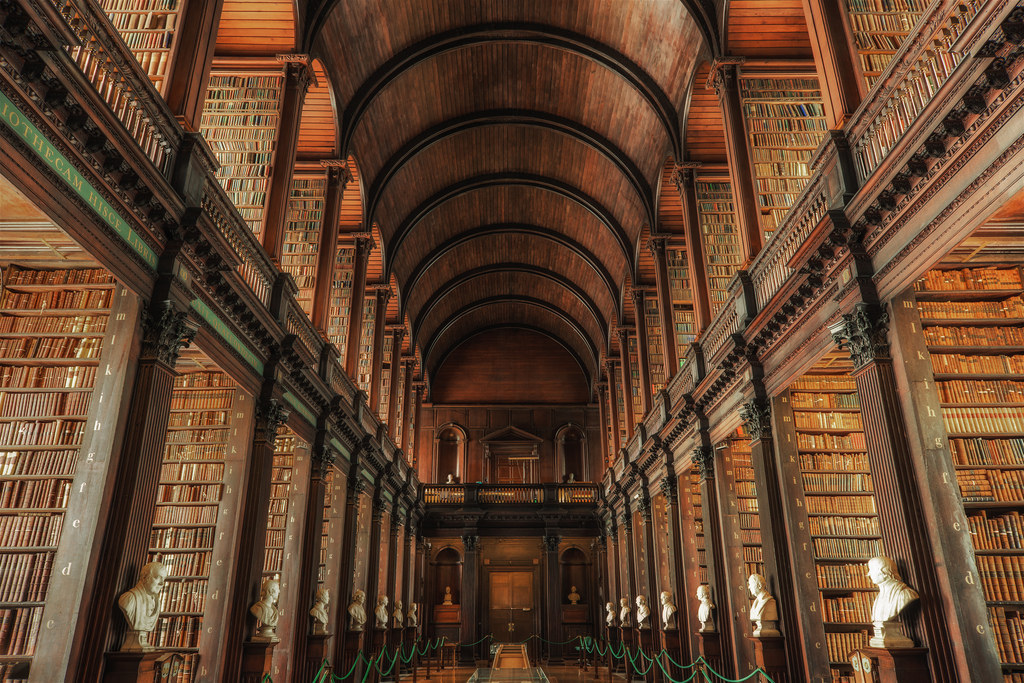 Or maybe the Library at the Benedictine Monastery of Admont, Austria, is the happy place your mind still turns to when you're feeling down.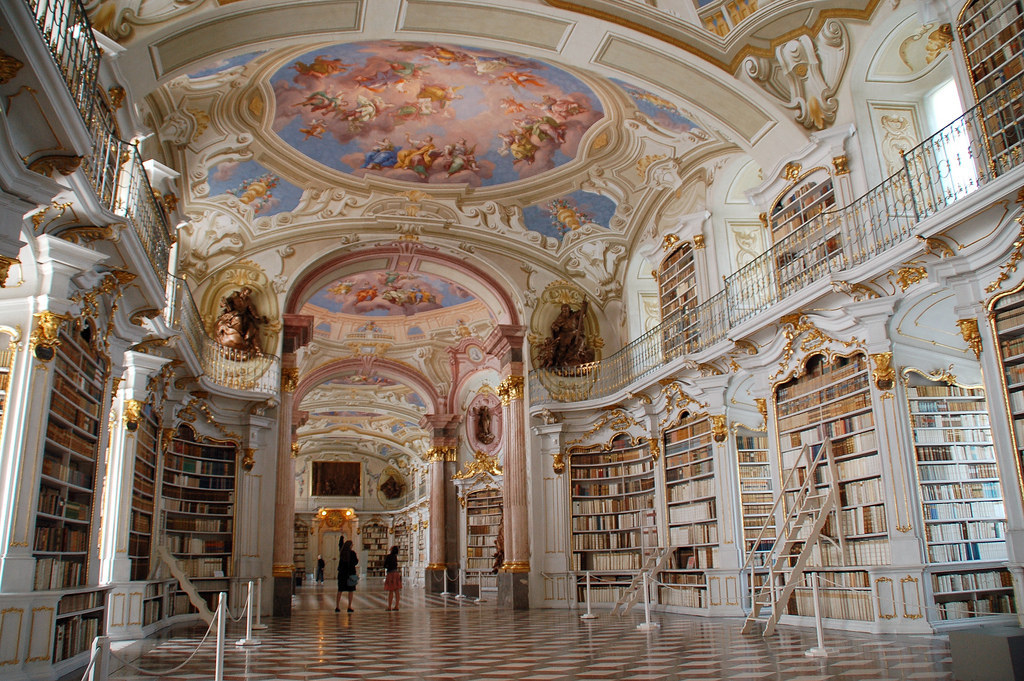 Spread the word in the comments below! What's an amazing library everyone needs to visit before they die?