A huge majority of Writers Guild of America members voted to authorize a strike, and while it's unclear whether they'll really walk out, it wouldn't be the first time.
The last work stoppage started Nov. 5, 2007, and ended Feb. 12, 2008. Back then, one of the major things the writers wanted was a larger share of profits for work that was distributed online. Taking a stance that is almost comical in retrospect, the Alliance of Motion Picture and Television Producers wanted to stream content without paying the writers more money — because streaming was just to promote the work, they said. By the time the strike was over, the guild had won a piece of digital profits.
But until they did, the consequences of their walkout rippled across the country as more than 60 shows halted production, putting thousands of people — not just writers — out of work. Late-night television was wiped out immediately, since the time between writing the script to airing the episode is incredibly short. For scripted drama and comedy series, which have a longer production schedule, new episodes didn't stop airing until weeks after the strike began. Other guilds, particularly the Screen Actors Guild, encouraged their members to conduct themselves in solidarity with the writers by doing things like boycotting awards shows.
Here are some of the noticeable effects of the last WGA strike:
1.
The Colbert Report and The Daily Show With Jon Stewart came back on air with no writers.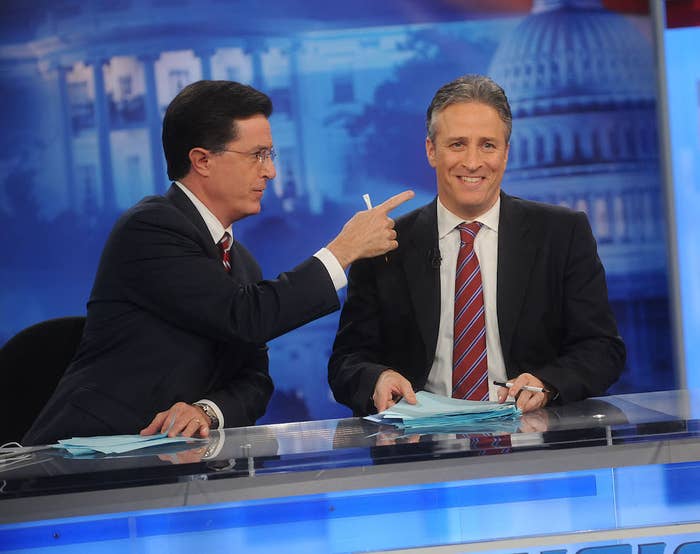 2.
When late-night talk shows began airing with no writers in January, hosts had to wing it. Conan O'Brien started spinning his wedding ring for long stretches of time.
O'Brien gravitated toward anti-writing bits, including a running gag where he tried to beat his personal record for how long he could keep his wedding ring spinning. According to TV critic Alan Sepinwall, O'Brien eventually got to 51 seconds with advice from an MIT physicist.
3.
Saturday Night Live was gone for months.
A new episode aired two days before the strike officially began — Nov. 3, 2008. There wasn't another new episode until Feb. 23, 2009, and the season was shortened to 12 episodes.
4.
Lots of terrible reality shows emerged.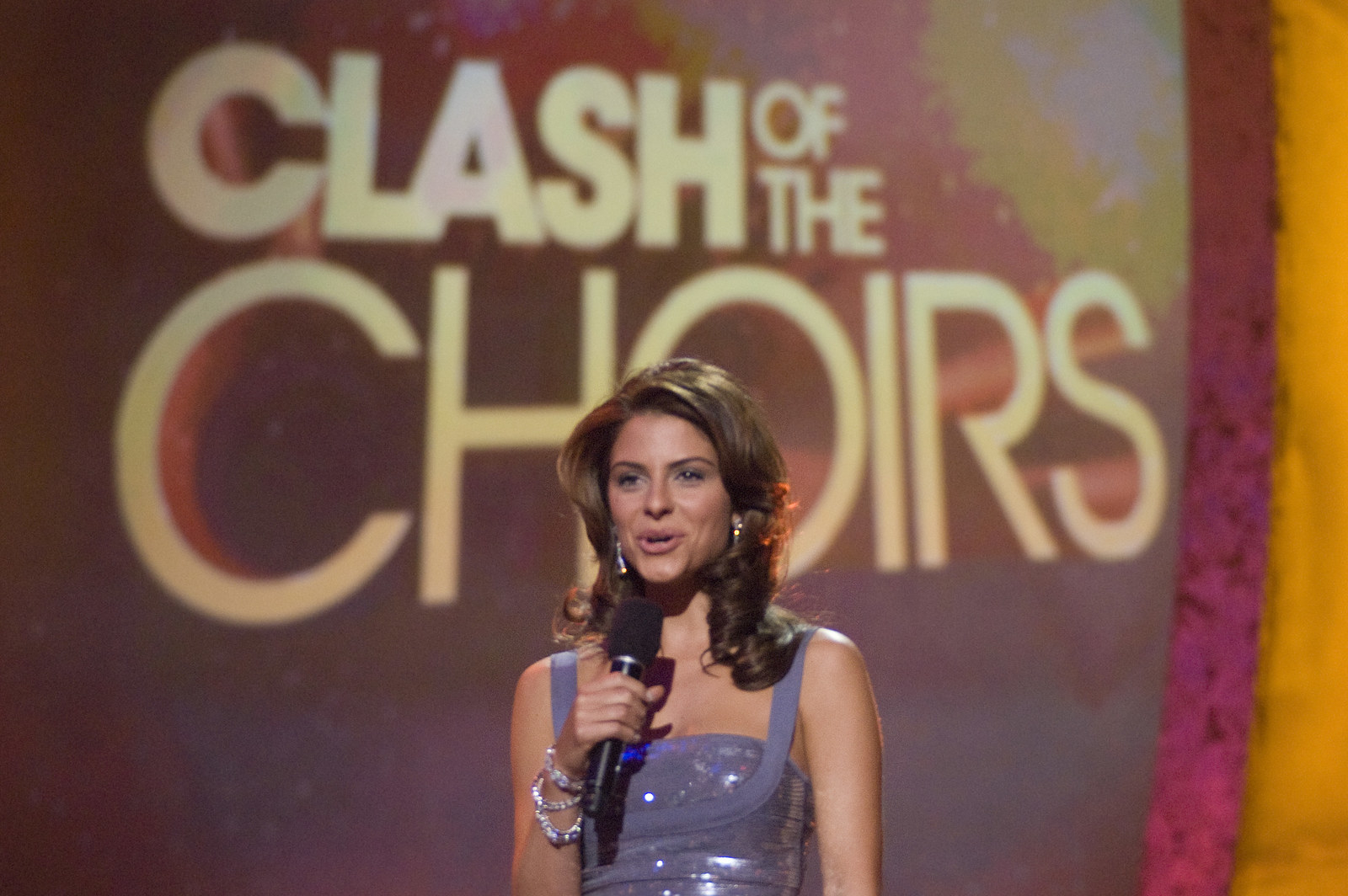 5.
Donald Trump's reality show, The Celebrity Apprentice, took off.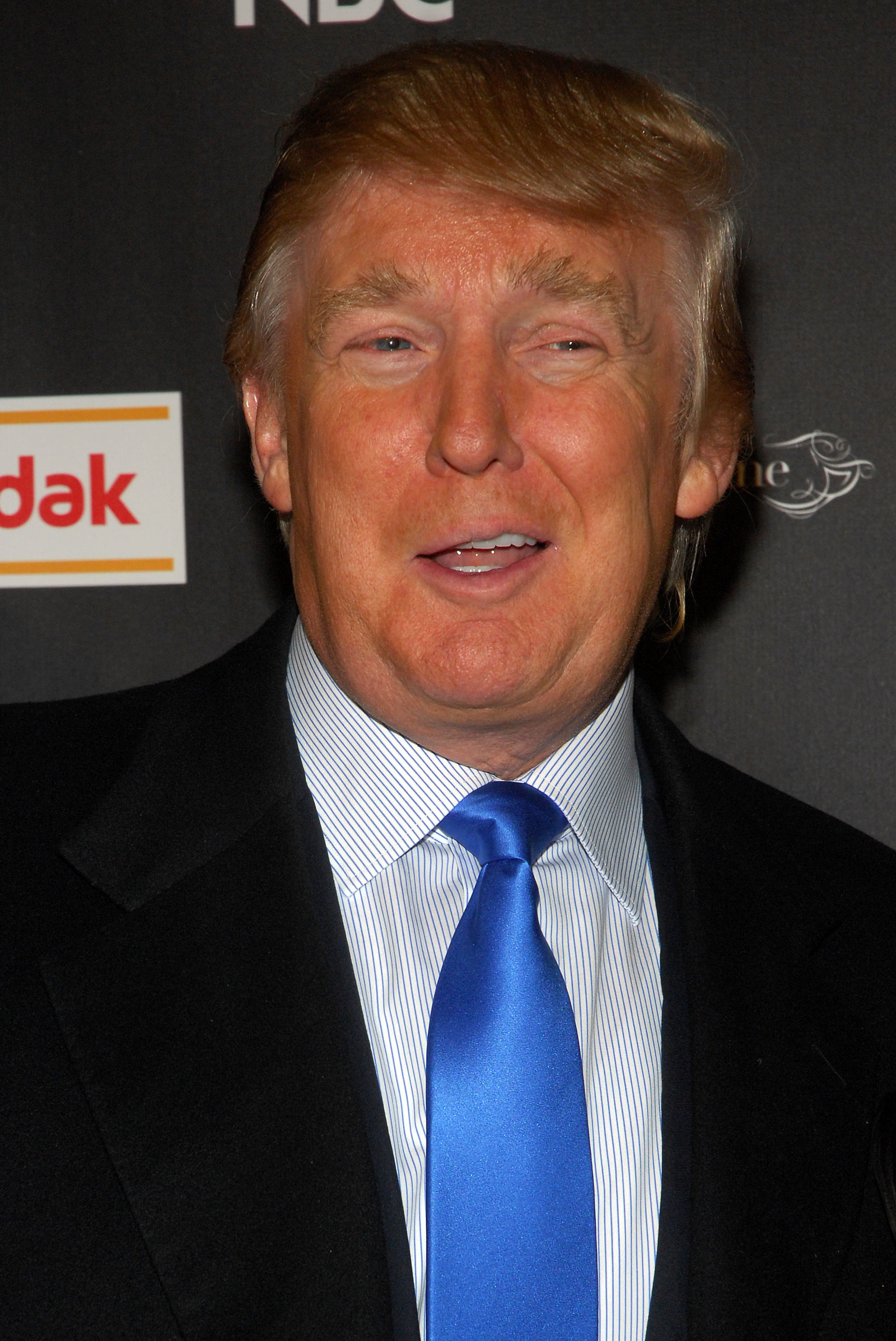 6.
Thousands of below-the-line crew members — Hollywood's working class, as it were — were out of work for months.
Kami Turrou wrote to the Los Angeles Times in January, "As a non-writer who has worked below the line with a husband who is a below-the-line crewmember, in my not so eloquent way, I implore the writers and producers to please start negotiating and make a deal so we will be able to house and feed our children." Dale Alexander, a key grip on The Office, wrote that on that show, there were 14 writers — and then Alexander listed 102 other crew members who were out of work because of the strike. "The lowest paid writer in television makes roughly twice the salary than the below the line crewmember makes," Alexander noted.
7.
The Golden Globes were canceled.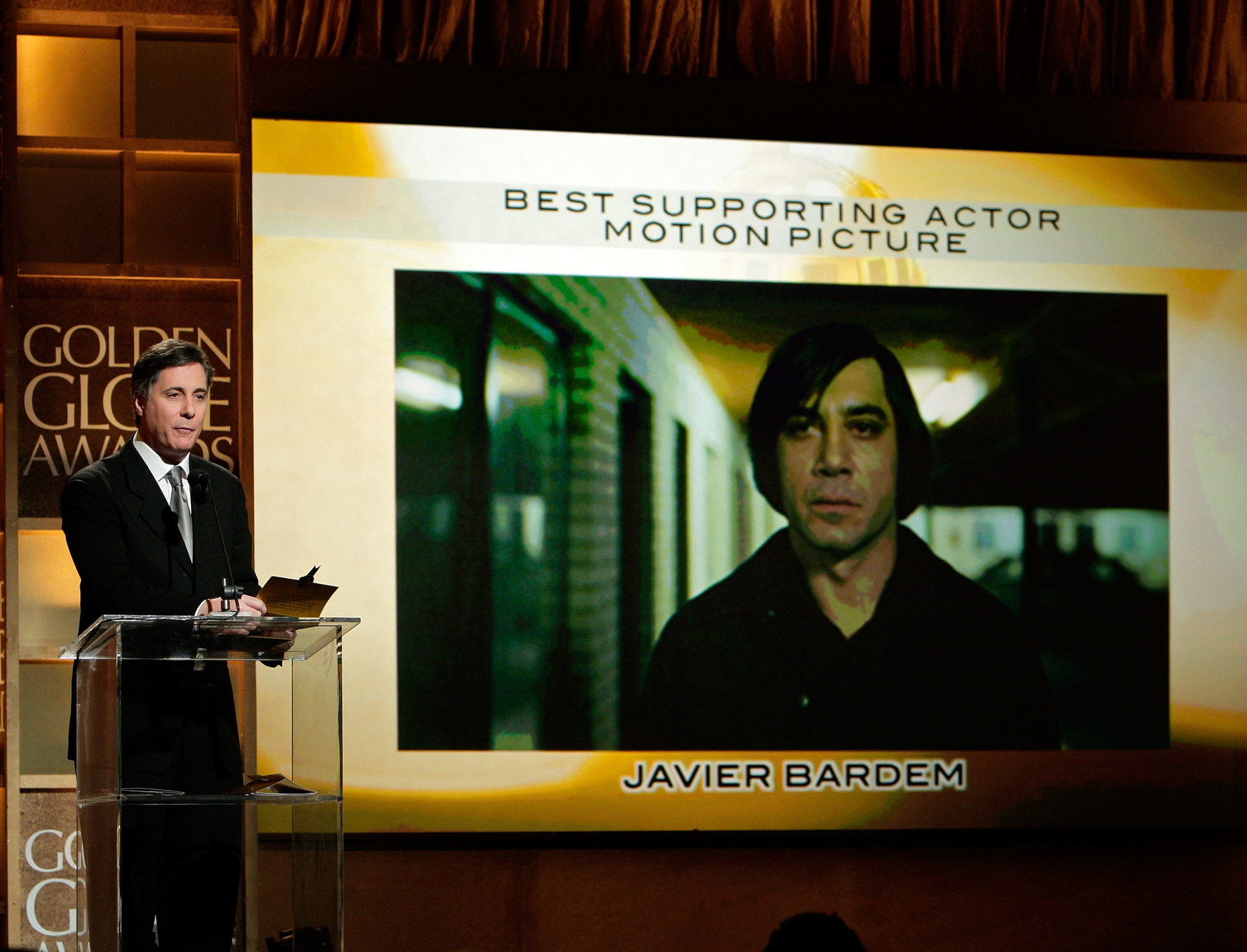 8.
The Oscars almost didn't happen.
If it had lasted long enough, the strike would have certainly ruined the Academy Awards much like it ruined the Golden Globes, though an Oscars producer vowed to the Associated Press, "There will absolutely be a [televised] show one way or another. There are awards to give out." Despite his solemn promise, nominees were publicly saying they wouldn't cross a picket line to attend the ceremony. Things got so dire that Vanity Fair preemptively canceled its Oscars party. Heartbreaking.
9.
The Writers Guild stopped lobbying Congress to have greater transparency for sponsored content — hidden ads in TV shows.
The Writers Guild of America West had proposed that scrolling text identifying ads should be required for all sponsored content in television shows. As Emily Nussbaum pointed out in New York magazine, this mission was derailed by the more immediate concerns of the strike.
10.
Some promising new shows were interrupted early in their run, and then withered and died.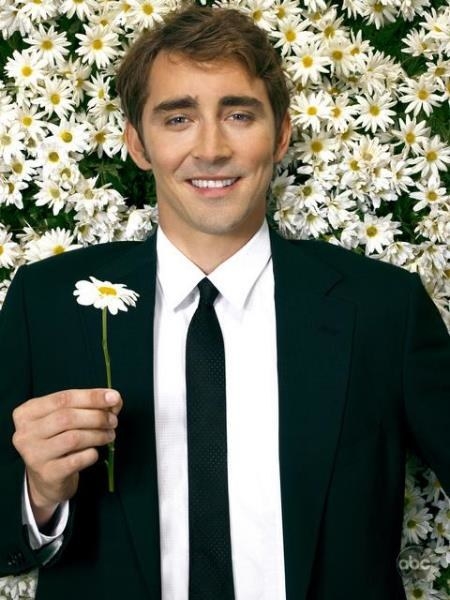 11.
Girlfriends was canceled and didn't get a proper finale.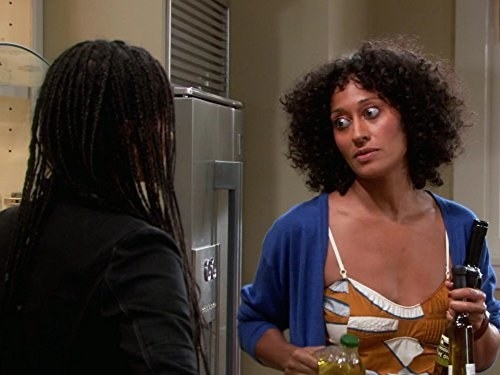 12.
Harry Potter and the Half-Blood Prince was delayed.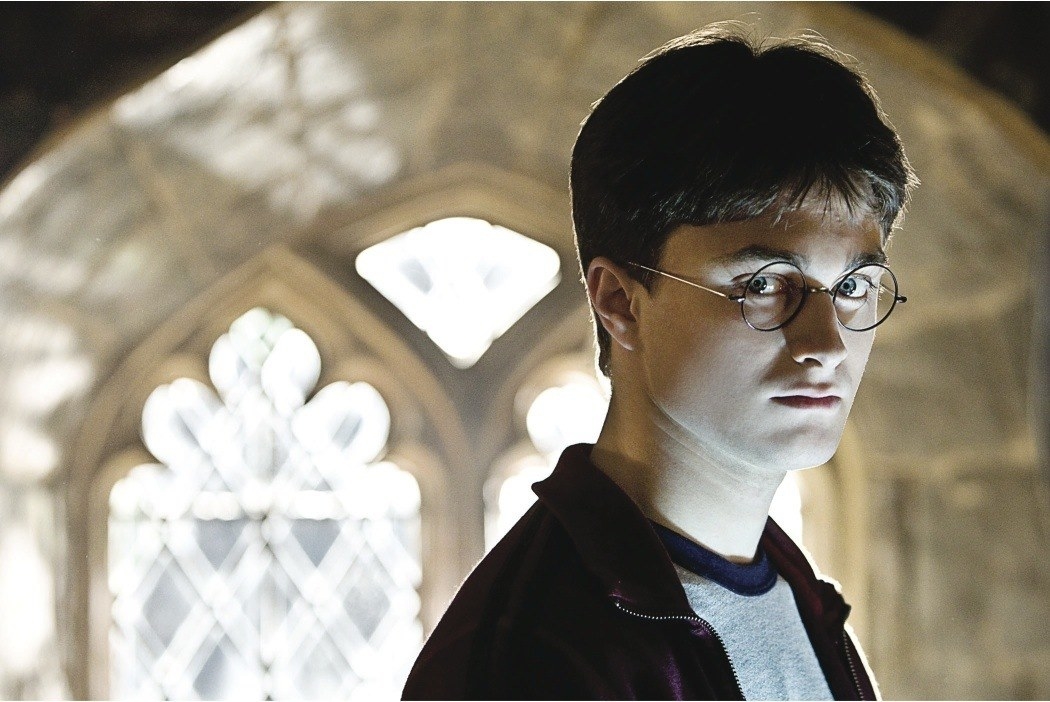 13.
A Justice League of America franchise was shelved.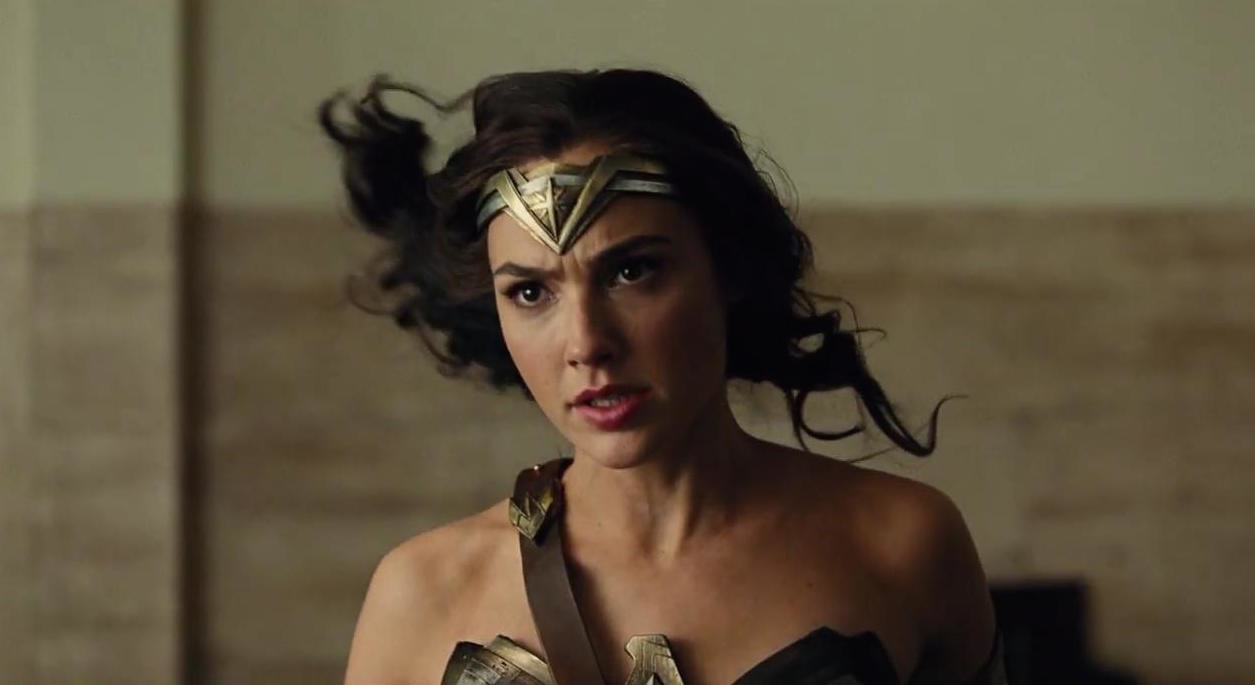 14.
Joss Whedon made Dr. Horrible's Sing-Along Blog.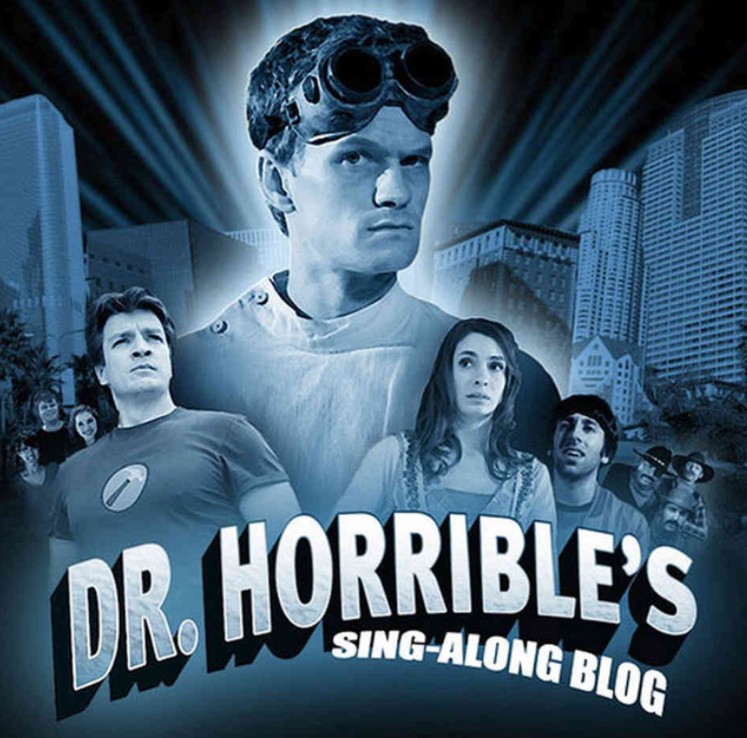 15.
Los Angeles lost a lot of money.
Estimates varied, but Jack Kyser of the Los Angeles County Economic Development Corp. initially said the damage to the local economy was over $3 billion — later lowering it to $2.5 billion. The Milken Institute said it cost California $2.1 billion and 37,700 jobs.
16.
The UK imported shittier shows.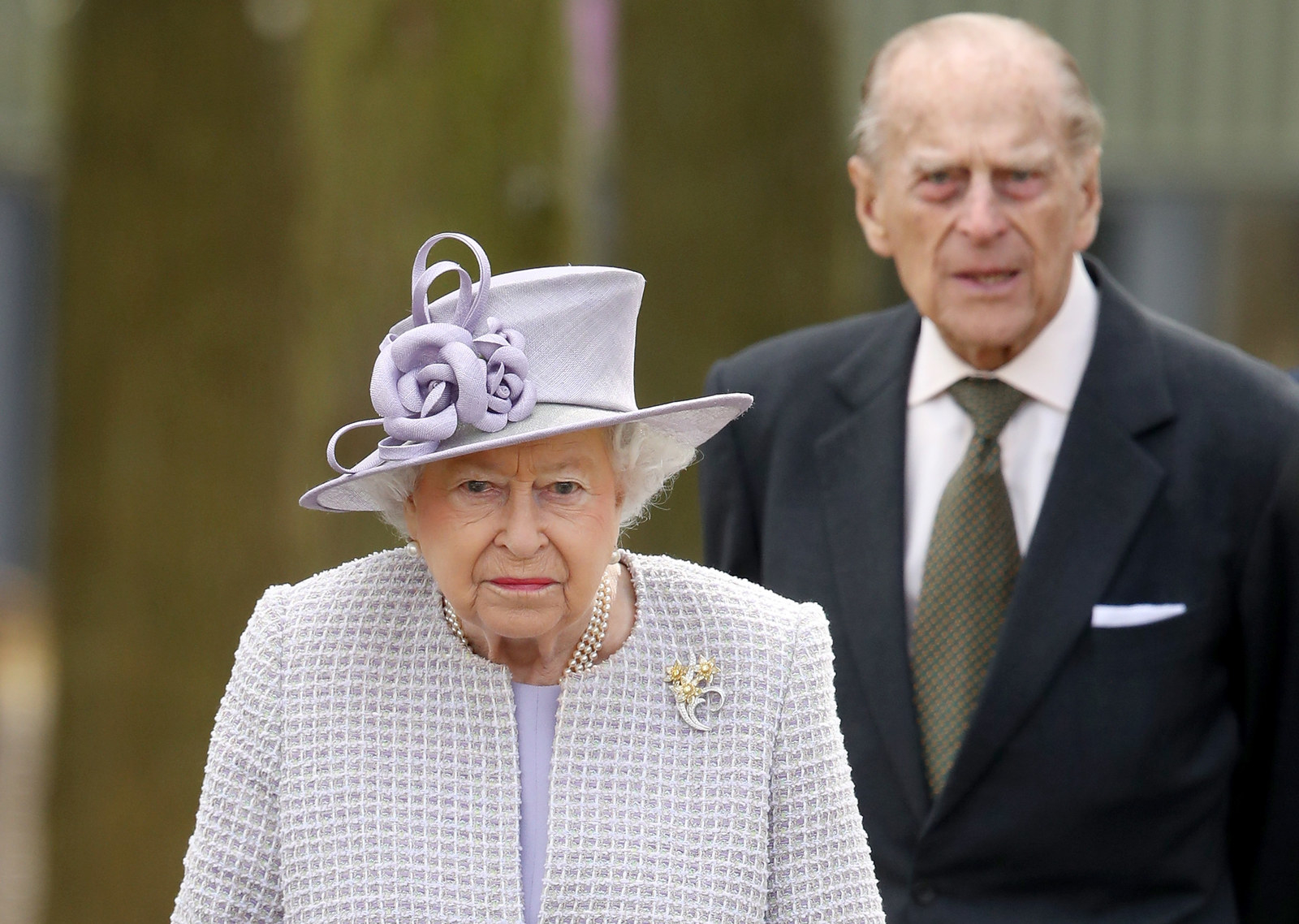 17.
David Letterman grew a beard, then had two barbers shave it on his show as he giggled.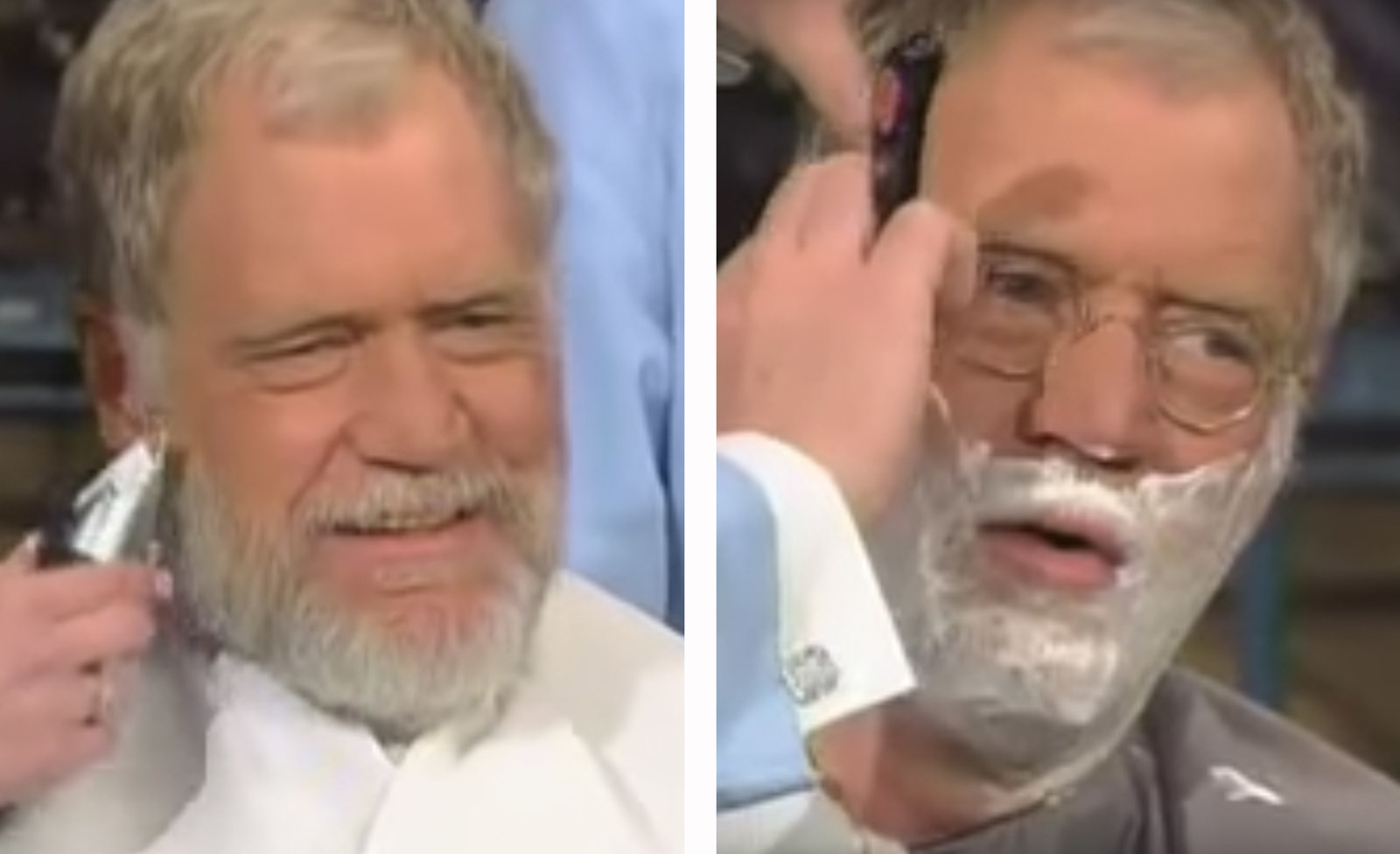 It's unclear whether a 2017 strike would lead to similar outcomes — for one thing, we can pretty much rule out another Trump reality show. But, in the event of a picket line, be prepared for some of these things to happen!