Disney's First Live-Action Interracial Kiss Is Not In "Beauty And The Beast"
HOW DID EVERYONE FORGET ABOUT SNOW DOGS.
In an interview with BBC Radio 4's Front Row, the director of the live-action Beauty and the Beast said his film features the first and second interracial kiss in a Disney film.
The story was picked up by other news outlets March 3, including Teen Vogue, Cosmopolitan, and Glamour.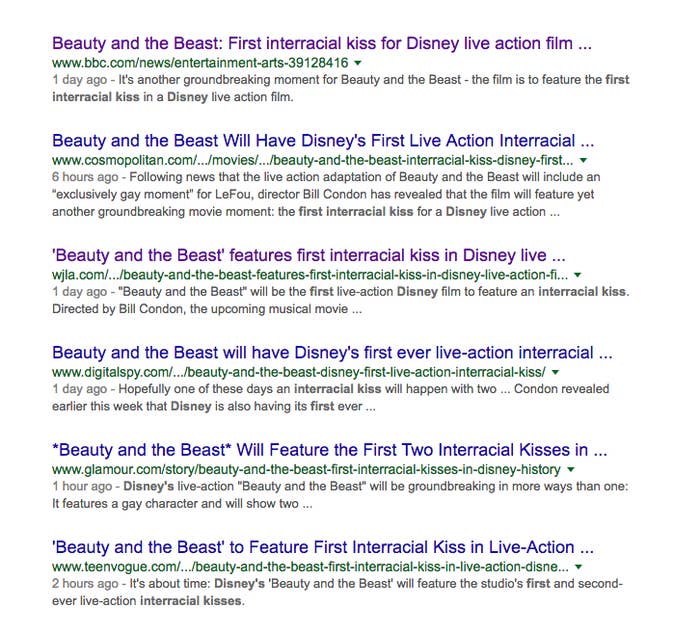 But ah, memory is short: The woefully overlooked 2002 Cuba Gooding Jr. film Snow Dogs is a live-action Disney movie that features an interracial kiss.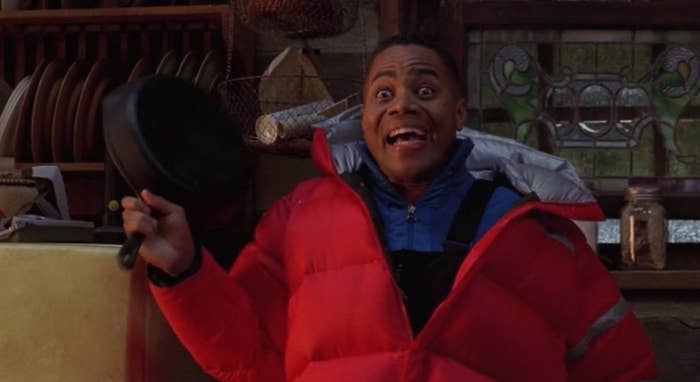 Are there other interracial kisses in live-action Disney movies? My co-worker said High School Musical 3: Senior Year features at least one (see below) and also that it came out in theaters — I had no idea about either! Please tell us if there are others in the comments!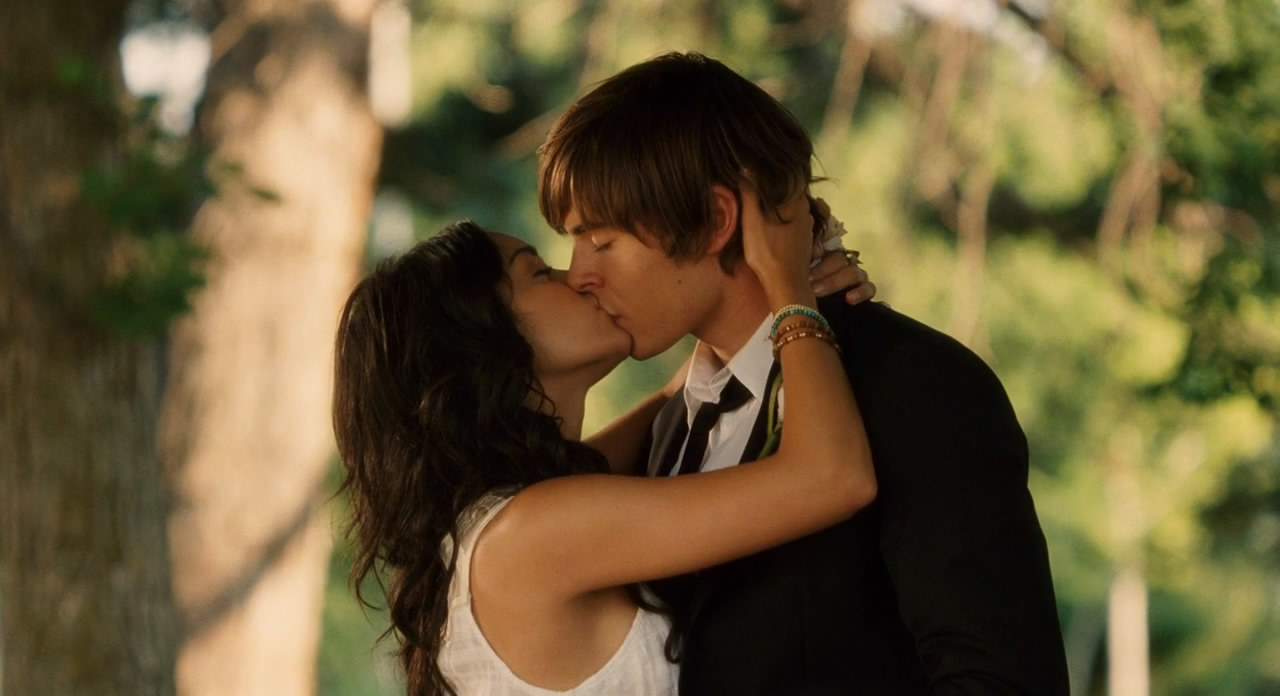 For now, enjoy this screenshot of a (surprisingly hot?) kiss between Cuba Gooding Jr. and Joanna Bacalso.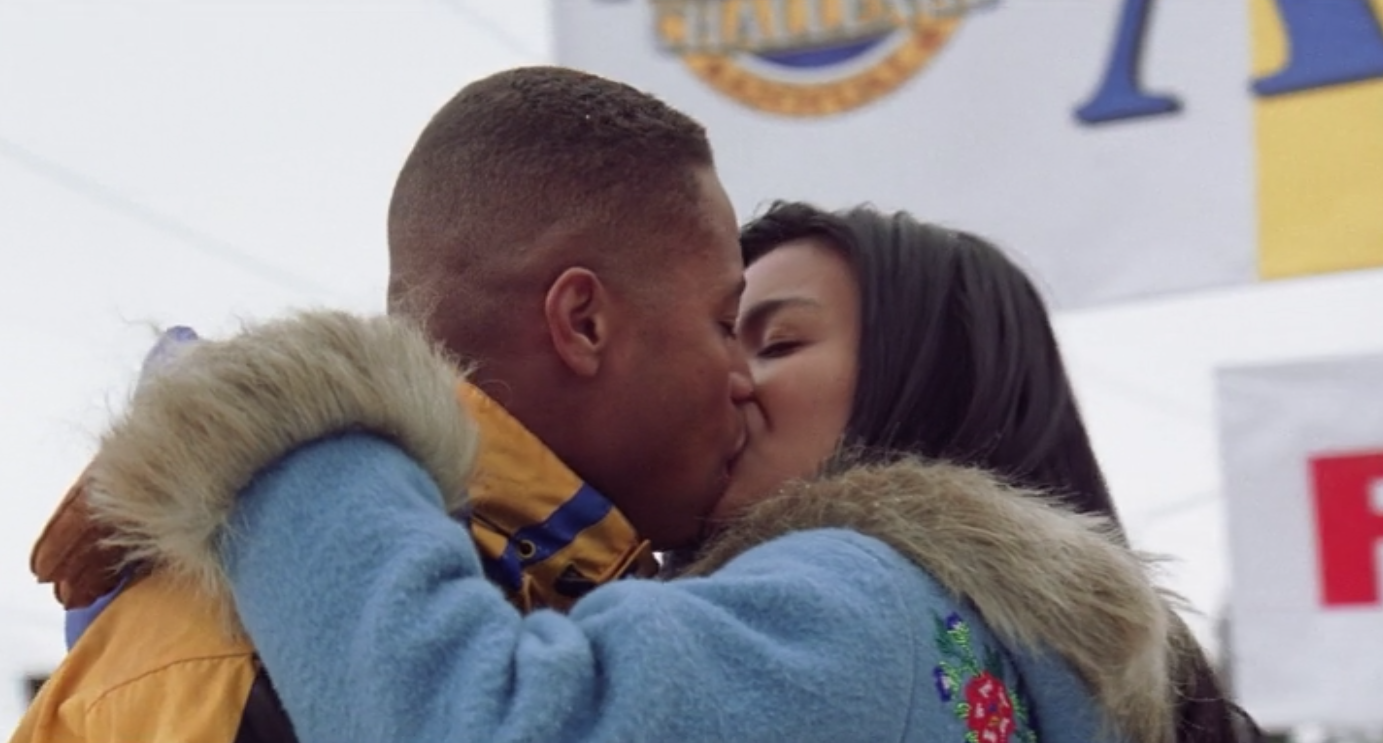 BuzzFeed News reached out to Disney for a comment from Condon and the studio about the mix-up.