Let's cut the P.C. nonsense and get right to it: Women just aren't as interesting as men. If they were, do you think 70% of speaking characters in the top movies from 2007–2014 would have been men? No. If women were interesting, we would see more movies about them; it's simple math, people.
But still, against almost impossible odds, sometimes movies about women strangely manage to make a lot of money. Below is an analysis of why these nine films about female characters might have been successful in 2015:
1.
Fifty Shades of Grey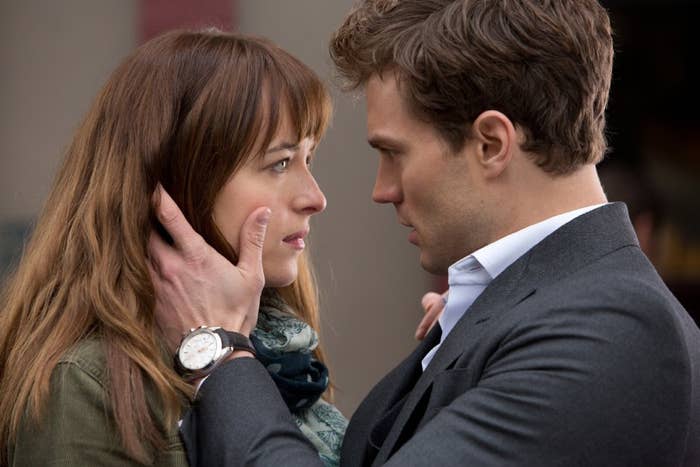 2.
Cinderella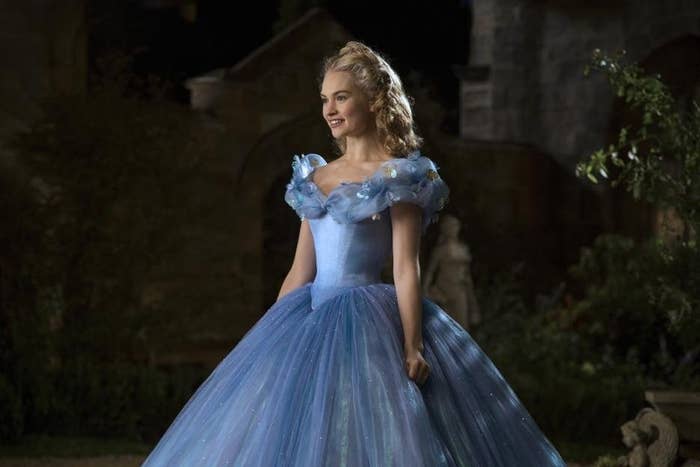 3.
The Divergent Series: Insurgent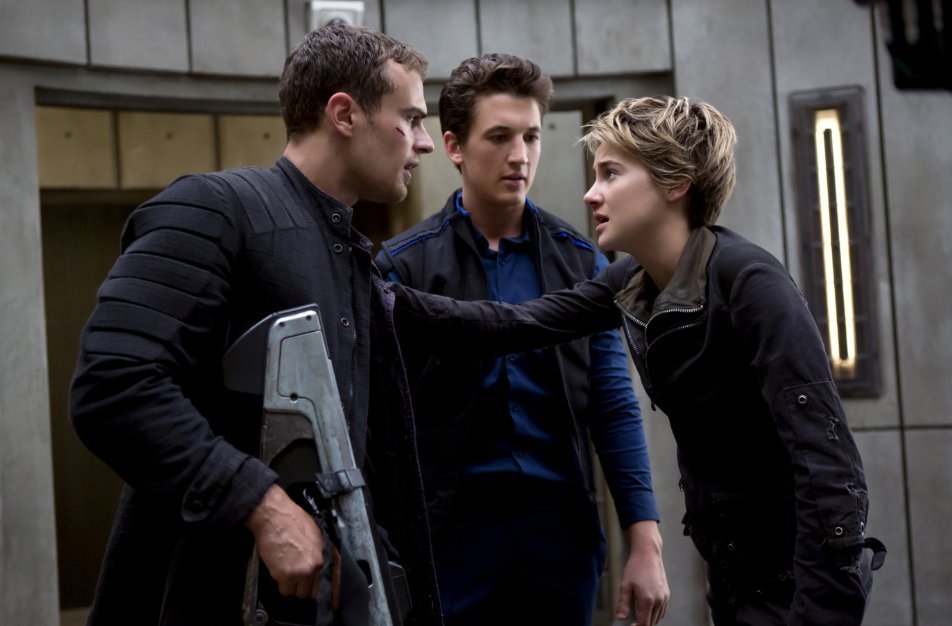 4.
Home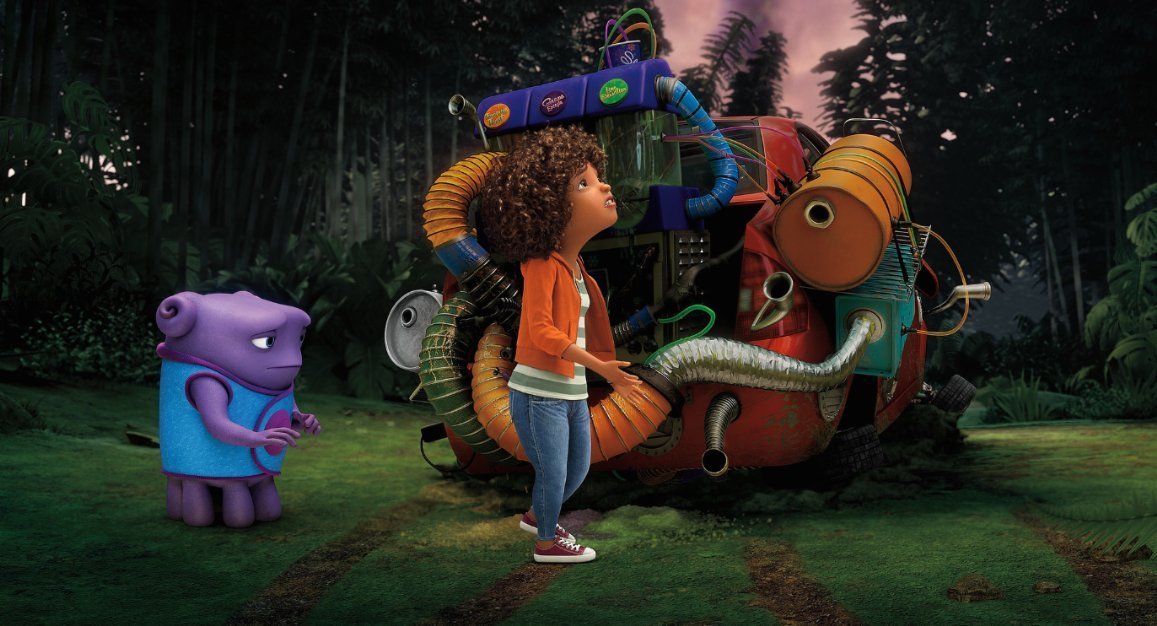 5.
Mad Max: Fury Road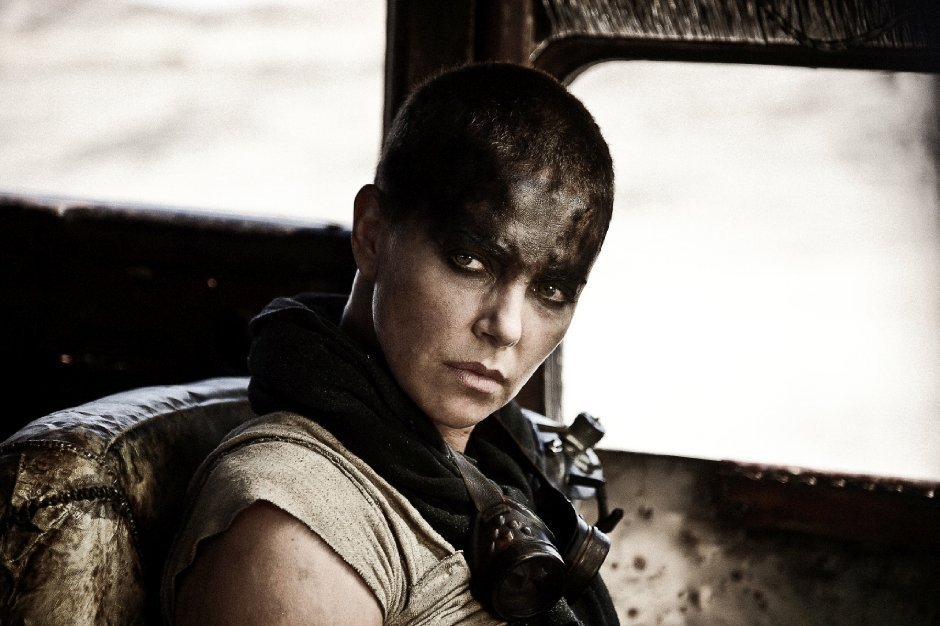 6.
Pitch Perfect 2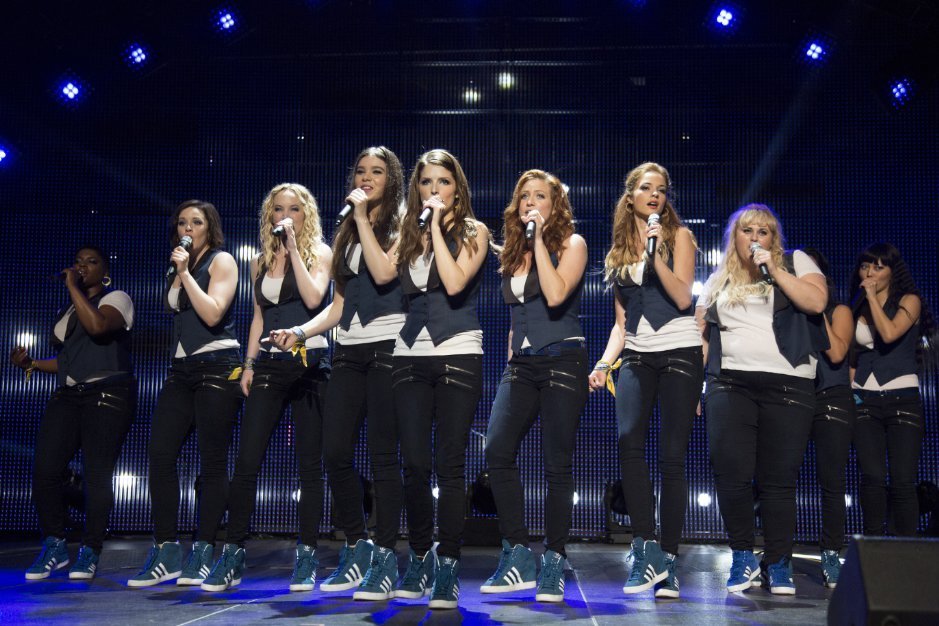 7.
Spy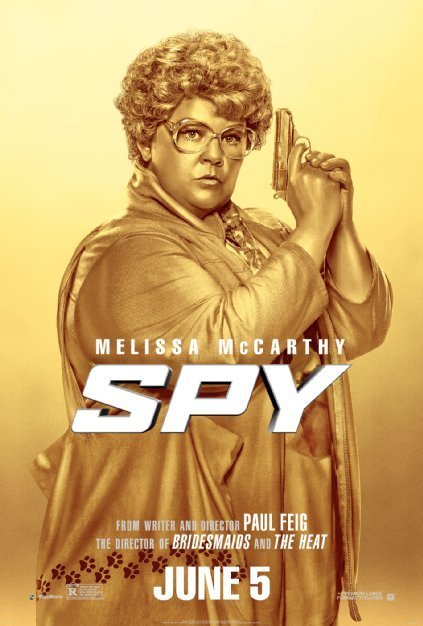 8.
Trainwreck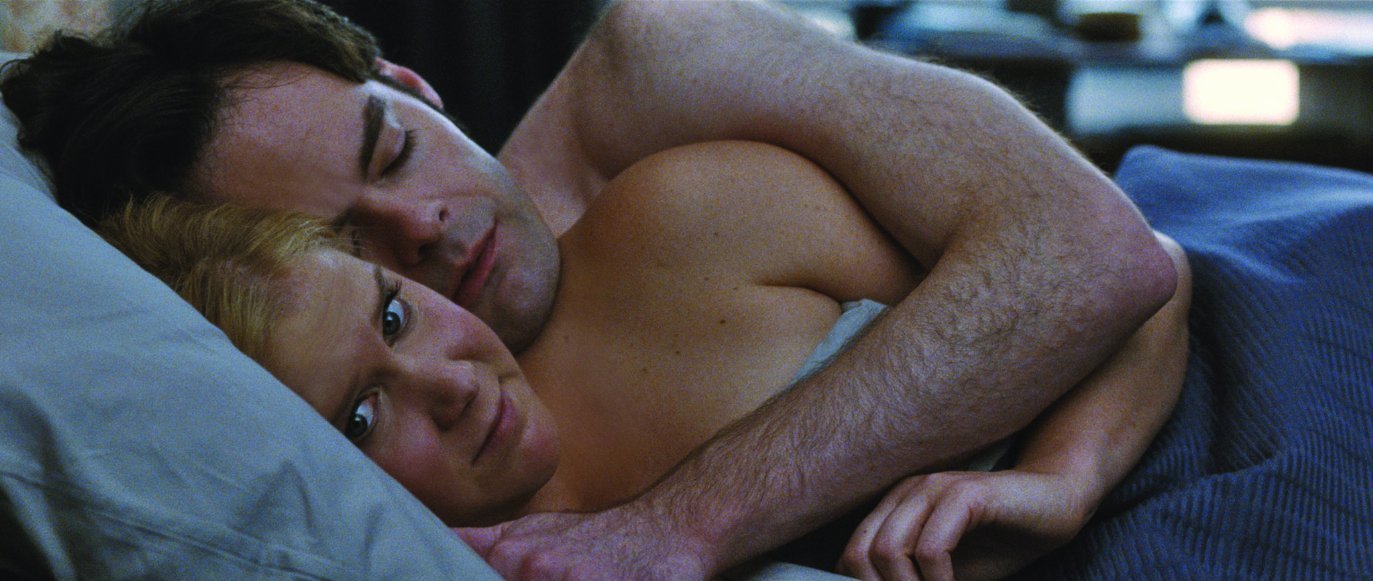 9.
The Hunger Games: Mockingjay — Part 2