1.
When he released his third mixtape, Coloring Book.
3.
When he bought back tickets from scalpers to sell to fans at face value.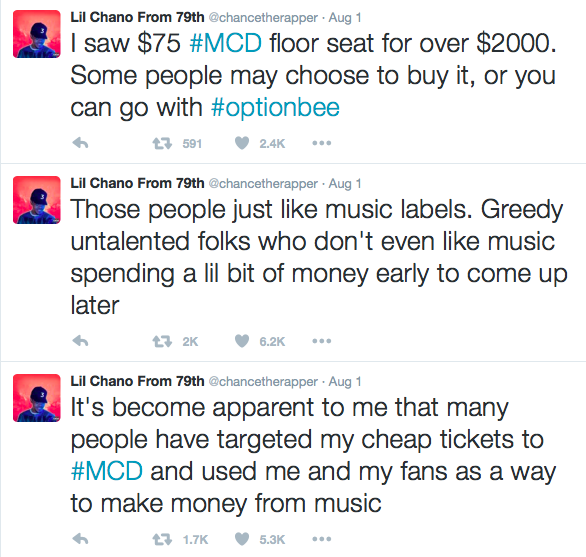 4.
When he told Kanye West to put "Waves" back on The Life Of Pablo.
5.
And we were ALL thankful for it.
6.
When he attended the VMAs and we got this gem.
7.
And this one.
11.
When he became a Halloween costume.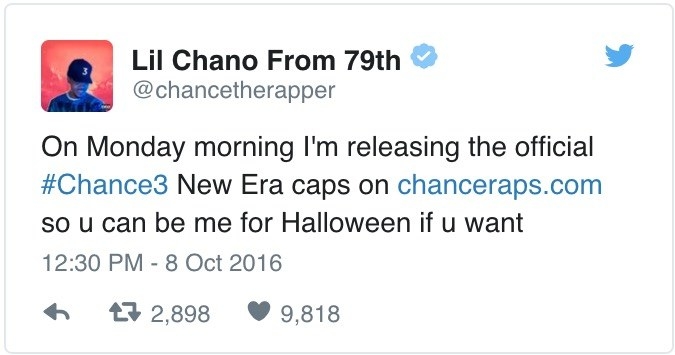 13.
When he endorsed this petition to allow free music to be eligible for the Grammys.
14.
And then put out this ad in Billboard.
15.
And then made history by being the first streaming-only album to ever be nominated.
16.
When he was the last musical guest on Saturday Night Live for 2016.
Congrats on the amazing year, Chance. Here's to 2017!